Tragic Details behind 'Sanford and Son's Redd Foxx's Death
One of the most decorated comedians of his time, Redd Foxx passed away due to a tragic heart attack while rehearsing for one of his shows.
On October 11, 1999, the "Sanford and Son" star was on the set of his latest TV show when a stroke claimed his life at the age of 68.
Foxx took his last breath at the Queen of Angels Hollywood Presbyterian Medical Center, confirmed Jeff Sagansky, the then president of CBS Entertainment.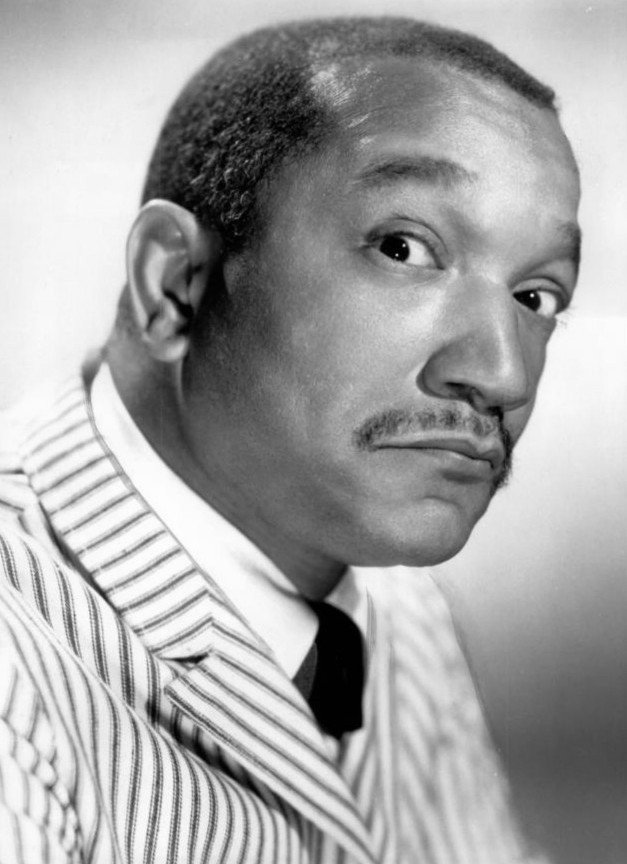 He collapsed at 4:10 pm while practicing a scene for the network's "The Royal Family" show at a Paramount Studios sound stage. 
The rehearsal was stopped and the comedian was quickly taken to a hospital, a spokesperson for the show informed.
"They were rehearsing on the set and clowning around, and Redd was sort of breaking people up when he collapsed. They all thought he was joking around at first, and then they called the paramedics."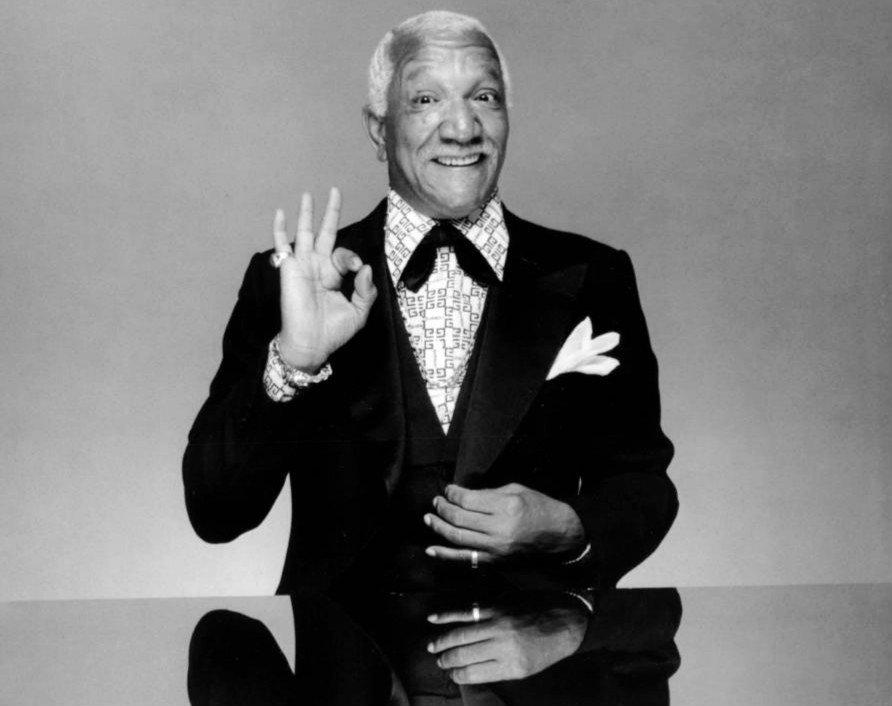 EVERYBODY LOVED FOXX
The spokesperson also revealed that almost all of the cast and crew members of the show accompanied Foxx to the hospital.
After his demise, his body was flown to Las Vegas for a burial.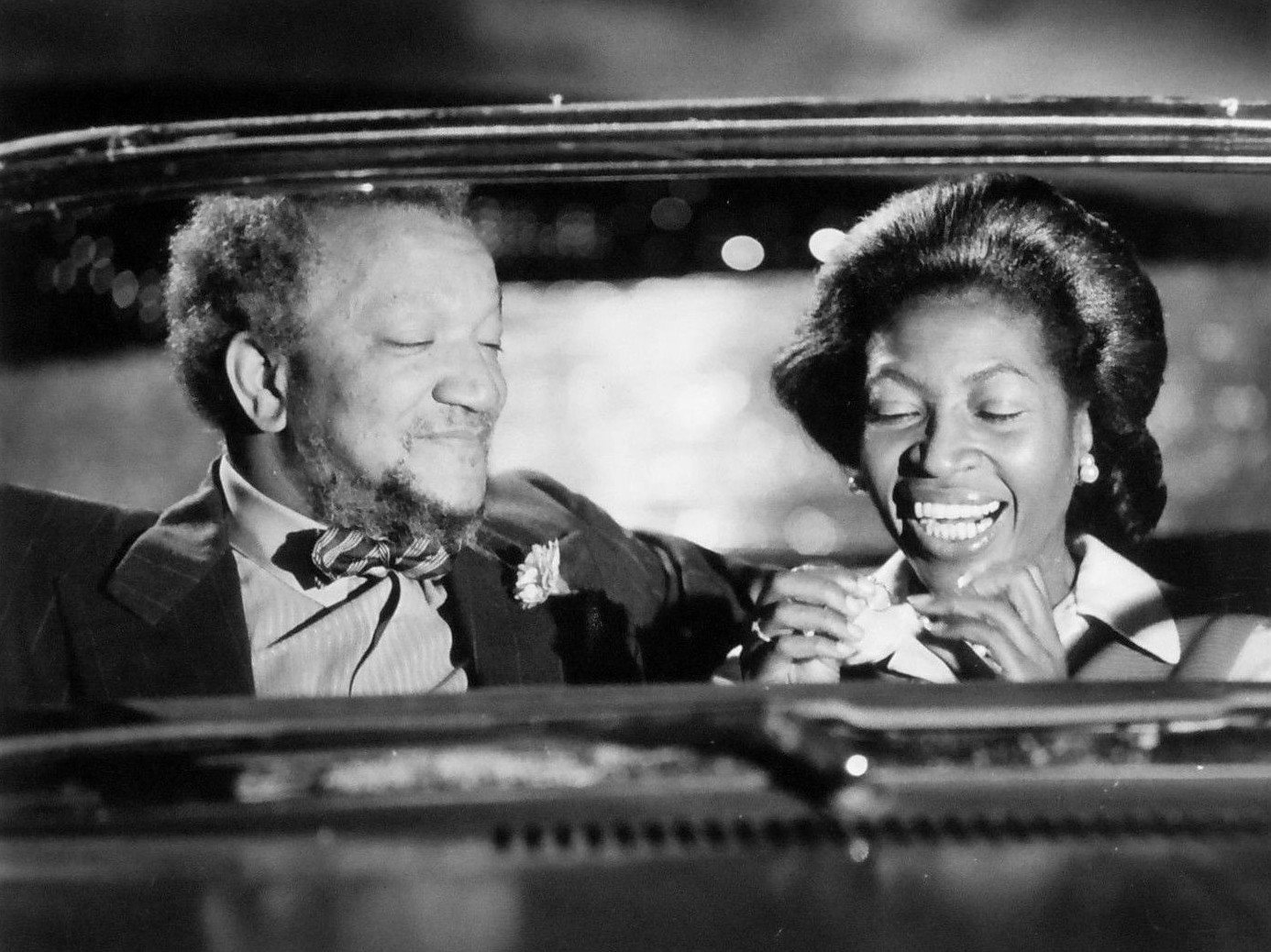 Brandon Tartikoff of Paramount Pictures, which co-produced the show, praised Foxx on his ability to make people laugh.
He added that people all over the world loved him and he had won the hearts of people in a short period of time with "The Royal Family."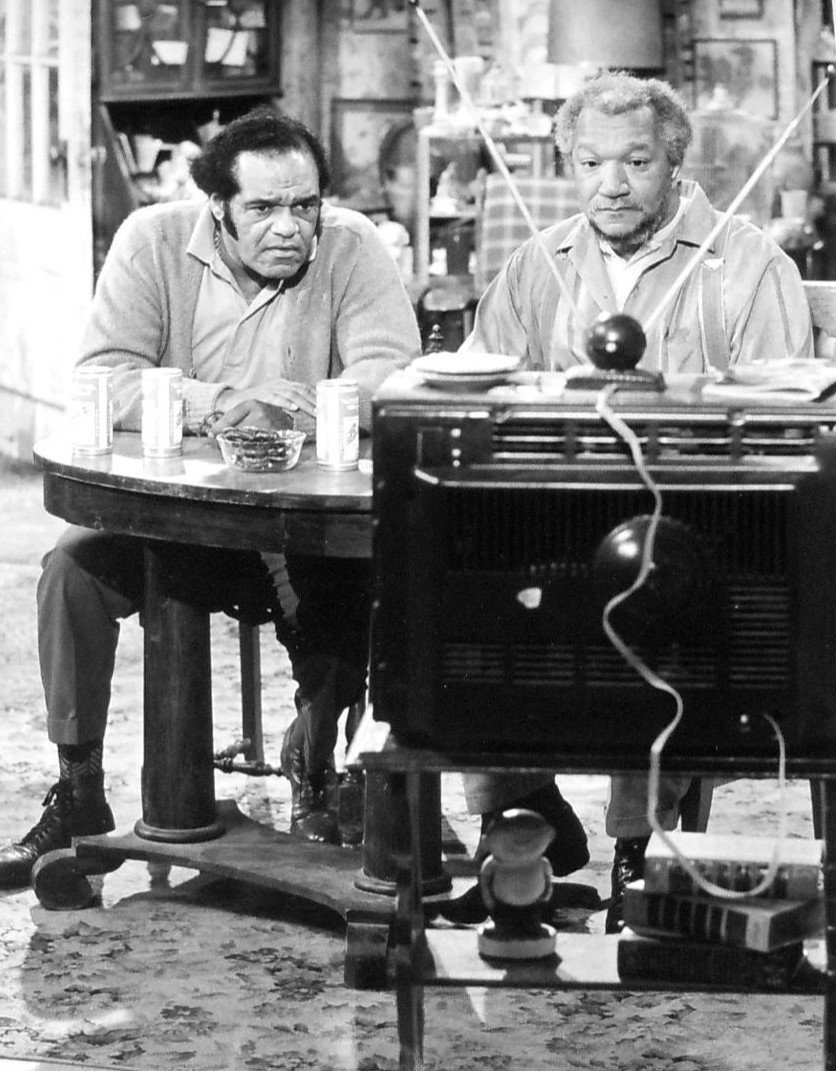 AN UNFORGETTABLE CHARACTER
Foxx is most popular for his immortalizing the role of Fred G. Sanford, a junk dealer from Los Angeles, California.
"Sanford and Son" ran on television from 1972 to 1977 and was reprised again for a short time in 1980.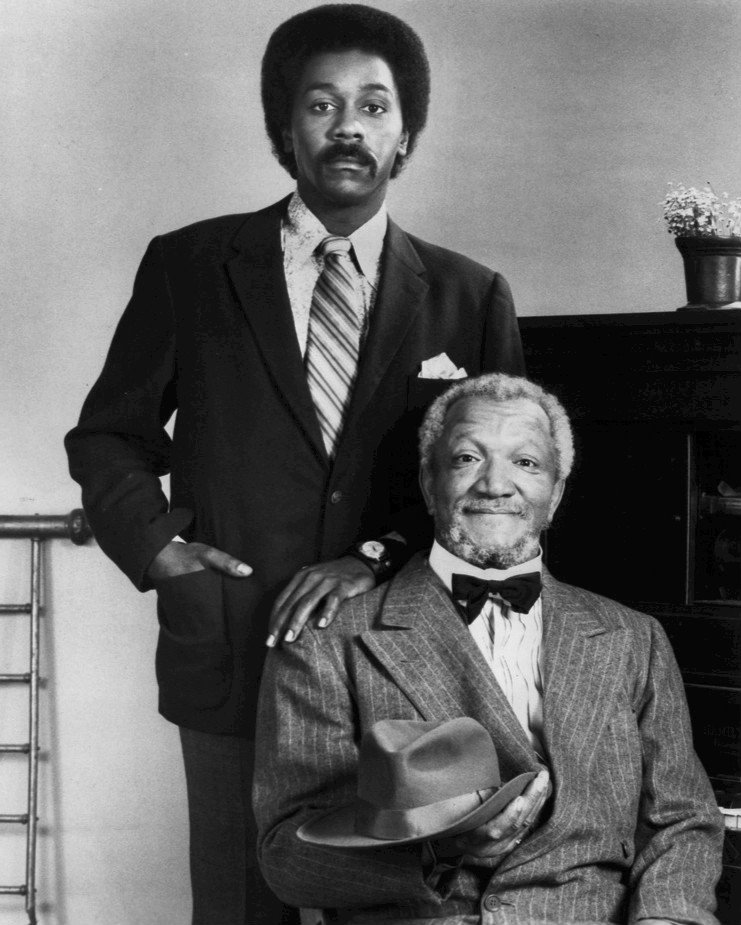 Despite appearing in several other comedy shows, "Sanford and Son" remained one of his most memorable performances.
A REMINDER OF SOCIETY'S PREJUDICES
Speaking about the show, Foxx once stated in an interview:
"I'm convinced that 'Sanford and Son' shows middle-class America a lot of what they need to know. . . . The show is lighthearted, doesn't drive home a lesson, but it can open up peoples' minds enough for them to see how stupid every kind of prejudice can be."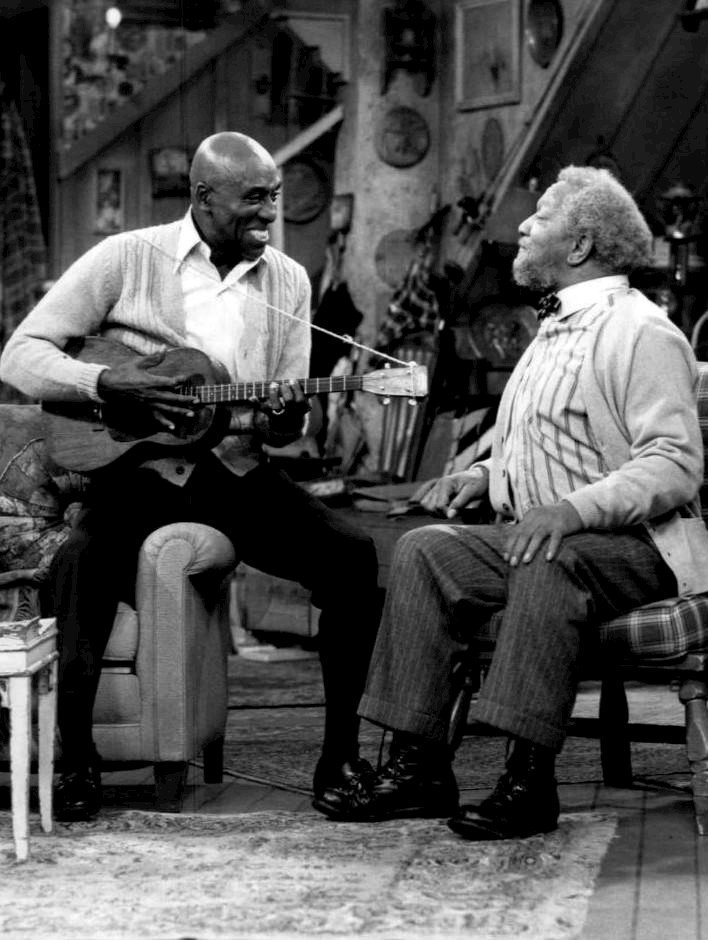 It is believed that Foxx was almost broke when he was doing "The Royal Family." He was so deep in debt that following his demise, his former co-star Eddie Murphy took care of his burial service fees.