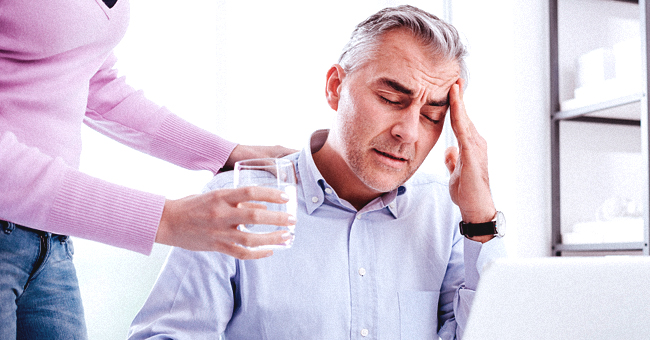 shutterstock.com
Daily Joke: Wife Asks Her Husband Why He Came Home Really Exhausted
Being a businessman looks fantastic, but it can have its downsides. Sometimes you get taught business by a child or realize you're not doing all the work yourself. Here's what happened to a businessman on two separate occasions.
A
businessman came home
after work exhausted and barely able to function. He left a trail of clothes from the door to the sofa and collapsed on it.
His sympathetic wife came over to him and asked if he'd like some chilled drink. Seeing his face light up, she brought him a glass of juice. He gulped it down in one breath.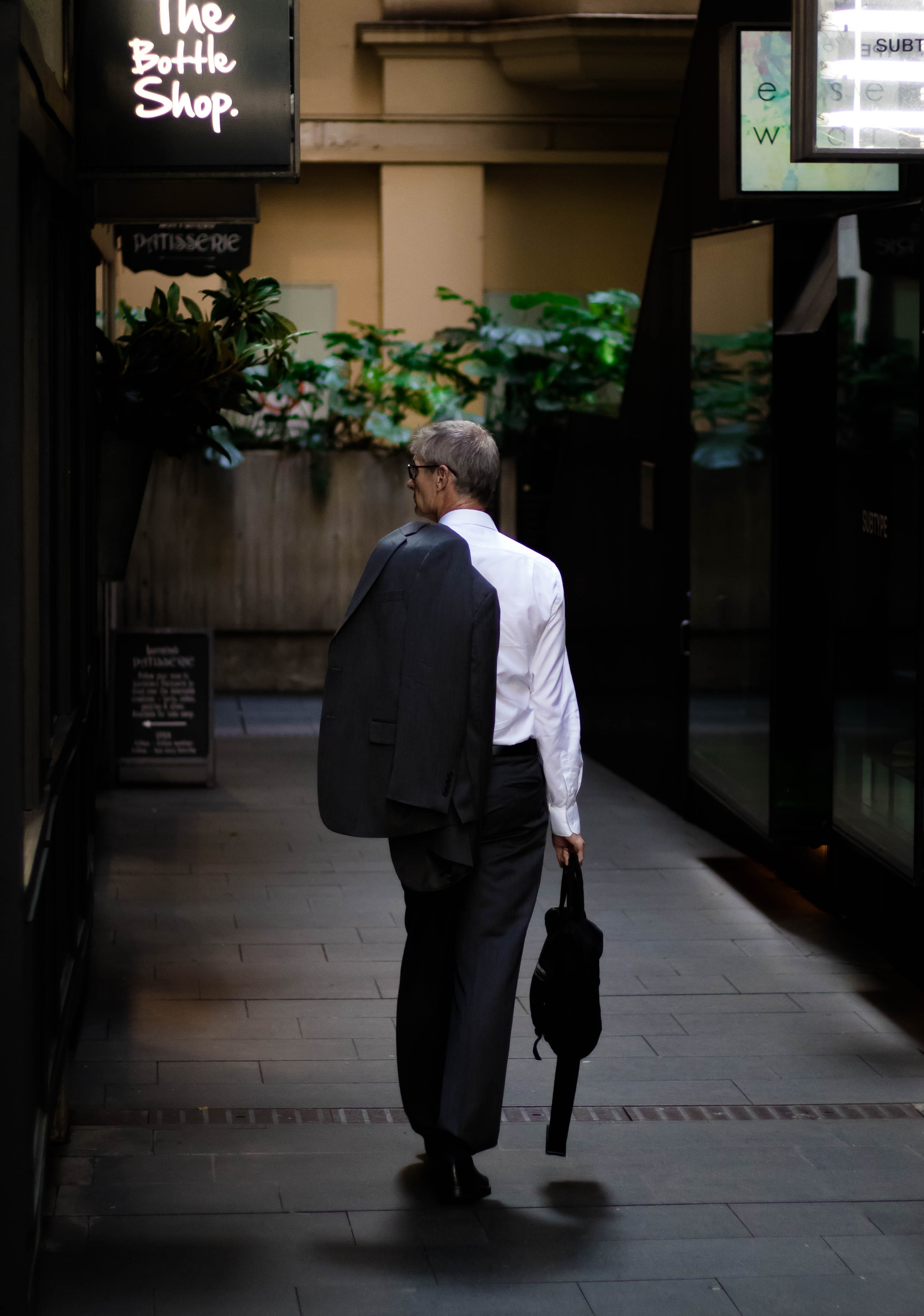 A businessman walking home | Source: Unsplash.com
After a couple of minutes, his wife asked, "You must have had a hard day today. What happened to make you so exhausted?" The husband looked at her with a defeated look and said:
"The servers and the software crashed, we had to do all of the thinking ourselves!"
Seeing her husband's burnout, the wife suggested that they take a short trip to the countryside.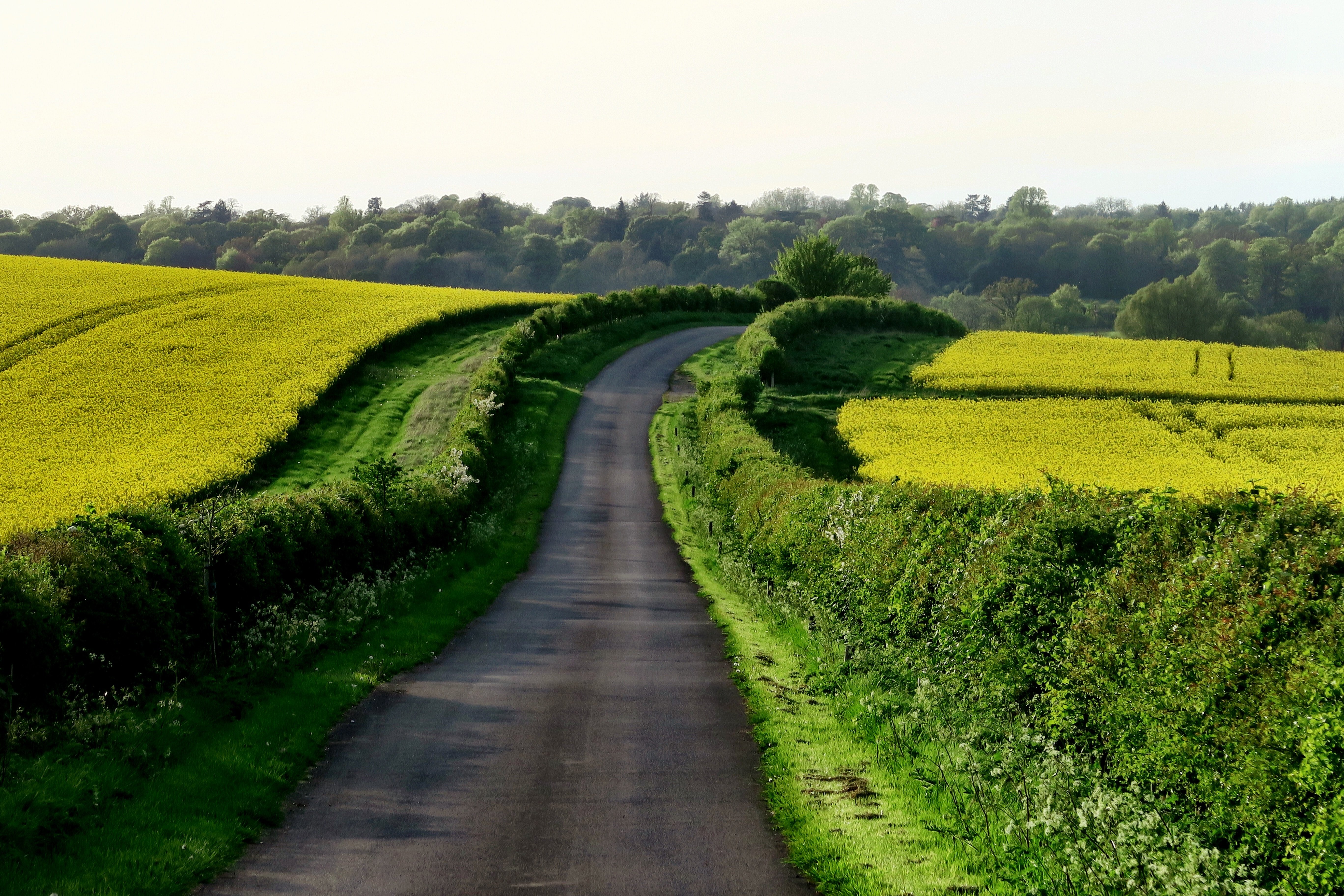 A country road | Source: Unsplash.com
ON THE COUNTRY ROAD
The couple hopped in their car and took off from the busy streets of the city to a beautiful and quiet highway. They drove for a couple of hours before passing a small town.
Since it was hot outside, they decided to stop soon for some food. Luckily, the couple saw a little boy on the sidewalk with a lemonade stand.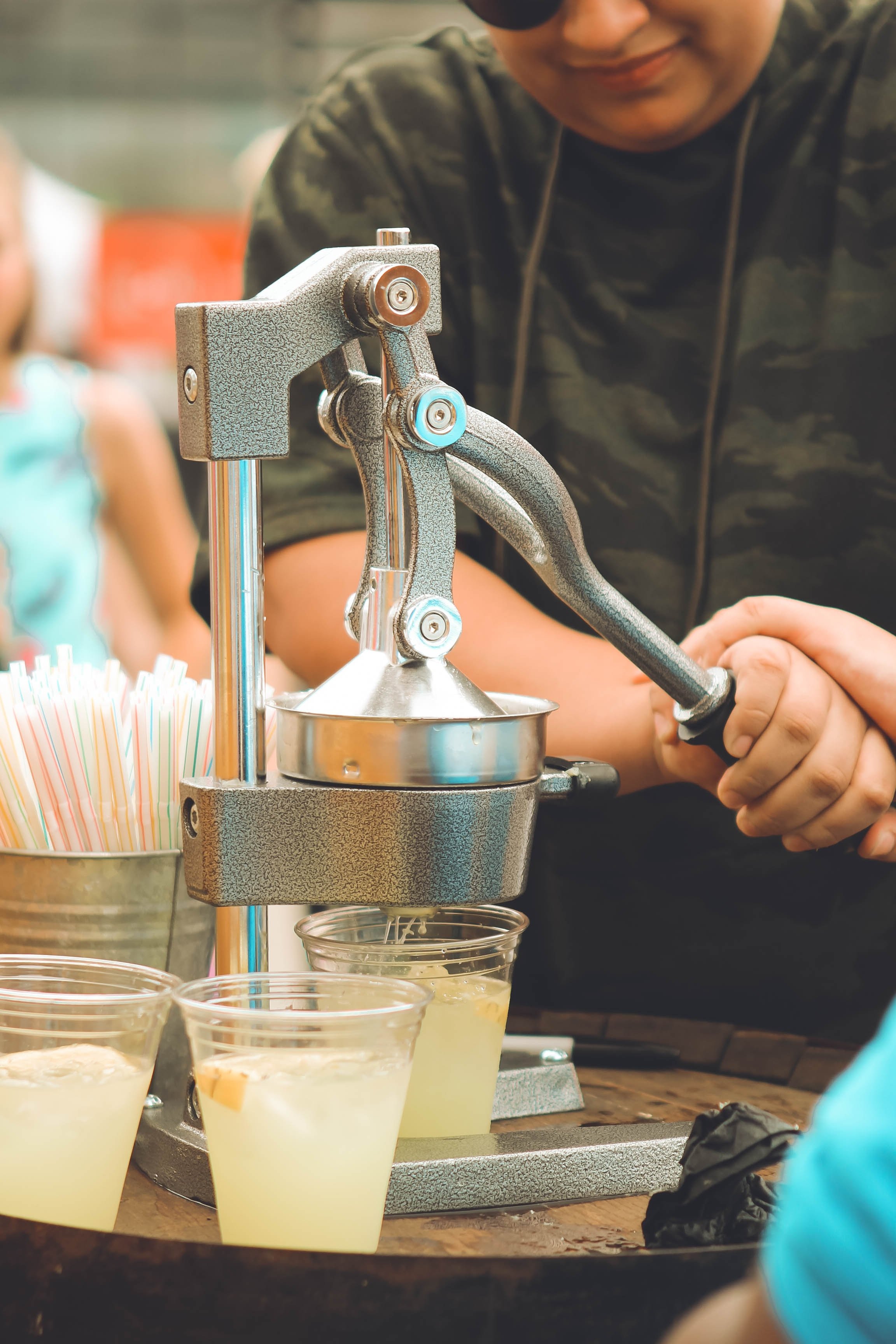 A lemonade stand | Source: Unsplash.com
The man got outside the car while his wife found a place to park. He went towards the little boy and noticed a poster that said, "All you can drink for a ten cents."
ALL YOU CAN DRINK FOR TEN CENTS
He gave the little boy 10 cents and asked for a lemonade. The boy filled up a small glass with chilled lemonade. "This is a pretty small glass," he said to himself, but since it was all you can drink he didn't mind.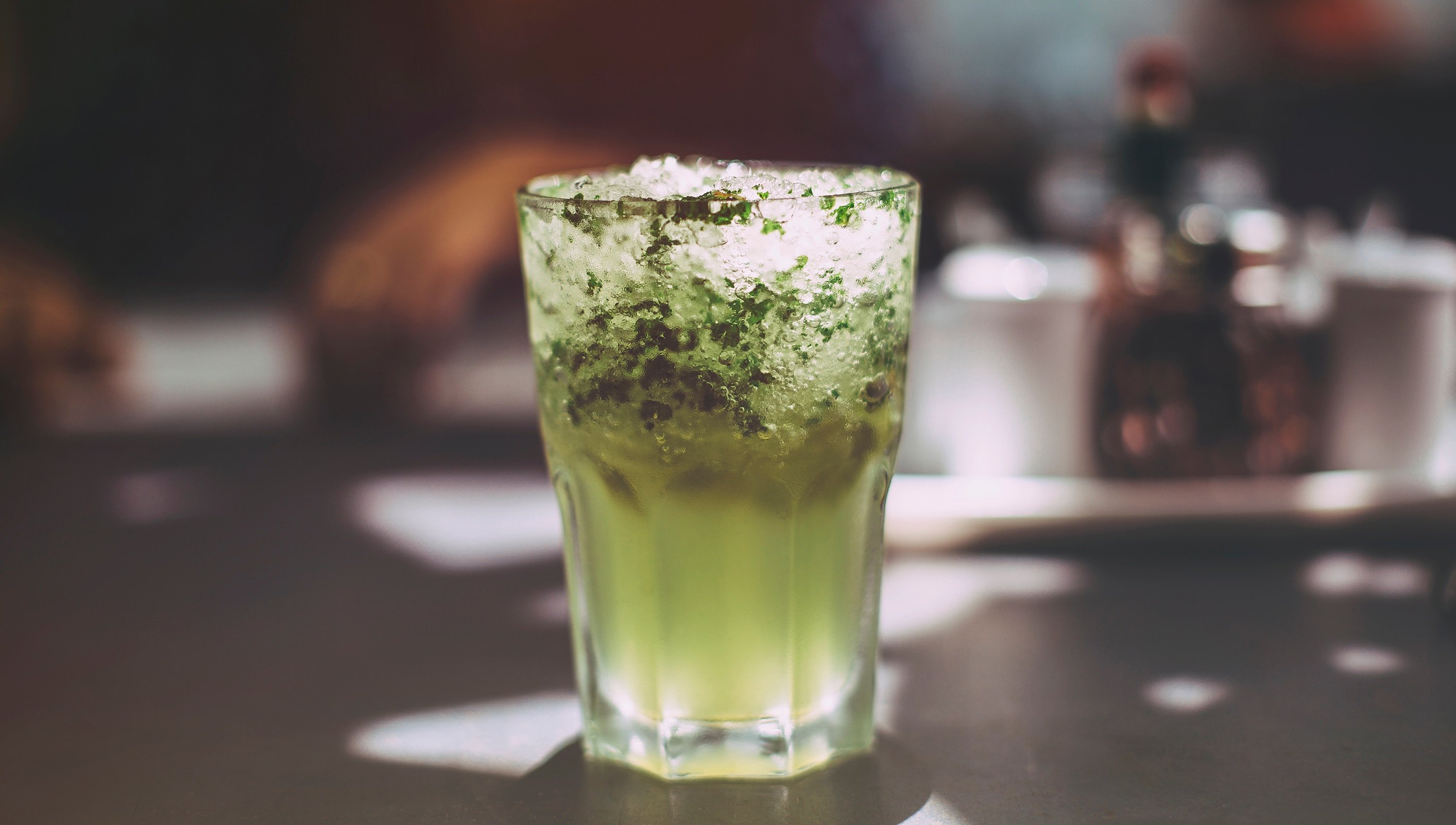 A small lemonade glass | Source: Unsplash.com
The finished the whole glass in one go and asked for another. "That'll be 10 cents," the little boy said. confused and slightly frustrated, the man said, "but your sign says all you can drink for 10 cents."
The boy looked up at him and said, "You're not wrong; that's all you can drink for 10 cents."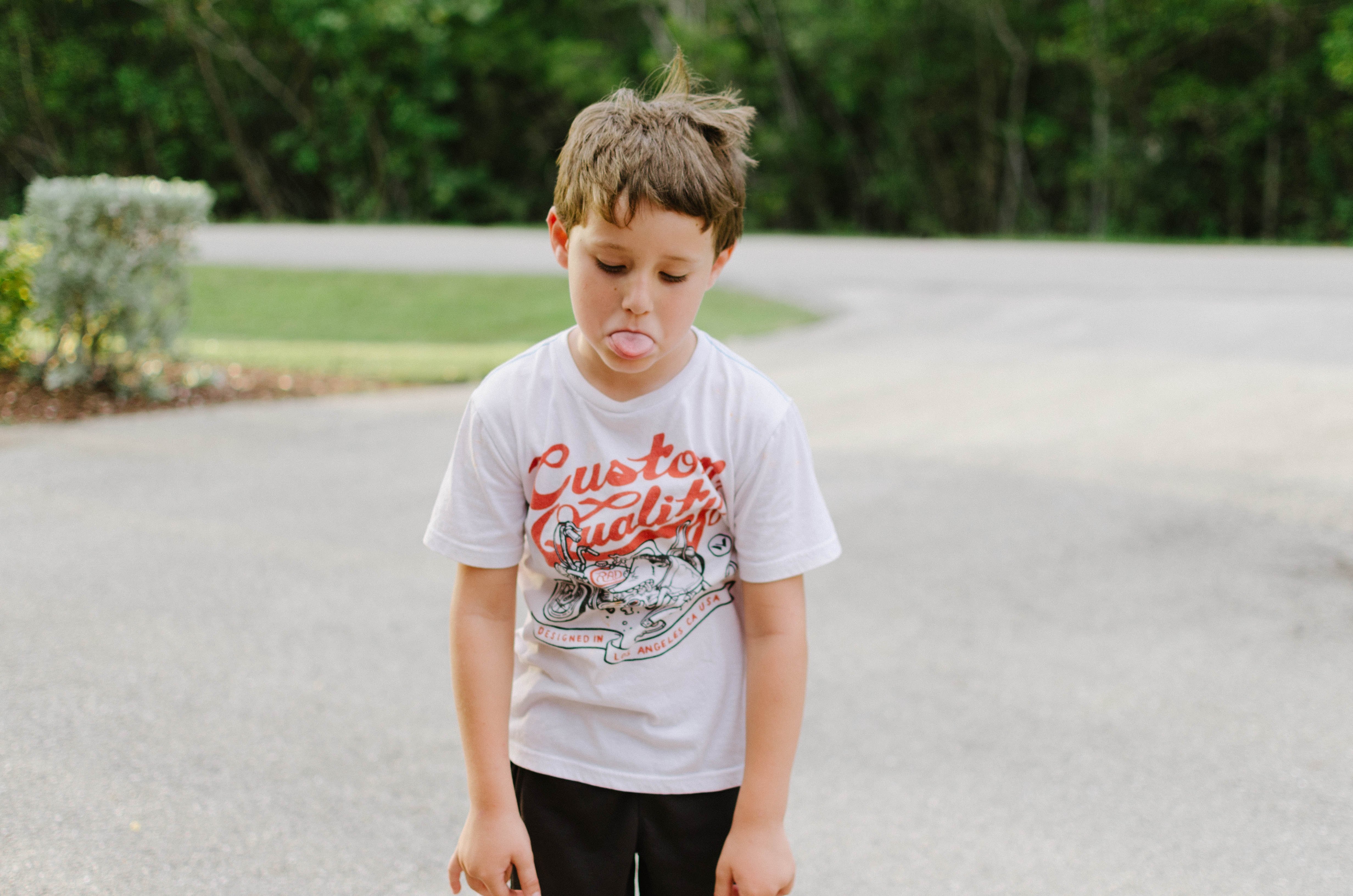 A young boy | Source: Unsplash.com
Had a good laugh? Share it with your friends, grab a bowl of popcorn and read on about what happened when a man tried to explain to his wife about why he was having an affair with another woman.
Please fill in your e-mail so we can share with you our top stories!