'On My Own' Singer Patti LaBelle Reveals She's Single and Wants Husband, Not a Boyfriend
At 75 years old, Patti LaBelle reveals her wish to get married again and find a husband whom she can love for the rest of her life. The singer notes that she "still has time" to re-marry, and is certain she'll be able to do so. 
The Godmother of Soul music is 75 years old, but she doesn't want to grow old alone. During a recent interview, she shares that at this point in her life, she wants to settle down once more.
"I don't want a boyfriend, I want a husband."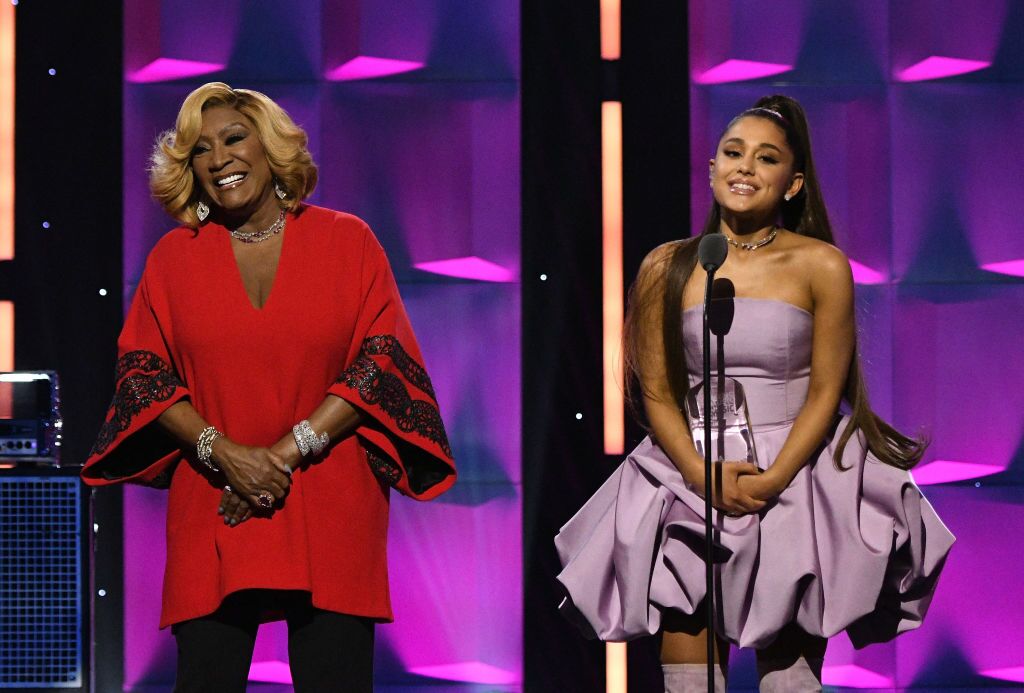 On Men Showing Interest
LaBelle confirms that she is currently single, and while she isn't in a relationship, that doesn't mean men haven't shown interest. In fact, it's her choice that she hasn't picked a man whom she wants to spend the rest of her life with. 
In fact, the singer acknowledges that there are a lot of men who admire her and try to catch her eye, but she turns them down again and again. 
"I still have time to find a husband. I don't want a boyfriend, I want a husband."
Her Planned Wedding Outfits
Although she hasn't exactly found her true love yet, Patti already knows what she and her future husband will be wearing at their wedding ceremony.
They'll both be in Zang Toi attires, regardless of whom she's going to end up with. She shares:
"I have a wonderful life. My life is so good that a lot of men admire me and they try to look at me like that and I say, 'Bye Felicia, Bye.'"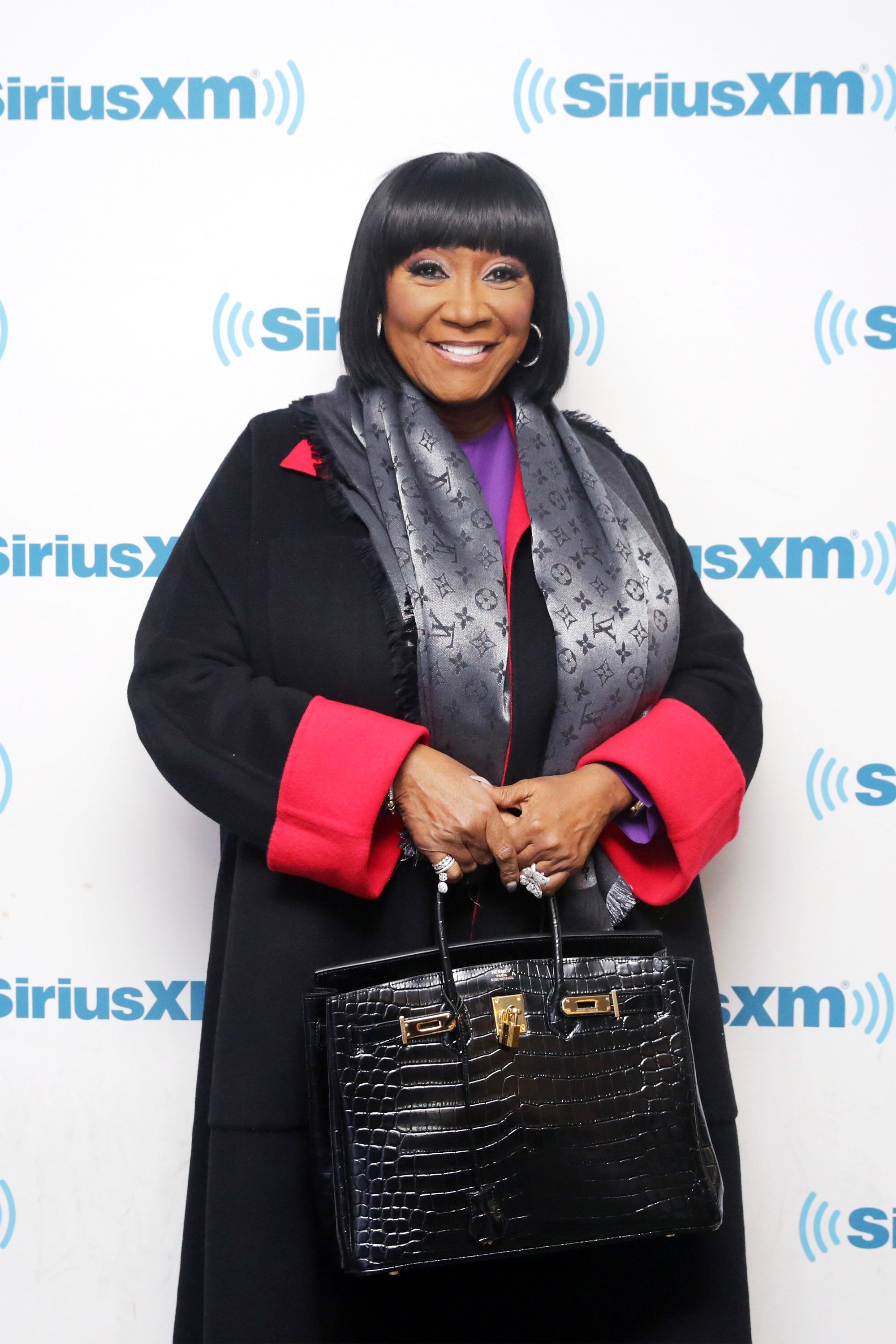 Single and Ready to Mingle
Just last month, Patti LaBelle was rumored to be with her 43-year-old drummer, Eric Seats. The two are always seen together, and people thought their relationship was made official. 
However, following her interview with the post, it seems these were mere speculations and the singer is, in fact, single and looking for a partner.