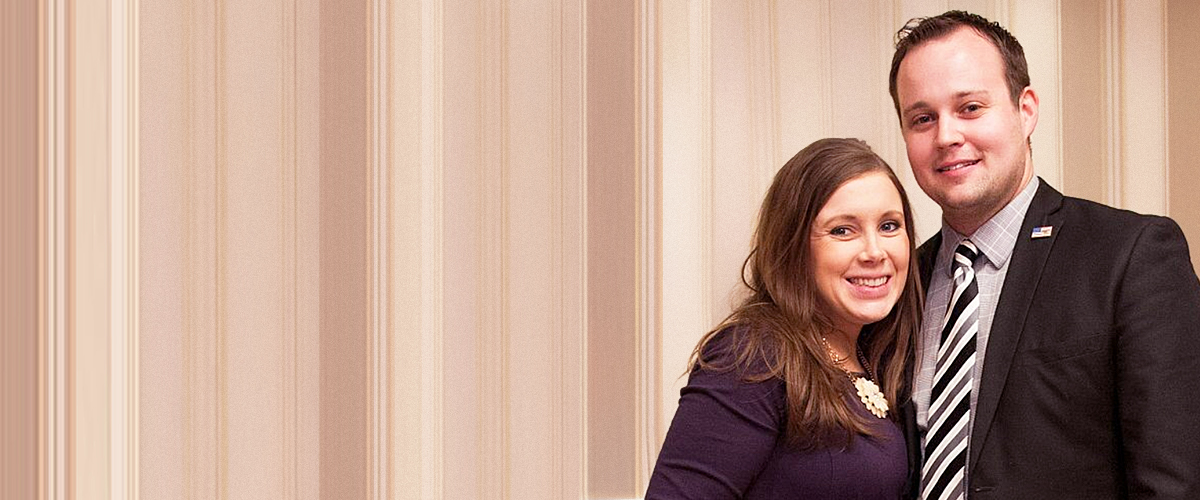 Here's What Josh Duggar Has Been up to since His Abuse Scandal
In 2015, it came out that Josh Duggar had committed a number of betrayals against his family and his wife. Since then, he's been providing for his family which has nearly double the kids.
The scandal
When the Duggar family scandal broke out, even non-viewers of the hit show "19 Kids and Counting" became aware of the disturbing secrets about the oldest son of the Duggar family.
Legal reports revealed that as a teenager, Josh inappropriately touched four of his sisters including Jill, Jessa, and Joy-Anna, as well as a family babysitter.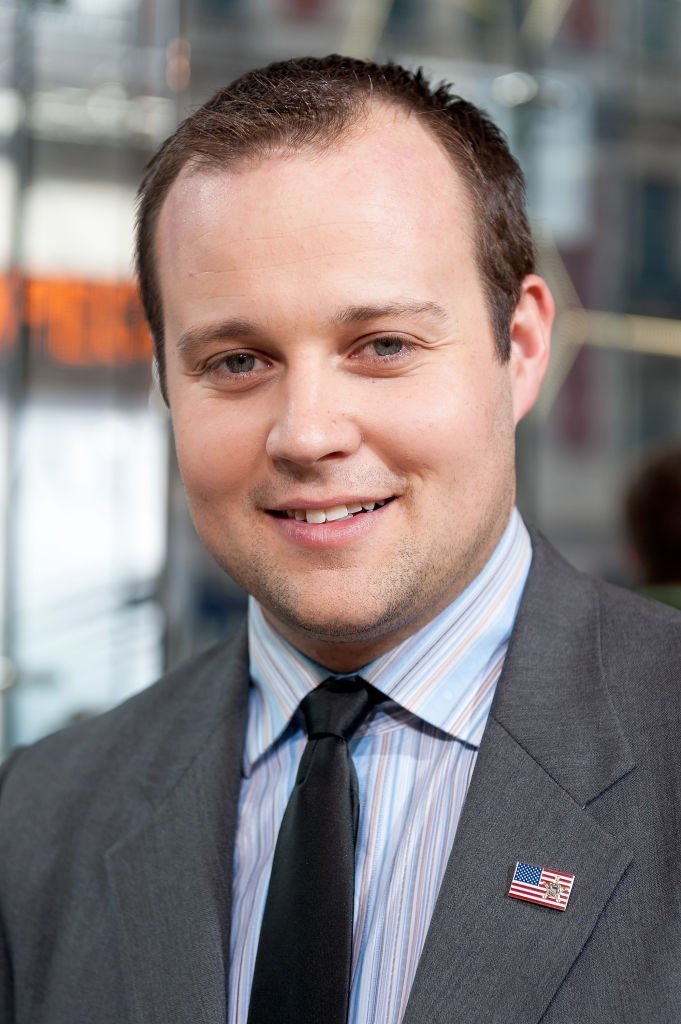 Josh Duggar visits "Extra" in Times Square, New York City on March 11, 2014 | Photo: Getty Images
The show was canceled in July 2015 after being on air since 2008. A month later, Josh's name was listed as a member of the adultery site Ashley Madison in a leak.
Josh's confession
He made a statement confirming his hypocrisy and further admitted to being unfaithful to wife Anna. So what was the aftermath of all this and where is he now?
For many, it appeared that Josh got off with a slap on his wrist for perceived child abuse, with one child being just five at the time. Yet Anna stayed with her husband amid his — to put it lightly — indiscretions.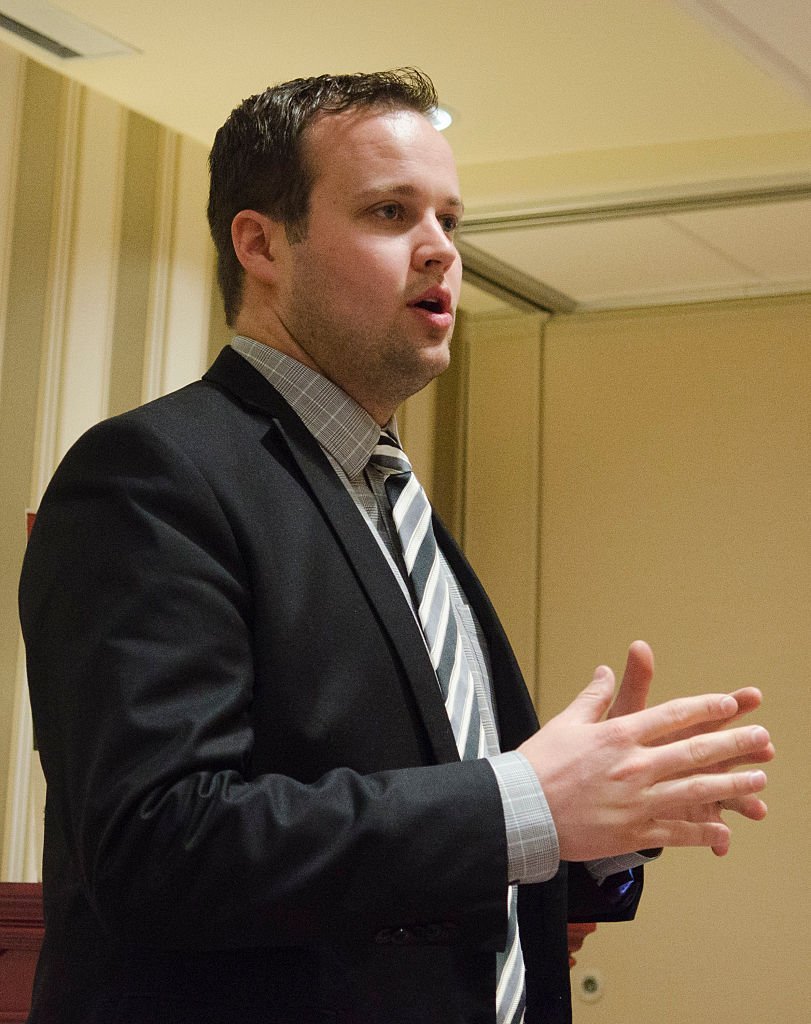 Josh Duggar speaks at the 42nd annual Conservative Political Action Conference in National Harbor, Maryland on February 28, 2015 | Photo: Getty Images
In fact, Anna reportedly knew what he had done with his sisters prior to them getting married. One source said that the family let her in on what had happened early on, albeit in a watered-down way.
His wife and sisters' response
So Anna mostly had to deal with her husband's disloyalty. In an interview with ET, she explained that the only thing she could do was "cling" to her faith otherwise she would turn a mess into a disaster.
She hoped to eventually forgive him for what he'd done. Meanwhile, Josh resigned from the Family Research Council in Washington and entered a faith-based rehabilitation treatment center.
Some of his sisters spoke to the press about the experience. In March 2016, Joy Duggar told People that she forgave her brother but did not trust him anymore. She added that the family still loves him very much.
Josh's new ventures
The public's feelings about Josh is drastically different. For the most part, the stain continues to remain on the former reality star, who dropped out of the public eye promptly after the scandal broke.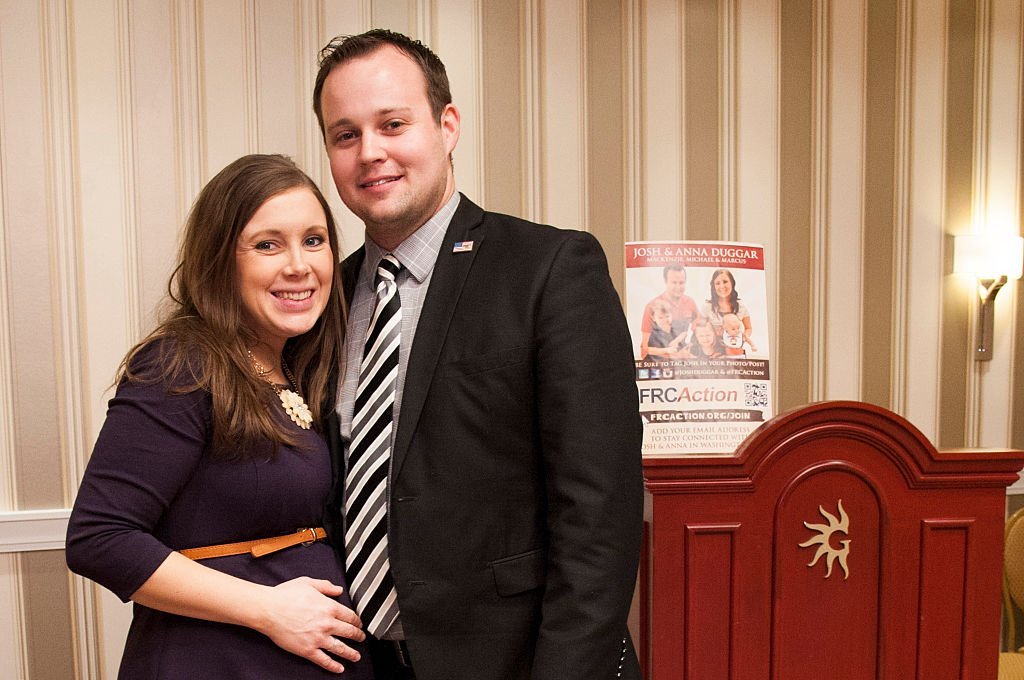 Anna and Josh Duggar attend the 42nd annual Conservative Political Action Conference in National Harbor, Maryland on February 28, 2015 | Photo: Getty Images
According to one source, Josh took up work in the used car business where he is successful, although not as successful as he might have been if the show wasn't canceled.
Despite his gross actions, Josh seems to have continued practicing his family values and had two more children. When the scandal broke, he already had three.
Family comes first
Now, Anna is pregnant again with the couple's sixth child. Josh's six months spent at the rehabilitation center no doubt helped him to rebuild his marriage afterward.

Fan confronts Anna Duggar about husband's actions in a comment | Instagram/ Anna Duggar
Fans have also observed that he seems to be appearing more and more at family events and in photos on their social media. He reportedly made a reappearance in a family photo in 2017 and then in 2018.
Despite the family having moved on, people are still confronting Josh and his wife. However, Anna affirmed their marriage by confirmed that she and her husband will celebrate their 11th anniversary soon.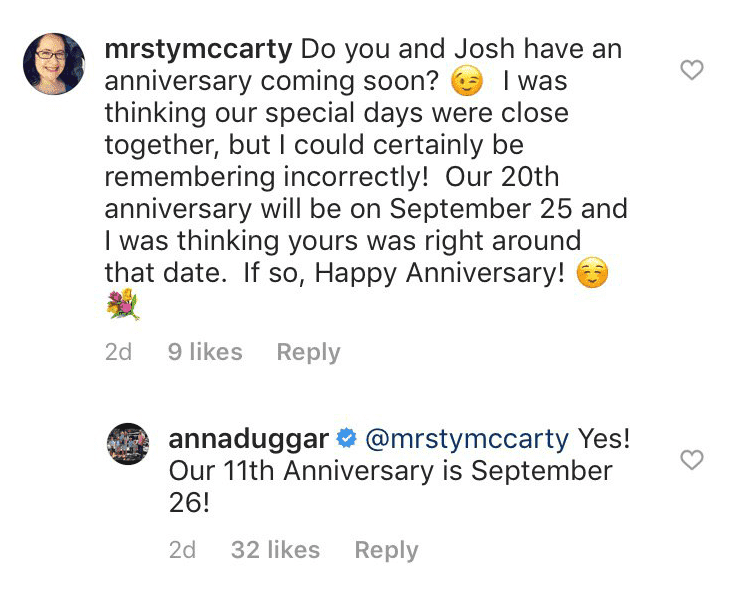 Anna Duggar responds to a fan comment on Instagram | Photo: Instagram/ Anna Duggar
Support from his parents
Josh, 31, and Anna share kids Mackynzie, nine, Michael, eight, Marcus, six, Meredith, four, and Mason, one. A couple of months after announcing the news, Jim Bob and Michelle Duggar reportedly congratulated them.
In a statement posted on their website, they called Anna an amazing woman and said their 16th grandchild was a blessing. They also told the young couple that the best days are still to come.
A happy family on social media
Anna regularly posts photos of her kids to her Instagram account. Some of them feature a smiling Josh, others show members of the extended Duggar family, proving that they do all communicate.
Based on the majority of the photos, it looks like the kids are Josh and Anna's number one priority and it would appear he's taking care of his household as best he can.
While, understandably, there are people who will find it hard to ever move past what Josh did, at the very least we can appreciate that his kids seem to be having a happy family life.
Please fill in your e-mail so we can share with you our top stories!