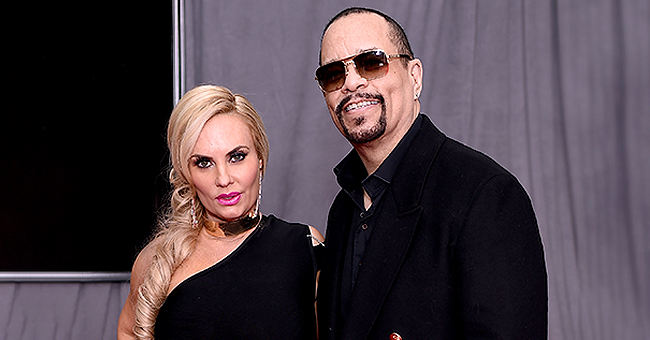 Getty Images
'I Wanted a Partner': Ice-T and Coco Austin's Relationship Timeline

A 15-year long love story is rare both in and out of Hollywood. However, Coco Austin and Ice T have proved that it is not impossible.
"Ice Loves Coco" stars, Ice-T and Coco Austin got married on December 31, 2001. They dated for just two months but have been happily married for over fifteen years.
Here is a look at the timeline of their relationship and how they fell in love.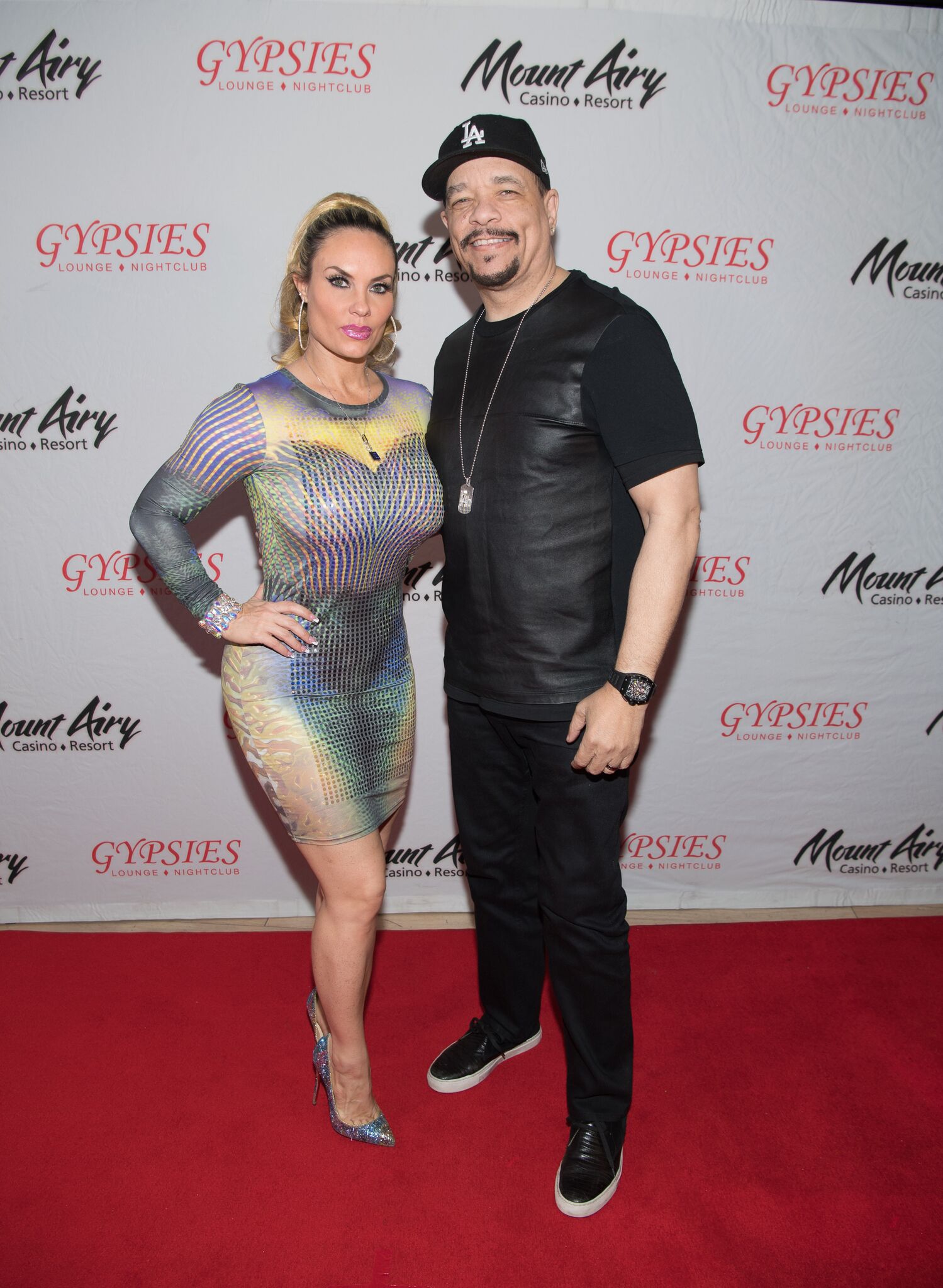 Coco and Ice-T attend Mount Airy Casino Resort | Getty Images
First Meeting
Coco revealed on her blog that she met Ice-T when she was 22 years old. In the blog post, she explained that she was working as a model in California.
During a job on a movie set with Ice's friend, he visited the set and spotted her. According to him, he noticed "her teeth, they were the first things I saw."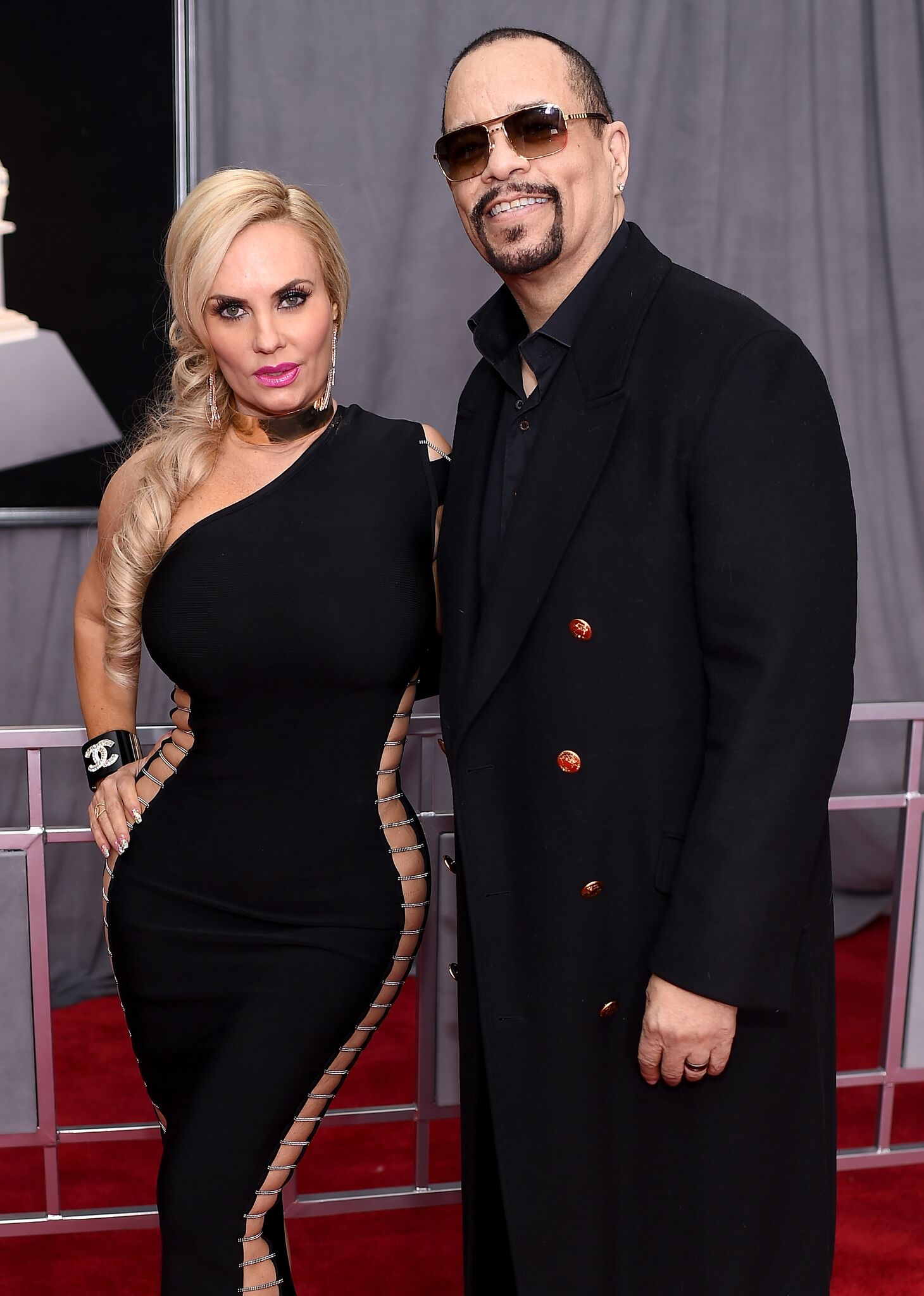 Coco Austin and recording artist Ice-T attend the 60th Annual GRAMMY Awards at Madison Square Garden | Getty Images
Apparently, the rapper was in a bad mood during his visit to the set. Coco explained that her best friend Aubrey and his friend, who was the producer for the video, conspired to set them up so that Coco could cheer him up.
"Would you ever consider dating a gangster rapper?" asked Ice-T when they were introduced.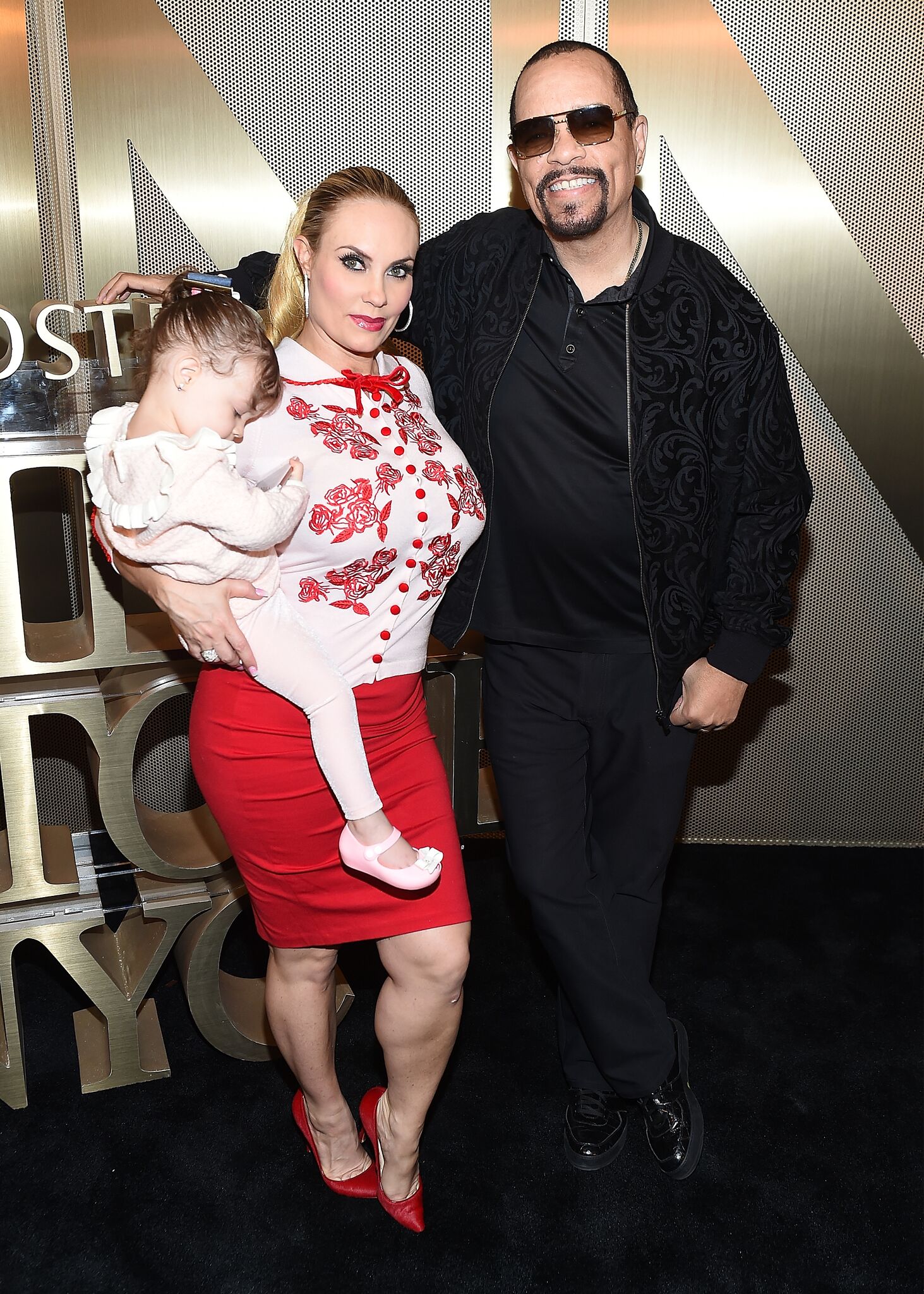 Coco Austin and Ice-T attend the Nordstrom Men's NYC Store Opening | Getty Images
Stunned, she hesitantly replied that if he was nice she'd consider it. On her blog she claims he made her laugh saying,
"Well baby if you take the N off nice you get ICE."
In an Instagram post, she said while it was rare for couples to have a photo of the exact moment they met, she and Ice were amongst the lucky few.
Their First Date
The pair spent the weekend together before Ice returned to New York for the filming of "Law and Order." Coco was also traveling between Arizona and California at the time.
Two weeks after their first meeting, Coco made a trip to New York City to visit Ice-T. She claims they clicked immediately. In fact, when she returned home, she left her shoes and clothes on his bed before leaving and promised to come back.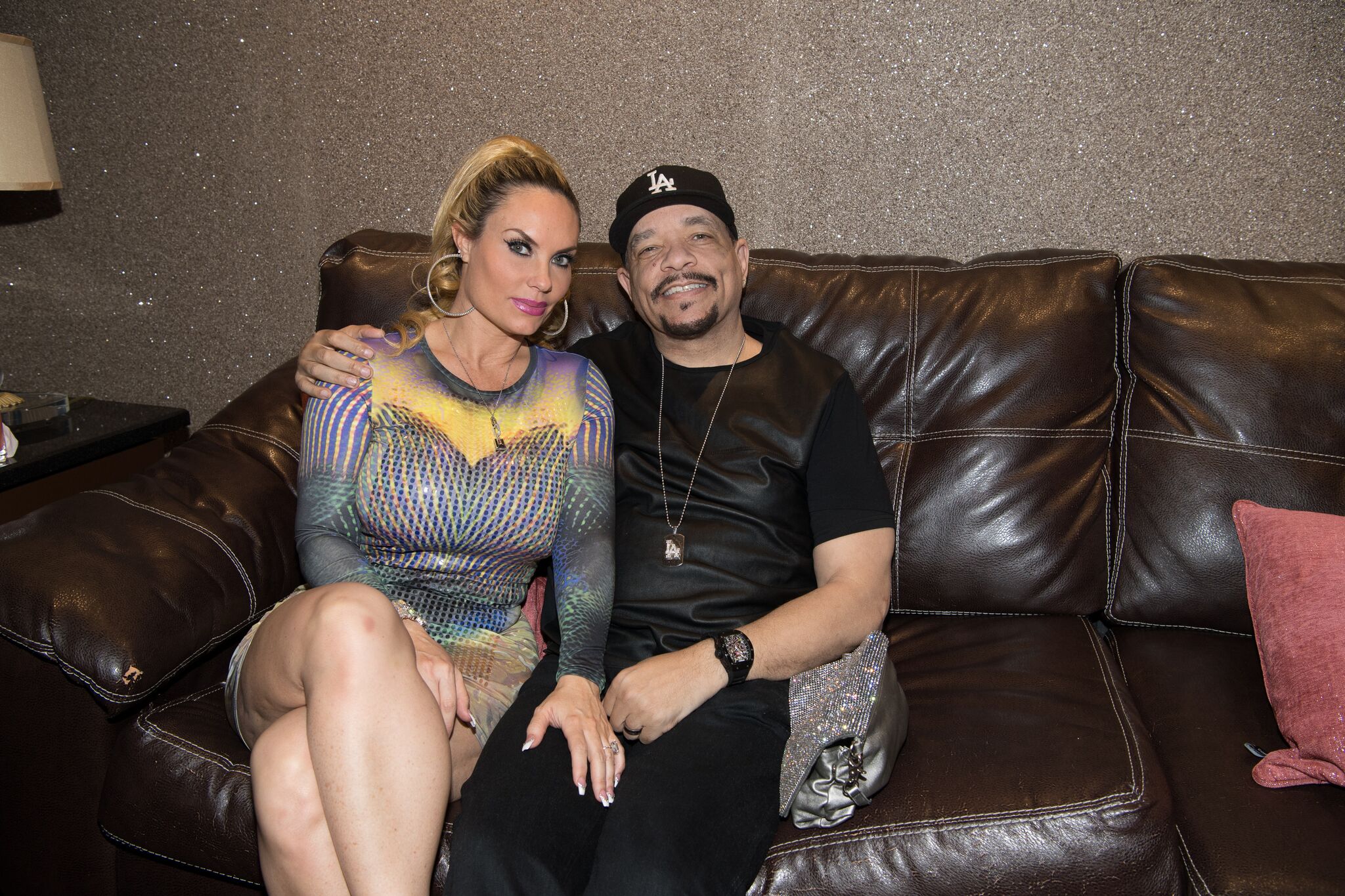 Coco and Ice-T attend Mount Airy Casino Resort | Getty Images
Second and Third NYC Trips
Two weeks later, Coco made another trip to New York. She revealed that she found her clothes exactly where she left them when she left.
Ice-T apparently said he had missed her so much he couldn't move the clothes away. Coco visited him for the third time and stayed for 11 days.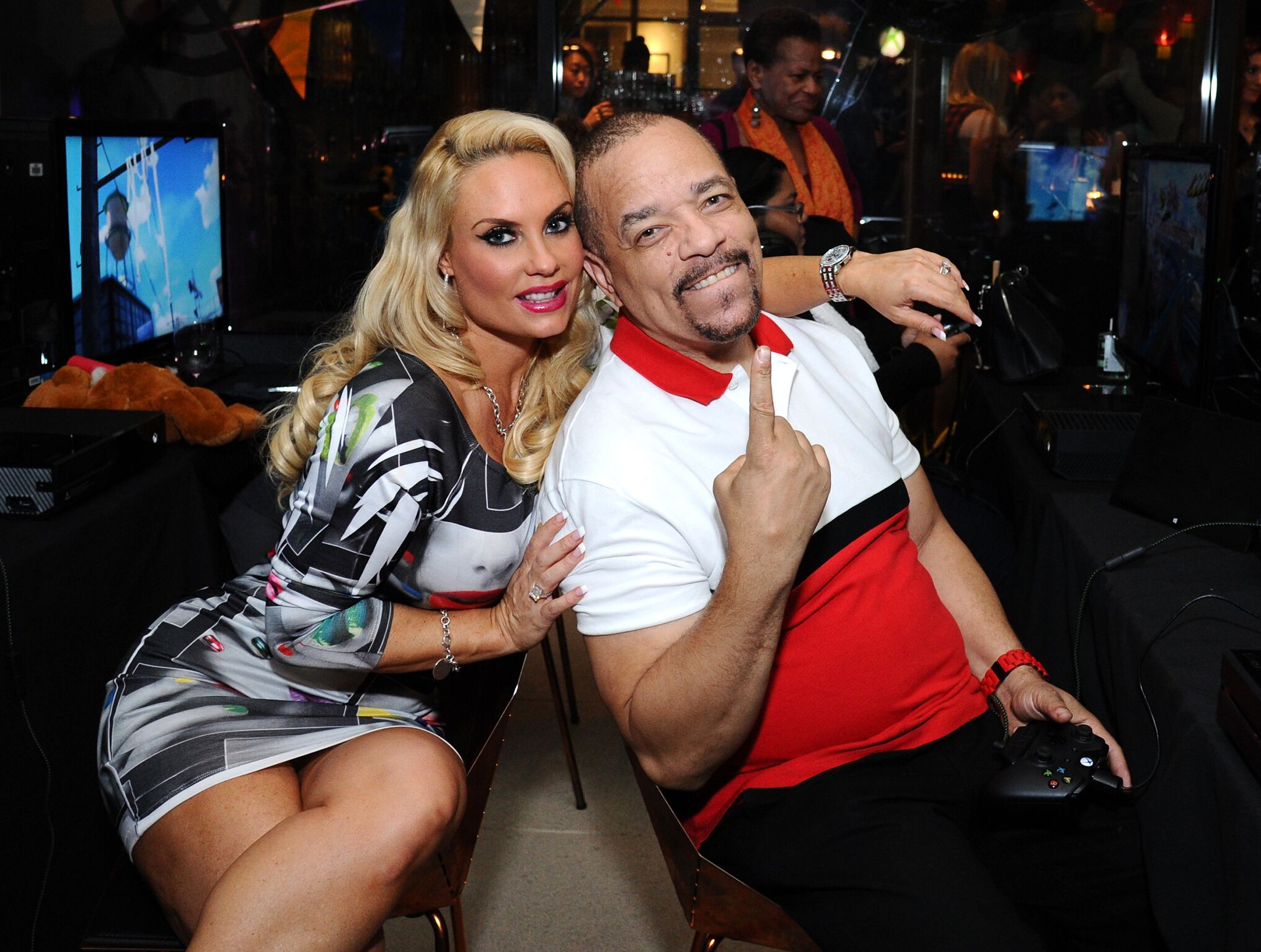 Ice-T and Coco celebrate the launch of Sunset Overdrive at the XboxOne Loft | Getty Images
"He became my best friend and this instantly was someone I didn't want to live without."
During her stay, she accompanied him to rock concerts, rap shows and even to the set of "Law & Order," One of her main concerns was the 20-year gap between them and she wanted to see if she would fit into his life.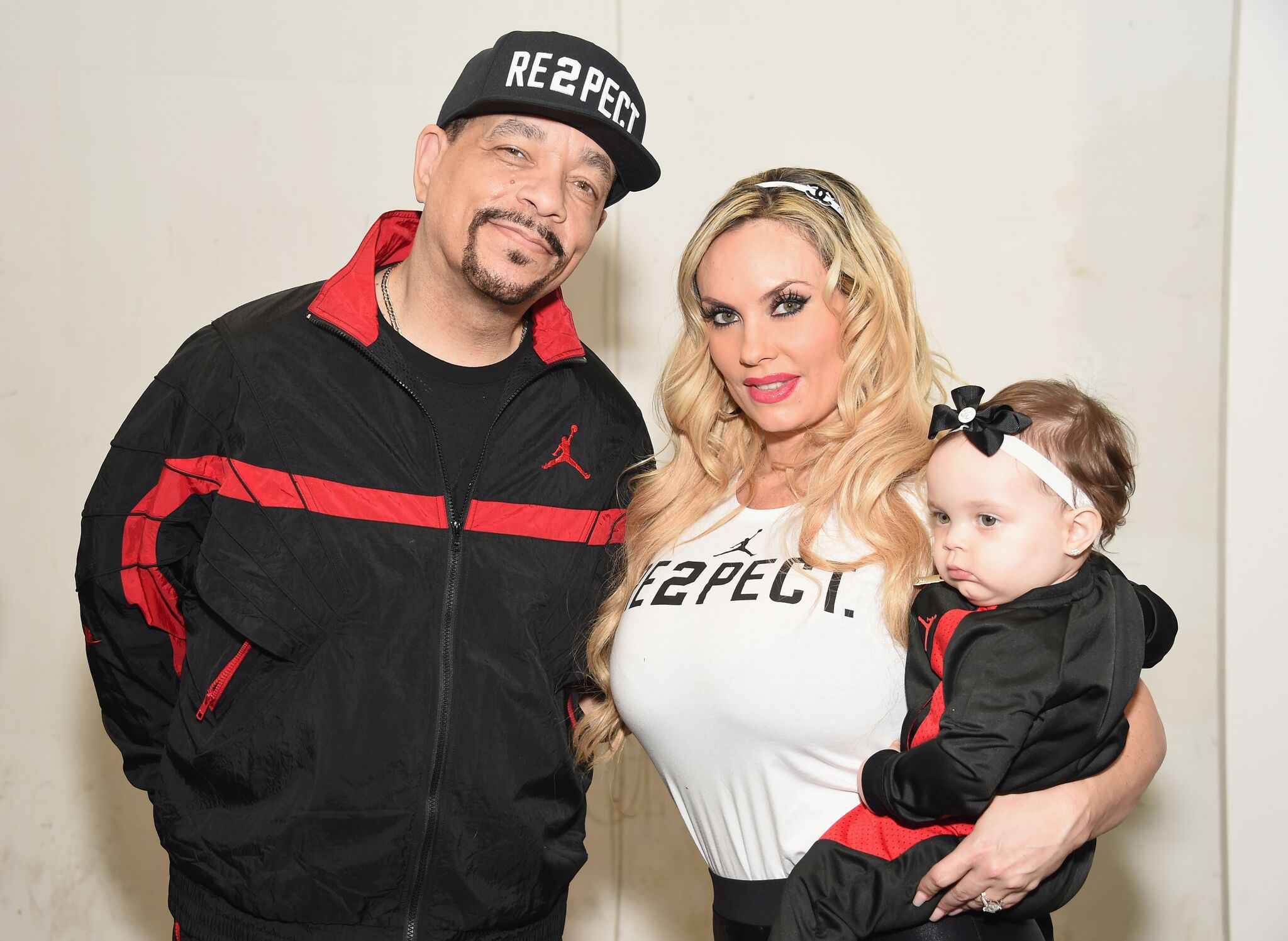 Ice-T, Coco Austin and Chanel Nicole Marrow pose backstage at the Rookie USA fashion show | Getty Images
Wedding
"We got married pretty fast. He became my best friend and this instantly was someone I didn't want to live without. We just knew we wanted to be together, we were like yin and yang, like peanut butter and jelly," wrote Coco on her blog.
The pair have an unconventional union as they randomly decided to make wedding vows to each other one afternoon. There was no huge ceremony or paperwork.
"We looked into each other eyes and we said our vows and we got married in our hearts and minds. To us a piece of paper didn't mean you were married, it happens in your hearts. So when people asked us if we were married, we both would say yes," said Coco.
Eloping
Shortly after they made vows to each other, they decided to officially elope. They were married in Vegas at Cesar's Palace during New Year's Eve.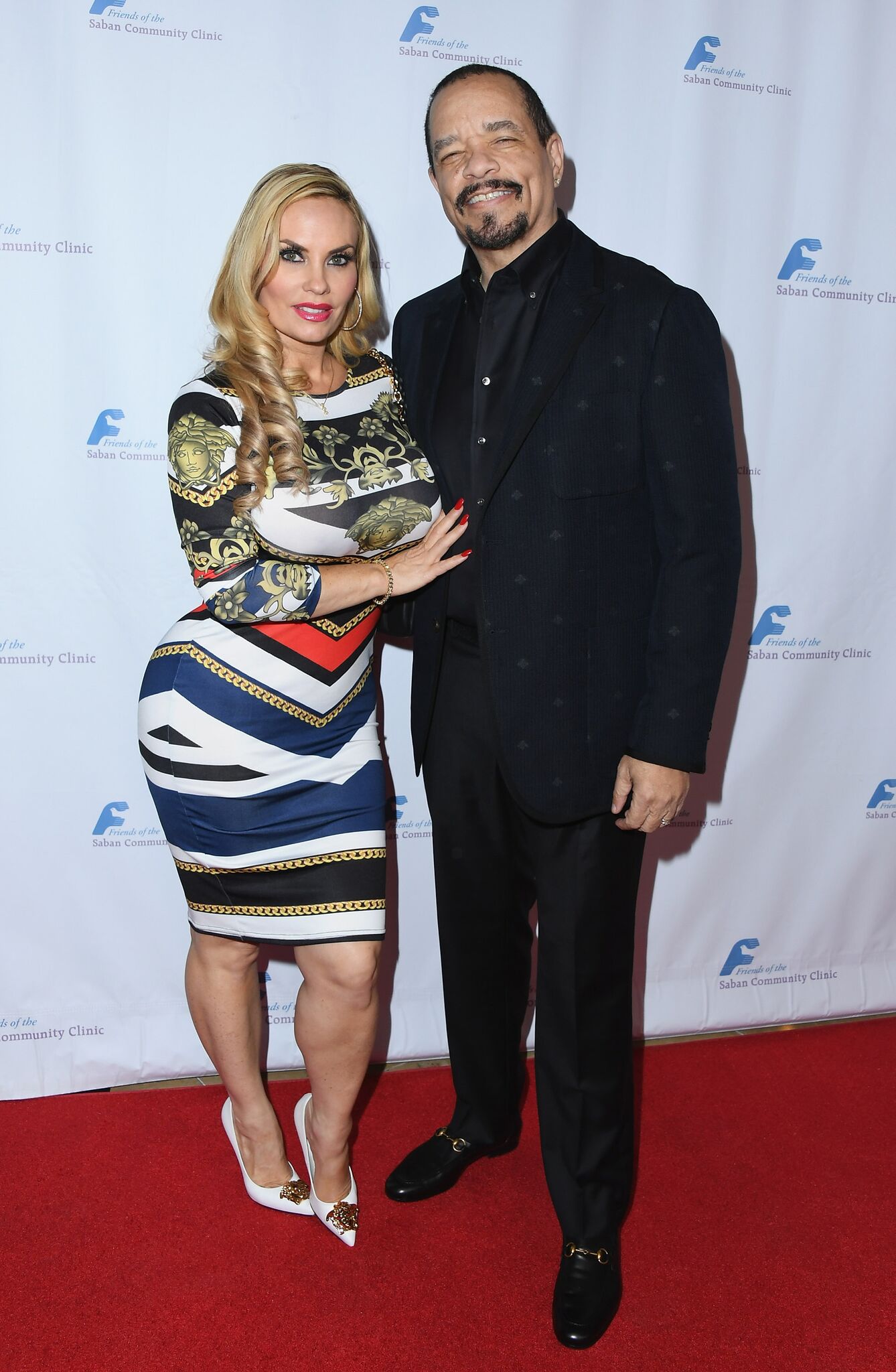 Coco Austin and Ice-T attend Friends Of The Saban Community Clinic's 42nd Annual Gala at The Beverly Hilton Hotel | Getty Images
"I've had many magical moments with Ice since being with him but I can remember this being the first so vividly. I will never forget looking at him face to face just me and him no one else in the room but a priest and a pianist." revealed Coco. "He got choked up while he spoke which made me get choked up. I saw the best in him and his soul. I was so happy I found the perfect guy for me."
Birth of Their Daughter
The couple welcomed their daughter, Chanel Nicole Marrow into the world in 2015. She is currently three years old. Her birth appears to have brought them closer together.
Please fill in your e-mail so we can share with you our top stories!