A Breakdown of Donnie Wahlberg's Very Large Family
Donnie Wahlberg is a "Blue Bloods" star who also happens to have a very famous brother — and then seven more siblings. Not to mention a few half-siblings. Here's a breakdown of the entire family. 
Family background
Actor Donnie Wahlberg is now 50 years old, but in his family, he's actually one of the babies. He's the second-youngest child born to mother Alma McPeck, who divorced her husband Donald Sr. Wahlberg in 1982.
Alma's boys were raised wearing hand-me-downs and striving for their mother's attention. We're sure brother Paul Wahlberg's restaurant, named Alma Nove after his mom, earned him some points in that area. 
A quick look into Donnie's career
In 2014, Paul was joined by his more well-known brothers Mark and Donnie to star on the reality show "Wahlburgers." The boys' antics have kept viewers intrigued since the show's first premiere. 
Donnie is also known for being part of the 90s boy band New Kids on the Block, which released four albums. He picked up acting when he left the group and appeared in the "Saw" franchise as well as 1999's "The Sixth Sense." 
His parents 
Donnie's father was a Korean veteran who returned home and married a teenage Alma. He worked as a school bus driver and delivery man as well as an insurance clerk to provide for his family. 
Alma, who changed her name upon marriage, worked as a bank teller, then as a nursing assistant, and now is a hostess at her son's restaurant. She appears in most episodes of "Wahlbergers."
Deborah Donnelly-Wahlberg
On July 8, 1960, Alma had her first daughter, Deborah. Sadly, she passed away at 43 on September 2, 2003, the same day Mark welcomed his first child. 
Michelle Wahlberg
Michelle Wahlberg was born in 1962 and remained out of the spotlight despite the fame of her two — now three — brothers. Her only media appearance was in 2006 when she and Mark disagreed about finances for their dad. She reportedly works as a waitress.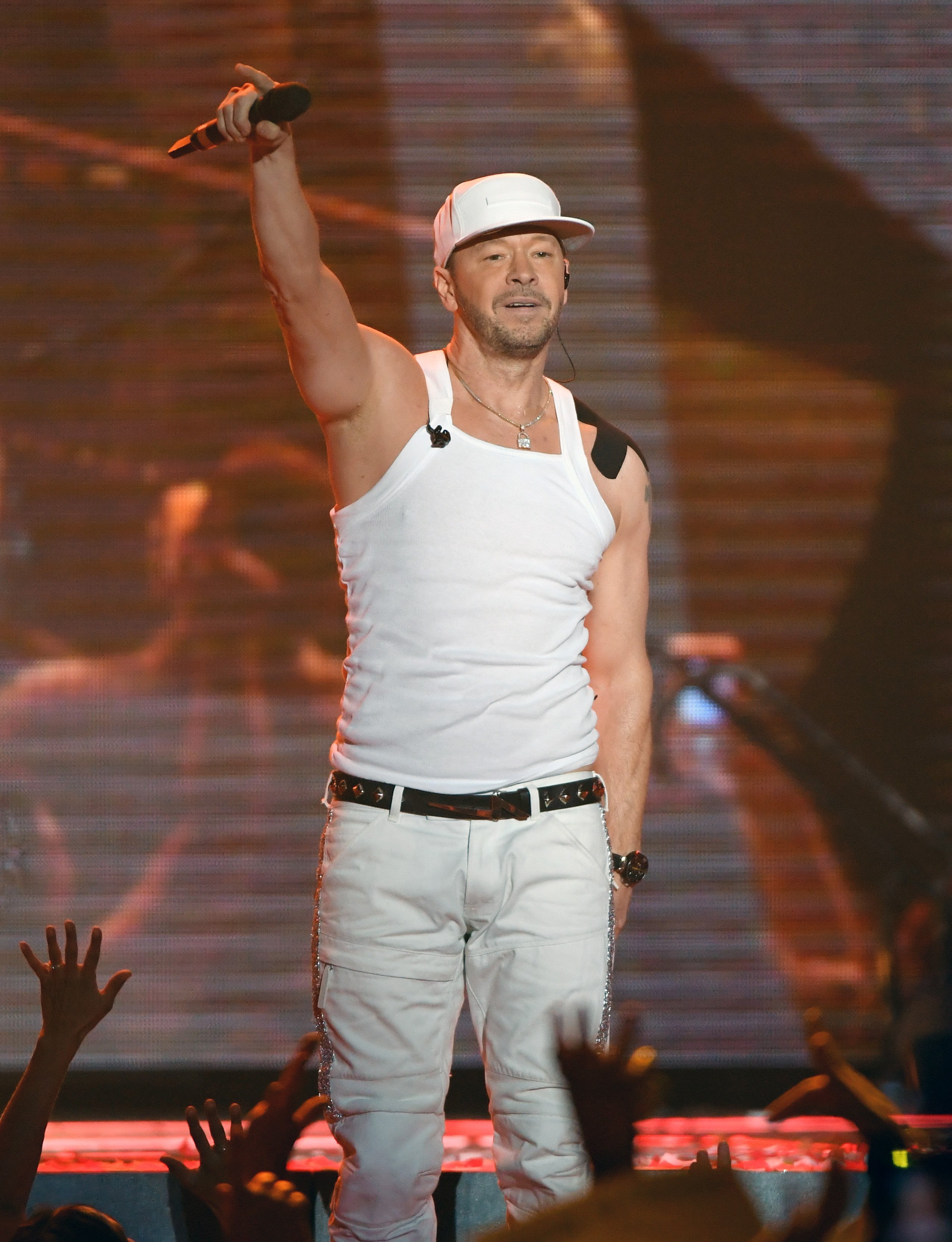 Arthur Wahlberg
On June 17, 1963, Alma had her first son Arthur. He got started working in carpentry but later did acting in 2012's "10" and 2016's "Patriots Day." His day job is remodeling homes.
Paul Wahlberg
It seems all the Wahlberg brothers have dabbled in the acting world. Paul, born on March 20, 1964, made his big-screen visits twice in 2008 in "The Happening" and "Max Payne." 
Of course, Paul is best known for being the head chef at The Wahlburgers restaurant and the owner of Alma Nove. Paul and his younger brothers look eerily alike.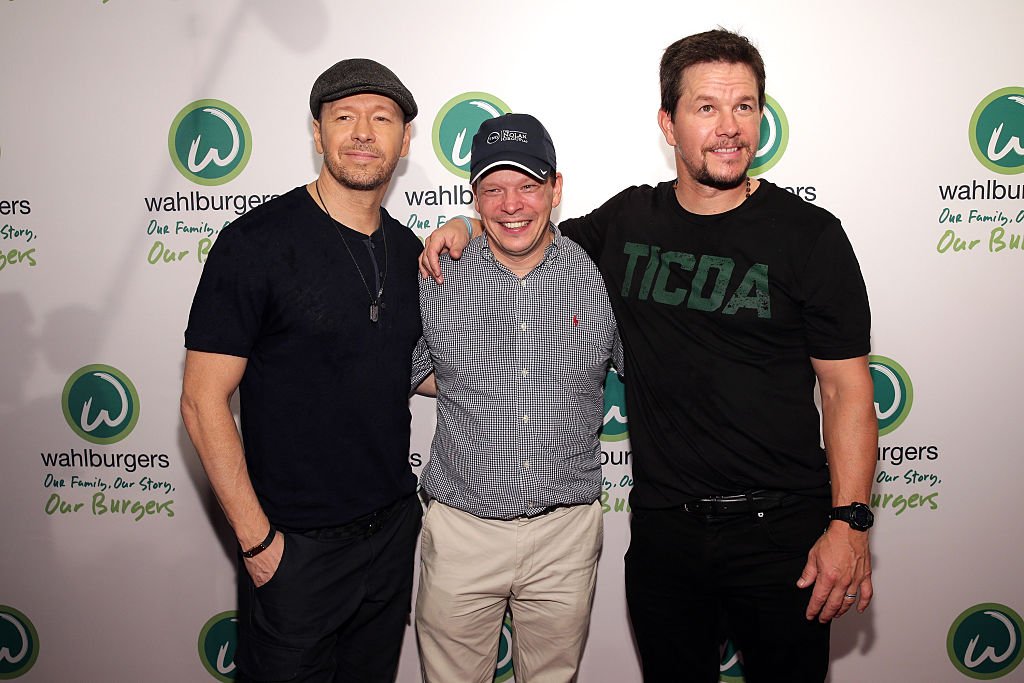 James Wahlberg
A year after Paul came James, born on August 19, 1965. James is the exception to the rule having totally refrained from the entertainment industry to pursue a more humanitarian role in life. 
He reportedly works as the executive director of Mark's charity called Youth Foundation. It focuses on children who hail from the boys' hometown Dorchester, Boston.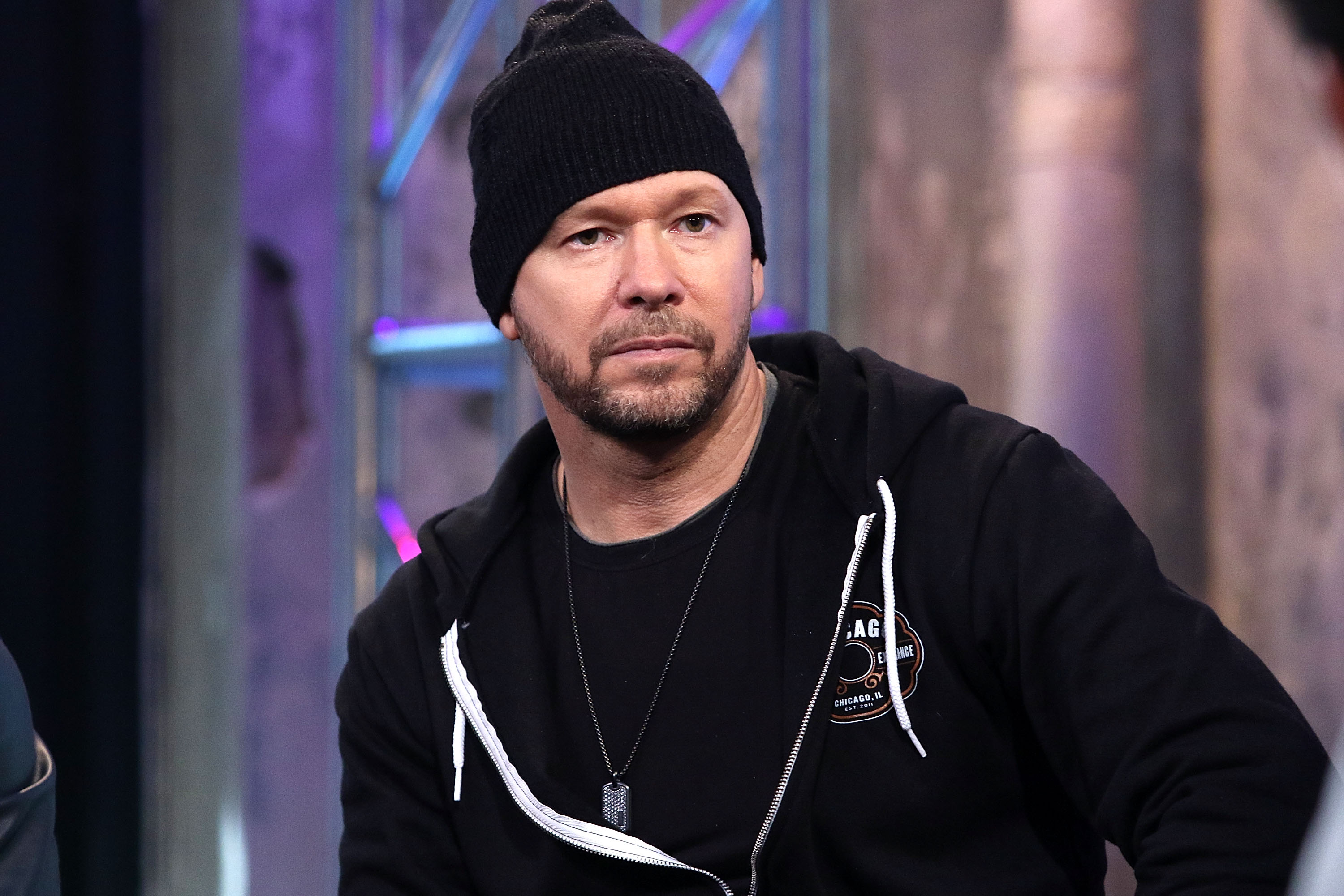 Tracey Marcarelli 
Tracey Marcarelli followed James' footsteps and has chosen to stay out of the limelight throughout her life. All we know of her personal life is that she was born in 1967 and is reportedly married to Micahel Marcarelli with whom she shares three boys. 
Robert Wahlberg
Alma Wahlberg was on a roll in 1967 because in December that year out popped Robert, another actor son. Robert appeared in 2006's "The Departed" and 2014's "The Equalizer." 
Unlike his younger siblings, Robert doesn't do acting full-time. He instead works at a Boston power firm and is happily married to Gina Santangelo Wahlberg.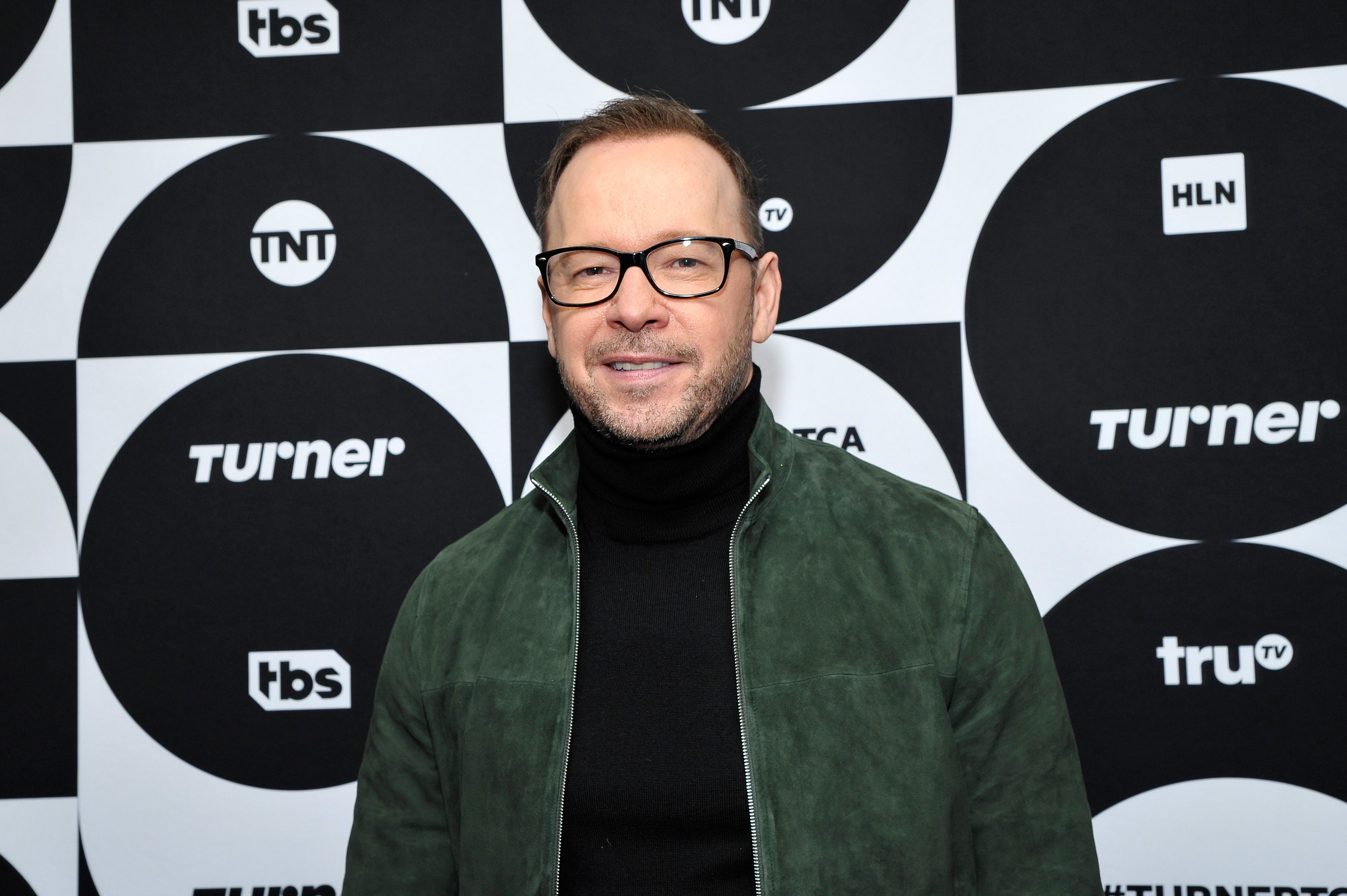 Mark Wahlberg
Actor and producer Mark Wahlberg has the most credits to his name among all of his siblings — and the highest net worth. He was in his brother's boy band before he left and created his own called Marky Mark and the Funky Bunch. 
Mark's most popular films are perhaps 2010's "The Fighter," 2013's "2 Guns," 2017's "Transformers," and both "Ted" movies. According to his mother, he phones in every day to tell her he loves her.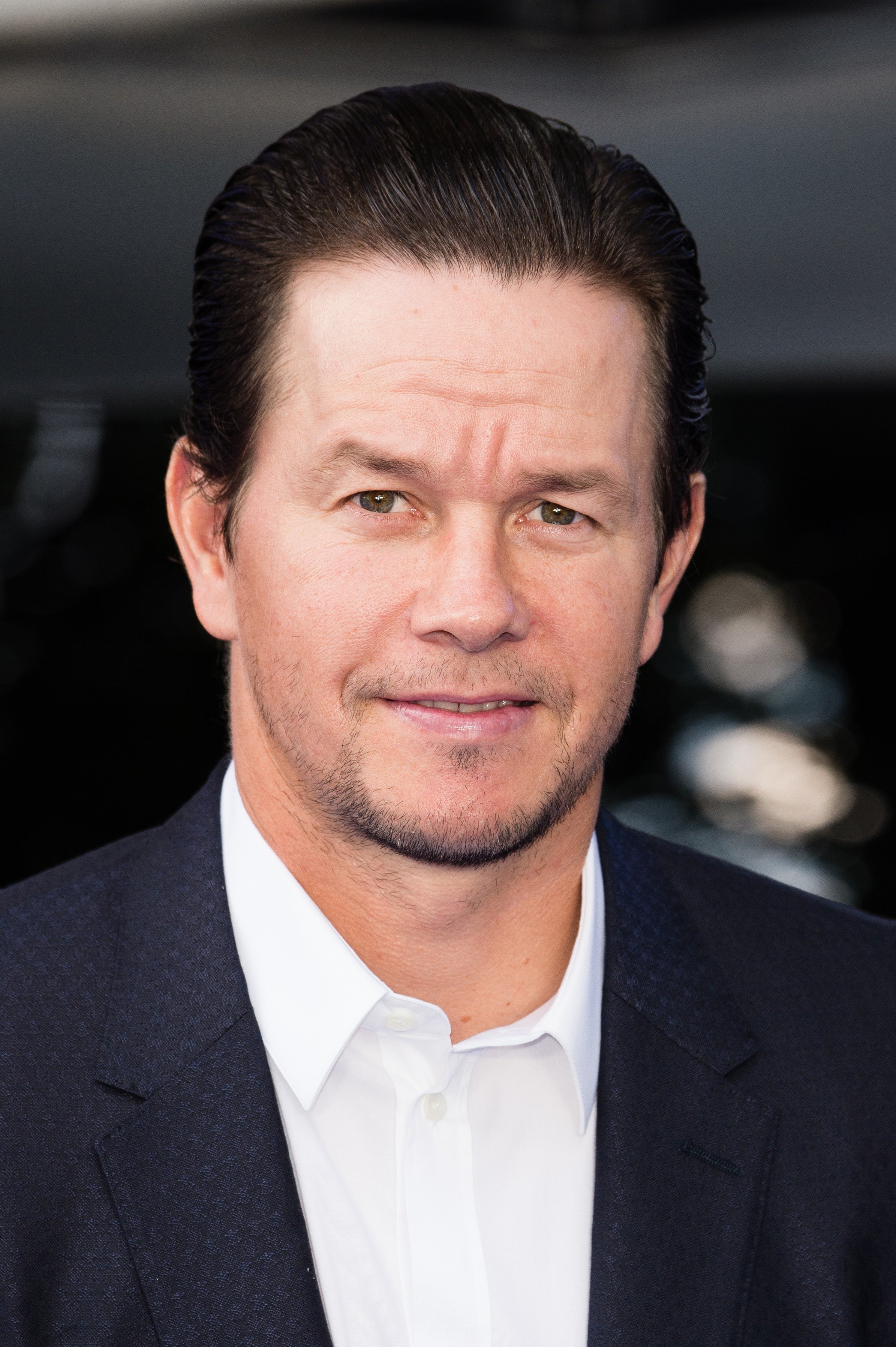 Half-siblings
Donna Wahlberg is Donnie's elder half-sister from his dad's side. She is reportedly married with two kids, Eric and Alyssa. She had two brothers but one of them passed. 
In 2008, Donnie's half-brother Buddy Wahlberg died for unknown reasons. His living half-brother Scott Wahlberg is married and lives in Boston. He is reportedly a musician. 
Marriages and Kids
Donnie dated Kim Fey for eight years until they got married in 1999. The pair had two kids together: Xavier Alexander, 23, and Elijah Hendrix, 15. They got divorced in 2010.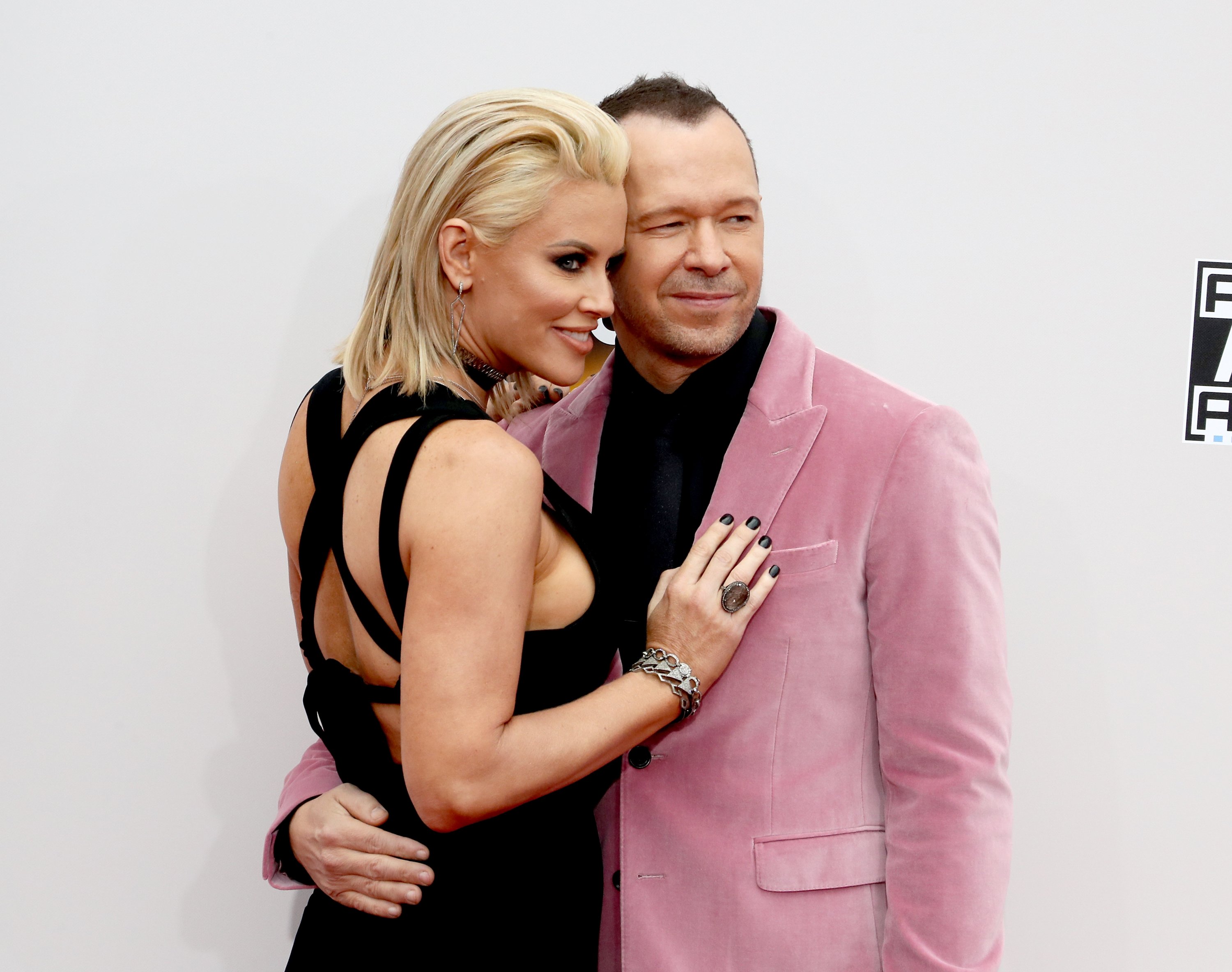 Xavier and Elijah are both typically kept out of the spotlight but the eldest is reportedly into music while the youngest has been seen enjoying sporting events with his dad. 
In 2014, Donnie remarried to Jenny McCarthy, an actress, author, television personality, and anti-vaccine campaigner. Donnie seems to be a great dad to Evan, McCarthy's son from a previous marriage.