Daily Joke: A Priest Gets Pulled over for Speeding
One day, while driving home, a priest named O'Reilly was stopped for speeding.
The police officer smelled alcohol on his breath. He also found an empty wine bottle on the floor of his vehicle.
"Father, have you been drinking?" asked the officer.
To which father O'Reilly responded, "Only water."
"Then how come I can smell wine?"
The priest looked at the bottle and stated: "Good Lord! He's done it again."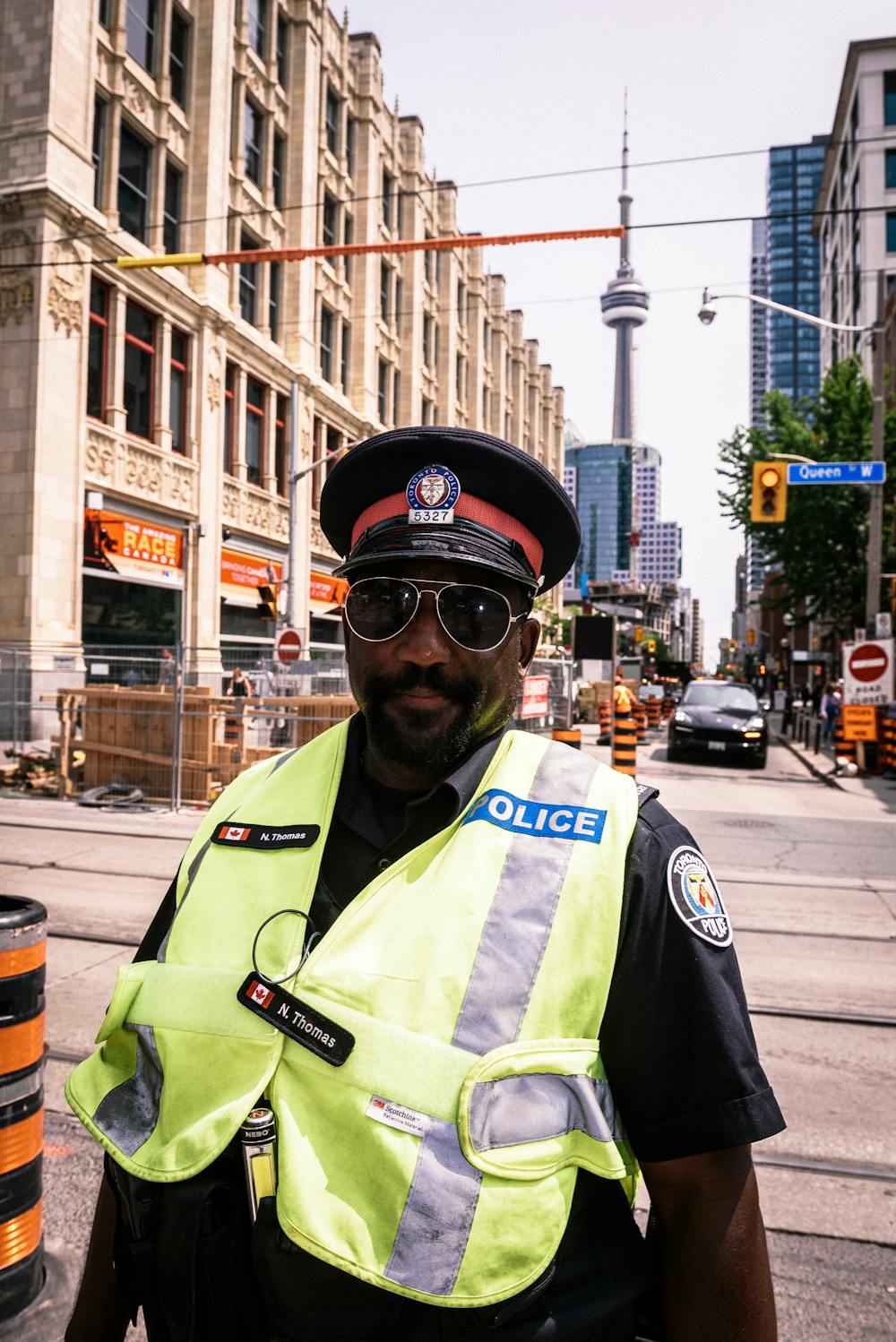 If you roared with laughter, here's an additional joke that will absolutely fill your heart with joy. 
A man had been driving throughout the night. However, he was still a long way from his destination by morning.
He chose to stop at the next city he came to. At that point, he parked somewhere quiet so he could get an hour or two of rest.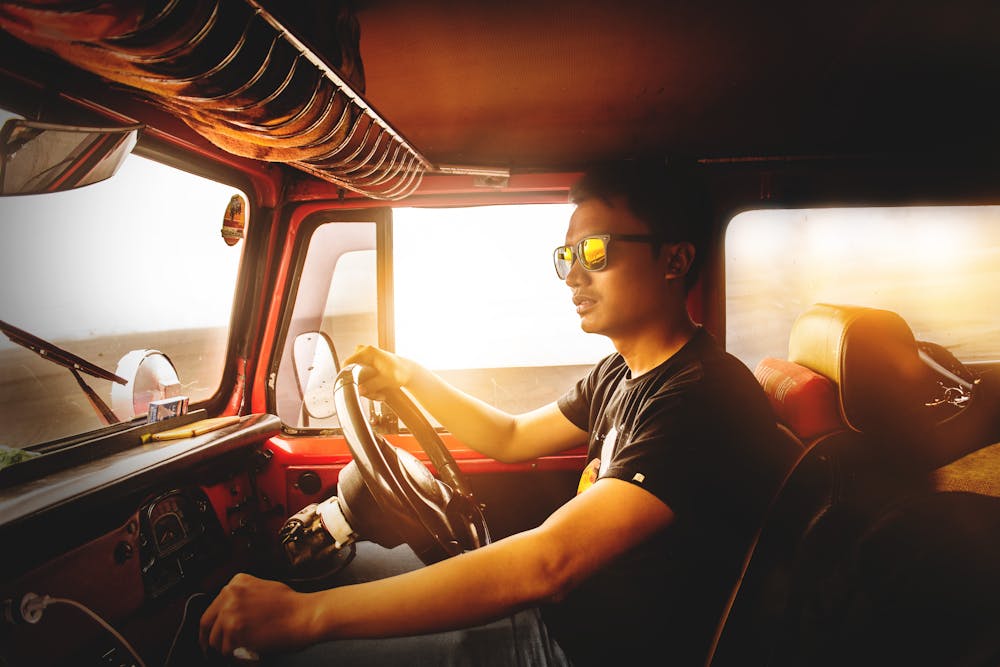 As it would turn out, the peaceful area he picked happened to be on one of the city's major jogging routes.
No sooner had he settled back to nap when there came a knocking on his window. He looked out and saw a jogger running in place.
"Yes?" he asked.
"Excuse me, sir," the jogger said, "do you have the time?"
The man looked at the car clock and replied, "8:15."
The jogger expressed profound gratitude and left. The man settled back once more. He was just resting off when there was another knock on the window.
"Excuse me, sir, do you have the time?" another jogger inquired. 
"8:25!" he answered. 
The jogger said thanks and left. Now the man could see other joggers cruising by. He realized it wouldn't have been long until another exasperates him.
To avoid the issue, he got out a pen and paper and put a sign in his window saying, "I do not know the time!"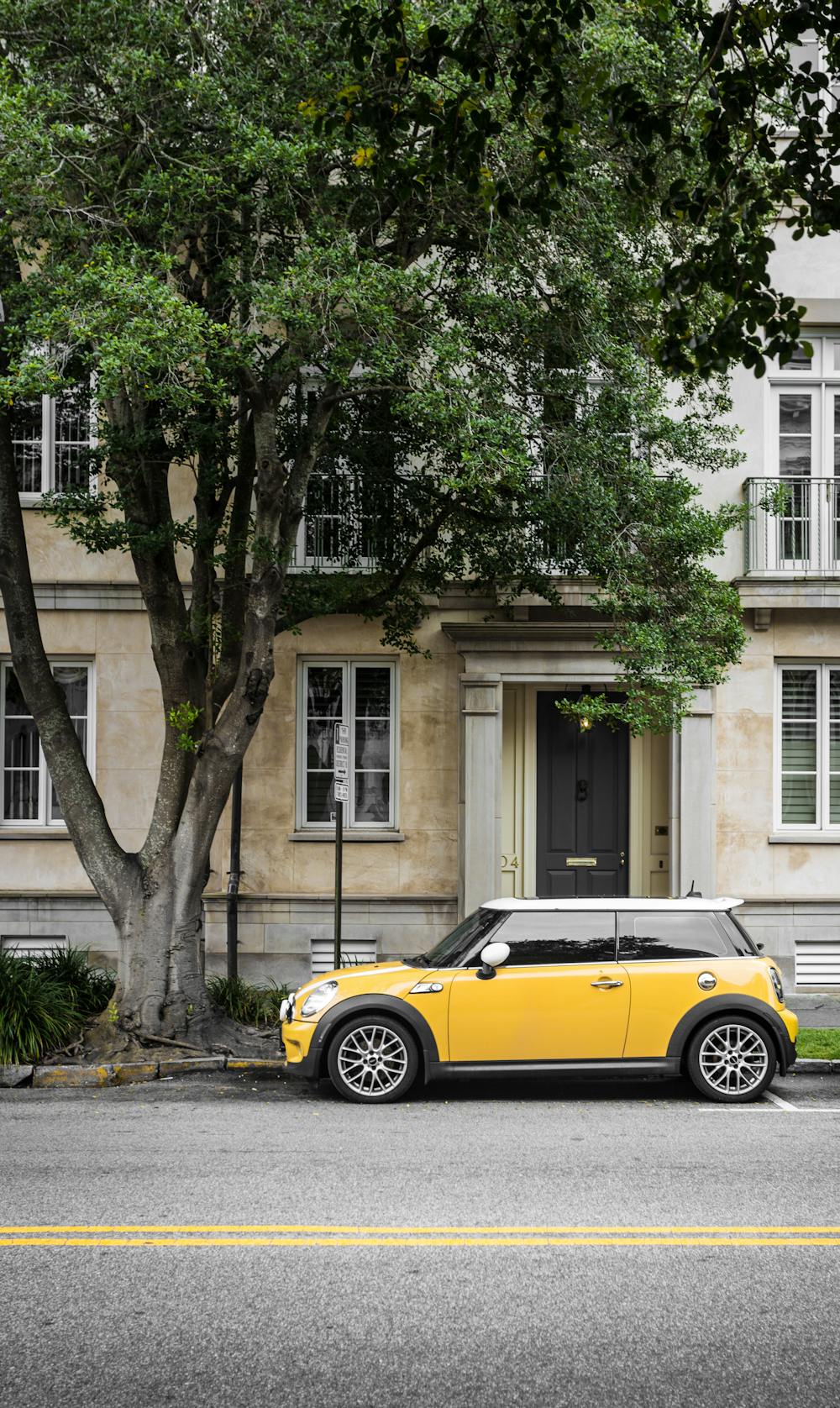 Once again, he settled back to sleep. He was just dozing off when there was another knock on the window.
"Sir, sir? It's 8:45!" a jogger let him know. 
Want to laugh some more? Check out this story of a man who goes out to sea and catches a few fish. He gets up right on time to prepare, hooks up his boat and off he goes, throughout the day.
Sources: Starts at 60, Funny Jokes