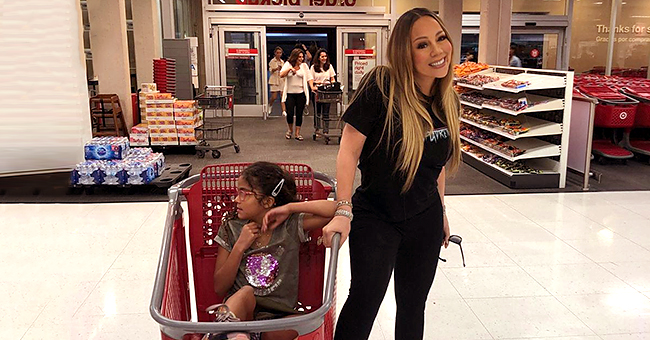 Instagram/mariahcarey
Singer Mariah Carey Let Daughter Monroe Pick Anywhere in the World for Shopping & She Chose Target
Mariah Carey told her 8-year-old daughter Monroe that they could go anywhere for a shopping spree, and the little girl chose to go to Target.
When the pop superstar asked her daughter where in the world she'd like to go for a shopping spree, Monroe kept it simple by choosing Target. Relatable and wise, Monroe's shopping spree to target could get her a whole lot of stuff ranging from clothes, food, toys, electronics, accessories, and a whole lot more.
Keeping Kids Humble
While Mariah granted Monroe a shopping spree, she once shared that she tries to keep her kids grounded.
"Right now it's like, 'I want this,' and I'm like, 'You're asking me for something that costs $20.' I can't even imagine having, like, one dollar as a kid because we didn't have money going around. So they have to appreciate those things."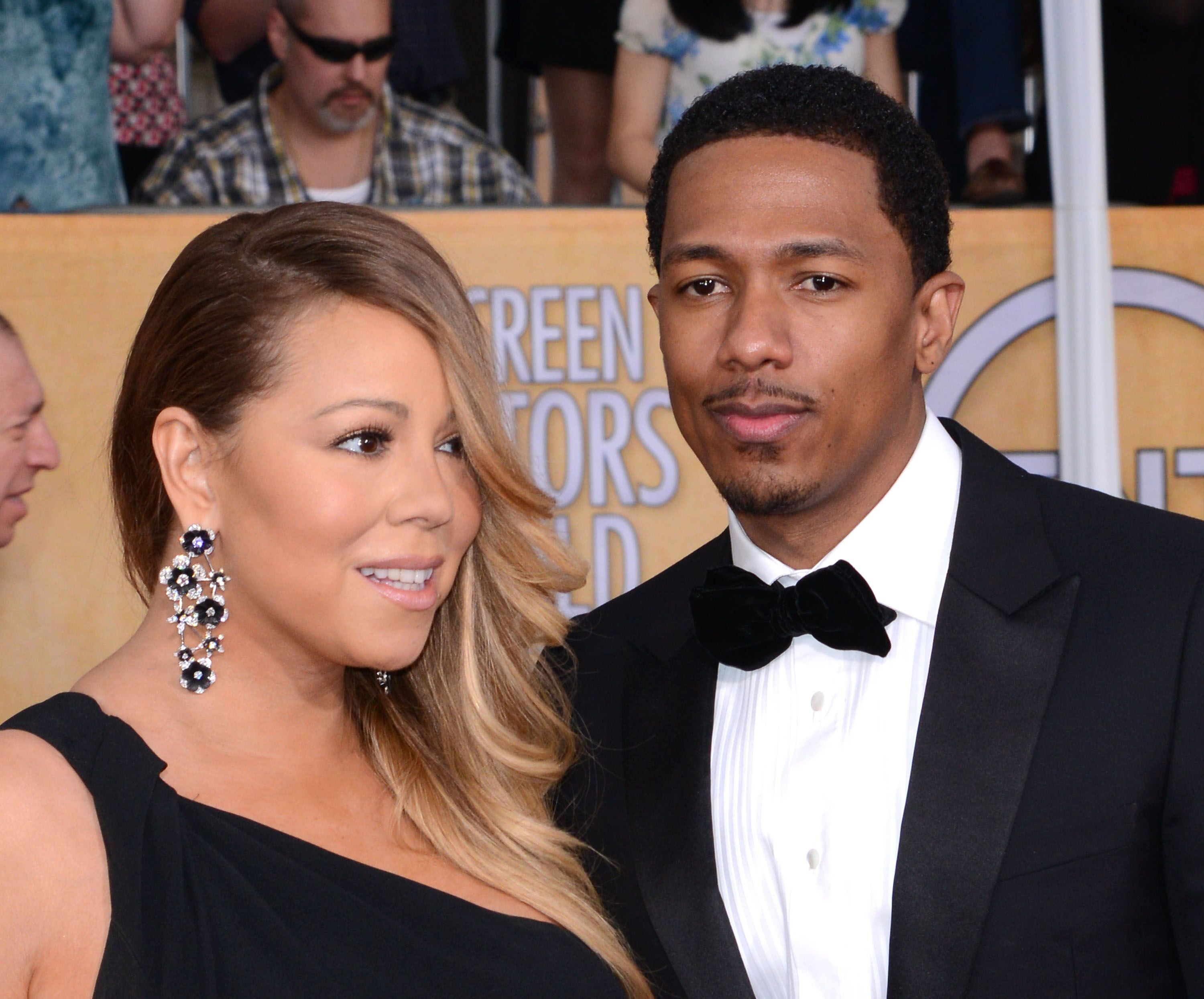 Mariah Carey and Nick Cannon at the Screen Actors' Guild Awards | Source: Getty Images/GlobalImagesUkraine
Approving Comments of Monroe's Choice
Now that she's allowing her daughter to splurge a little, she supports her choice of heading to Target.
Approving the little girl's humble choice as well, proud dad Nick Cannon quickly commented on the now-viral post, saying: "Exactly!!! That's my daughter!!!"
Many of her mom's friends joined in, with Jennifer Hudson commenting "Oh don't tell me [y' all] target bandits like me and my boys!!!!," and Andy Cohen saying it's the "best ad for Target I've ever seen."
An All-Girls Trip
Carey and Monroe have been spending a lot of mother-and-daughter time together, as just a day before their trip to Target, they had a date night.
"Date night with Miss Monroe"
While Moroccan seems to have missed out on the fun, he made sure to join his mom and sister during a trip to a recording studio where his mom worked on some new tunes.
Miss Monroe and Mariah Time
It's not uncommon for Moroccan to be missing-in-action in many of Mariah's pictures, as many times, it's just "Miss Monroe" and Mariah captured.
Last year, the two were photographed posing like one another while onboard a yacht, and it seems Monroe is growing up to be her mom's mini-me.
However, whenever Moroccan is present in Mariah's Instagram posts, it is always a heartwarming sight to see as well. The "We Belong Together" singer and her children share a tight bond, and it shows in the way they treasure their moments together.
Please fill in your e-mail so we can share with you our top stories!