'Masked Singer' Host Nick Cannon Claims He Wanted to Get Caught Cheating by Christina Milian
After Christina Milian spilled the tea about her 15-year relationship with Nick Cannon, the TV host fires back saying he actually "couldn't care less" that she caught him cheating. 
Nick Cannon found out about Christina Milian's interview slamming him for cheating on her, and he has the most surprising answer: that if he allowed himself to get caught, it's because he wanted to. 
Milian says that during her 15-year relationship with Cannon, she had her doubts about his faithfulness. True enough, she followed her gut and decided to read his messages and found out he was in fact cheating on him.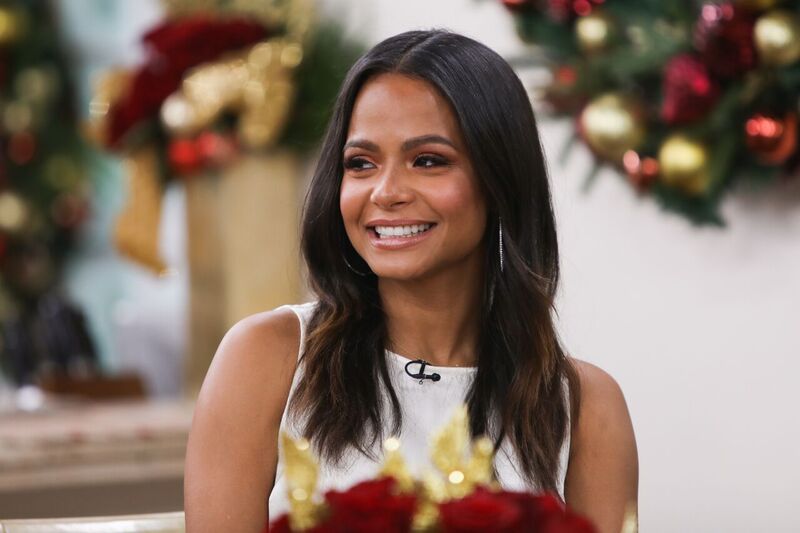 Setting Things Straight
Following her statements, the 38-year-old host tackled the topic on his Power 106 radio show, "Nick Cannon Mornings." Cannon claims that he and Milian were not together at the time, so what he was doing did not count as cheating.
"I wasn't cheating, you got to be in a relationship to cheat. We're not going to get into the details, but I would say the way I believe,  if she went through my phone and all that – and back then [this] is what I told her and I will tell her now, 'if you go looking for something, you gon' find something.'"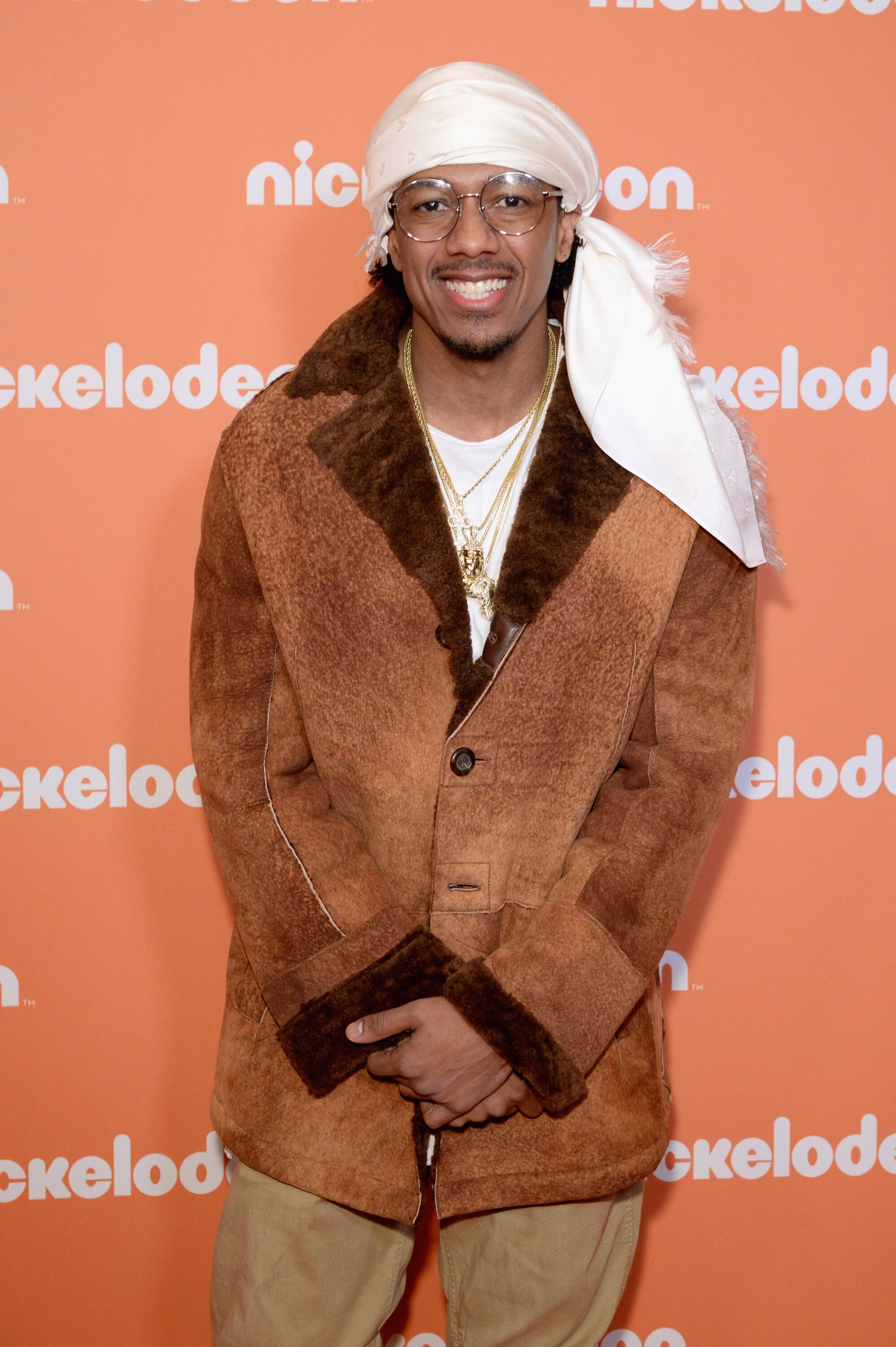 No Care At All
The TV host adds that at that point in his life, he didn't care what would happen with their relationship. In fact, he shares that he didn't care at all, his phone password was "0000." 
 "And I'm going to tell you this, if a man, I'll speak for myself, if I am careless enough to allow myself to get caught then that means I wanted to get caught. The word is careless, you know what careless means...I could care less. I was at an age where I didn't care."
Fans were disappointed by Cannon's statements, saying his statement is disrespectful, especially since he has a daughter himself. 

A Lingering Scar
The whole ordeal began when Christina decided to give a tell-all interview about the turbulent 15-year relationship she had with Nick Cannon.
It turns out, Milian managed to hack his phone and guess his password, which led to her discovery that he was having relationships with other women while they were together. 
Better Relationships
Since then, though, it seems Cannon learned his lesson, as he remains on good terms with a lot of his exes, including pop superstar Mariah Carey. They share two children, Moroccan and Monroe, and occasionally spend time together as a family despite their separation. 
If that isn't impressive enough, Cannon's also managed to unite both his baby mamas, Mariah and Brittany Bell, who openly spend time together for the sake of their children. Nick also shares a son named Golden Cannon with Brittany. 
It seems it was all a matter of timing for Nick, who takes his relationships a lot more seriously now that he's older and with children. During the time he was with Milian, he made it clear that he wasn't looking for anything serious, and that caused the ultimate strain in their relationship.