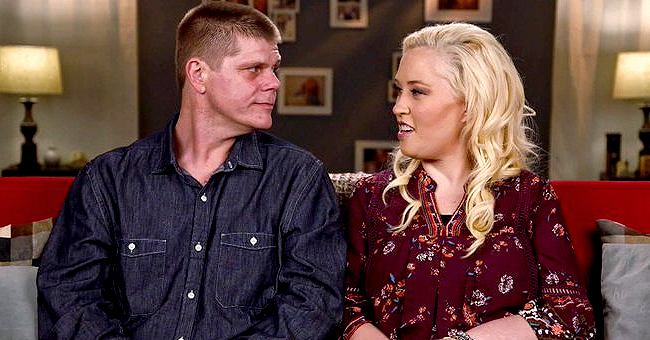 twitter.com/usweekly
'Honey Boo Boo' Star Mama June & Boyfriend Geno Indicted by Grand Jury on Drug Charges: Report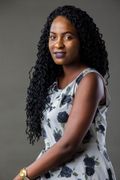 Mama June and her boyfriend Geno Doak have been charged with felonies for possession of controlled substances according to reports.
Television personality Mama June and her boyfriend are on the wrong side of the law, and this time it seems they won't get off the hook easily.
According to The Blast, Mama June and Geno Doak have been slammed with felony charges by the Grand Jury.
The lovebirds were charged following their arrest for cocaine possession back in March.
According to court documents, The State of Alabama made a grand jury review the evidence in the case of their arrest, and they came down on the lovers with two charges.
For Mama June, whose real name is June Shannon, the Grand Jury first charged her for "unlawfully possessing a controlled substance, to-wit: cocaine."
The second charge was for an intent to use. The indictment obtained by the outlet read:
"The Grand Jury of [Macon County] further charges that before the finding of this Indictment June Shannon, alias June E. Shannon, alias, whose true name is otherwise unknown to the Grand Jury, did unlawfully possess with intent to use to inject, ingest, inhale or otherwise introduce into the human body, drug paraphernalia, to wit: a pipe."
Her boyfriend Geno was also hit with the same two charges.
It is reported that the drug possession charge is a felony while the paraphernalia charge is a misdemeanor. Their bond was set at $11,000, and they were ordered to appear in court.
If they are both found guilty, they could both face years in prison. Shannon and Doak were arrested in March after the "Honey Boo Boo" star was seen with cocaine and a crack pipe, as reported by PEOPLE.
This comes after TMZ reported that Mama June and Geno were selling off everything inside their home as they were low on cash.
According to the outlet, potential buyers who visited the property claimed to have seen needles and syringes lying around.
This points to claims by June's family members, especially her daughter Alana, that she is battling drug addiction.
According to reports, Alana has moved out of Mama June's house and has been forced to live with sister Lauryn because of her mother's erratic behavior.
The 13-year-old vowed to remain with her 19-year-old sister until her mother ends her relationship with Geno.
From what it looks like, Mama June doesn't seem to be ending her relationship with Geno anytime soon!
Please fill in your e-mail so we can share with you our top stories!