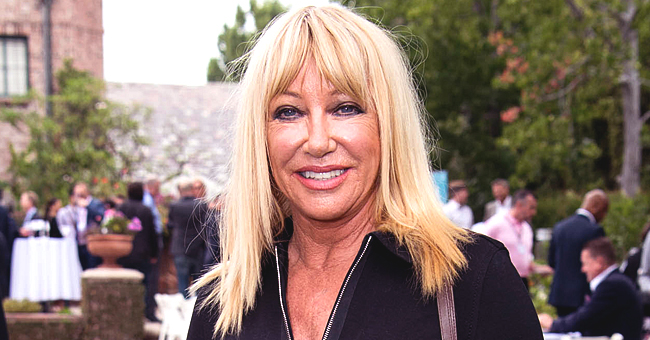 Getty Images
Suzanne Somers' Post Proves Her Granddaughters Inherited Her Smile

Remembers the stunning actress Suzanne Somers? She now has three stunning granddaughters who have clearly inherited her good looks.
Actress Suzanne Somers is famous for appearing in a variety of roles over the years. Like their grandmother, Suzanne's granddaughters, Camelia, Violet, and Daisy, are super talented and gorgeous.
The family's creative talents led the girls to follow in the iconic blonde television actress' footsteps. They have taken an interest in careers related to Hollywood and the entertainment industry.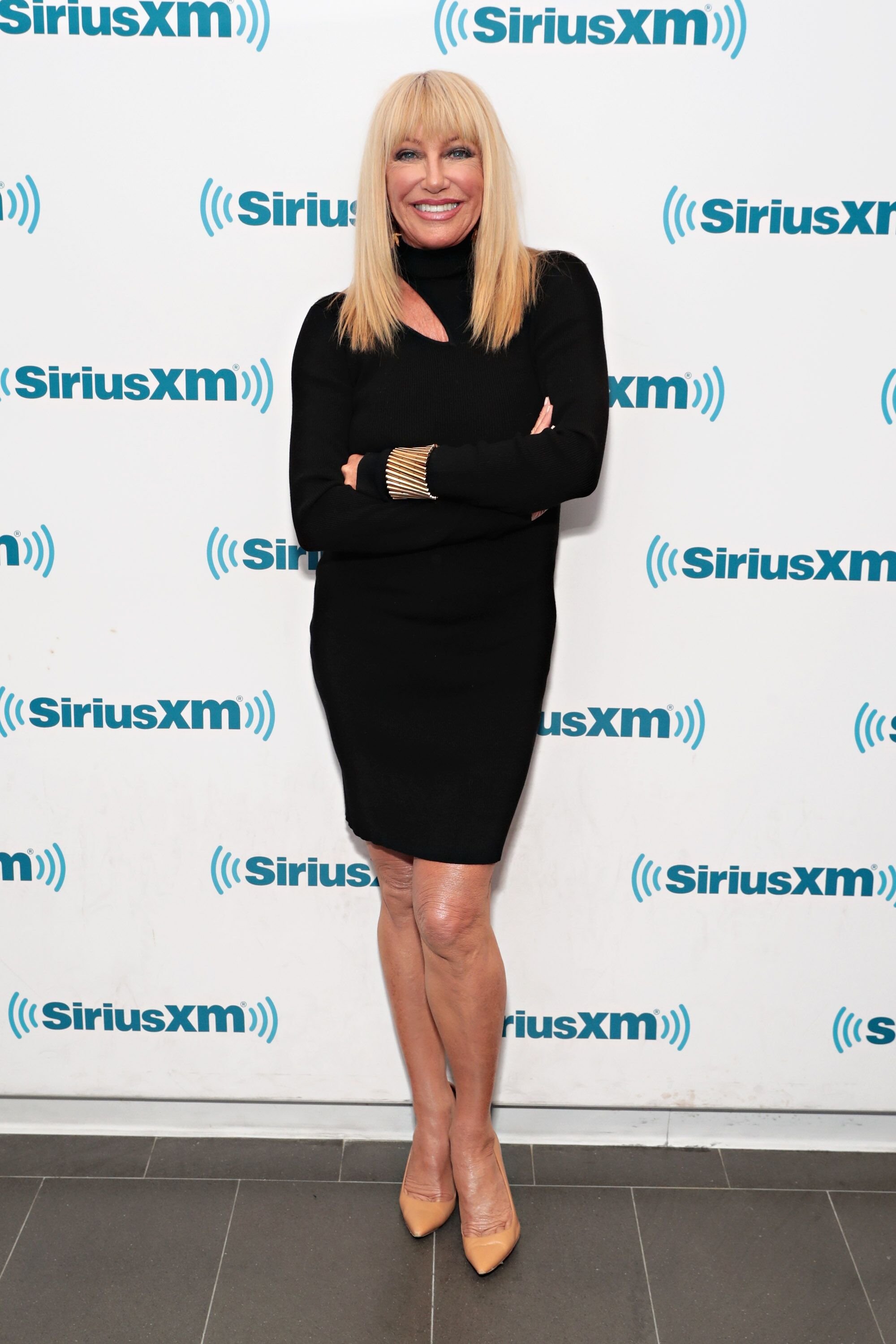 Suzanne Somers visits the SiriusXM Studios on November 15, 2017 in New York City. | Getty Images
A
grandmother of six, Suzanne
revealed that when you have grandchildren "you get to fall in love all over again." The proud grandmother loves showing off her family.
She recently took to Instagram to share a picture of two of her gorgeous granddaughters. In the picture she was posed with Violet and Camelia.
The three of them smiled happily at the camera. According to her caption, the entire family had gotten together to celebrate her brother-in-law, Bill's 80th birthday.
"Wonderful family day celebrating my brother-in-law, Bill, on his 80th!! Love my granddaughters @violetsomers and @cameliasomers," read the caption.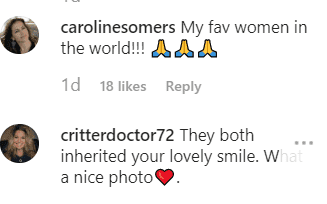 Fan comments on Suzanne's picture with her granddaughters | Instagram: @suzannesomers
The adorable pictured garnered over four thousand likes. Fans could not get over how stunning the trio looked together.
From pointing out that the girls definitely inherited Suzanne's gorgeous pearly white smile to admiring how gracefully Suzanne herself has aged over the years, fans could not stop praising the family.

Another comment left by a fan on Suzanne's post | Instagram: @suzannesomers
"Such beautiful ladies with such warm and beautiful smiles!! You all look truly happy!! You're a blessed grandmother Suzanne," commented one fan.
Another fan reiterated the sentiments. writing:
"Gorgeous young ladies! (All three of you)."
Suzanne, 71, loves being part of a "blended family." The actress had one son of her own before she married Alan Hamel, who had two children of his own.
Please fill in your e-mail so we can share with you our top stories!