Meet Chaz Bono, Sonny Bono and Cher's Son Who Was One of the First Openly Transgender Stars
Chaz Bono is the only biological child born to legendary musician couple Sonny Bono and Cher. Of his own accord, Chaz has gained fame for his acting talents as well as for being one of the earliest publicly known transgender stars. 
Cher and Sonny Bono made waves in the music industry and are still fondly remembered as one of the 20th century's most iconic couples. Chaz, who was born in 1969, is the only product of the pair's six-year marriage.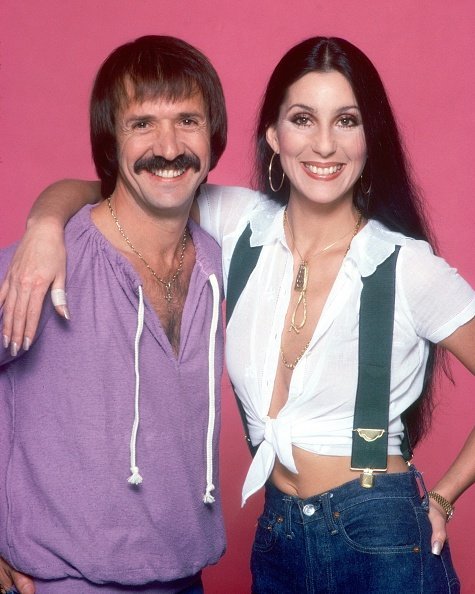 CHAZ IS FAST BECOMING ONE OF THE MOST SOUGHT-AFTER ACTORS
Much like the talented couple, their son Chaz has taken an interest in the entertainment industry. Chaz is now one of the most sought-after actors, something he has strived so hard to achieve outside of his parent's fame. 
Chaz made his breakout role starring in "The Bold and the Beautiful" in 2016, but before that, he had had recurring roles in comedy series "Where the Bears Are," and the drama "American Horror Story." 
Chaz can be described as a former reality star because most of his works included documentaries and non-scripted shows, notably for his 2011 "Becoming Chaz," and his groundbreaking stint as the first trans contestant on ABC's "Dancing with the Stars."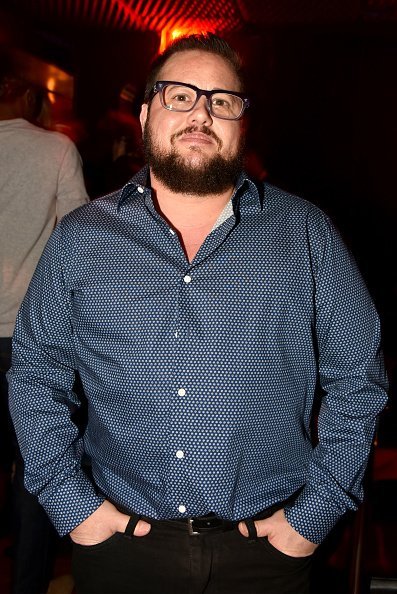 All of that boils down to the fact that Chaz is a transgender man and while he strived hard as an activist to bring being transgender to the fore, he has shared that he doesn't want to be typecast as a transgender in movies. 
CHAZ SHARES THAT HE HAD TO BE COMFORTABLE IN HIS OWN SKIN BEFORE HE COULD START ACTING 
Chaz is now 50 years old, and many would wonder why it took him so long to find a place for himself in the acting industry like he has always wanted.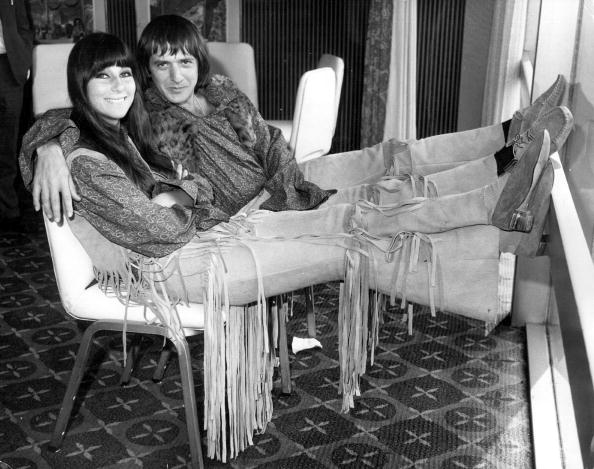 In an interview with Advocate, the actor explains that his struggle with self-image hindered his progress as an actor. Chaz even ditched acting thinking that it was never going to happen. 
"I spent a lot of years in the lesbian community, [but] that was never a good fit. I knew something was off. Those weren't fun years by any stretch. And then coming to terms with being trans, it was a long, hard journey," Chaz said.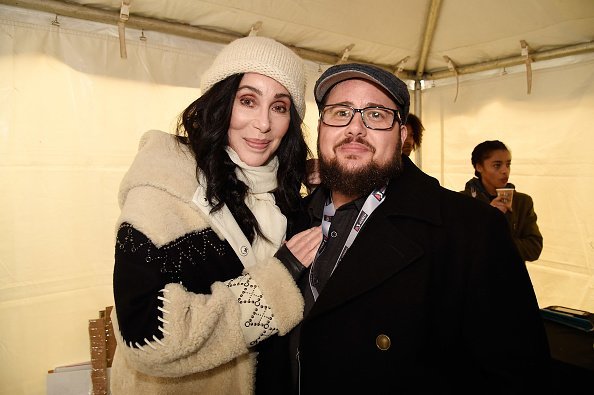 Chaz came out as a transgender person in 2009 and underwent gender confirmation surgery. Following that, he seemed to be more accepting of himself and his acting, in turn, improved too. Bono believes this is because acting is a job "where you have to be comfortable in your skin to be able to do it."
"I'm a fairly hetero-normative guy. I was like that when I was in a female body, and therefore to play a woman — I couldn't do it," he explained. 
He says now,
"I lived my life before really in my head and completely disconnected from my body. I didn't like what was reflected in the mirror. It wasn't me. It wasn't how I saw myself. So, there was a huge disconnect with myself physically."
"Now, it's about being able to pursue the life I always wanted to have, but I wasn't able to because I was in the wrong skin."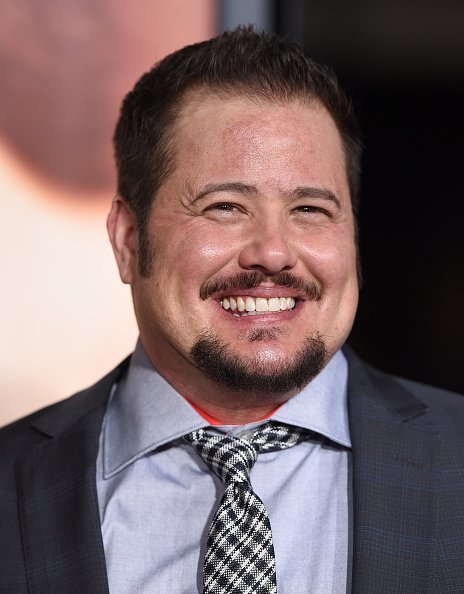 HE FOUND LOVE 
Chaz has had a few relationships and even once got engaged. After calling it quits with his longtime fiancee, Jennifer Elia, however, he remained single.
That went on for a very long time with the entertainer even once joking that he seemed to "repel" women he found attractive. Chaz finally found love with Housing Works staff member Shara Blue Mathes with the pair becoming Instagram official in 2017. 
By the looks of his constant updates on Instagram, the couple is still doing quite well. Just by being the only child born to Sonny and Cher, who are still considered legends in the music industry, Chaz could have paid his way up the success ladder, but he didn't, and that is, indeed, admirable.