Ohio Mom Who Was Sent to Jail for School District Fraud Comments on Felicity Huffman's Case
A singer mother from Ohio, who served ten days in prison and eighty hours of community service spoke about the college admission scandal and the sentence given to actress Felicity Huffman. 
Kelly Williams-Bolar, a single mother from Ohio, was imprisoned for falsifying her home address to get her two daughters in a better school than the ones in her neighborhood.
Williams-Bolar used her father's home address in 2009 to enable her two daughters to attend school at Copley-Fairlawn district. She was later found guilty on felony charges but the then-Ohio governor John Kasich reduced her charge to a misdemeanor.
PROSECUTOR BRINGS UP THE WILLIAM-BOLAR CASE
The desperate housewives star, Felicity Huffman, found herself caught in the nationwide college admission scandal, also known as "Vanity Blues." The actress pled guilty of paying for her daughter's SAT scores.
"If a poor single mom from Akron who is actually trying to provide a better education for her kids should go to jail, there is no reason that a wealthy mother with the resources should not also go to jail," he said to  U.S. District Judge Indira Talwani at Friday's sentencing.
Federal prosecutor makes mention of the Akron mom who was jailed for lying about her residency so her daughter could go to a better school district.

"If we respect the rule of law, we should not treat defendants differently because of wealth or status."

— julia reinstein 🚡 (@juliareinstein) September 13, 2019
During Huffman's hearing, prosecutor, Eric Rosen, brought up the similarities between Huffman and the William-Bolar case and argued that the cases should be handled with the same severity.
WILLIAMS-BOLAR AND HUFFMAN'S CASES COLLIDE
Williams-Bolar served ten days in prison and eighty hours of community service for her felony. When she came to know about the college admission scandal, she said: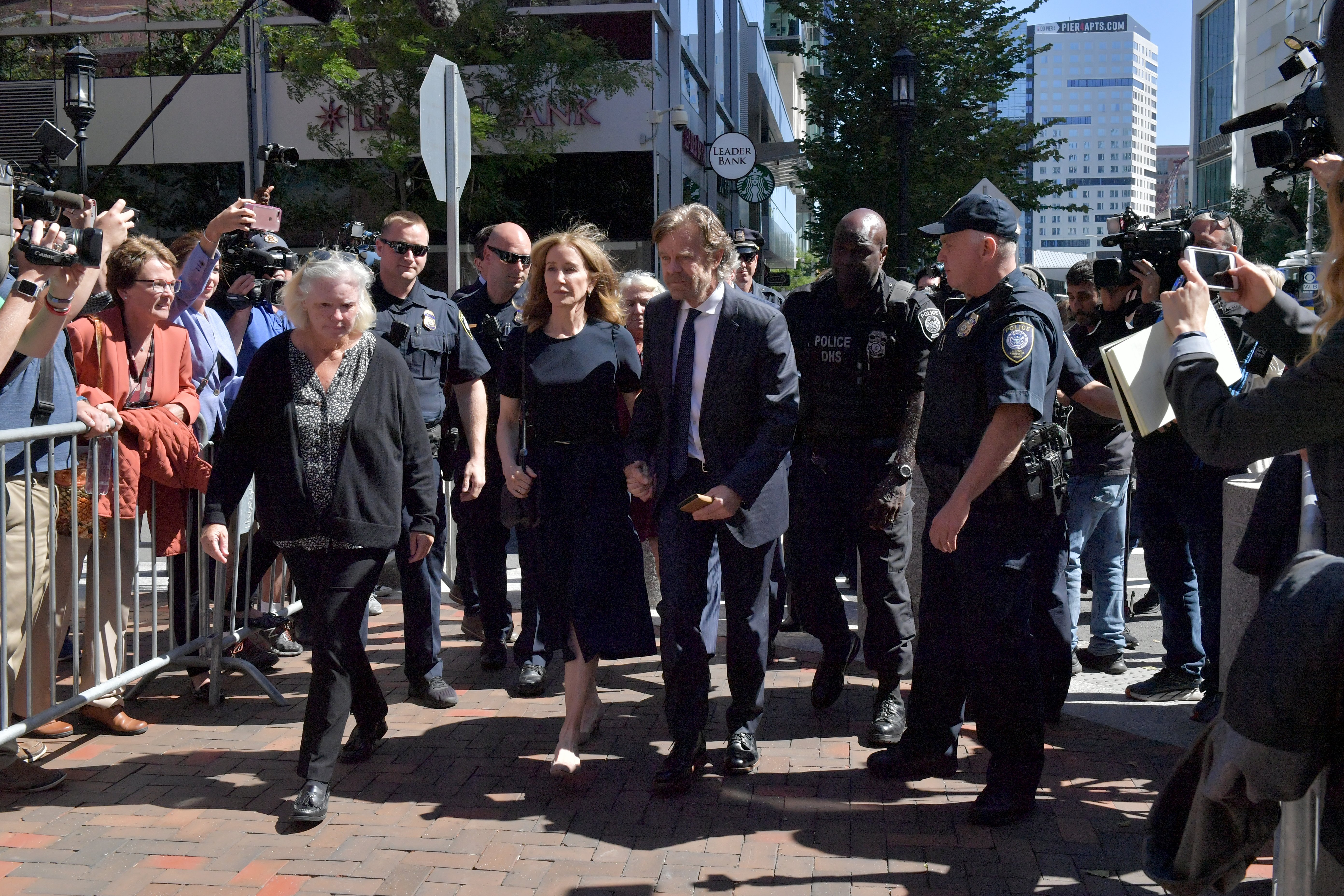 "Her 14 days being fair, I cannot be the judge of that, and I wouldn't judge her for that."
Huffman received a sentence of 14 days with a $30,000 fine and 250 hours of community service.
HUFFMAN THE FIRST TO RECEIVE HER SENTENCE
Huffman was asking for no prison time when she pled guilty for paying $15,000 to boost her daughter's SAT scores. She is the first one to receive her punishment.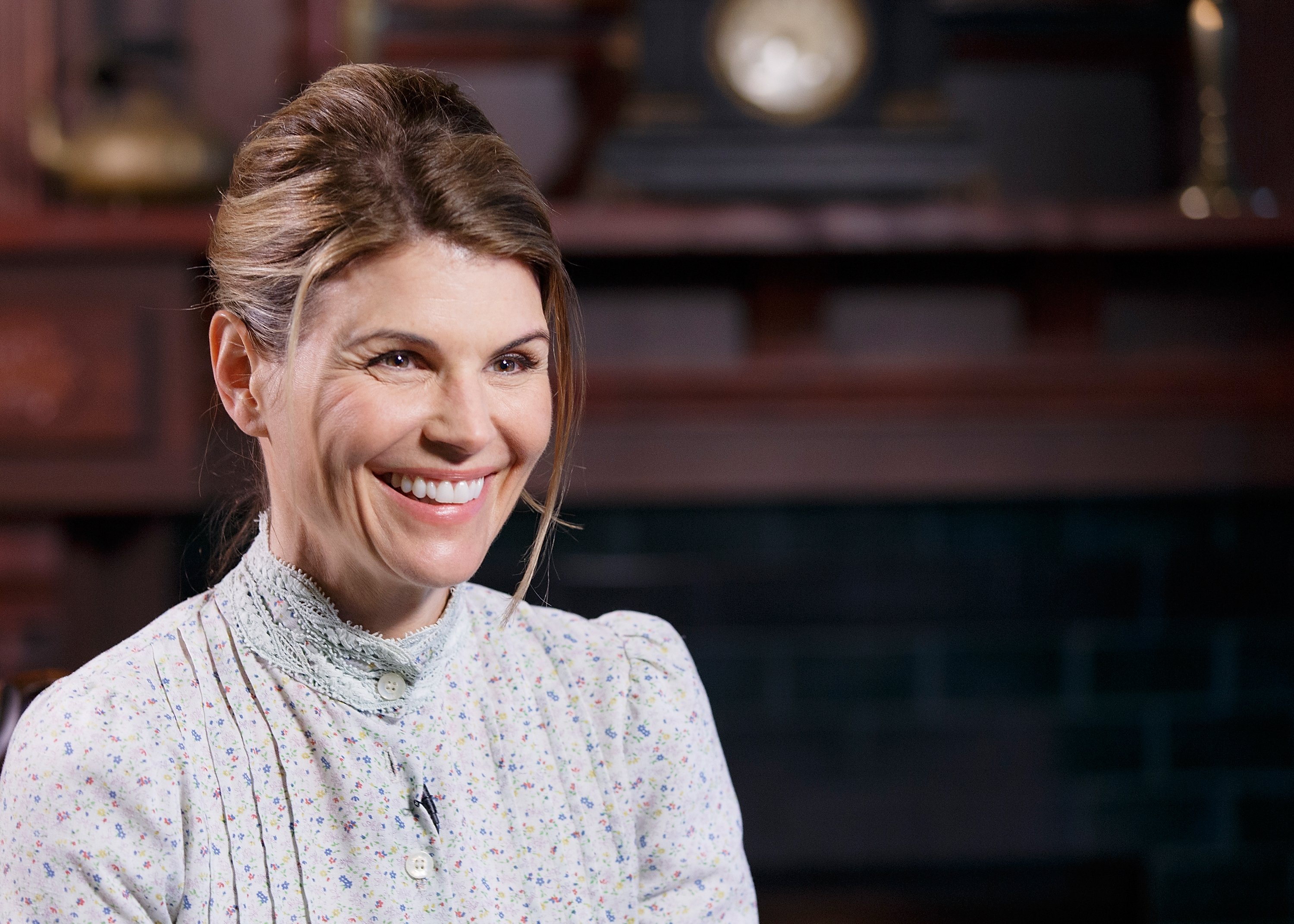 The college admissions scandal has over three dozen parents involved, all of whom are well connected. One of the people in question is Lori Loughlin, who pled not guilty to more severe violations.