DWTS: Here's What 27 Winners of the past Seasons Are Doing Nowadays
"Dancing With The Stars" has showcased some of the best celebrity dancers over the years. With twenty-seven seasons already in the bag, fans can't help but wonder where the winners are now.
With everyone from Sean Spicer to Hannah Brown and even Lauren Alaina appearing on the show, it's not hard to see why "Dancing with the Stars" is so popular. Icons and stars from various backgrounds compete to win the Mirror Ball Trophy. 
There have been 27 seasons so far which gave rise to 27 dancing winners. Here's a look at what the winners have gone on to do after hanging up their dancing shoes.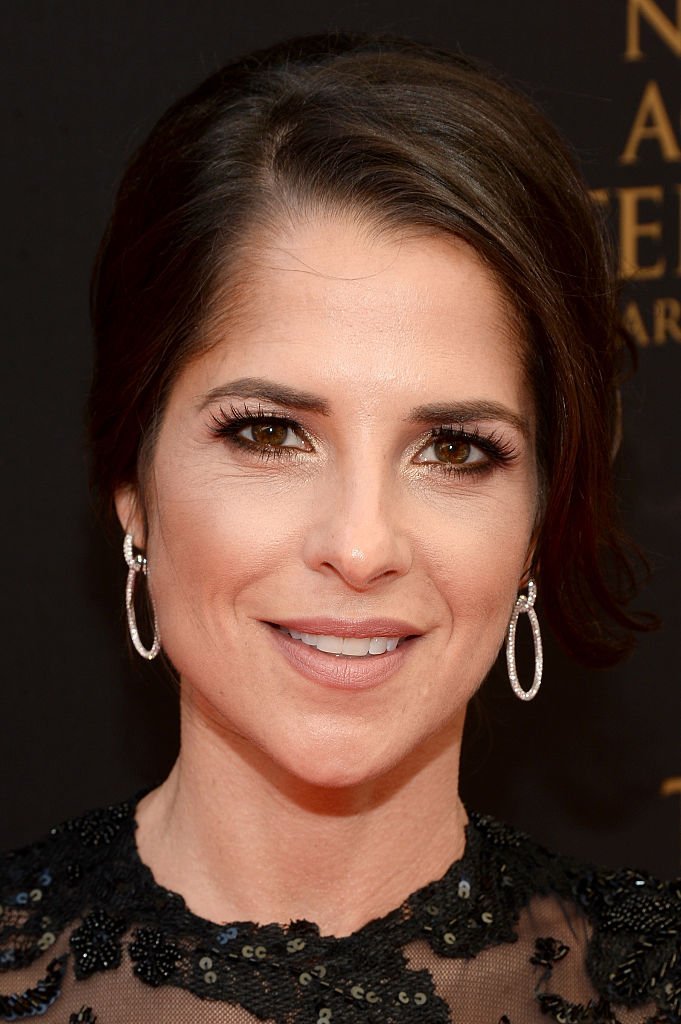 Season 1: Kelly Monaco
The star of "General Hospital," Kelly Monaco won the very first season of the show with her partner Alec Mazo. Kelly is still acting on "General Hospital." 
Season 2: Drew Lachey
"98 Degrees" singer, Drew Lachey partnered with Cheryl Burke and bagged the season 2 trophy after one of the most memorable freestyle performances on the show. He went on to compete on the reality show "American Ninja Warrior" but was eliminated early in the competition.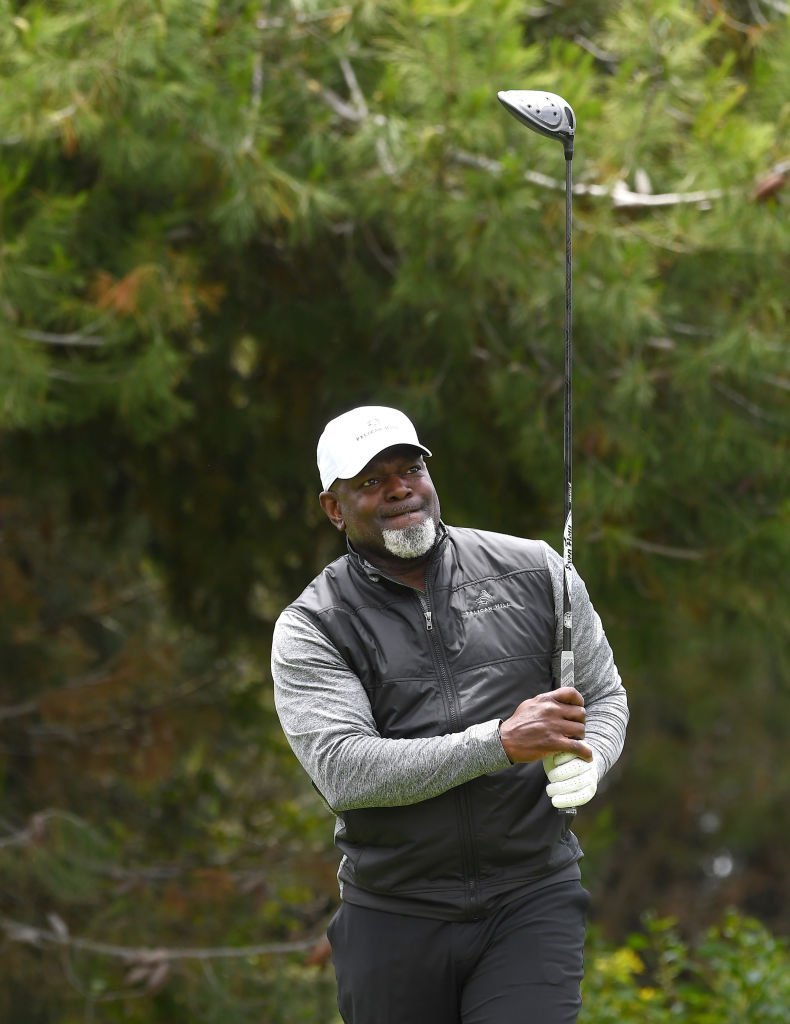 Season 3: Emmitt Smith
Emmitt Smith, all-time leading rusher, was paired with Cheryl. The former Dallas Cowboy went on to invest in several business ventures including a high-end barbershop.
Season 4: Apolo Ohno
The Olympic multi-medalist is used to winning so when he and Julianne Hough won season 4 it was no surprise. The speed skater went on to do speed skating commentary for the 2014 and 2018 Winter Olympic Games.
Season 5: Helio Castroneves
Racecar driver Helio Castroneves won season five of DWTS. The Brazilian born driver is now racing in IndyCar with Team Penske.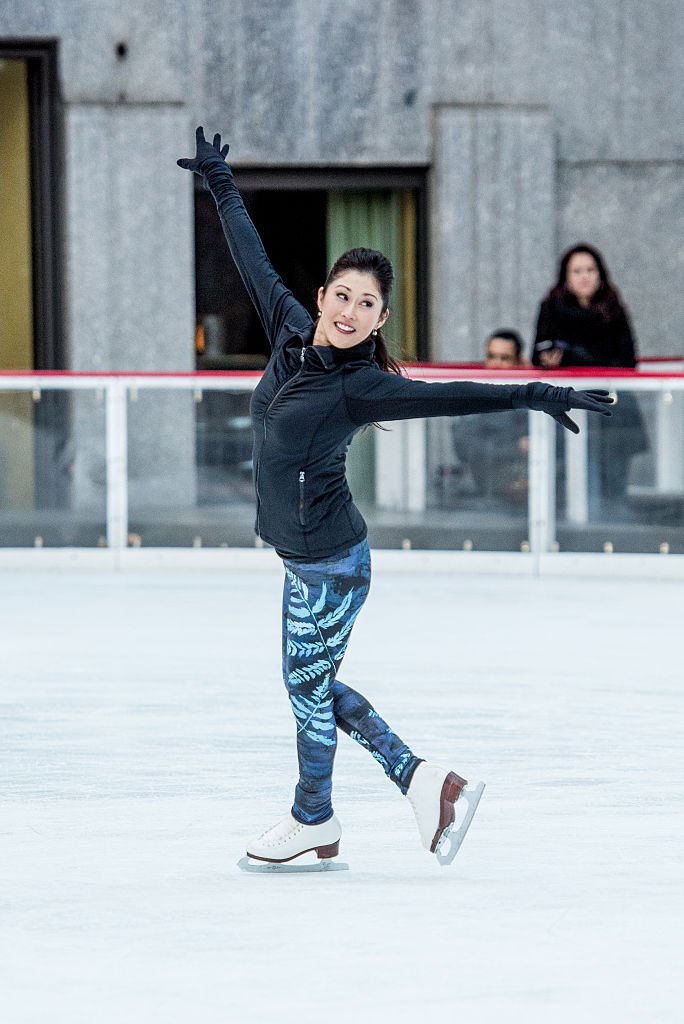 Season 6: Kristi Yamaguchi
Kristi Yamaguchi bagged the Mirror Ball Trophy in season six with her partner Mark Ballas. After the competition, the figure skating legend has continued to work in the figure skating community. She even won the Ice Theatre of New York in 2018.
Season 7: Brooke Burke
Former Playboy model, Brooke Burke paired up with Derek Hough to win the season seven competition. After winning, she went on to become a co-host on DWTS with Tom Bergeron for eight seasons. She is also a mom of four now.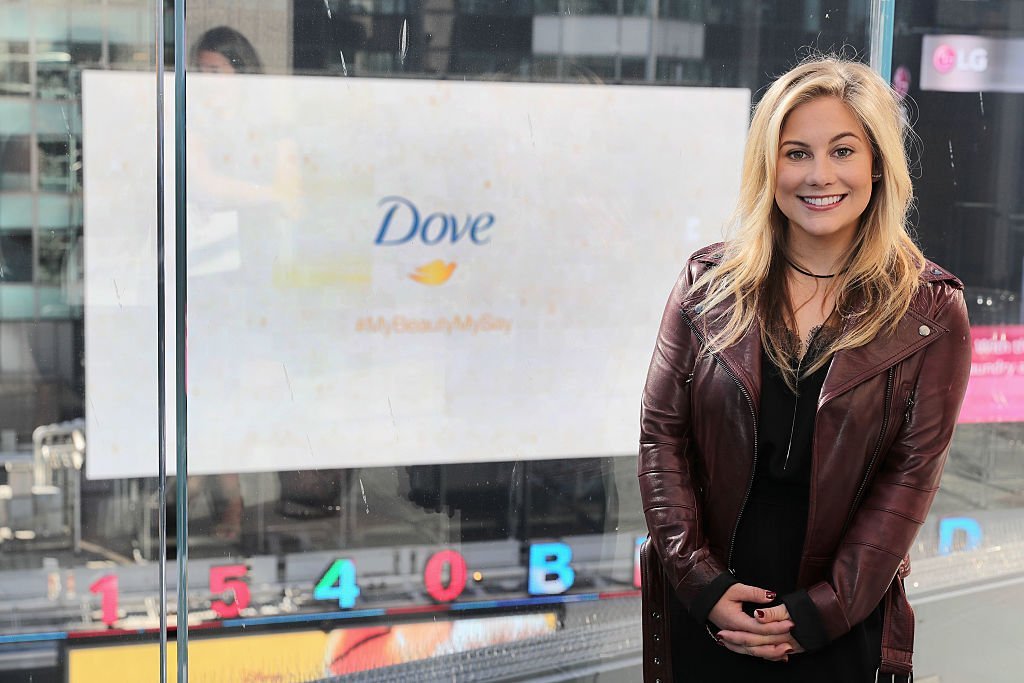 Season 8: Shawn Johnson
Olympic gymnast Shawn Johnson's partner Mark used her gymnastics to help them bag the season 8 trophy. Shawn retired from gymnastics in 2012 and is married to football free agent Andrew East. She is currently pregnant with her first child.
Season 9: Donny Osmond
Theatrical Donny Osmond was paired with Kym Johnson when he won season 9. He was also the runner up in the first season of FOX's hit show "The Masked Singer."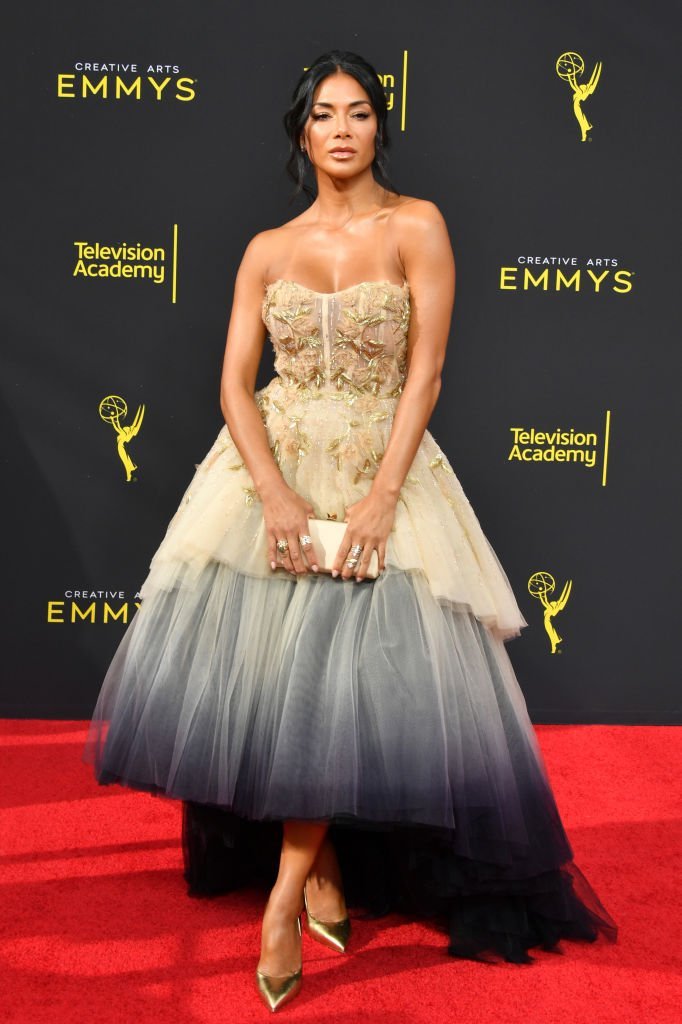 Season 10: Nicole Scherzinger
Nicole Scherzinger paired up with Derek and won season 10. The former Pussycat Doll went on to carry on appearing in other reality TV competitions. She also became a judge on "The X Factor" and joined the panels for "Australia's Got Talent" and "The Masked Singer" for a short period.
Season 11: Jennifer Grey
"Dirty Dancing" actress. Jennifer Grey used her background to bag the season win with partner Derek. Jennifer appeared briefly on "Grey's Anatomy."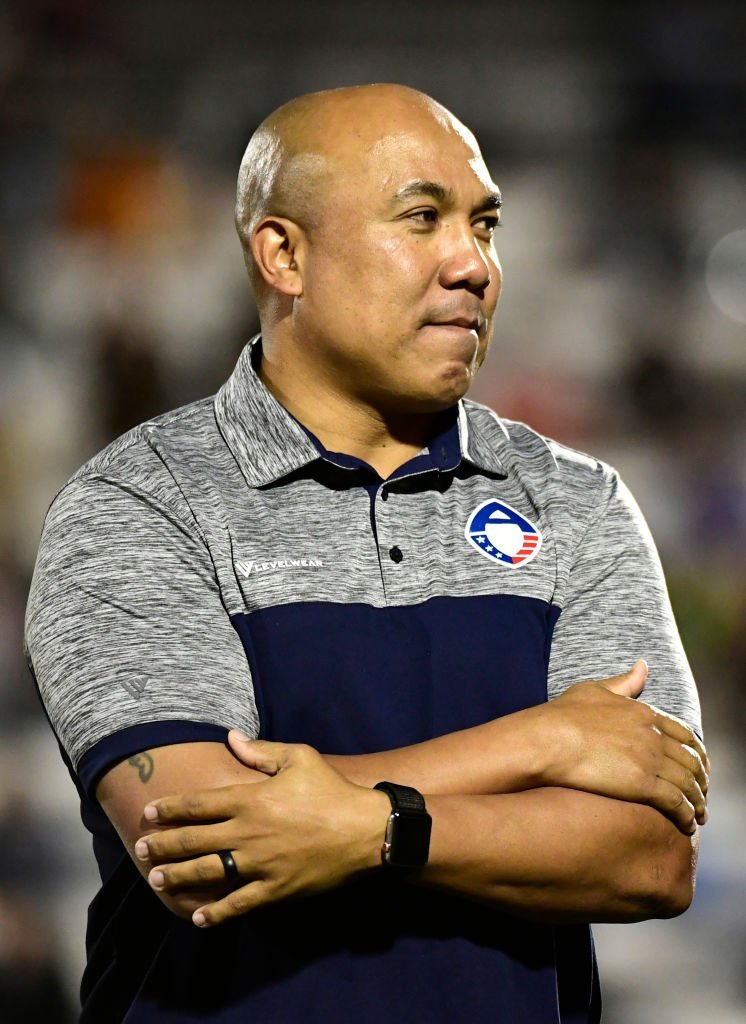 Season 12: Hines Ward
NFL MVP Hines Ward and partner Kym bagged the season 12 title. The former Pittsburgh Steeler retired from the NFL after the season in 2011. He is currently working as an offensive assistant for the New York Jets.
Season 13: J. R. Martinez
Veteran and "All My Children" star J.R. Martinez and dancer Karina Smirnoff bagged the Mirror Ball Trophy during season 13. J.R. is currently a keynote and motivational speaker and released a New York Times best-selling memoir "Full of Heart: My Story Of Survival, Strength and Spirit" in 2012.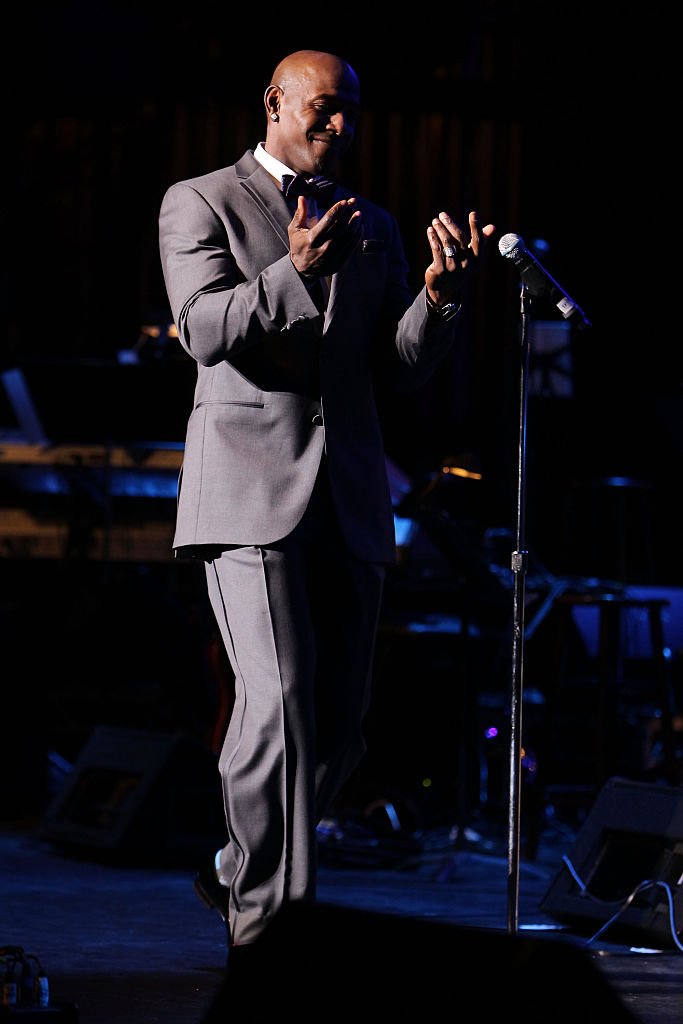 Season 14: Donald Driver
Former Green Bay Packer Donald Driver partnered up with Peta Murgatroyd to win the Mirror Ball during season 14. Donald is currently the co-owner of the athletic training company Driven Elite.
Season 15: Melissa Rycroft
Bachelor winner, Melissa Rycroft won the All-Stars season of DWTS with pro Tony Dovolani. The former Dallas Cowboys cheerleader went on to partner with her husband Tye Strickland to launch a podcast "Logically Irrational" in 2018.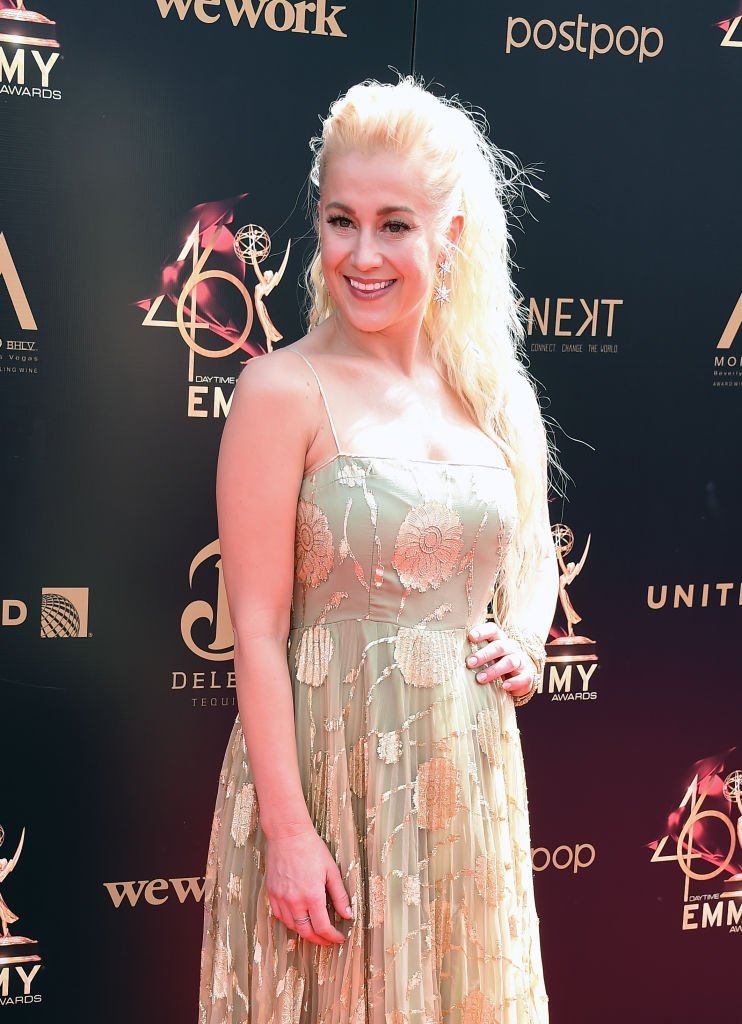 Season 16: Kellie Pickler
Country singer Kellie Pickler and Derek were the season 16 winners. The American Idol winner went on to act in Hallmark movies like "Christmas at Graceland" and "Wedding at Graceland."
Season 17: Amber Riley
"Glee" star Amber Riley won season 17. She then became a member of "Leading Ladies" who debuted in 2017. Amber acted in the West End London stage production of "Dreamgirls."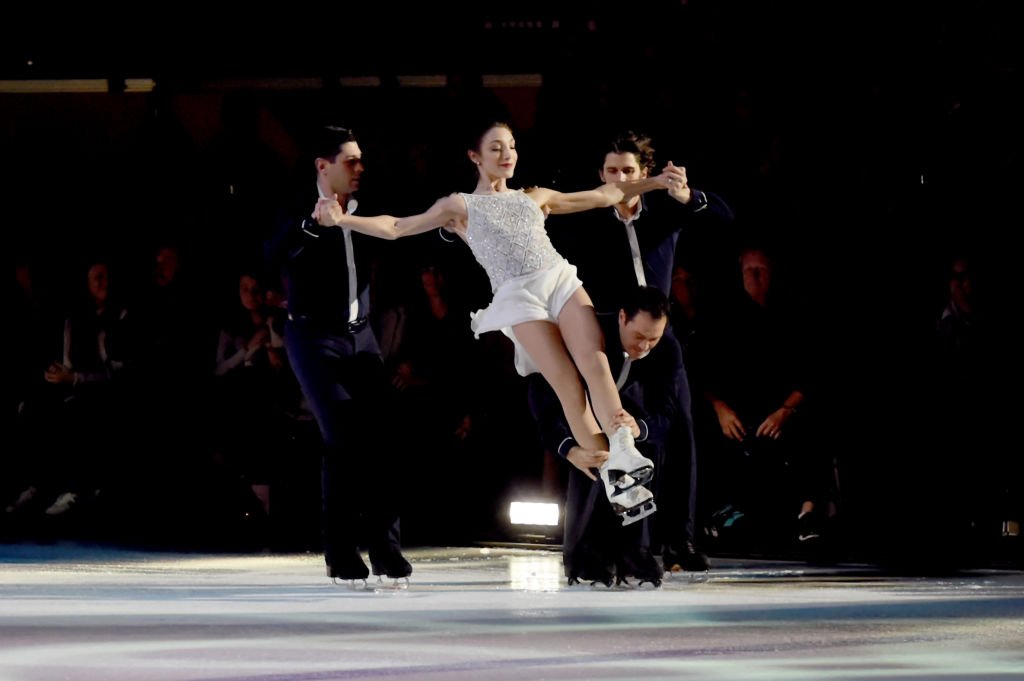 Season 18: Meryl Davis
Olympic figure skater Meryl Davis and Maksim Chmerkovskiy won season 18 of DWTS. She competed against her real-life dance partner, Charlie White. Meryl tied the knot with fellow skater Fedor Andreev in 2018. 
Season 19: Alfonso Ribeiro
Alfonso Ribeiro won season 19. The "Fresh Prince of Bel-Air" actor is now hosting "America's Funniest Home Videos" in 2015.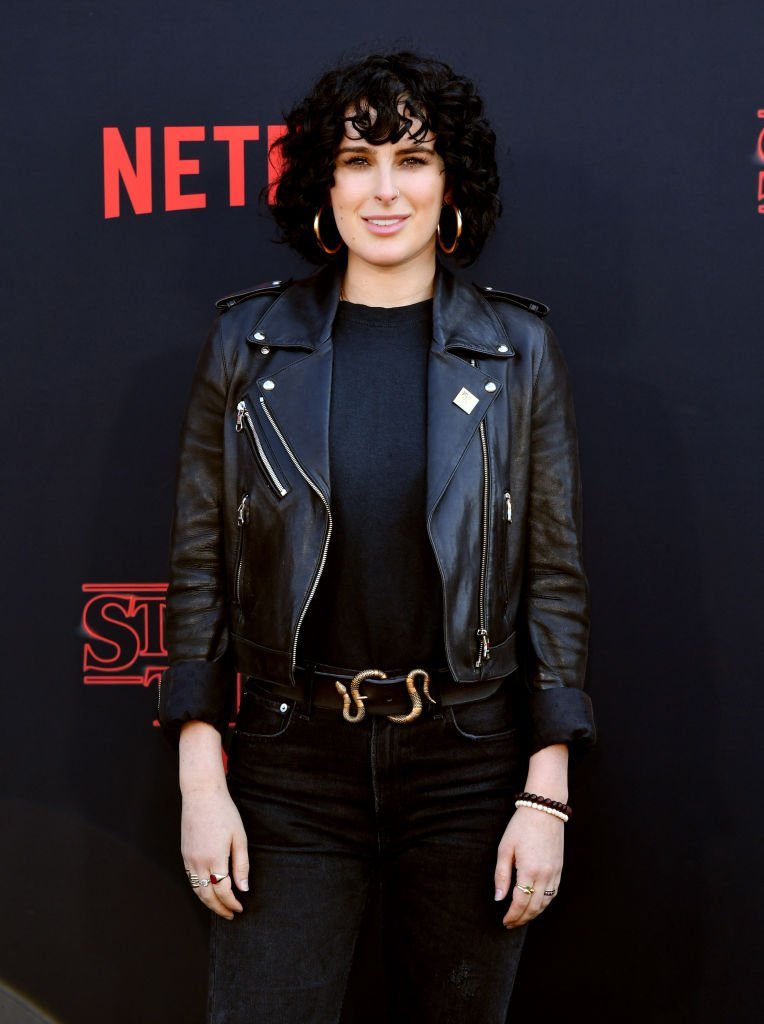 Season 20: Rumer Willis
Broadway performer, Rumer Willis and partner Valentin Chmerkovskiy won season 20. Rumer has gone on to stun judges on "The Masked Singer."  She also appeared in more than 20 episodes of "Empire" and "Once Upon A Time... In Hollywood."
Season 21: Bindi Irwin
Conservationist and TV personality, Bindi Irwin won season 21. Bindi recently got engaged to longtime boyfriend Chandler Powell and works with her mom Terri at the Australia Zoo.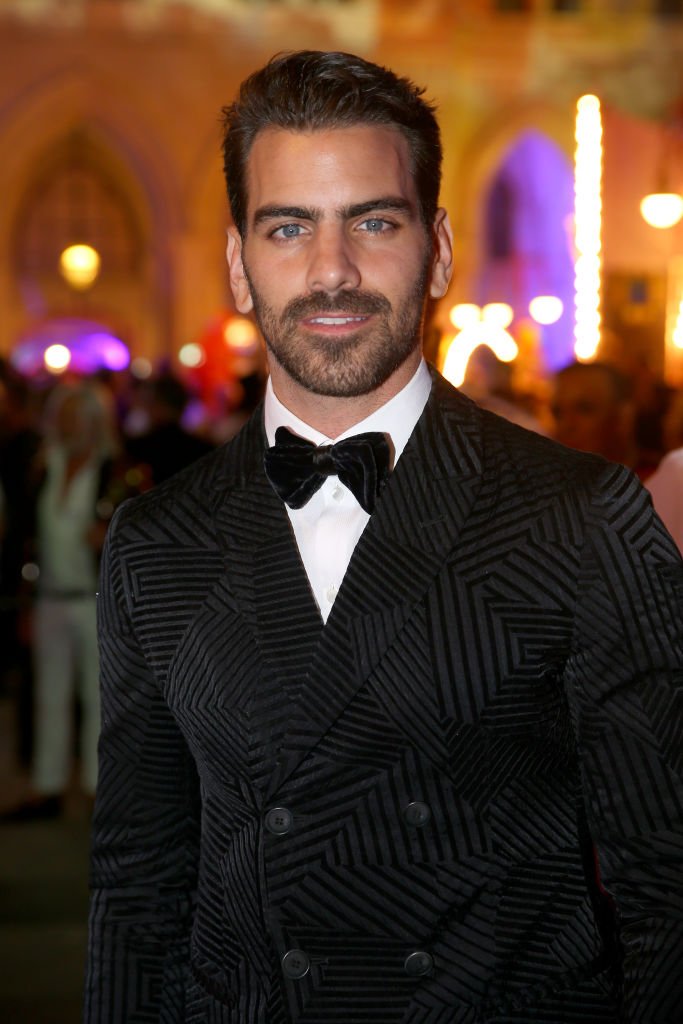 Season 22: Nyle DiMarco
"America's Next Top Model" winner Nyle DiMarco and Peta won the Mirror Ball Trophy for season 22. Since appearing on DWTS, Nyle guest-starred on "This Close" and "Station 19." The model is an active Deaf and LGBTQ activist.
Season 23: Laurie Hernandez
"The Human Emoji" Laurie Hernandez won season 23. The Olympic gold medalist took a mental and physical break from gymnastics after the 2016 Olympics. she is set to return to the sport for the 2020 Tokyo team.
Season 24: Rashad Jennings
Rashad Jennings and Emma Slater won season 24. The former NFL running back is the author behind the children's book series "Coin Slot Chronicles."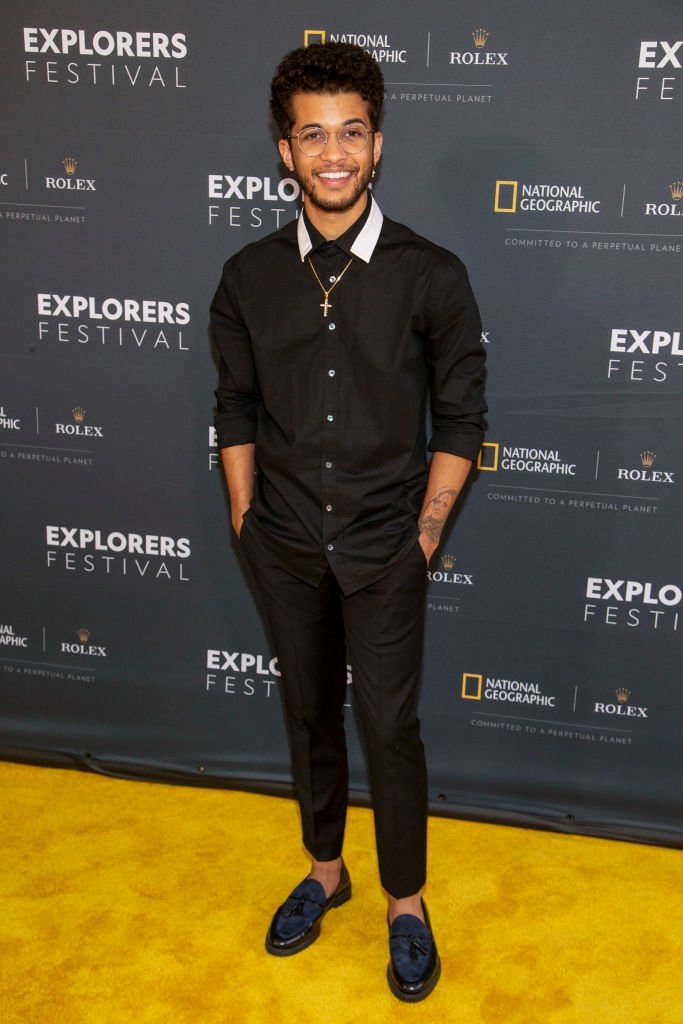 Season 25: Jordan Fisher
Jordan Fisher not only holds the record for the most perfect scores but also bagged the season 25 win.  Jordan went on to host DWTS spinoff show "Dancing With The Stars: Juniors." He also appears in the upcoming Netflix film" To All The Boys I Love Before: P.S. I Still Love You."
Season 26: Addam Rippon
Adam Rippon is the third ice skater to win DWTS.  Adam now hosts his own YouTube series called "Break The Ice." He also made a sneaky appearance in Taylor Swift's "You Need To Calm Down" music video.
Season 27: Bobby Bones
Bobby Bones and partner Sharna Burgess won season 27. Bobby is still working as the hosts "The Bobby Bones Show." He is also an in-house mentor for "American Idol."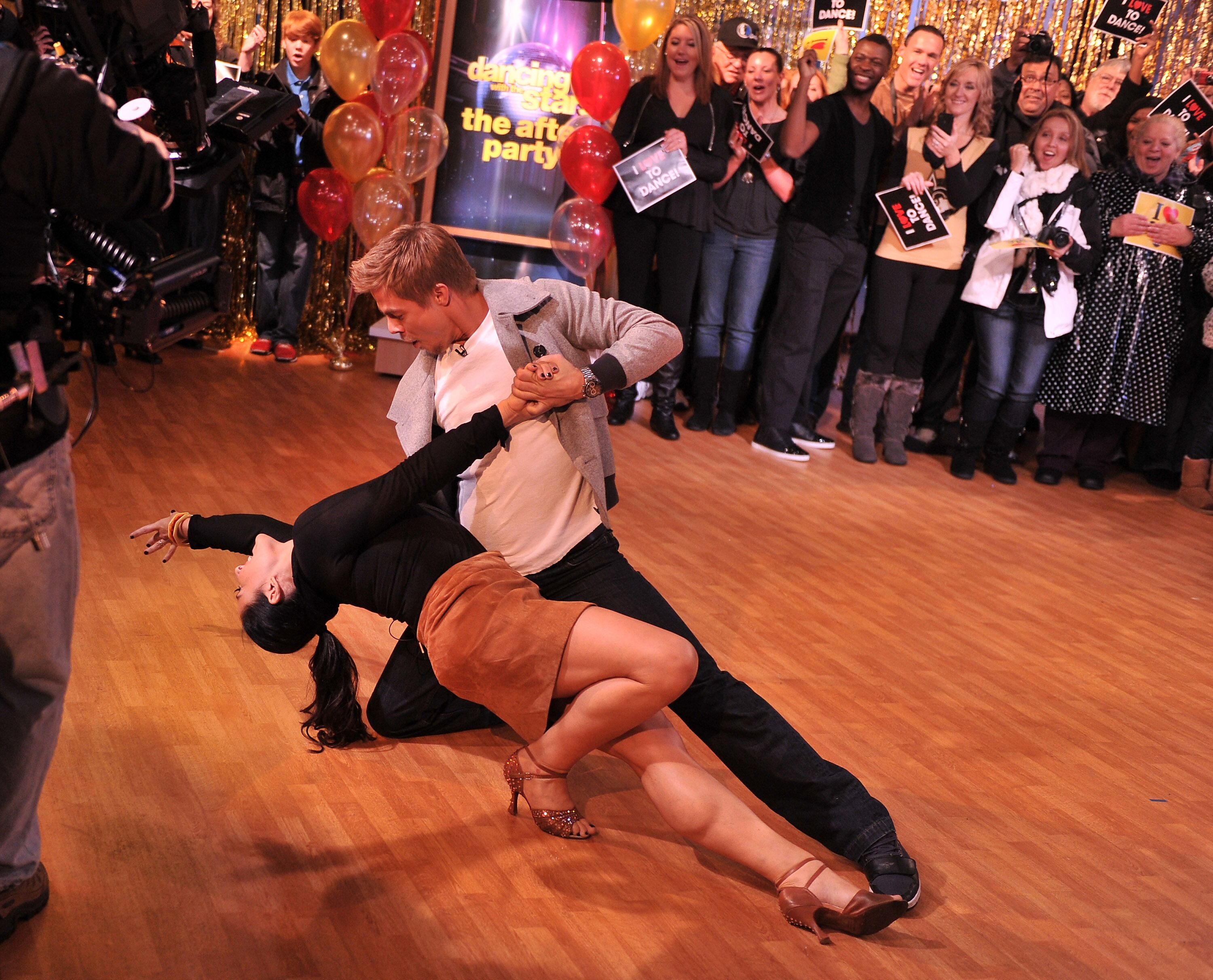 Season 28
Fans are super excited to see who will win season 28 of "Dancing with the Stars."  The show missed the normal spring season screening in 2019 but after last-minute adjustments, it released the first episode on Monday, September 16 at 8:00 PM on ABC.