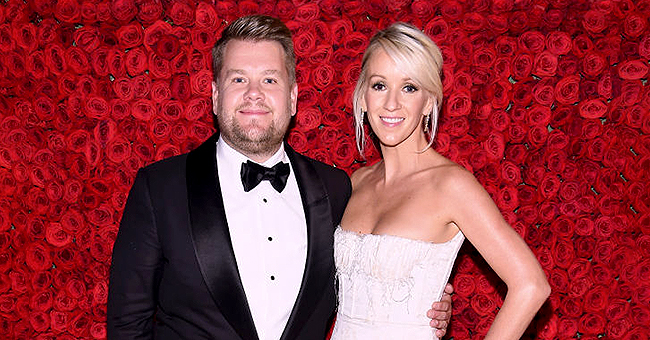 Getty Images
Meet Julia Carey, James Corden's Wife
Julia Carey, the wife of the host of the "Late Late Show" James Corden, has been with him since 2009 even though she never saw the hit TV show that made him famous.
James rose to stardom after co-creating, co-writing, and starring on "Gavin and Stacey," the show that follows the union of two families: one from Essex and one from Wales.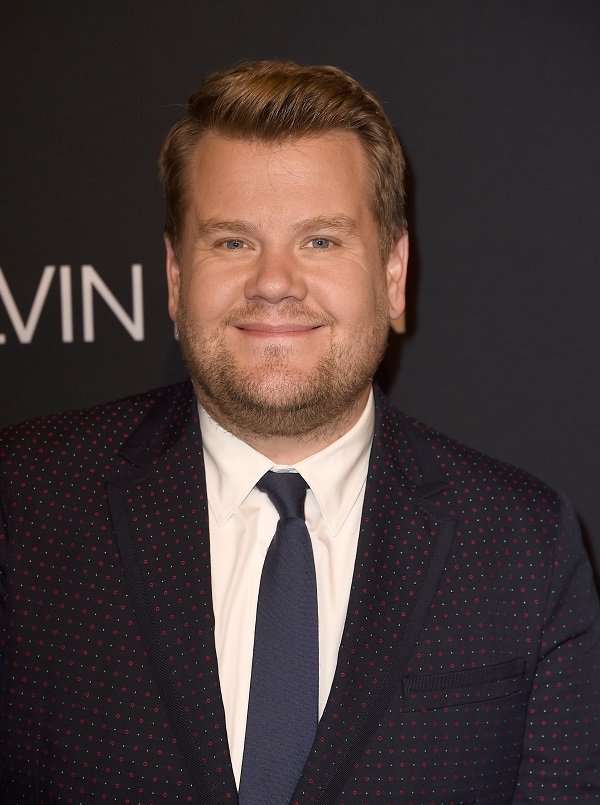 James Corden on October 15, 2018 in Los Angeles, California | Source: Getty Images
Julia Carey has never watched an episode of the show
Even though "Gavin and Stacey" was a hit in the UK, James admitted during a conversation with David Tennant in his podcast that Julia has never watched one episode of the show.
The "Late Late Show" host went to the "David Tennant Does A Podcast With" soon after revealing on Instagram that he and co-creator Ruth Jones had prepared a Christmas special.
While talking to David, he confessed that Julia has not seen a single episode of the show and that she doesn't understand when his fans shout out some of Smithy's catchphrases on the street.
"My wife to this day who has never watched an episode of Gavin and Stacey and is constantly taken aback by the level of, 'Smithy, let's get a beer!'" James said before joking, "I always think, 'well, I don't drink beer it gets me a little gassy.'"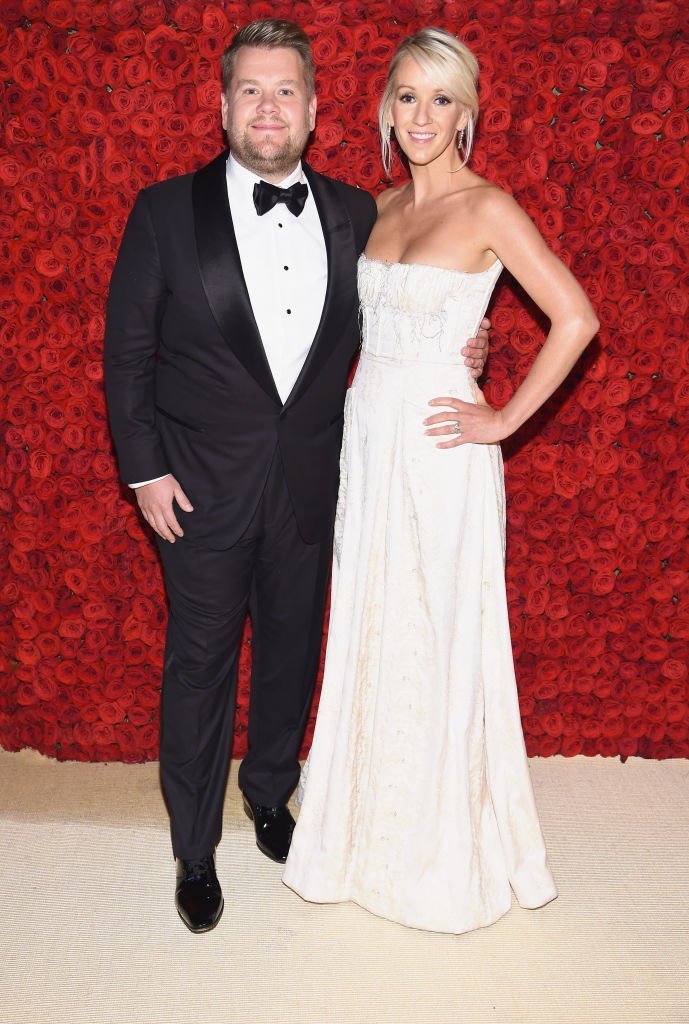 James Corden and Julia Carey on May 7, 2018 in New York City | Source: Getty Images
James Corden's wife, Julia Carey
Julia was also related to the entertainment industry before meeting James. She worked on TV shows such as "Wings," "A Bunch of Fives," and "Enemy at the Door." Apart from that, she did some charity work for several years.
In 2009, for instance, she worked for Save the Children, a charity that helps "vulnerable people to buy food, providing farmers with seeds, and supporting health clinics experienced in working with malnourished children and pregnant mothers."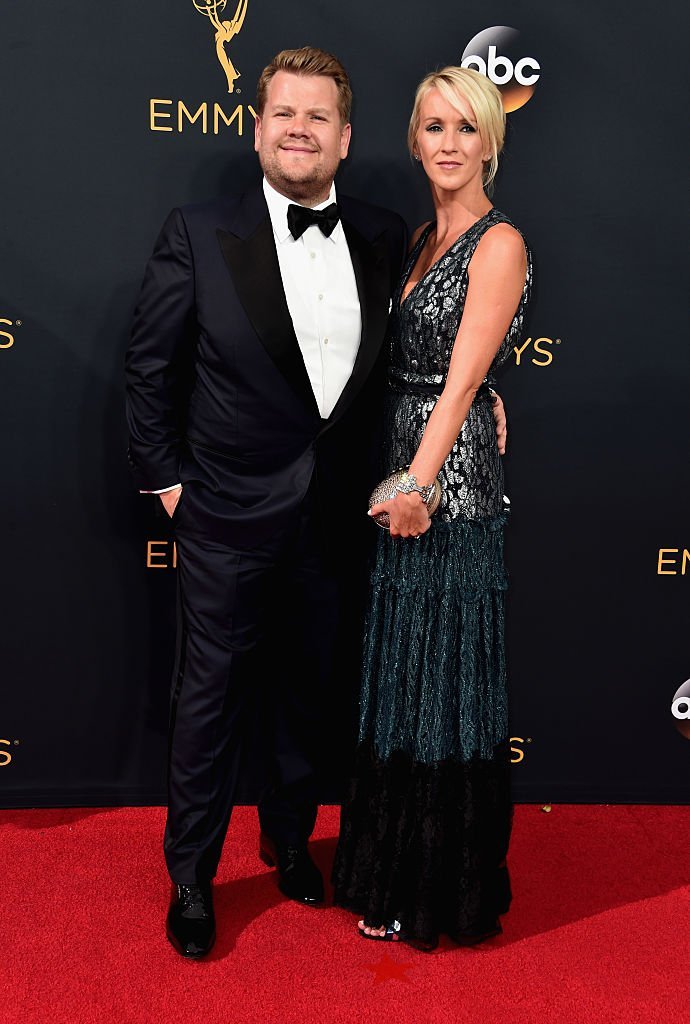 James Corden and Julia Carey on September 18, 2016 in Los Angeles, California | Source: Getty Images
The way they met each other
While working on one of the charities events, she met James. His friend Dominic Cooper invited him and, once there, he introduced him to Julia. Both of them clicked immediately.
In 2012, they tied the knot in a three-day celebration that took place at Babington House, a 32-bedroom hotel and private club located in the UK.
At the moment, the couple has three children together: 11-year-old Max, four-year-old Carey, and one-year-old Charlotte. Even though they have their hands full with three kids, they still go out from time to time.
Please fill in your e-mail so we can share with you our top stories!