Daytime Host Wendy Williams Cries as She Announces Her Talk Show Has Been Renewed through 2022
On Monday, "The Wendy Williams Show" returned for season 11. Towards the end of the episode, the host took a moment to reveal some exciting news for fans.
Wendy Williams, 55, became emotional at the beginning of the week as she announced some big news to her audience. She revealed that her daytime talk show had been renewed for two more seasons until 2022!
Fans can look forward to seasons 12 and 13 of "The Wendy Williams Show." In an official press release, she said: "I'm so excited to launch our 11th year by letting the world know I will continue to do what I love to do so much – and for a very long time."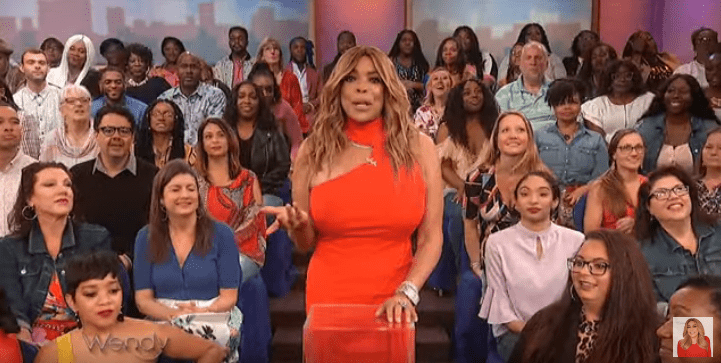 The television host added: 
"I want to tell Fox and all of our stations today how much their support and confidence means to me. They should know we will never stop working very hard to bring our dedicated Wendy Watchers and audience 'co-hosts' the freshest national daytime television. I heart you for watching."
Williams announced the exciting news while standing in front of a clear podium with the audience behind and next to her. When she revealed the renewal confetti dropped from the ceiling.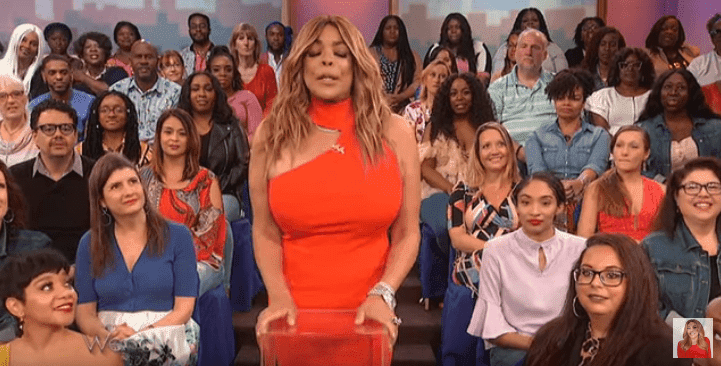 Her fans, who were clearly thrilled, stood from their seats to give her a standing ovation. After a short break, the show returned showing Williams crying with happiness.
This year had been a tough one for the host who had an extended hiatus from the show earlier in the year to focus on her health and personal life. In 2017, she fainted during a live show on Halloween then revealed that she was diagnosed with Graves' disease.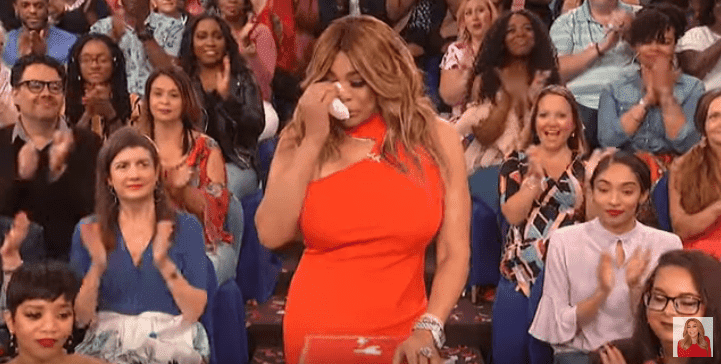 After returning to the show she was plagued by infidelity rumors relating to her husband of nearly 22 years, Kevin Hunter. Williams filed for divorce from the former producer of her show in April.
She later confirmed that he'd fathered a baby girl with another woman. The television host also ended up firing her husband as the executive producer of her talk show.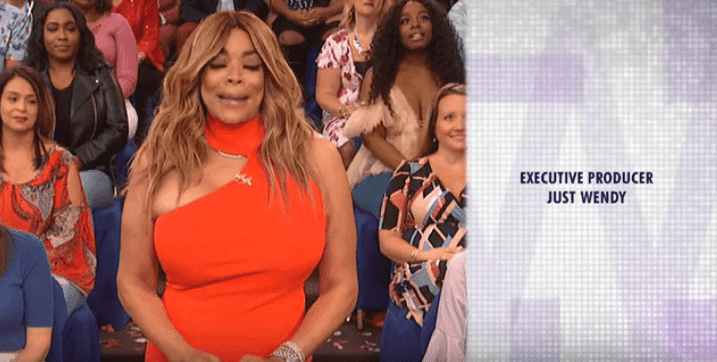 For the season premiere of the talk show, Williams added one small change that could've gone unnoticed. She removed her husband's name from the show credits as her executive producer and instead it now reads "Just Wendy."
The star also moved out of the New Jersey home she once shared with Hunter and now stays in a "bachelorette pad" in New York City. Before the divorce, Williams announced that she was living in a Queens' sober home for addiction.
She and her husband share one son together, Kevin Jr., 19.
For the season premiere of her show, Williams arrived wearing a sunshine yellow dress that commanded attention. By the looks of her dress, she was definitely ready for a brighter and new chapter in her life.