Daily Joke: A Father Talks about Disciplining His Son
At some point, a disappointed dad decided to share about how he disciplines his son to his work colleague.
The father said he was disciplined by being sent to his room without supper when he was young.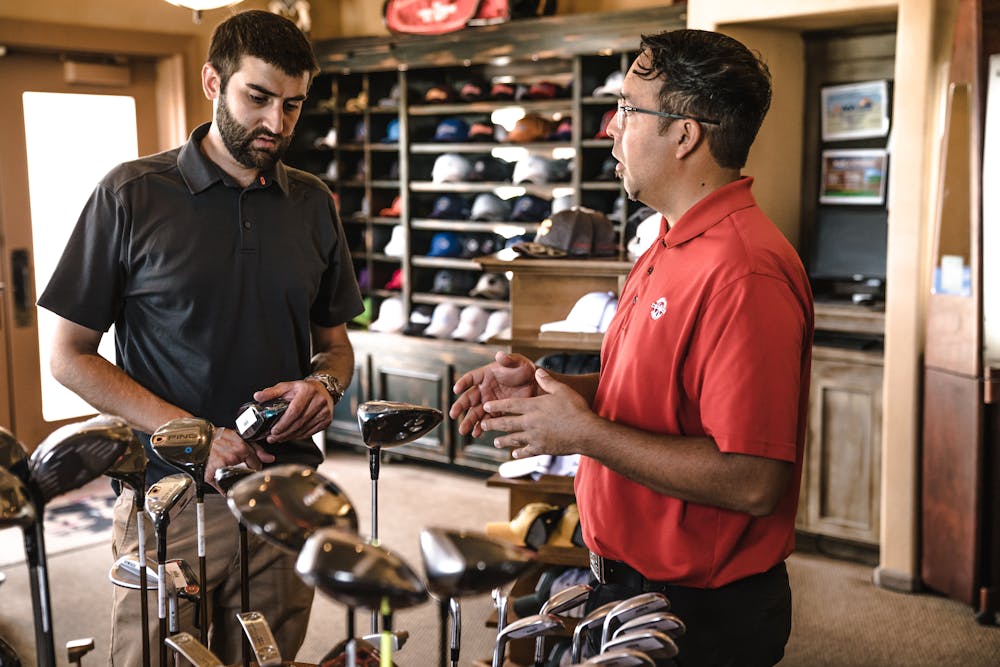 "But in my son's room he has a TV, computer, game console, mobile phone, iPad and DVD player," he added.
His work colleague then asked, "So what do you do when he's being bad?"
To which the father replied, "I send him to my room!"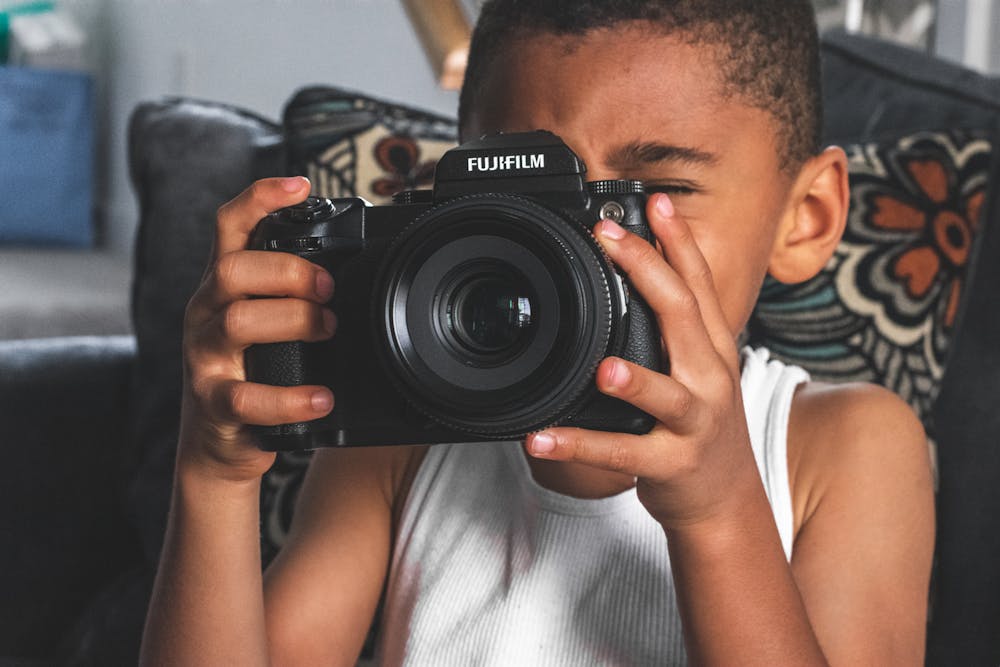 In the event that you roared with laughter, this another joke will keep you roaring for more.
A 24-year-old boy seeing out from the train's window shouted, "Dad, look the trees are going behind!"
The father smiled, but a young couple sitting nearby looked at the 24-year old's childish behavior with pity.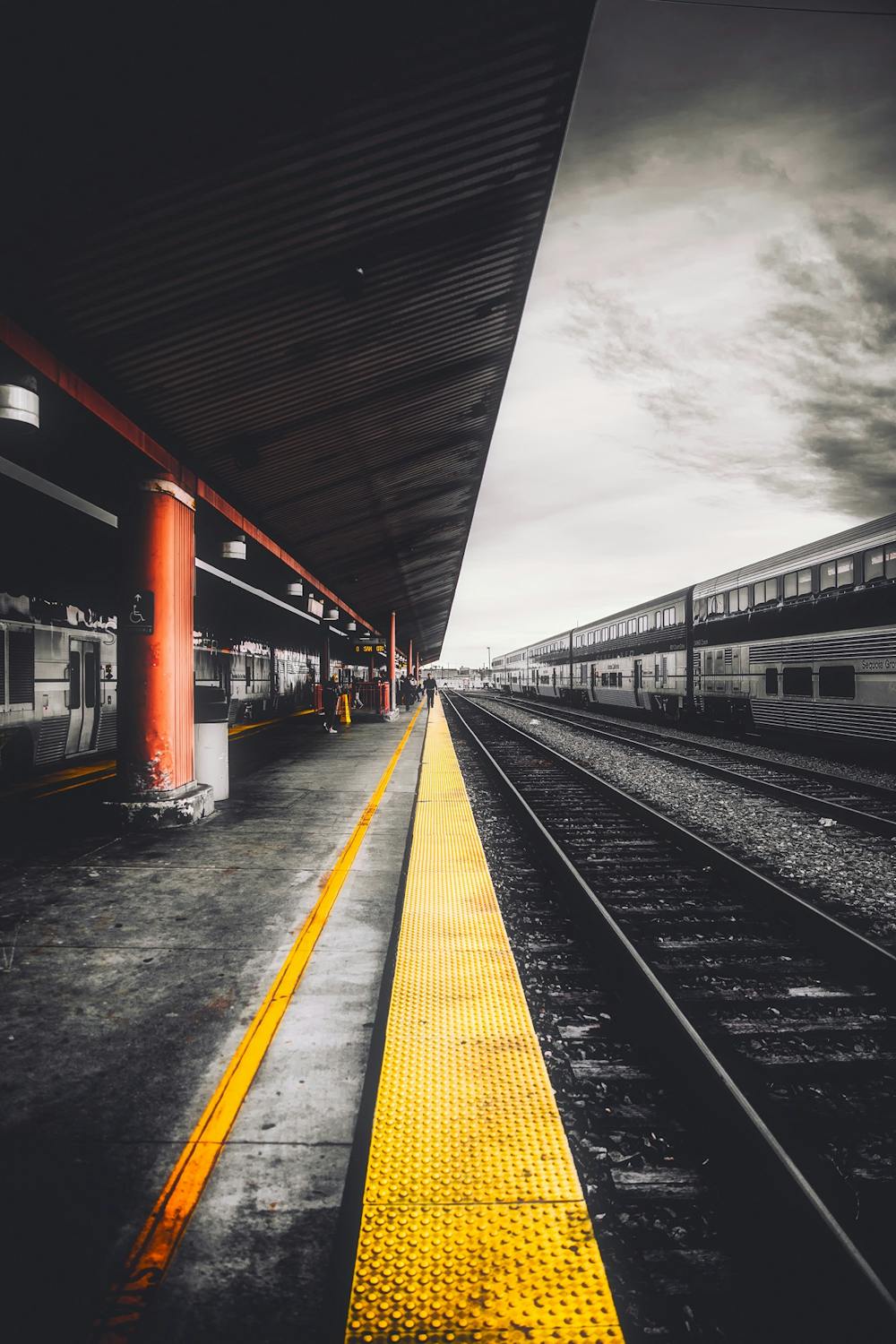 Suddenly he again exclaimed, "Dad, look the clouds are running with us!"
The couple couldn't resist and said to the old man, "why don't you take your son to a good doctor?"
The old man smiled and said, "I did, and we are just coming from the hospital, my son was blind from birth, he just got his eyes today."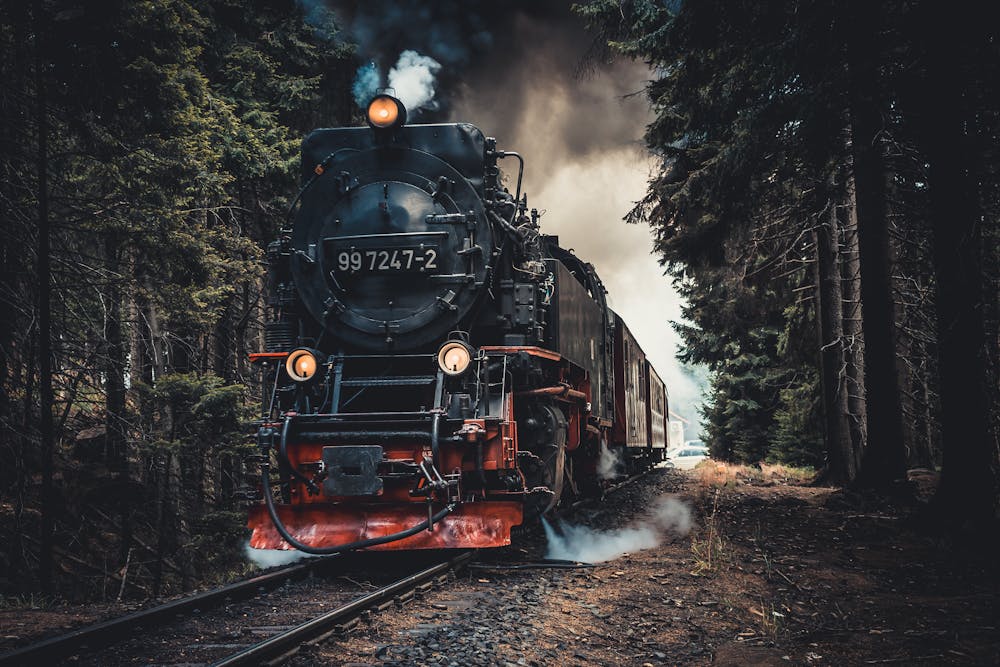 Most of us are guilty of quickly passing judgment. Often, we never make an effort to see the big picture before reacting to a person's behavior.
The truth is, each person has an untold story. Each person has unique experiences that make them who they are, that influence their behavior. Conflicts often happen because neither party listens to the other.
So never judge a person without first making an effort to know his story. Please don't forget to share these stories with your family and friends if this made you chuckle.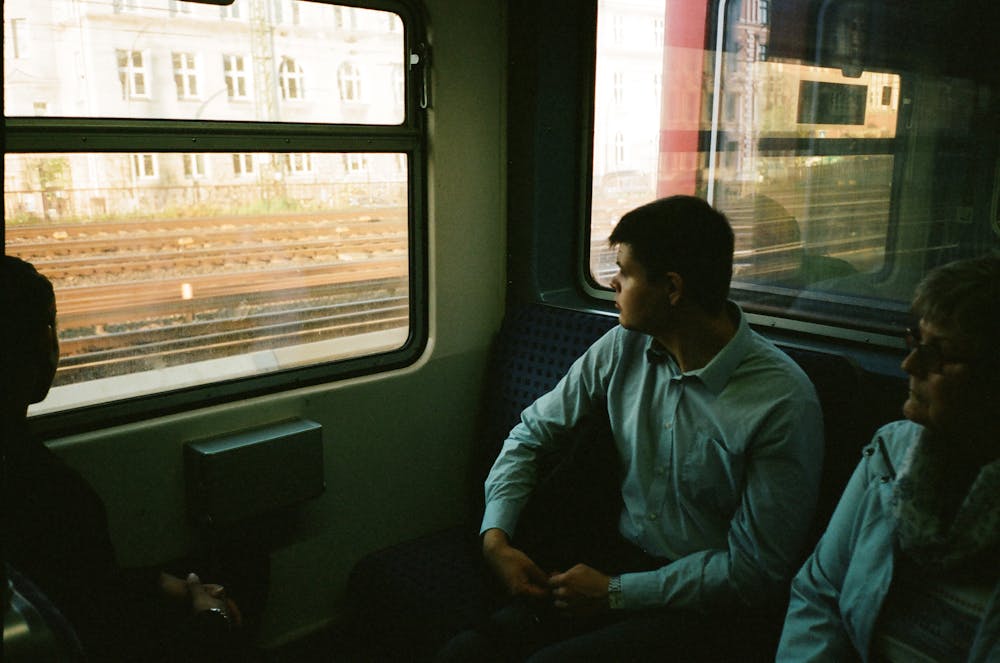 Want to laugh some more? Check out this story of a man who goes out to sea and catches a few fish. He gets up right on time to prepare, hooks up his boat and off he goes, throughout the day.
Sources: Starts at 60