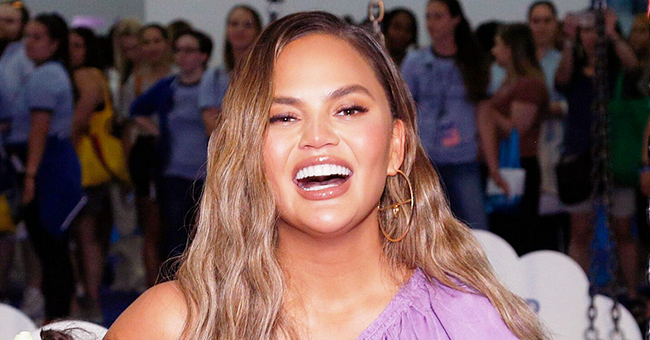 Getty Images
'Bring the Funny' Star Chrissy Teigen Accidentally Leaks Email, Gets FaceTime Calls from Strangers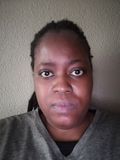 On Tuesday night, Chrissy Teigen had her hands full after she accidentally shared her email address. A number of fans who were strangers to her began FaceTiming her.
Chrissy Teigen, 33, came up close and personal with her fans this week when she accidentally shared her email address on social media. The "Bring the Funny" star posted a series of tweets revealing how a number of her fans were giving her FaceTime calls with the hope that she'd pick up.
On one of the tweets, she simply wrote: "[Expletive] I posted my email address lmao." A follow-up tweet showed her answering a fan's call and having a brief conversation.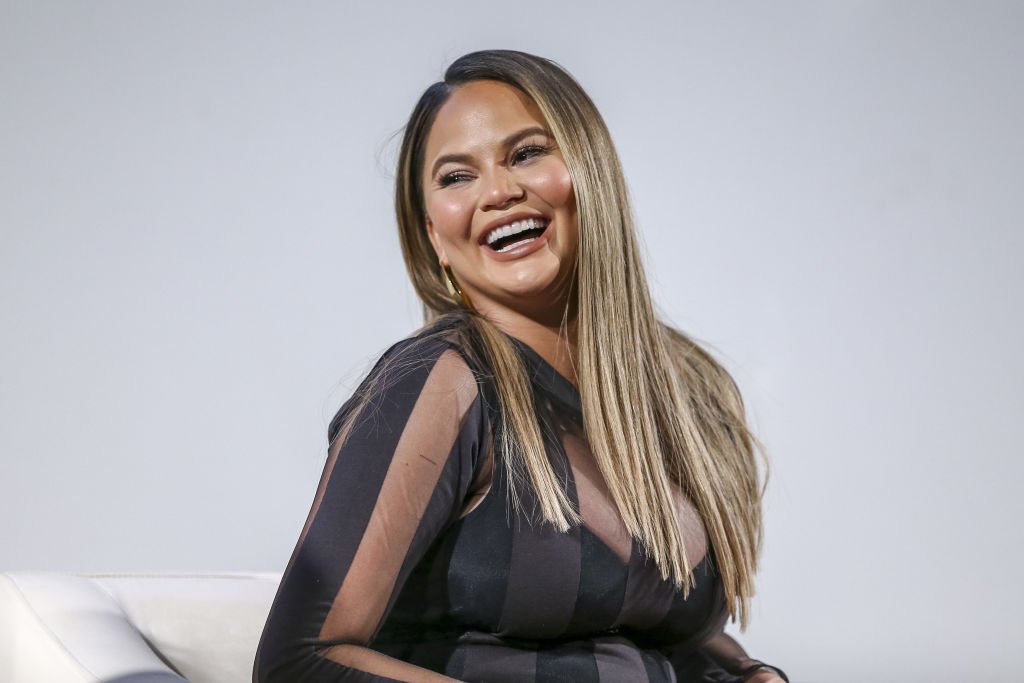 Chrissy Teigen at the "Lip Sync Battle" FYC event screening and reception on May 1, 2018 in Los Angeles, California | Photo: Getty Images
In the video, Teigen was seen sitting beside her mother Vilailuck "Pepper" Teigen as they conversed with the man via her laptop. The fan introduced himself as "Ricardo."
While laughing, with what appears to be relief, the "Lip Sync Battle" host greeted the man saying: "Hi, Ricardo, nice to meet you. This is my mom." The star was polite and added: "Thanks for calling me!"
Ricardo then asked the women how they were doing to which the model responded, "We're good, we're about to eat dinner but just thought we'd answer one of these." Before hanging up, Teigen told the fan: "[It was] nice to meet you!"
She captioned the post writing: "oh my god people are FaceTiming me. was 100% sure this would be a penis but nope just a nice stranger." People magazine was able to get a hold of Ricardo.
He shared that he was "shocked [that] she answered" and "could not believe it was her." In hindsight, Ricardo stated that he would have done things differently if he had another chance to speak to Teigen.
He said he would've "told her I loved her and her husband [John Legend]" and that he "would love to meet y'all one day." Ricardo also jokingly had a request for the star, "Follow me on Twitter!"
A series of videos posted afterward showed the model laughing with her hands over her face as her laptop continuously rang with FaceTime calls. She captioned one of the clips pleading, "Please stop I have a family."
The star eventually had no choice but to put an end to the madness. In another tweet, she wrote: "Everything disabled and changed emails. but I love you guys and thank you for the kind words lol,"
Teigen accidentally posted the email address while tweeting her "Bring the Funny" co-star Amanda Seales. The tweet was about the outfit she wore on the show's finale.
She included a screenshot of her laptop screen which happened to feature her email address. By the time she realized the mistake and deleted the post it was already too late.
Please fill in your e-mail so we can share with you our top stories!