Ice-T's Wife Coco Rocks a Leather Mini-Dress with Spiked Skirt
Ice-T's wife, Coco Anderson is known for her extreme and often eye-catching fashion statements. Needless to say, she had the most epic outfit lined up for a New York Fashion Week party.  
Us Weekly celebrated the iconic New York Fashion Week on Wednesday, September 8, 2019. They hosted a party to honor the most fashionable New Yorkers.
Amongst those in attendance were rapper Ice-T and his gorgeous wife, who he has been married to for over 15 years, Coco Austin. She showed off her jaw-dropping figure for the event.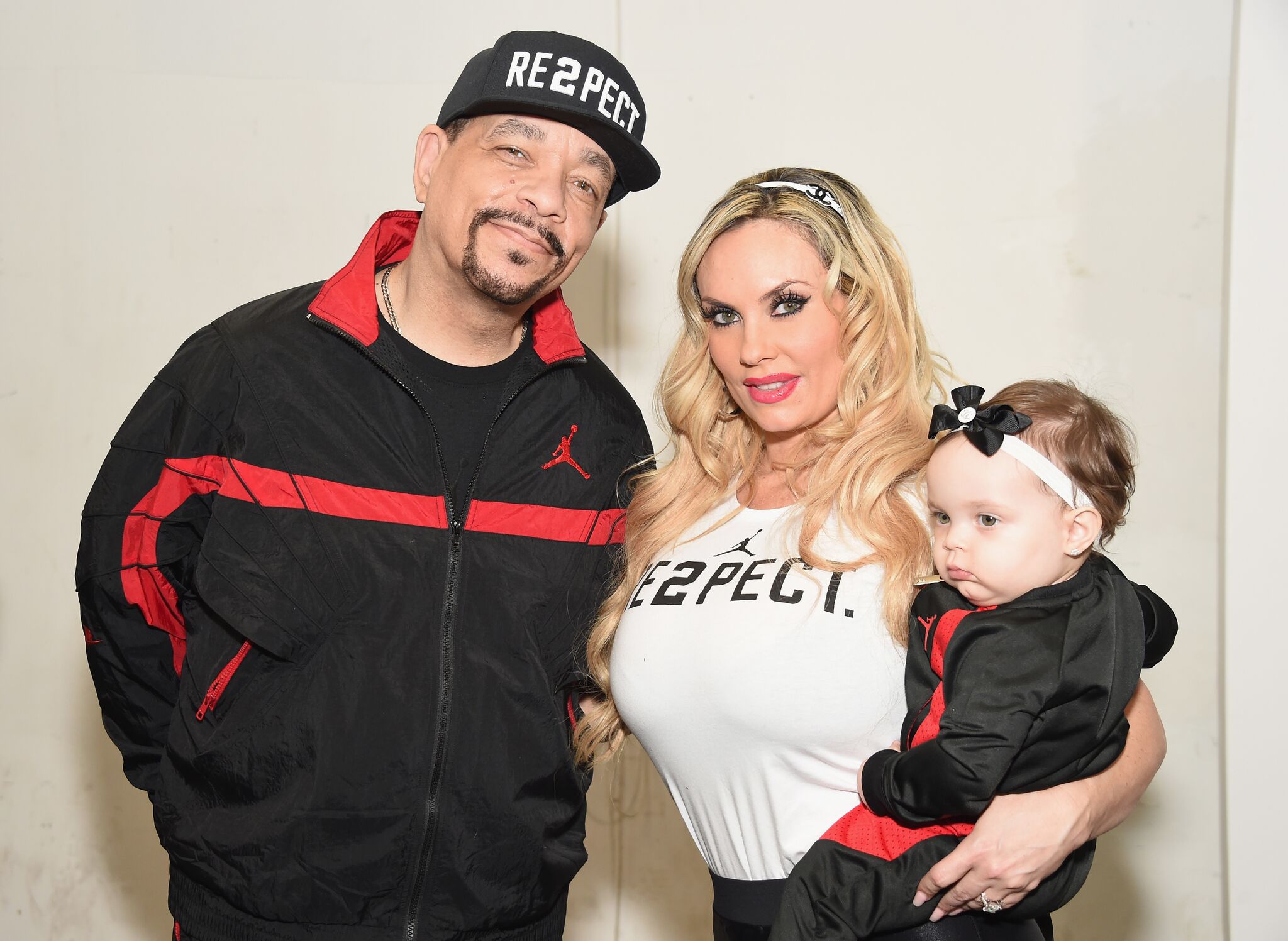 The star took to social media to show off her eye-catching outfit. She donned a well-fitting and provocative little black dress for the night.
While an LBD might be a classic but Coco proved it doesn't need to be boring. Her gorgeous dress had a dangerous looking spiked skirt.
The leather dress also boasted a provocatively low neckline to offset the double belted detachable studded skirt. She completed her outfit with a pair of pointy-toe black heels with thick strap around her ankle. 
Her overall look also consisted of a pair of black hoop earrings and a silver brass knuckle necklace. She also carried a black leather Louboutin purse.
"Ice and I rocked the @usweekly "Most stylish New Yorkers party" literally for fashion week with our rock attire..." explained Coco in the caption of her post. 
She went on to ask fans if they liked her spike skirt and revealed that "it was definitely interesting sitting down." She then added that "fashion is pain!! Haha."
Fans were blown away by her gorgeous outfit. The post garnered more than twenty-two thousand likes and fans flooded the comments. 
"OMG, I love your dress!!" wrote one fan. Another added, "LOVE that skirt!!!"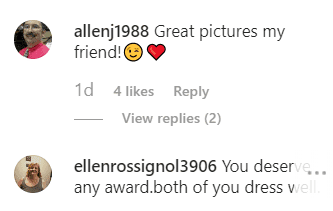 "This outfit is deadly!" joked another fan.