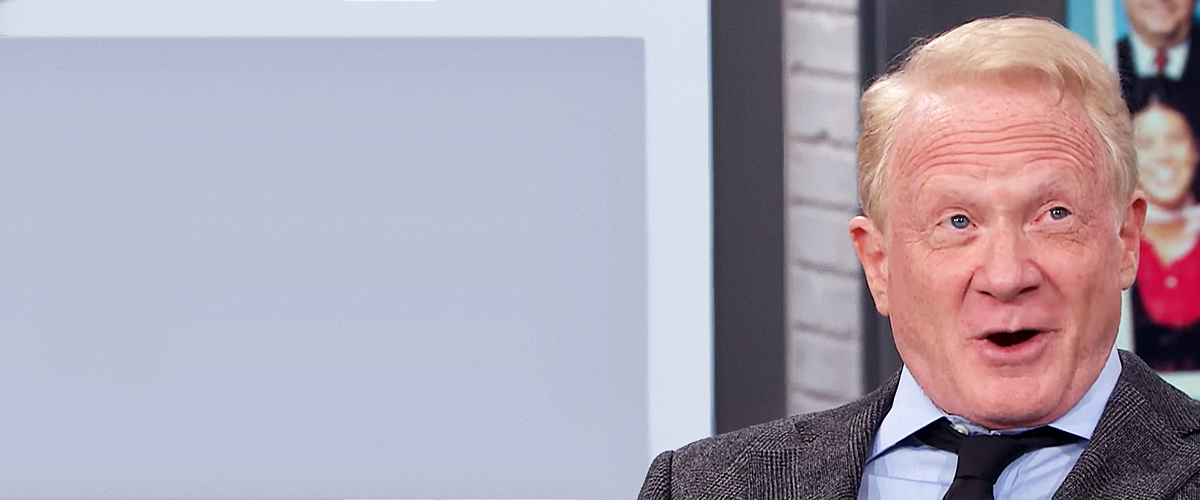 youtube.com/TODAY
Meet Don Most from 'Happy Days': Then and Now

Don Most was the funny guy on "Happy Days," so who would have thought that the actor actually has the singing voice of an angel? Here's what he's up to these days.
Most almost wasn't in "Happy Days"
Donny "Don" Most almost didn't end up on the comedy sitcom that best-defined his acting career. In an interview with the Boise Beat, Most revealed that the part of Ralph Malph was created just for him.
He originally auditioned for the role of Potsie, but when he didn't get it, the producers realized they still wanted him on their show. Ralph's character was, at first, just a jock who loved cars and made wisecracks.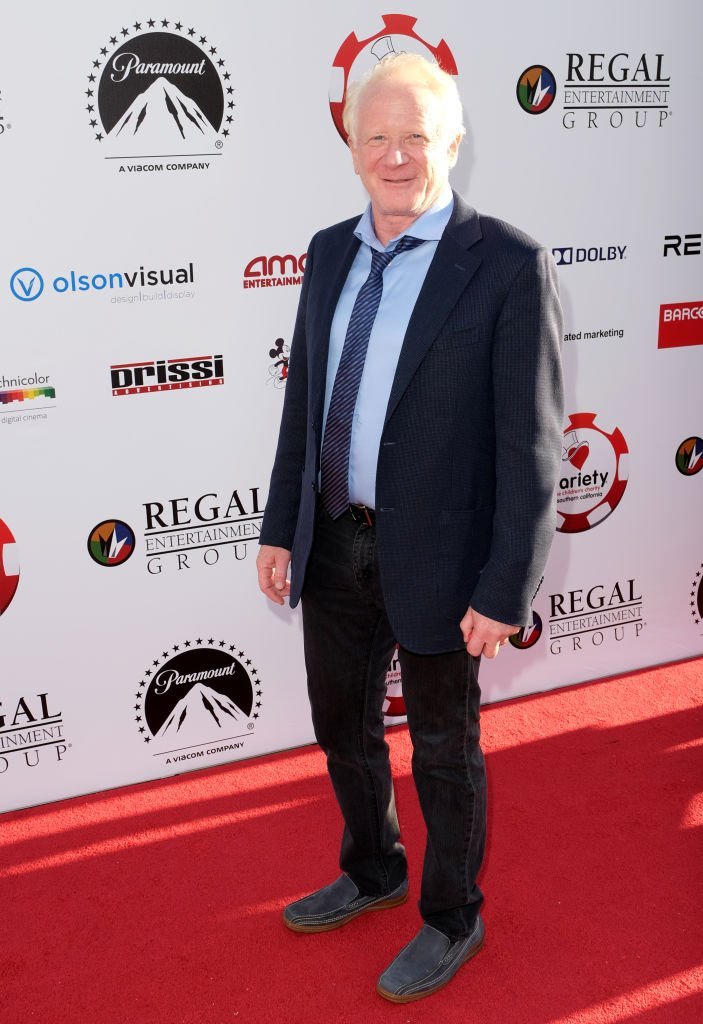 Don Most attends the 7th Annual Variety in Los Angeles, California on July 26, 2017 | Photo: Getty Images
Most, then in his young twenties, developed his character and ended up staying on the show for seven seasons, eventually leaving of his own accord because he felt it was starting to become repetitive.
His favorite memories involved his co-stars and writing
Looking back, Most said his fondest memories are of the writing process, in which Most and his co-stars were allowed to give ideas to the writers. There was a high level of collaboration among them.
The "Love Boat" actor also mentioned how important and rewarding it was that the producers selected a cast who "gelled together and worked together" so well.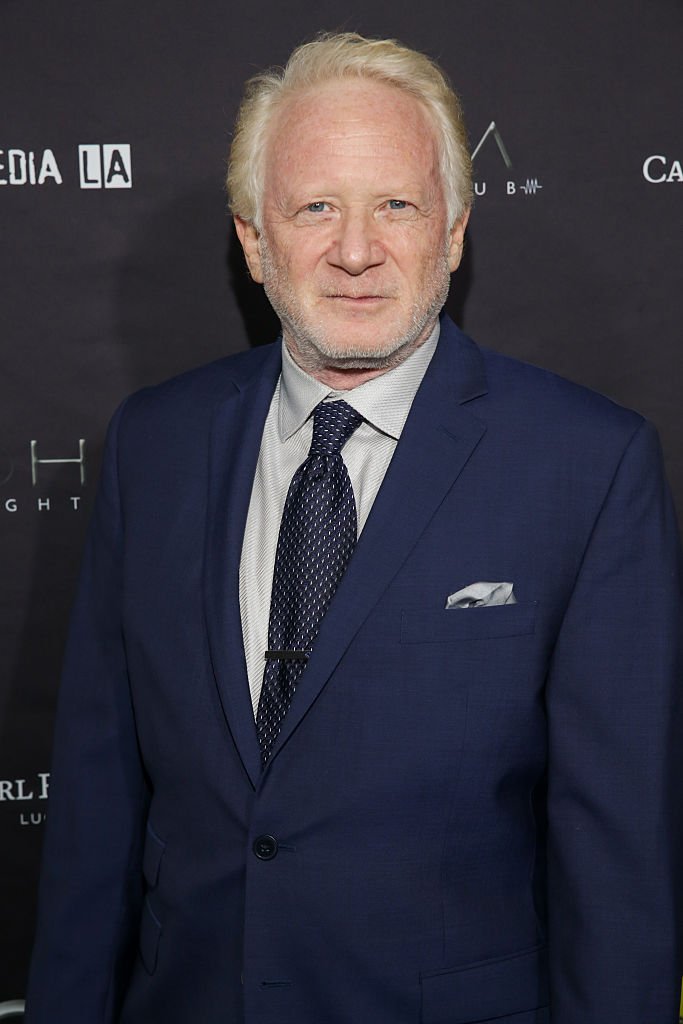 Don Most attends the 2nd Annual Hollywood Cares Poker Invitational in Hollywood, California on March 31, 2016 | Photo: Getty Images
Because the show was a "period piece," even today, Most said the show's loyal viewers are able to look at it and dwell in simpler times as an escape from the madness going on in the world today.
What he did after "Happy Days"
After leaving the show, Most took on different parts to expand his acting repertoire. He guest-starred in series like "Murder She Wrote," "Fred," "Baywatch," "Sliders," and "Dark Skies."
Movie roles he starred in included 2008's "Finding Madison," 2010's "Bones," 2014's "Campin' Buddies," and 2015's "Follow." He further appeared in a few episodes of "Glee" and "The Bold and the Beautiful."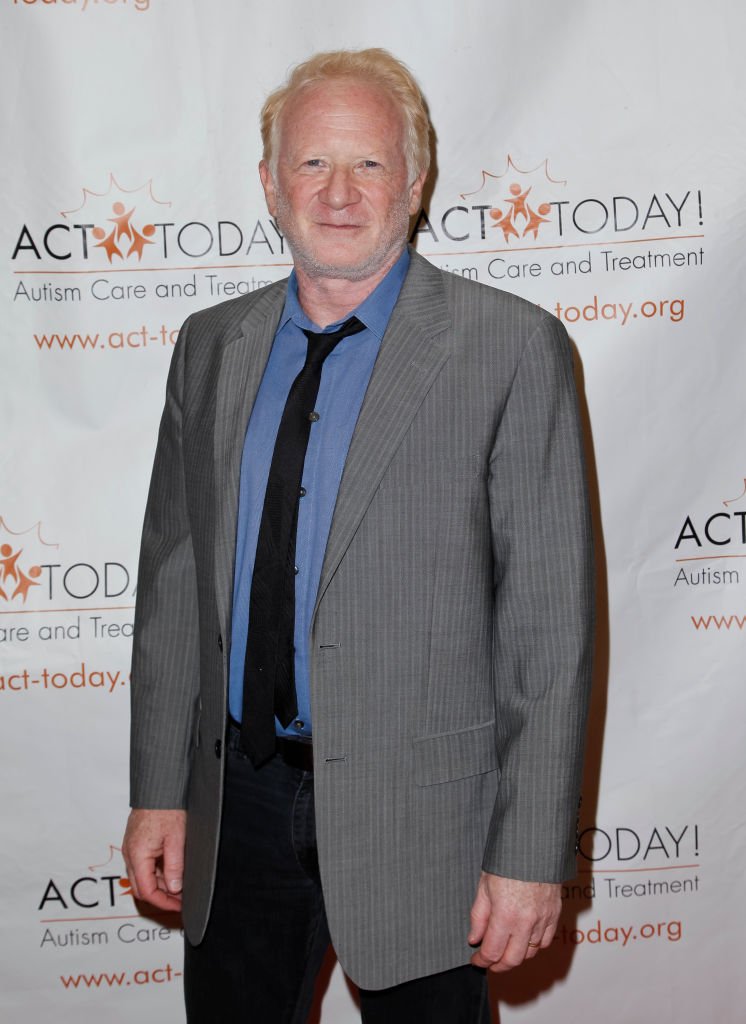 Don Most attends the Facebook live event for ACT Today in Los Angeles, California on May 24, 2017 | Photo: Getty Images
Most also pursued directing in the late 90s. During the interview, he talked about his love of the job including the triad tasks of casting, storytelling, and the visual component.
Most won awards for directing
The "Bones" actor had his directing debut with 1999's "The Last Best Sunday." In 2007, he worked on "Moola" and then on "Harley's Hill" in 2011.
He received a Scarlett Awards for "The Last Best Sunday" and an Achievement Award for "Moola." After his directorial run, Most went into another part of the entertainment industry.
He now shocks fans with his other passion
In 2015, he uploaded his first YouTube video in which he sang "Mack The Knife." Most's voice is easily comparable to greats like Dean Martin, Bobby Darin, and even the famous Frank Sinatra.
However, this isn't Most's debut as a singer. Back in 1976, he released a self-titled pop album and in in the following years, he also released a few singles.
Although those ventures didn't take off, Most never lost his passion for music. His first swinging record was "Swinging Down The Chimney Tonight" and he has been doing tours all over the nation.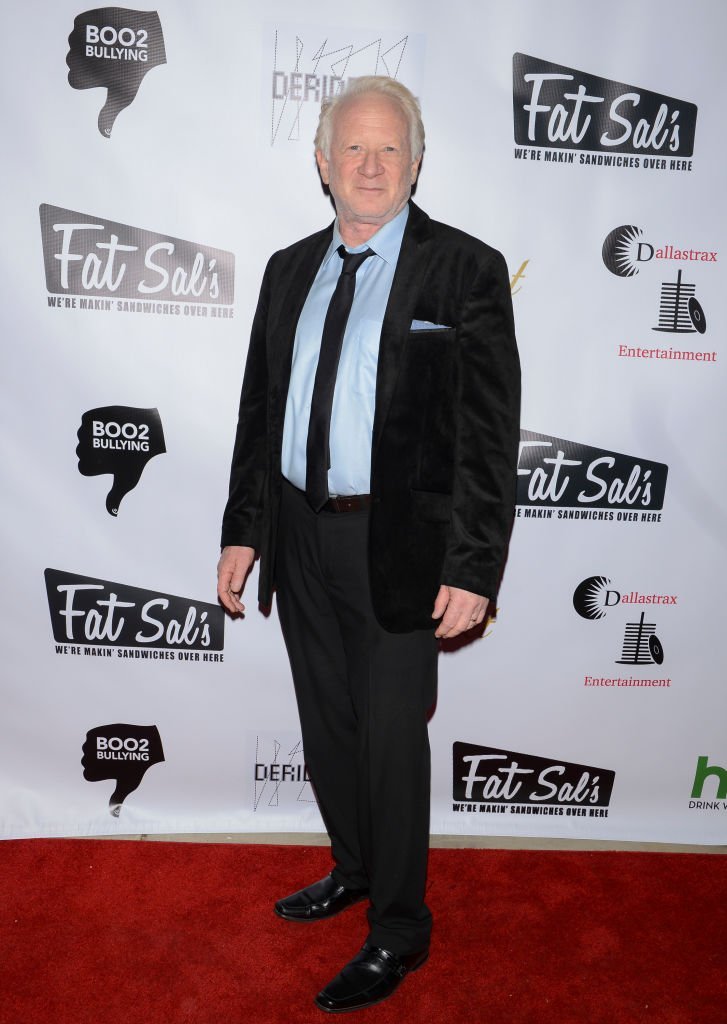 Don Most attends The Artists Project & Boo2Bullying Toy Drive in Los Angeles, California on December 14, 2017 | Photo: Getty Images
His inspiration comes from past greats
Most's songs were inspired by people like Sinatra, Nat King Cole, and Joe Williams, as well as some female jazz singers including Ella and Dinah Washington. Darin is his favorite of all.
Though he sings with only a pianist at times, he prefers having the band behind him, he said, because it gets him "as high as a kite." In 2017, Most released another record called "D Most: Mostly Swinging."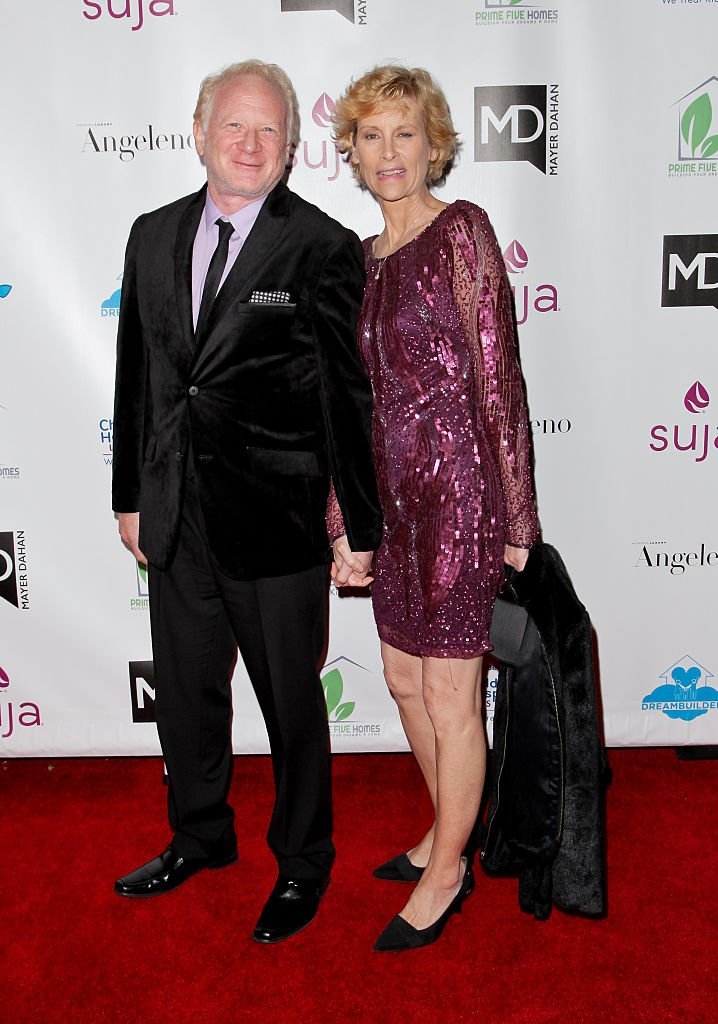 Don Most and wife Morgan attend the 3rd Annual A Brighter Future For Children Charity Gala in Hollywood, California on March 3, 2016 | Photo: Getty Images
Most, now 66 years old, has been married to his wife Morgan Hart since 1982. They have two daughters, Madison and Mackenzie. In addition to singing, Most still acts and has three films on the way.
Please fill in your e-mail so we can share with you our top stories!