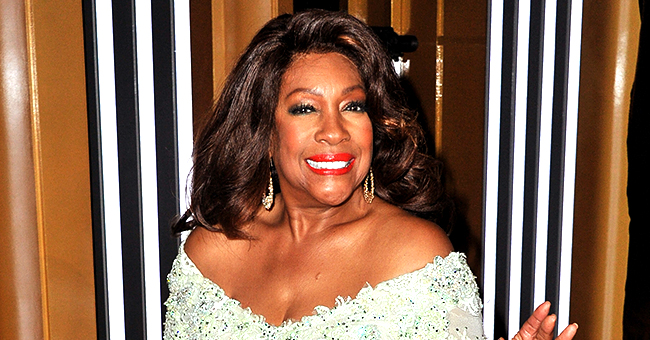 Getty Images
DWTS Contestant Mary Wilson Talks Possible 'Supremes' Reunion, Says It's up to Diana Ross
The Supremes founding member Mary Wilson says a reunion of their popular girl group is possible if Diana Ross is in. The 75-year-old recently released a book featuring the group's iconic gowns.
It's not too late for a The Supremes reunion but it will be all up to Diana Ross, according to group member, Mary Wilson.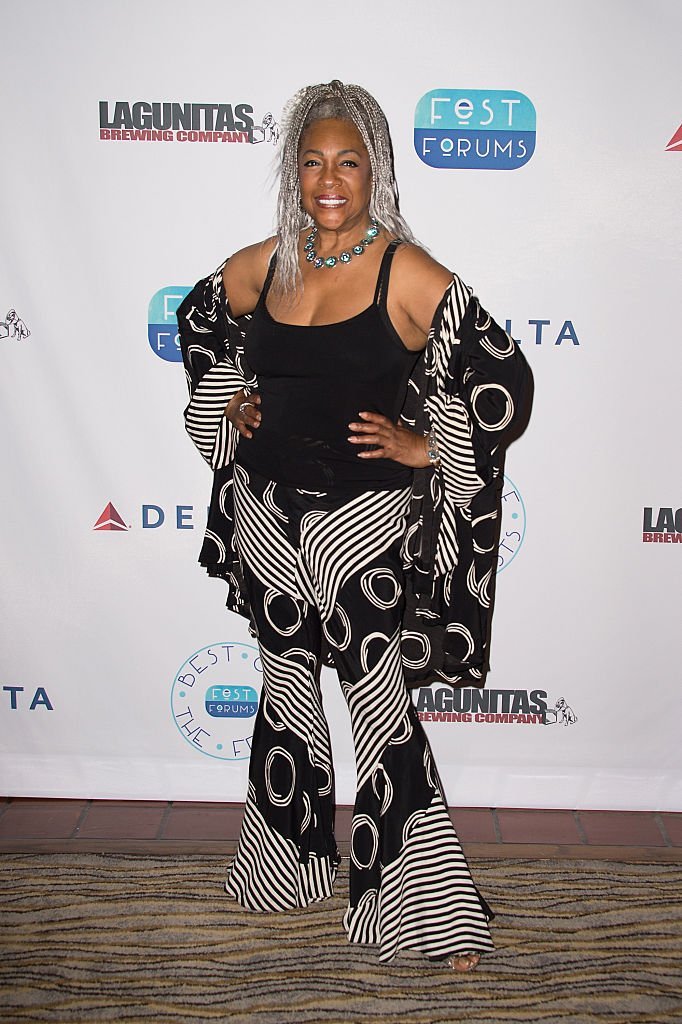 Mary Wilson attending an event in California in November 2016. | Photo: Getty Images
Wilson opened up the possibility of what would probably be a hit reunion during her sit-down with People ahead of her appearance on the premiere of "Dancing With The Stars."
"I think the fans would love to see it, but that's really up to Diana [Ross]," the 75-year-old said of a future on the stage with Ross, who left the Supremes in 1970.
The original group which also included the late Florence Ballard gained fame in the 1960s. Wilson was the longest standing founding member. She left in 1977 shortly before the group disbanded.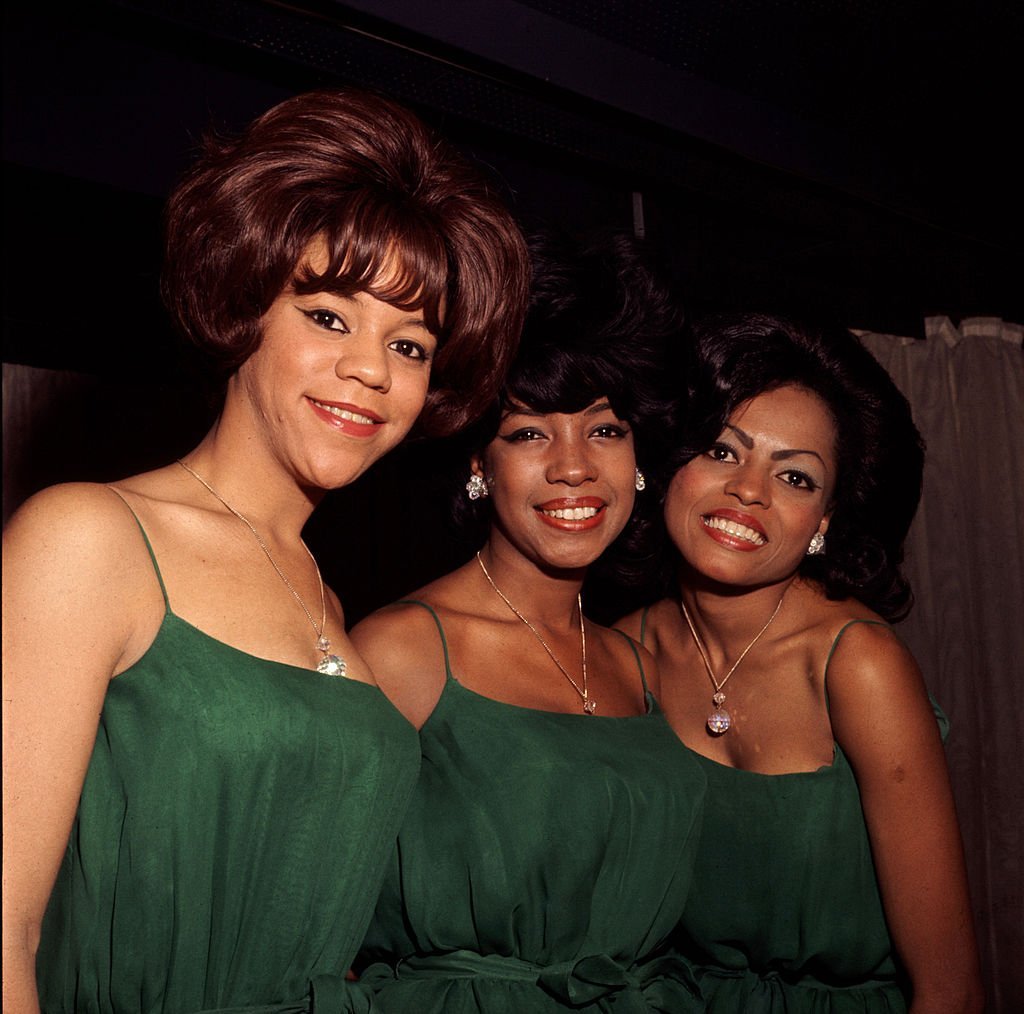 The original Supremes members Florence Ballard, Mary Wilson, and Diana Ross in 1965. | Photo: Getty Images
Wilson believes that the Supremes were popular enough to secure a place in music history.
"The Supremes were very — we were famous, we were one of the most famous female groups in the world," she said. "And right now when you look at history, you see mostly the guys — you see the Rolling Stones, the Beatles, and Elvis, but what about the girls? We girls were doing quite well ourselves."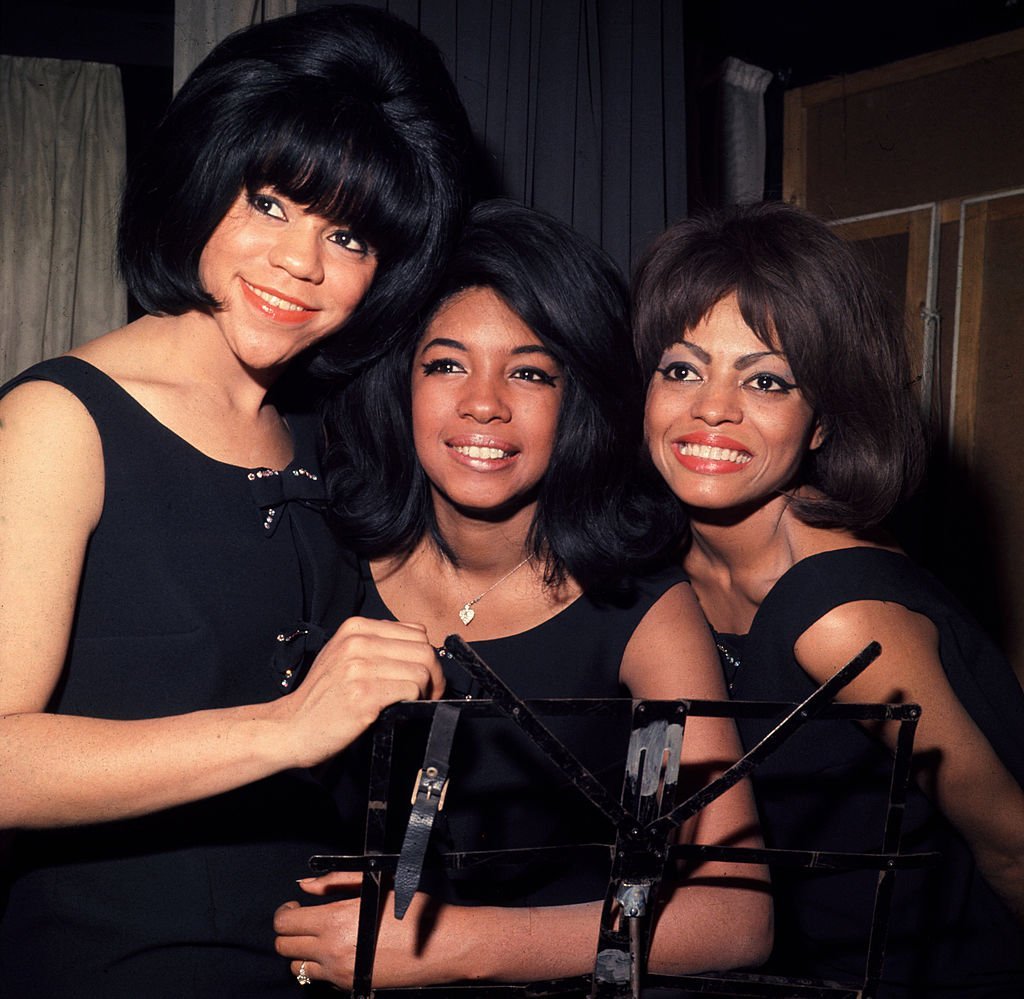 Florence Ballard, Mary Wilson, and Diana Ross of The Supremes in 1965. | Photo: Getty Images
Wilson recently released her book, "Supreme Glamour" which features the iconic gowns of the international female group. Believing the Supremes was "one of the most fabulously dressed girl groups of all time," she decided to publish the book that features, among others, their Queen Mother gowns worn during the Royal Variety Performance at the London Palladium in 1968.
Being the last to depart from the music group, Wilson ended up with the gowns. She recounted to The Guardian how she recovered them as well as their other gowns.
"I was a founding member and I stayed put, so I ended up with all the gowns. I still have all three of the Queen Mother gowns, but unfortunately, when Motown closed its doors and moved to Los Angeles [in 1972], a lot of things went missing, and many of our clothes had been stored in Detroit.
"I have found some of our gowns online and had to buy them back, but there are still many out there. Some show up at museums and I have no idea how they got them."
Just thinking, it would be nice if she and Ross get to wear those gowns again when a reunion materializes. But then again, that's up to Ross at this point.
Please fill in your e-mail so we can share with you our top stories!