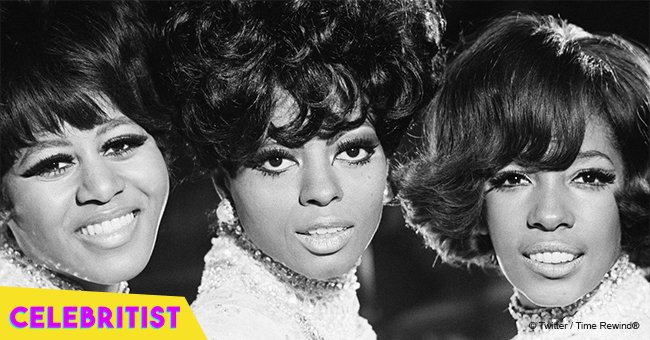 Remember Mary Wilson of The Supremes? Here is how she looks at 74
Singer Mary Wilson, best known as a founding member of the female singing band The Supremes, is 74 years old at the moment and keeps looking good.
Wilson was not the only important member of The Supreme as Diana Ross was also part of the quartet-turned-trio. When Ross left the group, Wilson carried on their legacy. At the moment, she keeps performing as Mary Wilson of The Supremes.
In an interview Wilson had with Express, she revealed that, since she grew up in Detroit, there was a lot of music in her house. She added that her father had a blues collection that she would usually listen to.
Apart from that, the singer revealed that she didn't know she had a good voice, but she would always sing along to most of the songs.
Her life changed in 1956, when she saw Frankie Lymon & The Teenagers singing "Why Do Fools Fall In Love" on TV. Soon after watching that, she signed up for a school talent show, where the crowd "went wild" over her performance at 12 years of age.
Wilson added that singer Florence Ballard was also at the talent show. Her voice was beautiful, too, and after their performances, they became good friends.
Ballard's sister was dating a man who was part of a group called The Primes. Wilson added that they were auditioning for a female group called The Primettes, so Wilson and Ballard did a Ray Charles number and got in the group.
"That's how it started. We were barely teenagers when we joined The Primettes with Diana Ross and Betty McGlown, and we sang throughout high school. Over those four years we did shows around Detroit, signed to Motown and changed our name to The Supremes," revealed Wilson.
Later, she admitted that when Ross left the group, their relationship became estranged for a while because, even though they understood that she wanted to become a solo artist, "change is never easy."
Nowadays, Wilson is focused on her solo career and in different charities. As for her relationship with Ross, she said that they were still friends that, even though they don't see each other that much, they would always be there for each other.
Please fill in your e-mail so we can share with you our top stories!