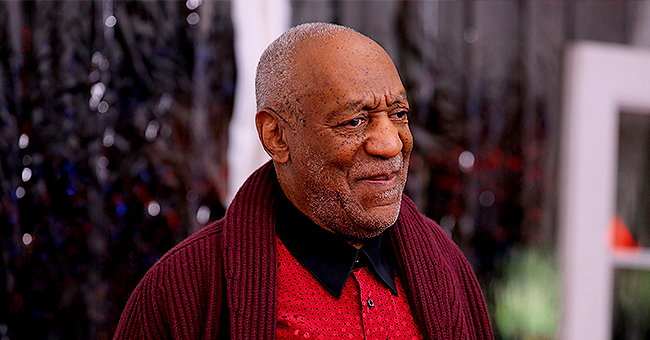 Getty Images
Bill Cosby's Family — Meet His Wife and Kids

We have seen Cosby rise to stardom in the sixties, become "America's Dad" in the eighties, and being convicted as a sexual predator. But what do we know about his closest family members?
Bill and Camille met on a blind date at a bowling alley in 1963, when the actor and comedian was 25 and she, still a student at University of Maryland, was barely 18. A year later, she had dropped out and the two were married.
56 years have passed since Bill and Camille exchanged vows, and the two had five children together, although, unfortunately, they have also seen two of them pass away in the last two decades.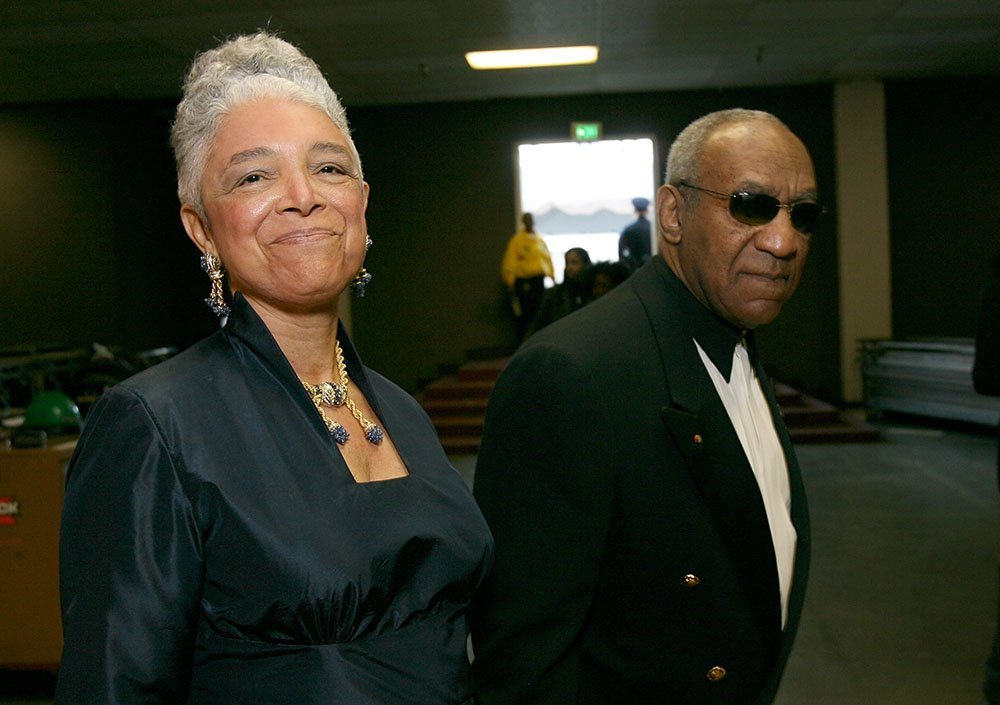 Camille and Bill Cosby. I Image: Getty Images.
The couple has gone through difficulties together, with Bill being infamously sentenced to three to 10 years in prison in 2018 after being found guilty of three felony counts of aggravated indecent assault involving three different women.
This is what there is to know about the 82-year-old disgraced Hollywood's star immediate family that has accompanied him through good and bad times.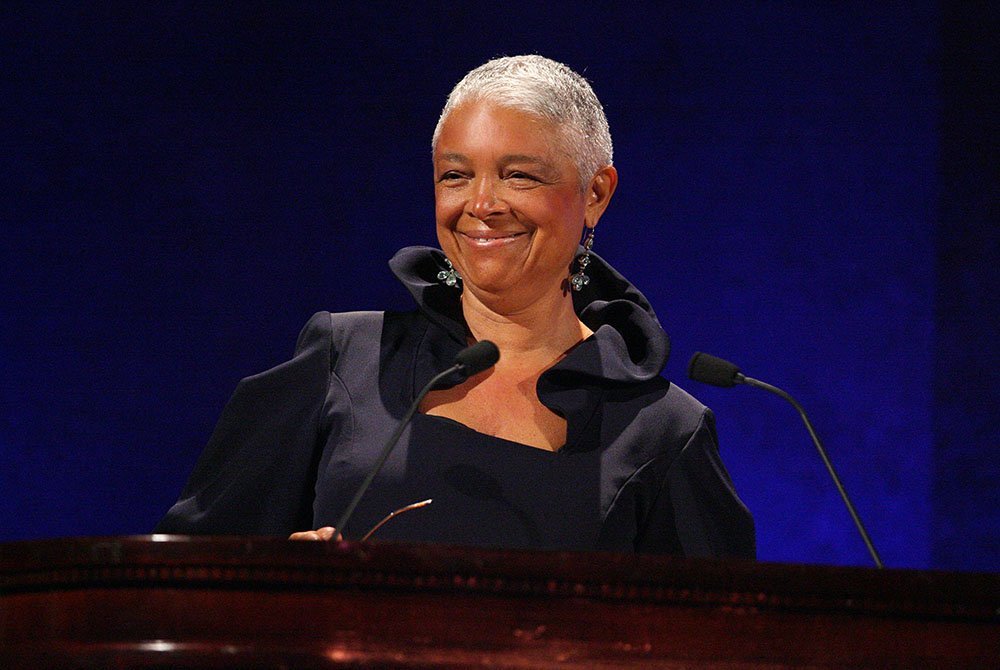 Camille Cosby. I Image: Getty Images.
CAMILLE COSBY
75-year-old Camille, neé Hanks, has always been supportive of Bill and his career, and she worked close to him as an executive producer and his business manager until his falling from grace.
Apart from her work alongside her husband, Camille returned to school to earn a Ph.D. from the University of Massachusetts in 1992. She has also devoted herself to charity, focusing on young, underprivileged, African Americans.
Even though she welcomed success into the family life, she is known to be a rather private person, and in order to protect their children from "toxic" Hollywood, they all moved to Massachusetts in 1971.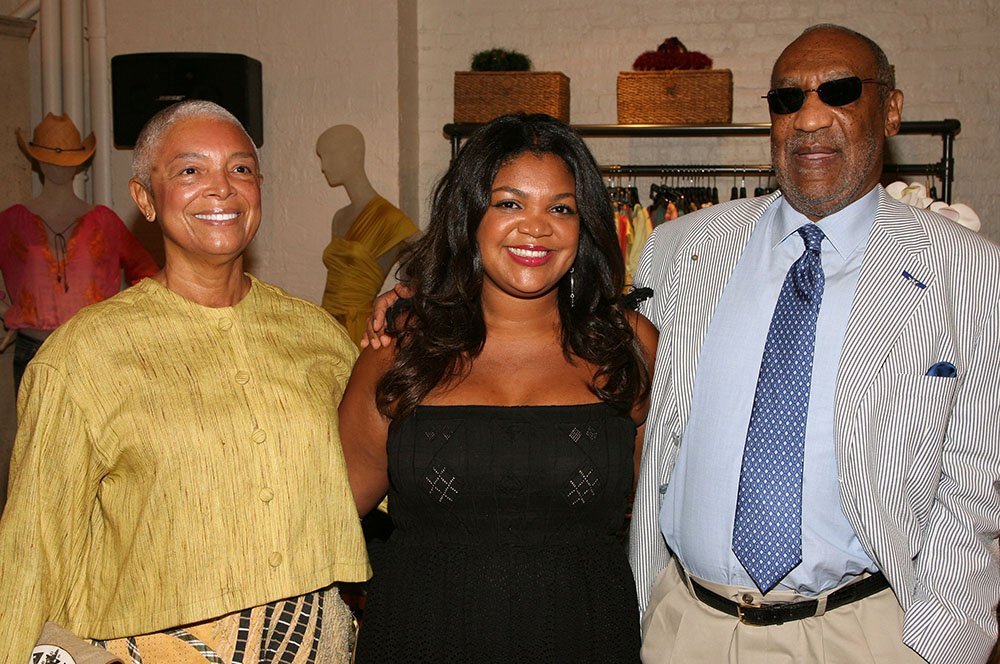 Camille and Bill Cosby with daughter Evin. I Image: Getty Images.
Meanwhile, Bill kept flying back and forth between Shelburne Falls and Los Angeles, which according to biographer Mark Whitaker, made it easier for the actor to lead a "double life," having affairs with other women.
Camille later admitted that her husband had indulged himself in "selfish" behaviors 10 years into the marriage, but she decided to stay beside him and work things out.
When the accusations against Bill made by several women started to arise in 2014, Camille was quick to deny them all, stating that he was the victim of unreliable accusers.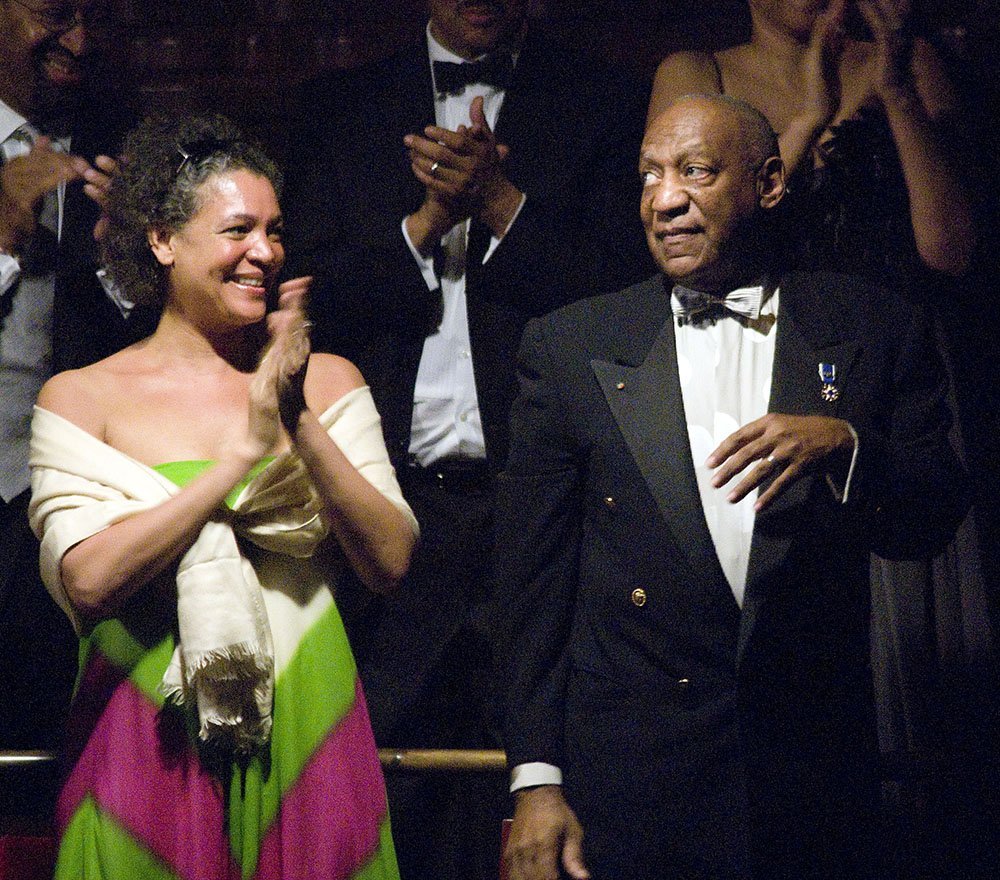 Camille and Bill Cosby. I Image: Getty Images.
"The man I met, and fell in love with, and whom I continue to love, is the man you all knew through his work. He is a kind man and a wonderful husband, father and friend," Camille said in Bill's defense.
When Bill was sentenced in 2018, Camille questioned the verdict, and insisted on her husband's innocence, blaming "mob justice" and implying that racism might have had something to do with Bill's conviction.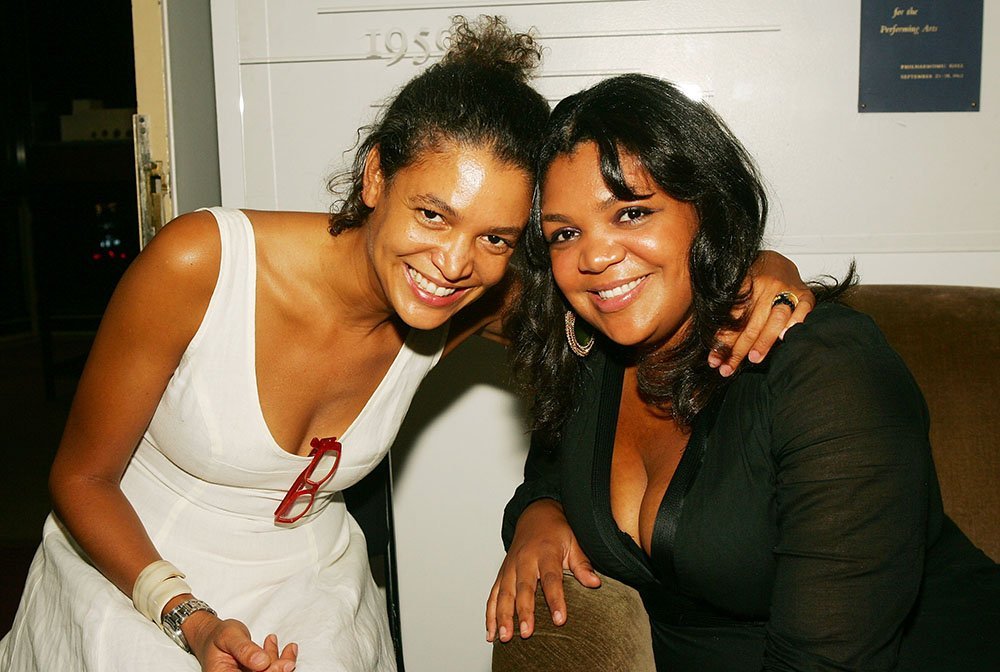 Erin and Evin Cosby. I Image: Getty Images.
BILL AND CAMILLE'S CHILDREN
The husband and wife produced five children over the course of their long marriage. Erinn was the only male sibling, and his sisters were named Erika, Ennis, Ensa, and Evin.
Aged 54, Erika Ranee Cosby, grew up to become a successful painter, with several group and solo exhibitions since the early '90s. She also served as professor of Art at New York University.
Erin Chalene Cosby, 53, also pursued visual arts as a career, but she chose photography instead of painting.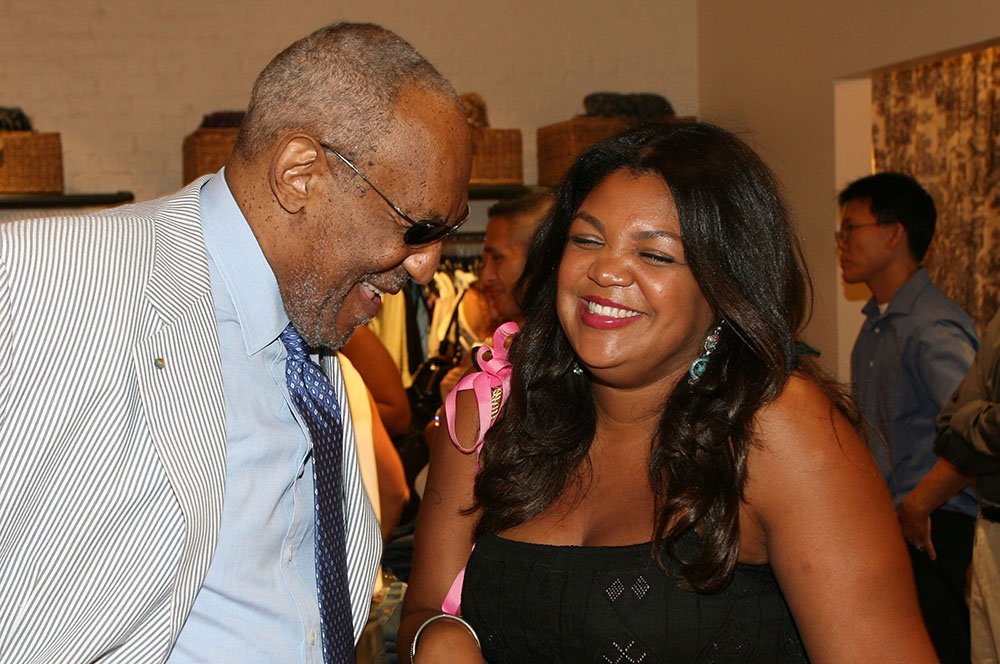 Bill Cosby and daughter Evin. I Image: Getty Images.
Bill and Camille's only son Ennis William Cosby was a victim of a failed armed robbery in Los Angeles in 1997, and he was murdered with a shot to the head at the young age of 27.
Ensa Cosby was 44 years old when she died from kidney disease in February 2018. She strongly denied her father's accusations, and she pointed out to what she saw as a double standard when dealing with allegations of sexual violence, depending on the ethnicity of the accused.
With 41 years of age, Evin Harrah Cosby studied at the Fashion Institute of Technology in New York City, and she is the owner of a boutique store called PB & Caviar.
Please fill in your e-mail so we can share with you our top stories!