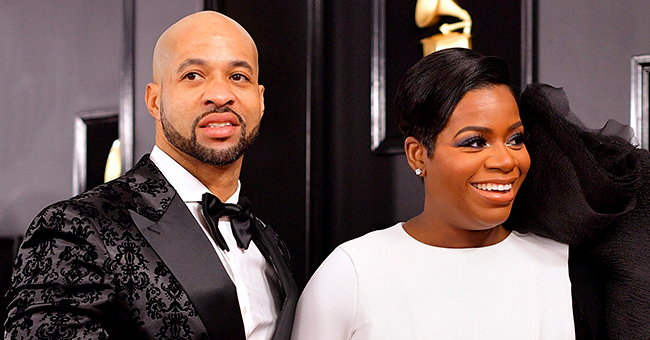 Getty Images
Singer Fantasia & Husband Kendall Taylor Respond after Backlash over Her 'Submission' Comments
Fantasia and her husband Kendall Taylor respond to their critics over her "submission" advice to married couples.
Fantasia's comments on "The Breakfast Club" sparked an online debate after she shared most women are trying to be the "leader" in a relationship which ends up with them alone.
Now that they've received so much backlash for the statement, Fantasia and Kendall addressed people's concerns in a new video.
Submission as a "Song and Dance"
According to Kendall, submission isn't exactly a bad thing. It's supposed to be a beautiful union between two people.
"Submission is supposed to be a beautiful song and dance between two lovers. What's happened is, men have abused that gift … I submit daily to the most high. I stay in my scriptures, I continue to feed myself with things that help me build my character to reshape my perspective that was messed up in the streets … so I can come to my wife from a pure position."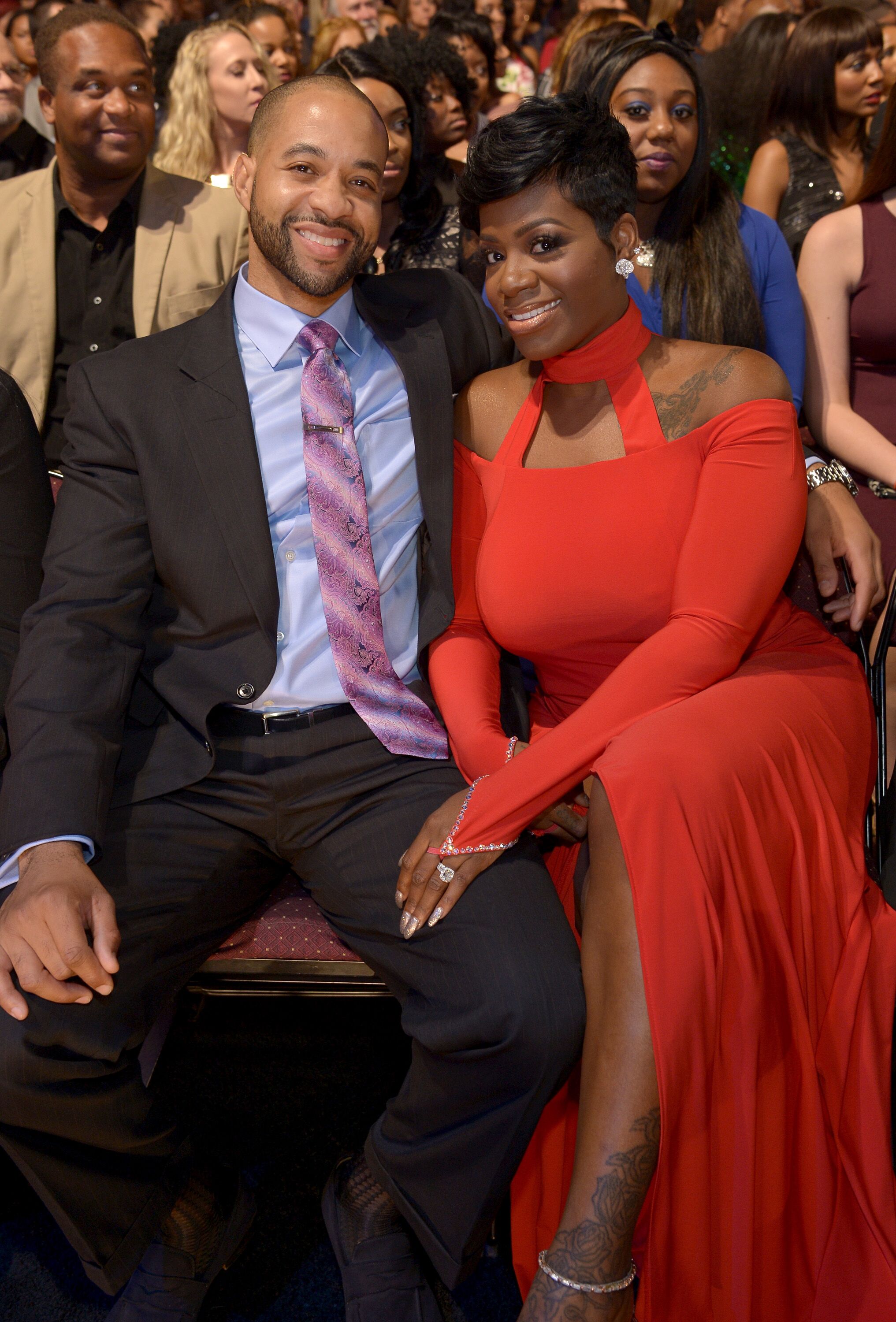 Fantasia Barrino and Kendall Taylor at an Awards Show | Source: Getty Images/GlobalImagesUkraine
Prioritizing Fantasia's Opinion
Taylor further clarified the statement, saying Fantasia's "submission" doesn't mean he makes every single decision in the house. Instead, the two of them talk about it, and after considering her opinion, he decides on what is best for their family.
"I consider everything that's on her heart."
Fantasia's Response to Criticism
Likewise, Fantasia weighed in on the backlash she received, saying that women are naturally opposed to the idea of having to "submit" to someone.
"I think when women hear the word "submission," where like 'What? Submitting?' To piggyback off of what my husband said, it was what he demonstrated."
Barrino and Taylor have been married for five years, and it seems submission is exactly what has kept their relationship strong. Aside from this, the singer knows that her husband will always take care of her and consider her opinions since she knows he's only in it for love.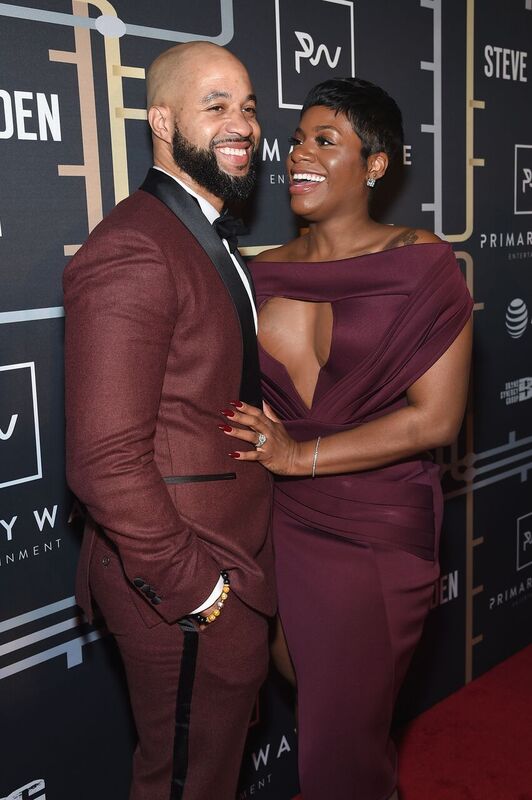 Fantasia and Kendall Taylor at a red carpet event | Source: Getty Images/GlobalImagesUkraine
In It For Love
It's no question that Fantasia's experienced a lot through the years, so its only right for her to remain cautious. However, being the vigilant man that he is, Taylor wanted to ensure his then-girlfriend that he wasn't going to take advantage of her.
Before their marriage, Taylor asked for a prenup, which she felt was a "dope move."
"He wanted people to know: 'I don't want you for [your money].'"
With all of these working well for the couple, they only wanted to share it with the rest of the world. Now that they're being ridiculed for their decisions, they wanted to defend themselves and clarify that they meant no harm with what they were saying.
Please fill in your e-mail so we can share with you our top stories!