Here's What Happened to Jim Hutton, Queen Frontman Freddie Mercury's Longtime Partner
The Queen frontman's longtime partner, Jim Hutton, stayed with him for seven years before his untimely death from AIDS.
The biopic "Bohemian Rapsody" depicting the life of Queen lead singer Freddy Mercury was in some respects fictionalized.
One of these aspects was Mercury's meeting of his longtime partner, Jim Hutton in the 80s, and his relationship with  Mary Austin.
Hutton's resentment of Mary Austin is understandable in view of Mercury's own statement regarding his former fiancé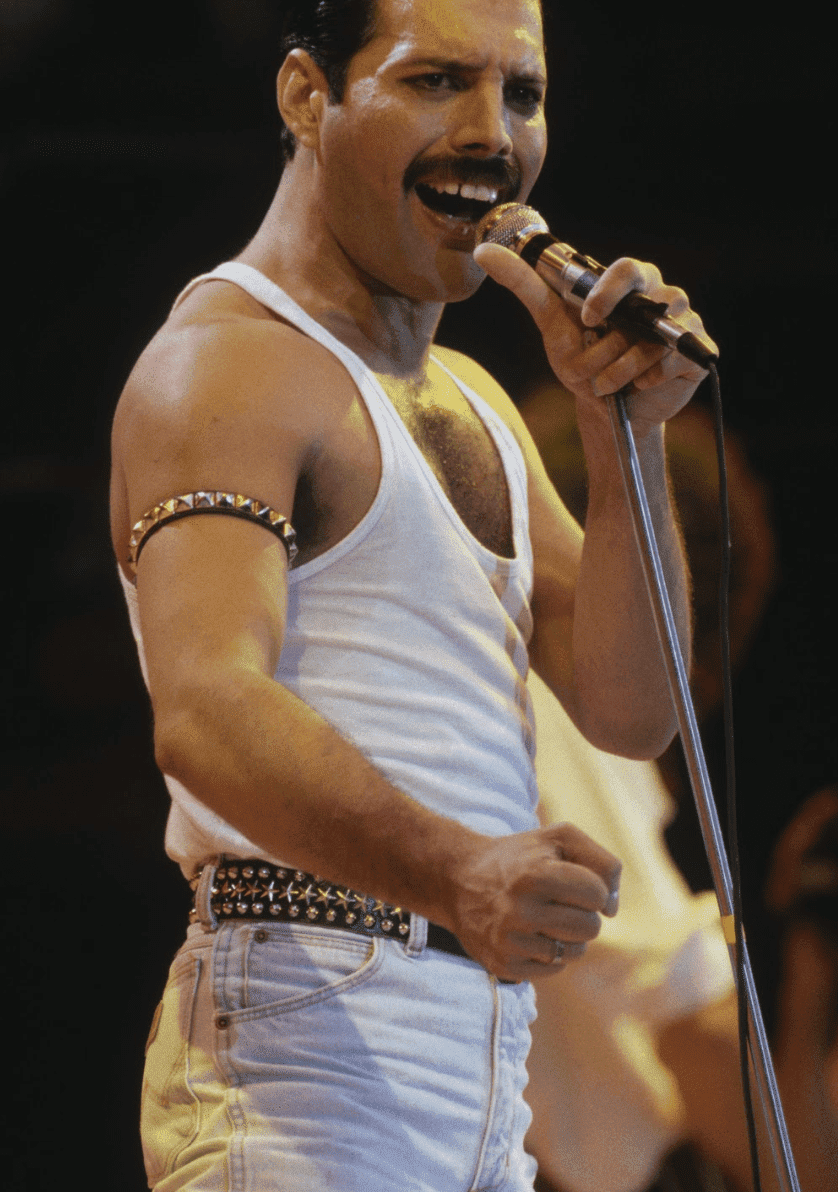 TRUTH STRANGER THAN FICTION
According to the film, Hutton was working as a waiter in a lavish party hosted by Mercury when the star made a pass at him, which he rejected.
In reality, Hutton, an Irish hairdresser, met Mercury for the first time at a London gay bar in the 1980s where the rock icon offered to buy him a drink. Hutton refused his offer, and the two would only meet again a year later.
THROUGH THICK AND THIN
It was a year more before they happened to meet again at a nightclub when Hutton finally accepted Mercury's offer.
They soon started dating and Hutton moved in with Mercury at his Garden Lodge mansion. He was to witness such iconic moments such as the 1985 Live Aid performance and to stand by Mercury's side while he battled HIV. He recalled Live Aid, saying:
"I was gobsmacked. You could feel the effect his stage presence had on the crowd.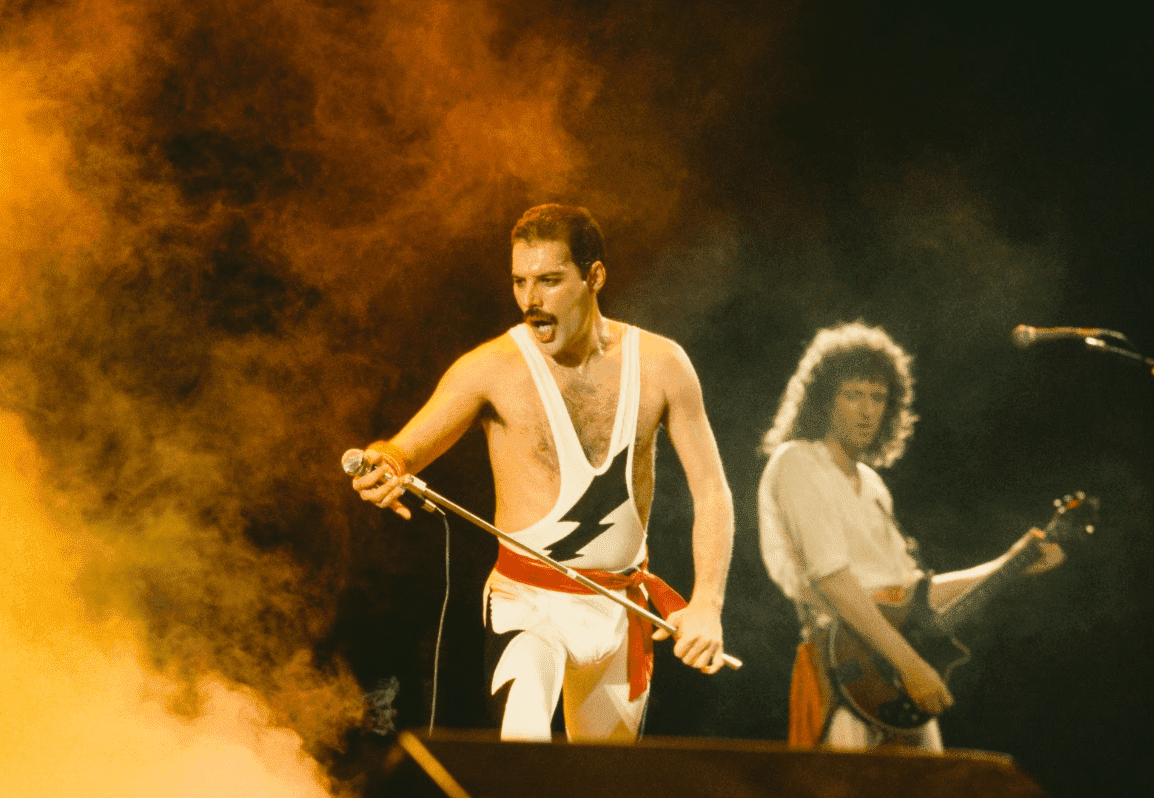 Hutton, who continued working as a hairdresser throughout his relationship with Mercury, gave a glimpse into the icon's intimate life. He revealed:
"He loved his cats. I'd get in from work. We'd lie together on the sofa. He would massage my feet and ask about my day."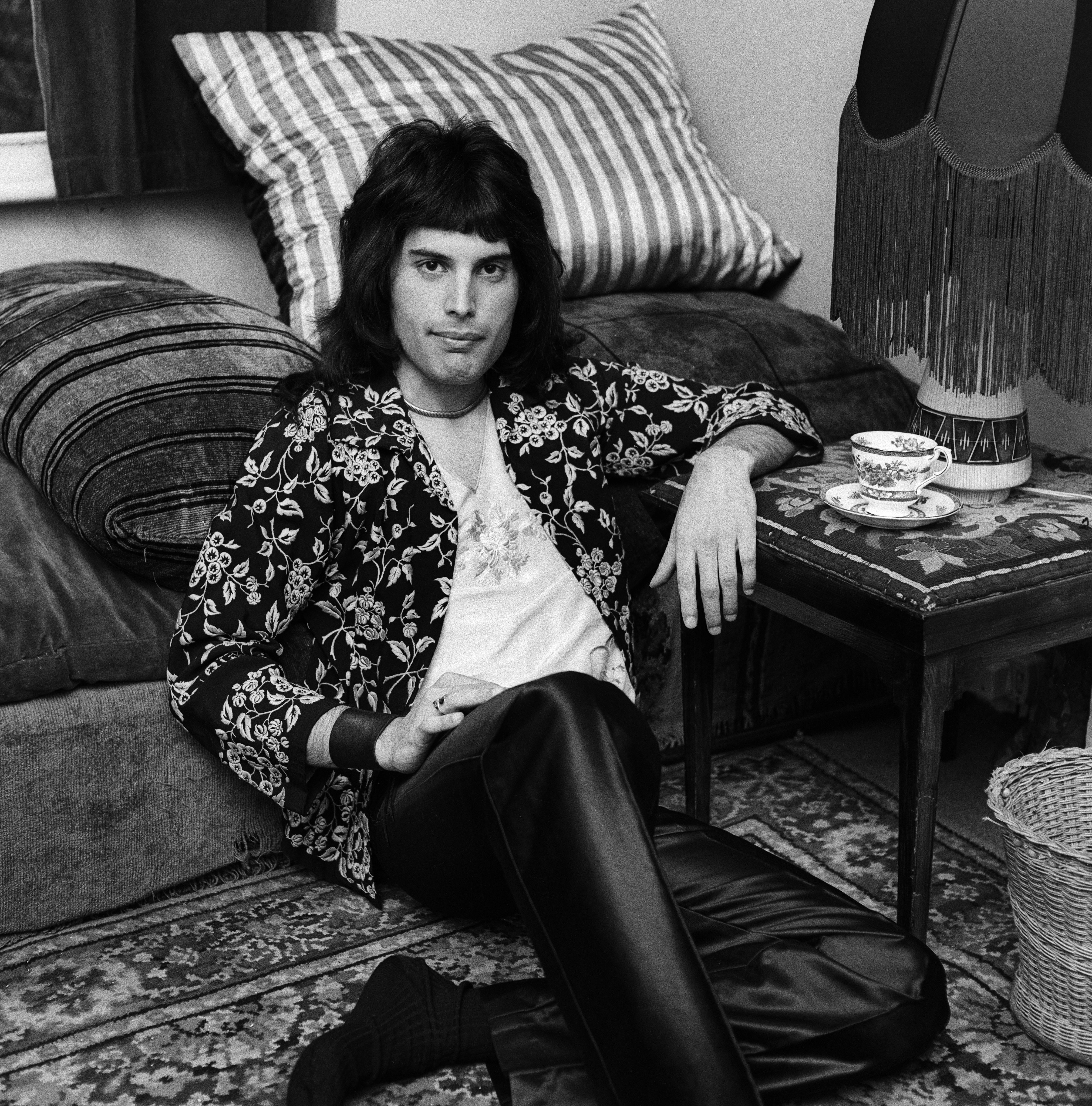 Mercury was first diagnosed with the fatal disease in 1987, and it claimed his life four years later in 1991. Throughout that heartbreaking ordeal, Hutton was by his side.
Hutton recalled being stunned by Mercury's revelation of his HIV diagnosis and insisted the star get a second opinion. He revealed:
"He said to me, 'I would understand if you wanted to pack your bags and leave,'" he said. I told him, 'Don't be stupid. I'm not going anywhere.'"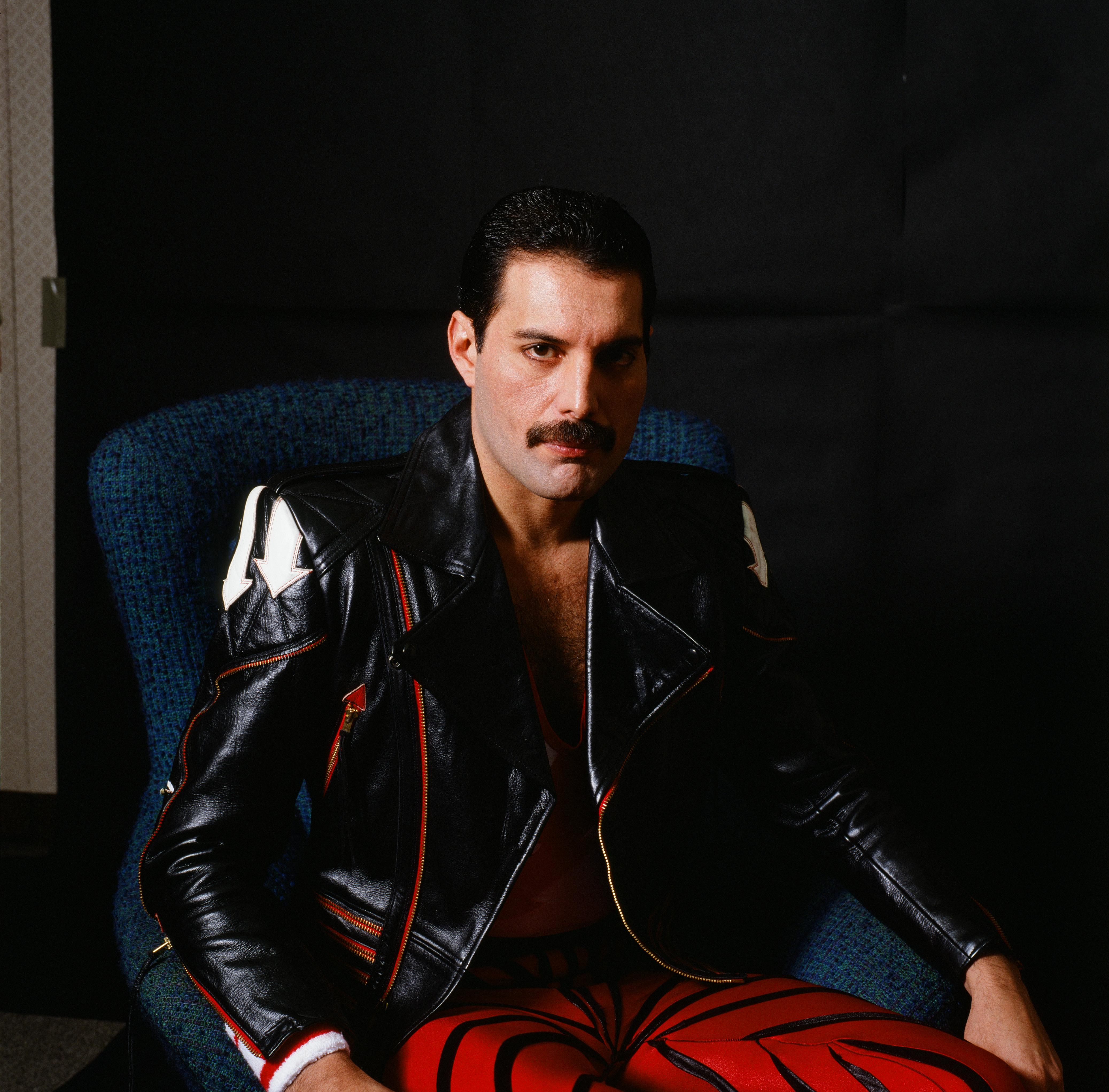 He remembered one of Mercury's last days. The star was so debilitated he could no longer stand, but he longed to see his beloved art collection one last time. Hutton recalled:
"It was 6 A.M. He wanted to look at his paintings. 'How am I going to get downstairs?' he asked. 'I'll carry you,' I said. But he made his own way, holding on to the banister."
LIFE AFTER THE TRAGEDY
Mercury's death brought change into Hutton's life. The Garden Lodge mansion in which he'd lived with Mercury was left to the star's ex-lover and longtime friend, Mary Austin, who allegedly forced Hutton out of the house.
But Mercury had made sure Hutton's future was secure, leaving him a $600,000 legacy which he used to move back to his native Ireland. Hutton had also tested positive for HIV in 1990, which left Mercury devastated.
In January 2010, Hutton passed away after a long struggle with cancer at the age of 60 his hometown of Carlow, Ireland.
Prior to his death, Hutton released a book detailing his relationship with Mercury, titled "Mercury and Me," in which he expressed his dislike of the star's longtime friend and former lover, Mary Austin.
THE OLD LOVE VS THE NEW
Perhaps Hutton's resentment of Mary Austin is understandable in view of Mercury's own statement regarding his former fiancé:
"All my lovers asked me why they couldn't replace Mary, but it's simply impossible. The only friend I've got is Mary, and I don't want anybody else."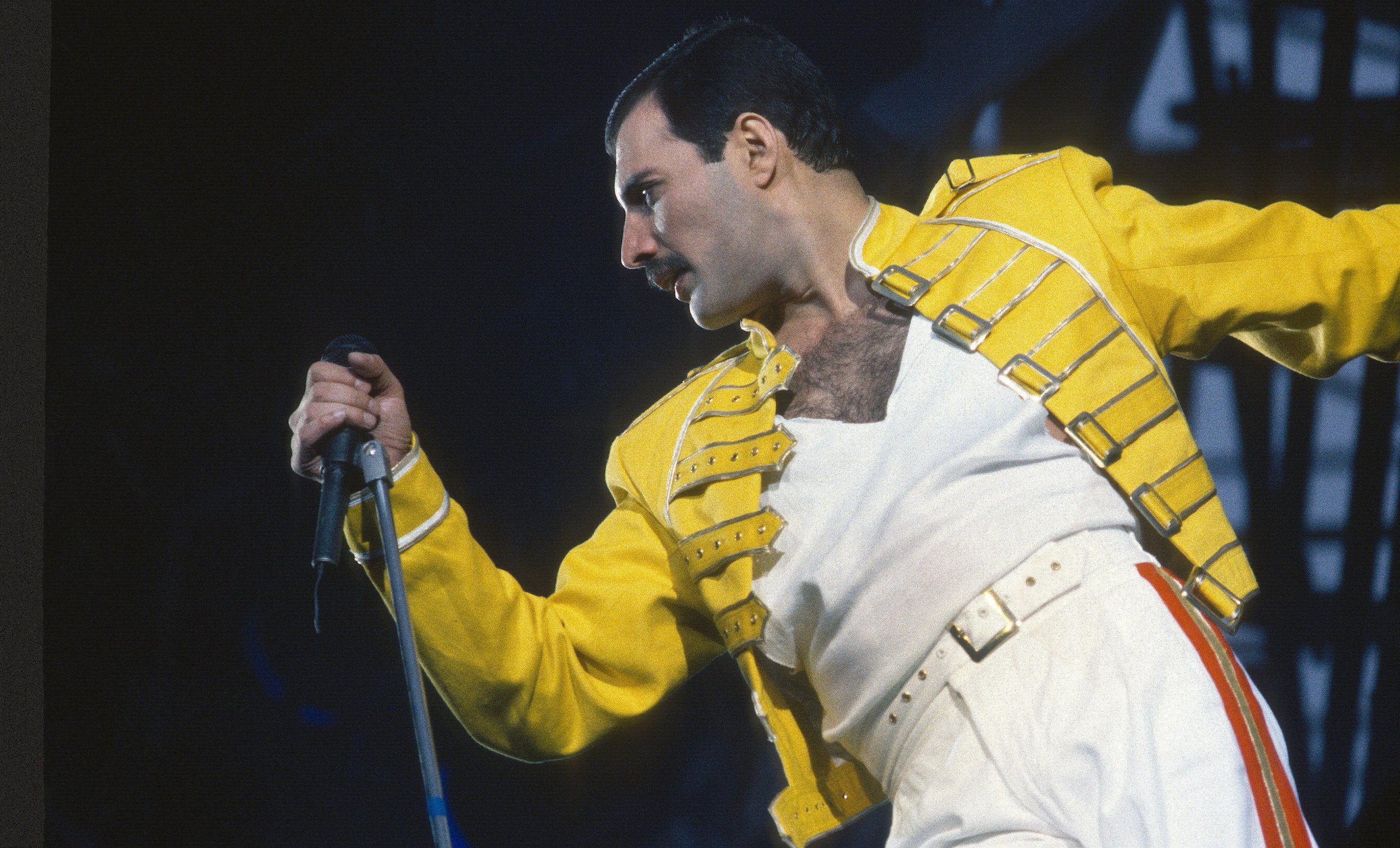 Mercury and Austin dated and lived together for about six years before splitting after Mercury came out to her as bisexual. However, the two remained close for the rest of the singer's life. Mercury said:
"To me, she was my common-law wife. To me, it was a marriage. We believe in each other, that's enough for me."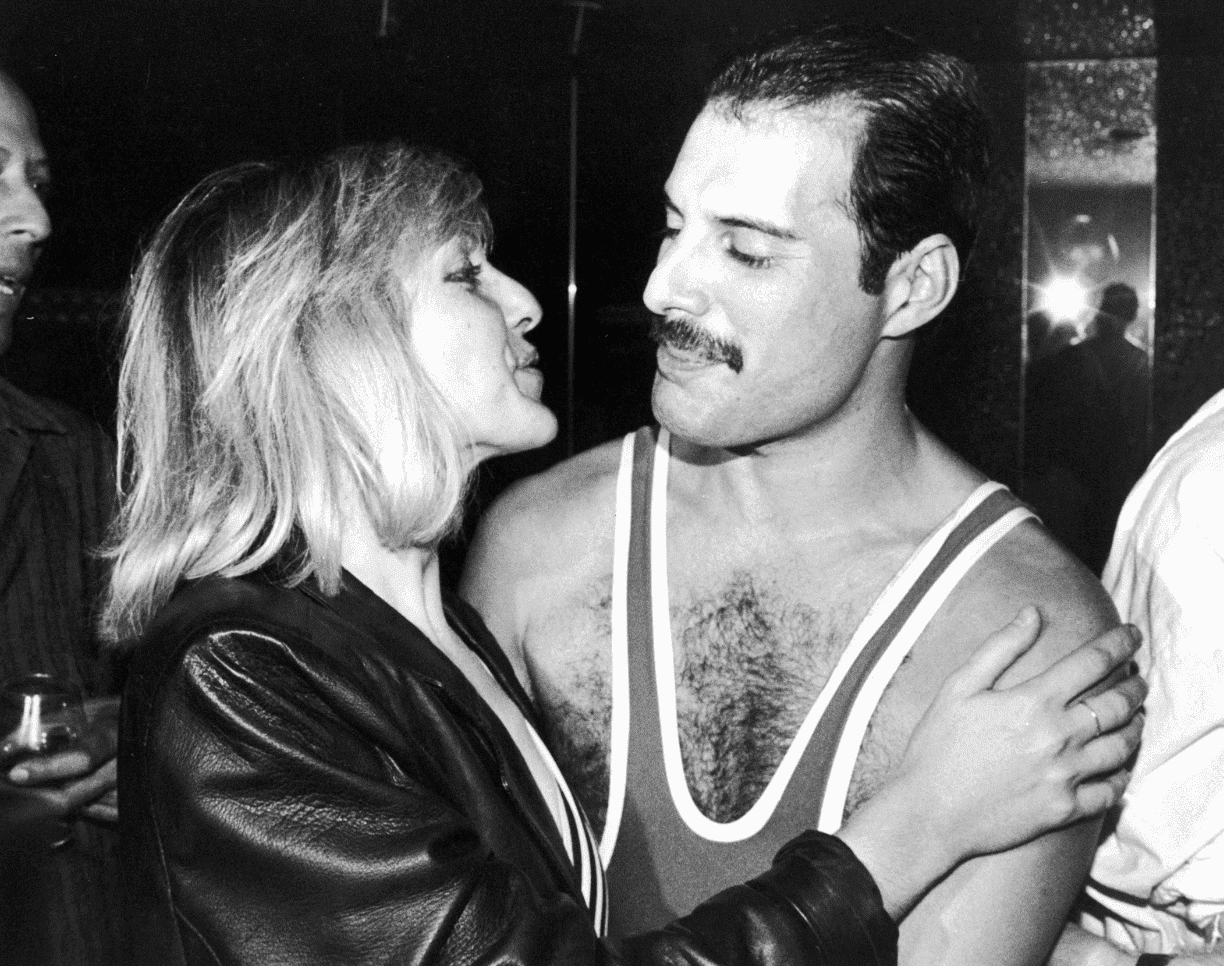 To every man who ever came into Mercury's life there was a rival: Mary Austin. Mercury met the then 19-year-old at the boutique Biba where she worked. The aspiring rock star was smitten -- and so was Mary. She recalled:
"He was like no one I had met before. He was very confident—something I have never been. We grew together."
But despite his deep and passionate love for Mary, and proposing marriage which she accepted, Mercury was struggling with his sexuality. 
After the revelation that he was attracted to men, Mary ended the engagement, but their love for each other endured until his death.
Mary was by Mercury's side through his last agonizing months, being in effect the "wife" that the star held her to be in his heart.
On his death it was revealed that Mary had inherited his Garden Lodge mansion, and an undisclosed sum. She was also entrusted with Mercury's ashes, which she scattered in an undisclosed location, giving him the peaceful rest he longed for.