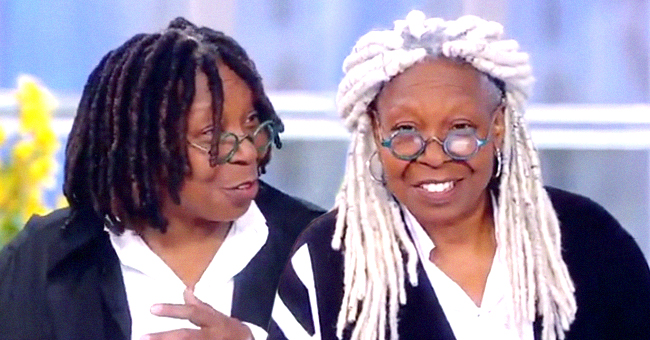 twitter.com/TheView
'The Stand' Actress Whoopi Goldberg Slammed after Debuting New Hairstyle on 'the View'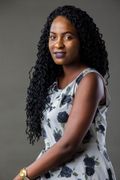 Whoopi Goldberg switched up her look with a new, bold hairstyle but fans are having none of it.
Not everyone positively responds to change, and it seems Whoopi Goldberg had to learn this truth the hard way!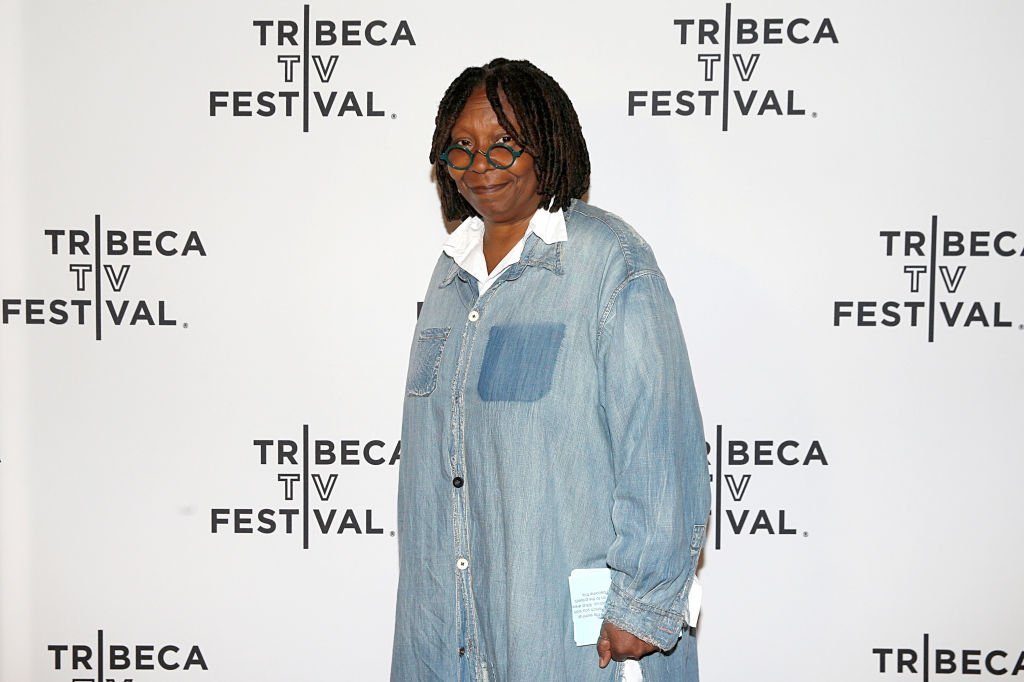 Whoopi Goldberg during the Tribeca Talks at the 2019 Tribeca TV Festival at Regal Battery Park Cinemas in New York City | Photo: Getty Images
"The View" co-host debuted a gray hairstyle that was remarkably different from her trademark brunette natural dreadlocks on Wednesday's episode of the talk show.
As seen in a clip shared on the show's official Twitter page, Whoopi's "platinum faux locs" was the topic of discussion among her colleagues during their "hot topics" segment.
According to ABC News, Goldberg explained that change in look was for a reason as it was for the character she was playing in Stephen King's upcoming series titled "The Stand."
The gray color of the hair was because the woman she plays in the series, Abigail, is over a hundred years old.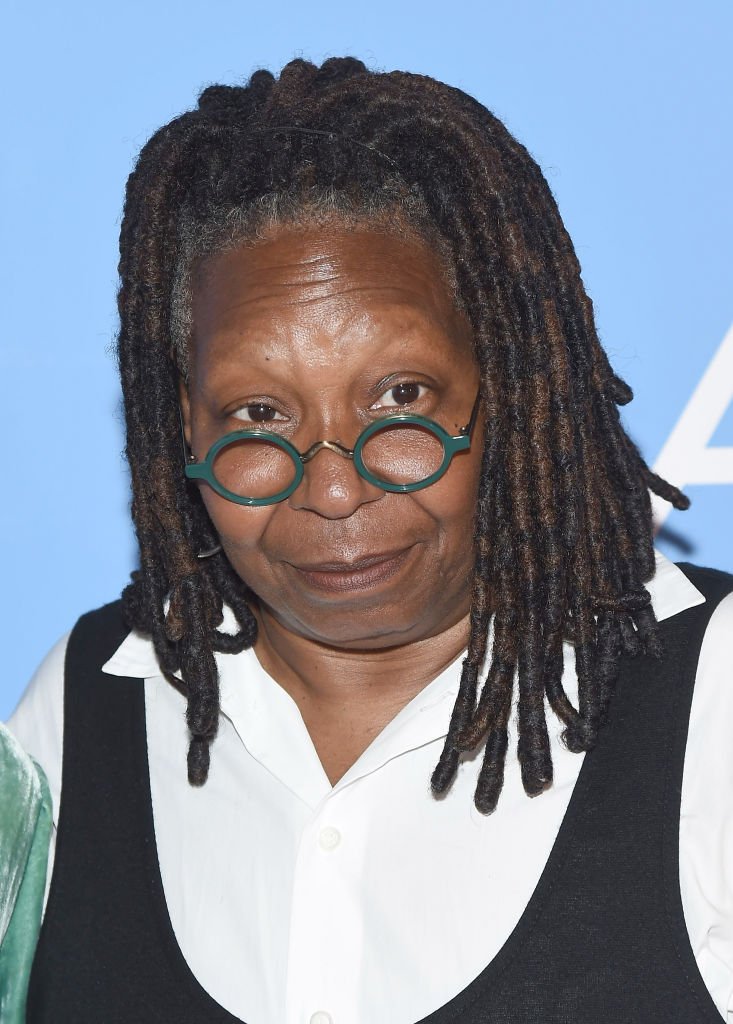 Event co-host Whoopi Goldberg attends the 'Maiden' New York premiere at Landmark Theatre in New York City | Photo: Getty Images
Despite the cogent reason behind the hair change, many internet users were not impressed by it and bashed the "Sister Act" star on Twitter.
@peterwr25614769 wrote:
"Definitely horrible. Please look in the mirror."
@Salssis2 who compared the hair to a magistrate's wig wrote:
"It's awful. It's a British magistrate wig gone horribly wrong."
@decelle2 lashed:
"I wondered why she was wearing a mop on her head. It looked like one that I threw out years ago. It was a bit shocking, but now I see she's in The Stand. Interesting."
@dedamann simply stated that the hair was "hideous.
@2relevant4u noted:
"But it's still unlike anything I've ever seen even on a black woman 100 years old! Terrible job, in my opinion, and much too thick."
@lollipop7926 urged:
"No Whoopi no!"
Regardless of the harsh comments, Whoopi firmly stands by the message she is trying to pass across.
"People need to know that 100 is no longer what you think 100 used to be, she said."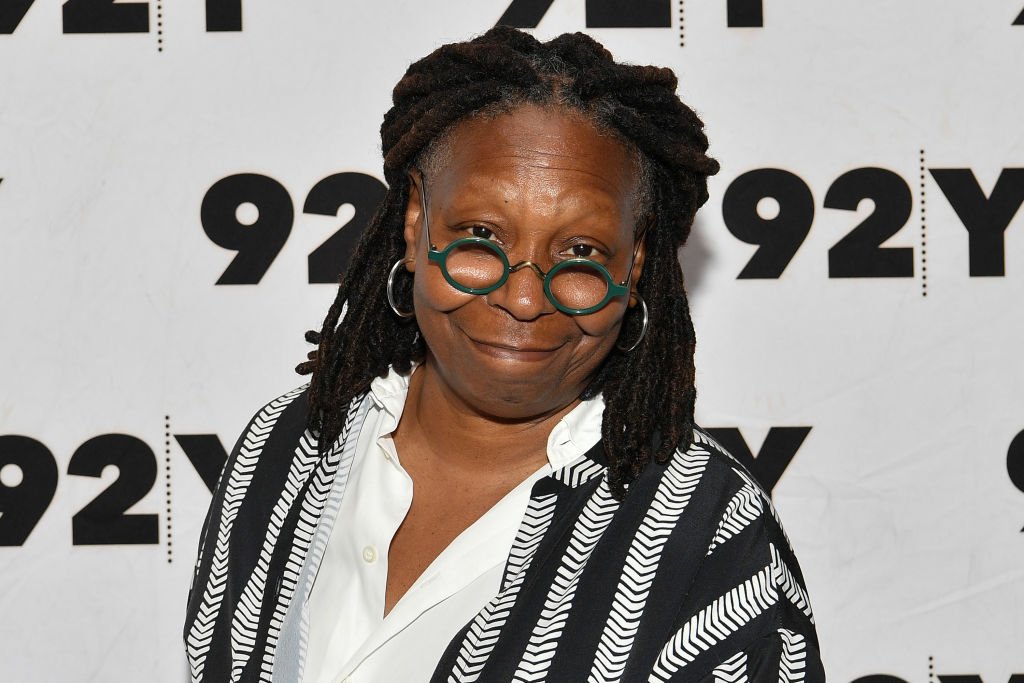 Whoopi Goldberg attends Abbi Jacobson & Ilana Glazer in Conversation with Whoopi Goldberg at 92nd Street Y in New York City | Photo: Getty Images
Before citing Cicely Tyson's character in the 1974 film, "The Autobiography of Miss Jane Pittman" as an example.
Goldberg explained that she believed Cicely was made to look so wrinkly when she played Pittman because no one knew what an older black woman should look like because no attention was given to them.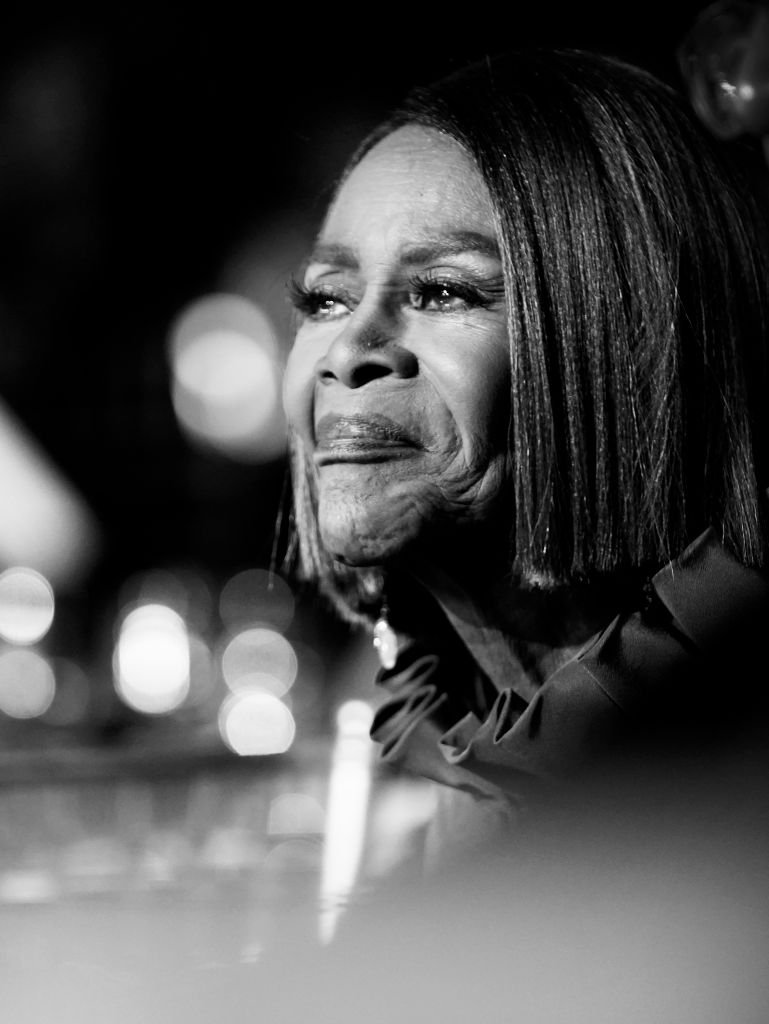 Cicely Tyson at the 47th AFI Life Achievement Award honoring Denzel Washington at Dolby Theatre in Hollywood, California | Photo: Getty Images
Hoping to change the narrative, Whoopi stated:
"Now, we look at an older black woman...[and] you're looking at amazing faces."
Celebrity hairstylist, Jeffery Bautista created Whoopi's hair.
Please fill in your e-mail so we can share with you our top stories!