Everything We Know about 'NCIS: New Orleans' Season 6
"NCIS: New Orleans" has formally been renewed for a 6th season, and here's all that we know about the upcoming season of the hit television series.
CBS has renewed "NCIS: New Orleans" for season 6 after the success of the fifth season, which is averaging about 11 million viewers every week, according to Deadline.
At this point, there hasn't been an official declaration about which actors are returning.
The show stars Scott Bakula, Lucas Black, Vaness Ferlito, Necar Zadegan, Rob Kerkovich, Daryl "Chill" Mitchell and CCH Pounder.
In an official statement, the news of the show's renewal also noted "NCIS: Los Angeles" would come back to the small screen for another season.
President of CBS Entertainment, Kelly Kahl, said:
"Both shows have been key pillars to the CBS schedule for several years. They offer heroic stories, big stars and have attracted a passionate, loyal fan base.
"We're excited to have Chris, LL, Scott and these terrific casts back to bring more terrific NCIS stories to viewers in the U.S. and around the world."
Country Living has learned that the latest season of "NCIS: New Orleans" is set to premiere on September 24 at 10 p.m. EST.
At this point, there hasn't been an official declaration about which actors are returning.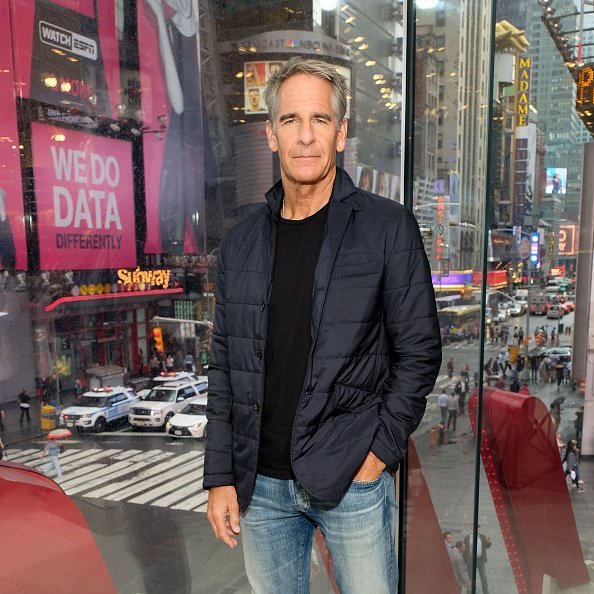 However, Bakula, who plays Supervisory Special Agent Dwayne Pride, was mentioned in the renewal statement, so it seems as though he'll keep on running the Naval Criminal Investigative Service.
Another star likely coming back to the show is Kerkovich, who plays Forensic Scientist Sebastian Lund. On April, the actor took to Twitter to share an article announcing the renewal.
"SEASON SIX, BABY. At least 24 more fictional people are guaranteed to die next year!" he wrote.
In addition to Bakula and Kerkovich, the rest of the show's casts will probably be back too.
In an interview with TV Insider, Bakula said he thinks the show will be different in the upcoming season.
"I think it's going to be a little bit less of the Apollyon kind of stories and more about getting back to the more local, more personal stories," he explained.
"NCIS: New Orleans" premiered in September 2014. The show, which is the third series of the "NCIS" franchise, is set and filmed in New Orleans.