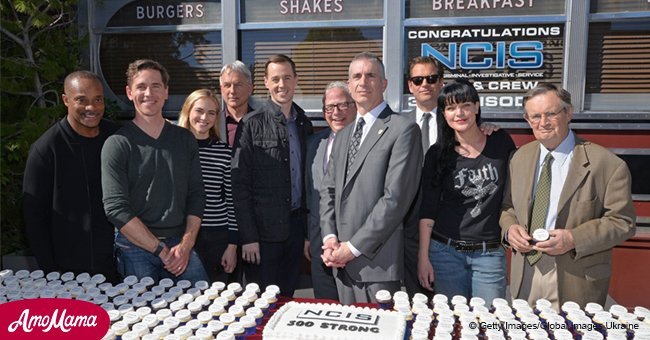 Veteran 'NCIS' star set to return in Season 16
The veteran actor David McCallum confirmed he will return for the police procedural TV series for its 16th season after most of the original members have left to pursue other projects.
Although McCallum has had a prolific career spanning more than 50 years, he has gained renewed recognition worldwide for his role as medical examiner Donald Mallard on NCIS since the beginning of the series in 2003.
Weeks after CBS green-lighted a 16th season of the show, McCallum announced on his Facebook account that he will continue appearing on the series on a limited schedule.
The 84-year-old star shared that that arrangement was made in order to allow him to spend more time with his family. The actor appeared only in about half the episodes from the previous season for the same reasons, as Pop Culture reported.
McCallum's return will be comforting to the fans of the show that are still disappointed with Pauley Perrette and her beloved character Abby Sciuto leaving the show on the last episode of Season 15.
Perrette's departure was not a surprise for the viewers, as the actress herself made the announcement on Twitter back in October 2017, denying the many rumors of having entered into a conflict with the network.
But days after her last appearance in the series was aired, a series of cryptic tweets written by Perrette suggested that she actually had troubles in the set that made her decide to quit the show.
In the second to last episode of the recently finished season, many were teased into believing that her character had been killed, only to see her come back from a comma and communicate her decision to leave the team.
Perrette appeared in every episode of the series since it's beginning, totaling an impressive more than 350 episodes, also appearing twice in both NCIS: New Orleans and NCIS: Los Angeles.
Image source: Getty Images.
After her heartbreaking departure, McCallum and Mark Harmon, who also serves as the series' executive producer, are left as the last members from NCIS original cast.
The first time it was revealed that McCallum was distancing himself from his role as 'Ducky' Mallard, the fans of the series feared they were never going to see the character on screen, as Hidden Remote reported. Their wait will soon be over.
Please fill in your e-mail so we can share with you our top stories!