Kate Middleton Talks to Young Moms about Prince George Growing so Fast during Charity Visit: Report
The oldest Cambridge child, Prince George, celebrated his birthday on July 22 with his family. At a recent event, his mother allegedly confessed that she was surprised by how quickly he had grown.
On Thursday, Duchess Kate visited a health center that supports young first-time parents and children in Camberwell, south London. There she opened up about her own family and her three children.
Chloe Koroma, 23, was one of the women who had the pleasure of speaking to the Royal at the Sunshine House Children and Young People's Health and Development Centre. She revealed that Kate admitted that "children grow up so quickly and she can't believe that George is six already."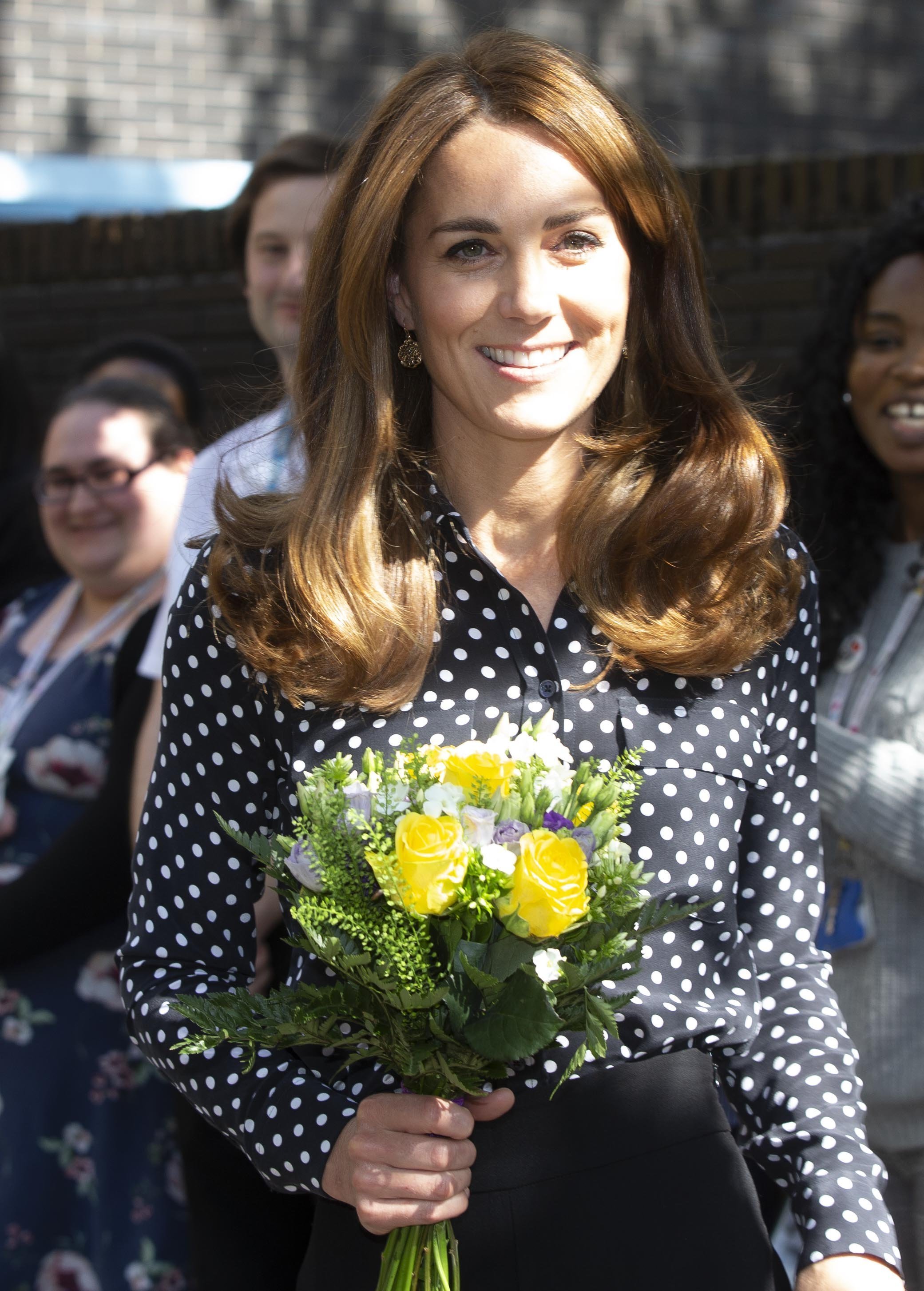 Prince George turned 6 and celebrated the milestone with his family on the private island of Mustique. On September 5, George was pictured walking into school with his parents, including his father, Prince William.
He was also accompanied by his little sister Princess Charlotte, 4, who was starting her first day of school. Describing his character, a family friend previously said: "He's a jolly little person and inquisitive."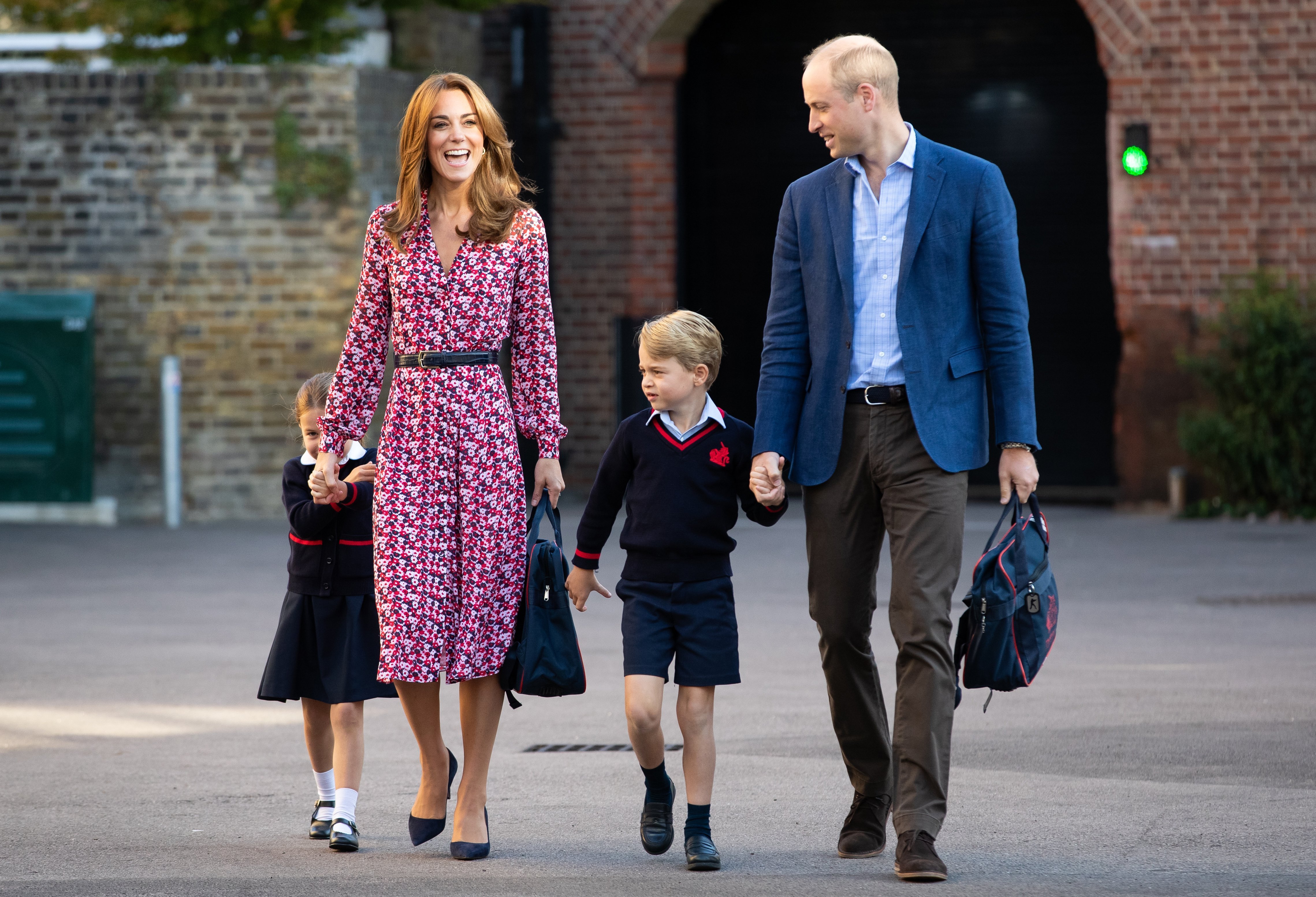 Koroma was accompanied by her son Oliver, 4, as she spoke to Kate. The little boy presented the Duchess with a posy when she first arrived.
The parent described meeting the Royal as a "lovely" experience. Oliver's mother is bipolar and also suffered from postpartum depression when her son was born.
Kate made an appearance at the center to learn more about a home visiting program for first-time parents who are aged 24 and under. The Family Nurse Partnership program links the parents with a specially-trained family nurse who visits them regularly.
The parents are visited from early pregnancy until their children are 2 years of age. Kate wore an elegant navy and white polka dot shirt and black high-waisted wide-leg pants for the visit.
She accentuated her height with heels. Kate wore her hair down as she went along speaking to and meeting staff and members at the center.
The Duchess of Cambridge receives a bouquet from Chloe Koroma's four-year-old son Oliver, during a visit to a health centre in Camberwell, south London to learn about an innovative service supporting young parents. pic.twitter.com/IqhWEl5QO4

— PA Royal Reporters (@PARoyal) September 19, 2019
The Duchess is also a mother to another son Prince Louis, 1. Her oldest child is a big fan of "The Lion King" and the "Lego" movies. 
He also enjoys taking ballet classes at his school.