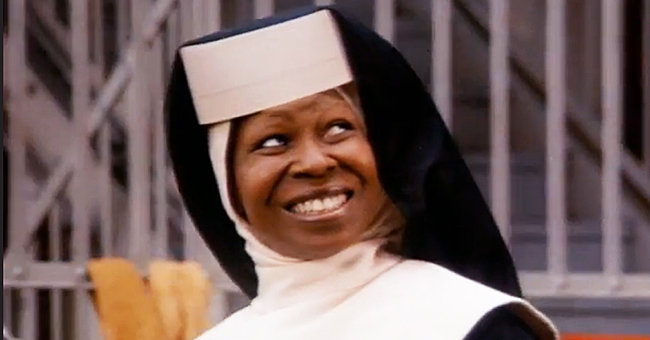 youtube.com/YouTube Movies
Here's What Cast of 'Sister Act' Looks like Nowadays
Remember the movie "Sister Act" that told the story of a group of nuns who sang like angels? Here's a look at where the cast of the film is now.
26 years after the hit movie "Sister Act" premiered, fans can't help wonder what happened to the cast that included Whoopi Goldberg. The film was so popular that it even warranted a cult-status sequel.
As well as a stage musical which ran on Broadway for just over a year. Here is a look at what the cast went on to do after the show.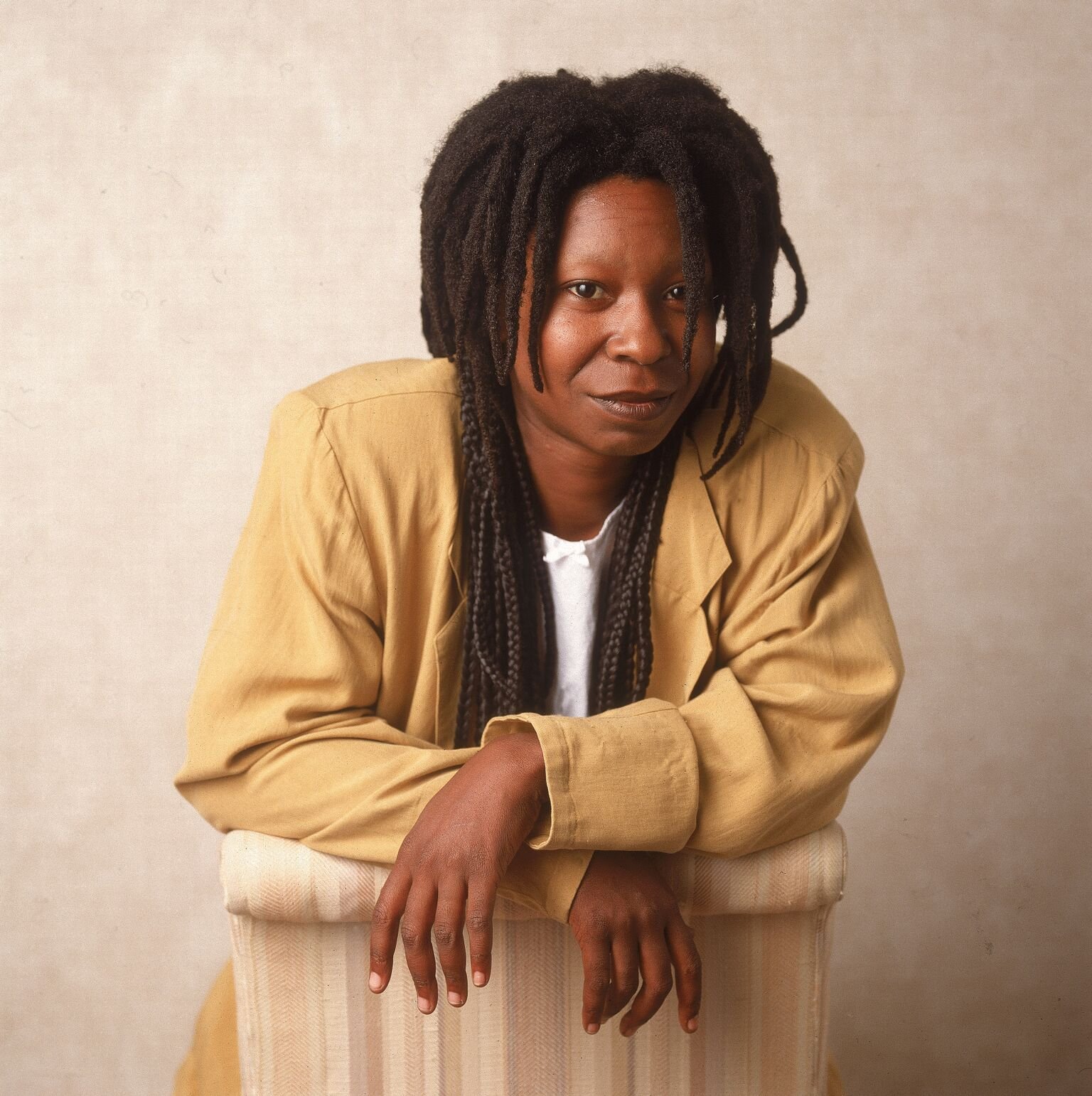 American actor and comedian Whoopi Goldberg leaning on a chair, 1988 | Getty Images
Whoopi Goldberg
Comedy legend Goldberg played Deloris in "Sister Act." She reprised the role for "Sister Act 2: Back in the Habit." Goldberg is an EGOT meaning she has won an Emmy, Grammy, Oscar, and Tony.
After the movie, she went on to star in the sitcom "Whoopi" from 2003 to 2004. She also appeared in several episodes of Glee. The star who recently recovered from double pneumonia has been working as a co-host on "The View" since 2005.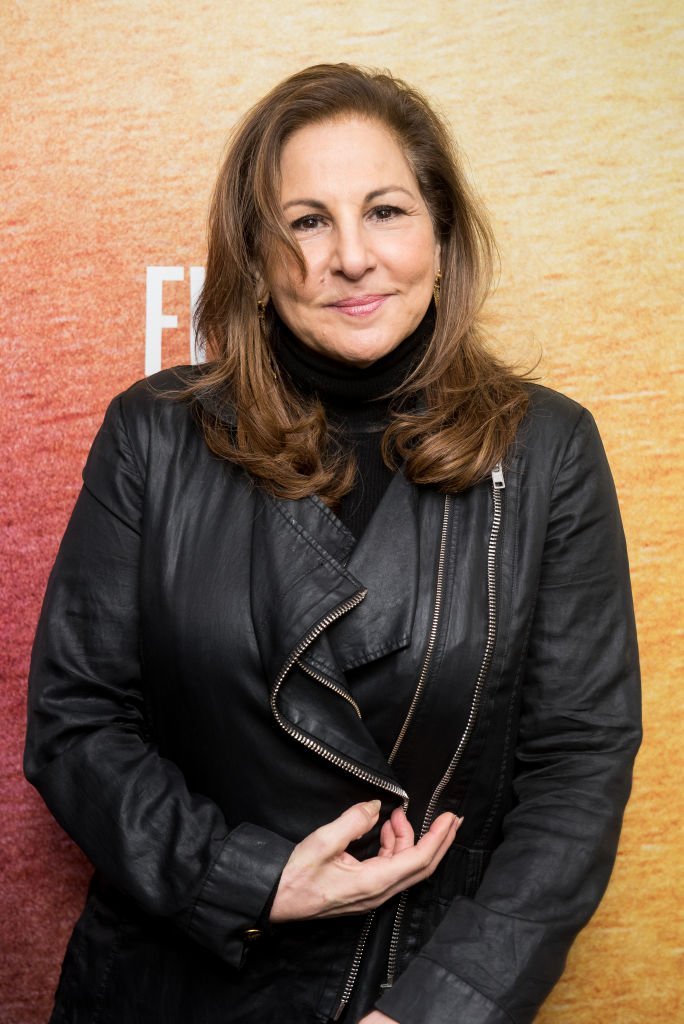 Dame Maggie Smith accepts The London Evening Standard Theatre Icon Aawrd at the 59th London Evening Standard Theatre Awards at The Savoy Hotel | Getty Images
Maggie Smith
Dame Maggie Smith who played Mother Superior in "Sister Act" has also appeared in "The First Wives Club," "Gosford Park," and the "Harry Potter" franchise.
Smith also won multiple Emmys for her role as Violet Crawley, Dowager Countess of Grantham in the show "Downton Abbey." The show came to an end in 2016.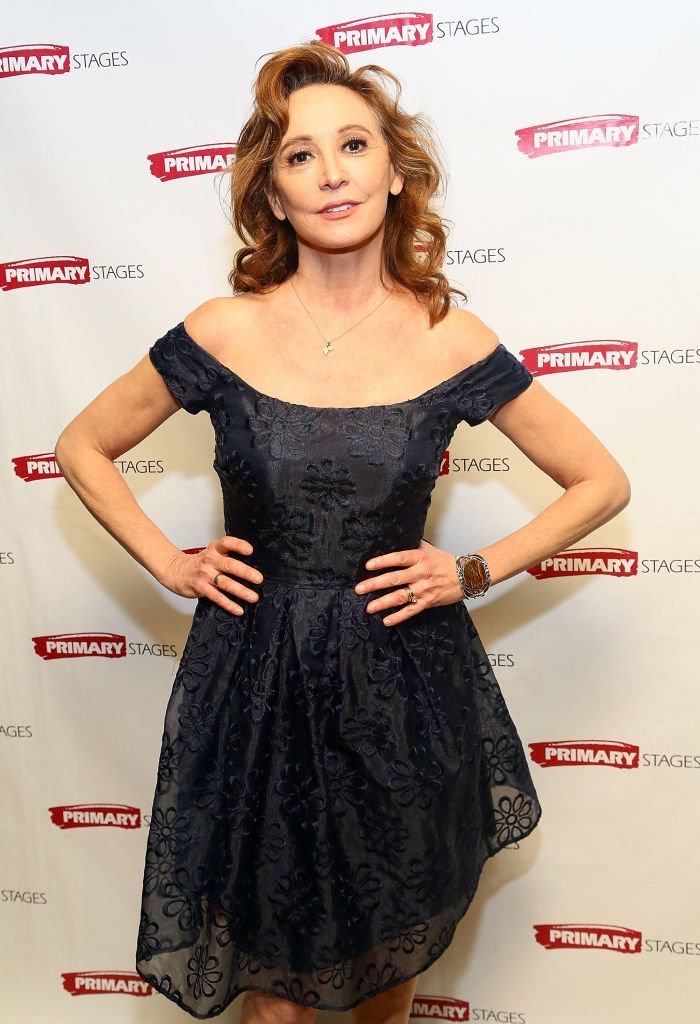 Actress Wendy Makkena attends the "Bronx Bombers" opening night after Party at West Bank Cafe | Getty Images
Kathy Najimy
The character Mary Patrick was played by Kathy Najimy. She went straight back to filming after "Sister Act" and her film "Hocus Pocus" was released just months after "Sister Act,"
Like Goldberg, Najimy reprised her "Sister Act" role in the sequel. Between 1997 and 2010, Najimy also voiced Peggy Hill on "King of the Hill" as well as voicing other animated characters. She also made recurring appearances on the series "Numb3rs" and is currently acting in "Veep" and "Younger."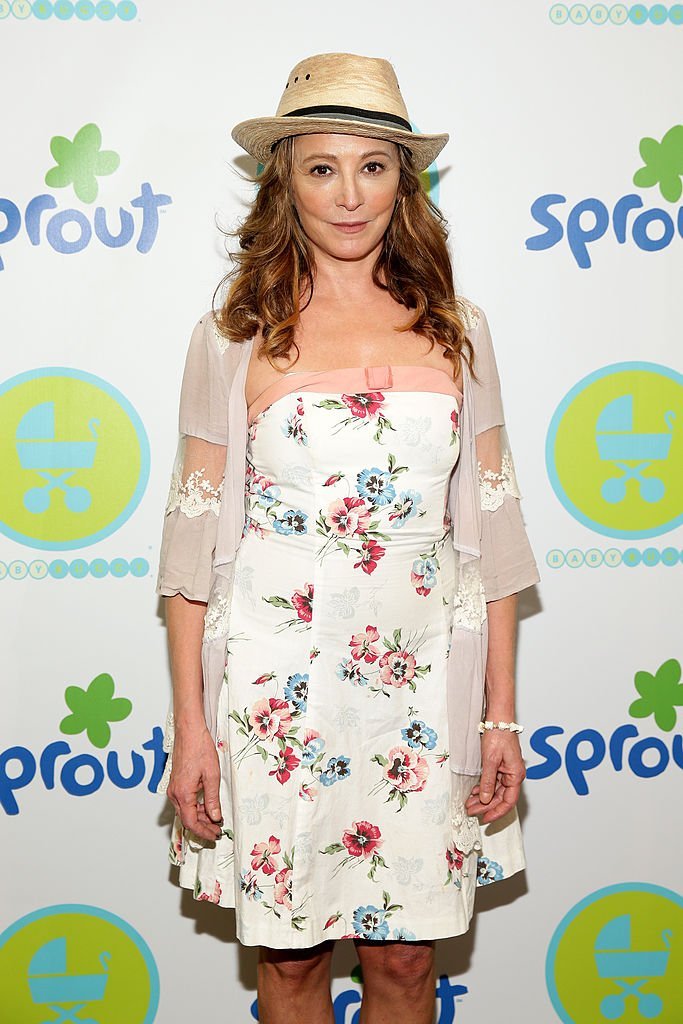 Wendy Makkena attends Jessica And Jerry Seinfeld host the 2014 Baby Buggy Bedtime Bash | Getty Images
Wendy Makkena
Makkena, who also appeared in the Sister Act sequel, played Mary Robert. Her career took on a different direction and she has appeared on television more often than in films.
She did make appearances in the films "Air Bud" and "State of Play." Makkena has acted in several episodes of "Judging Amy" as well as in the series "Oliver Beene" and "Listen Up!"
Mary Wickes
Mary Wickes played Sister Mary Lazarus in both "Sister Act" and the sequel. Unfortunately, the brilliant actress passed away in 1995.
Her last roles included movies like "Little Women," "The Hunchback of Notre Dame" and "Life With Louie." Before her passing, she was nominated for an Emmy and played a recurring role on "Dennis the Menace."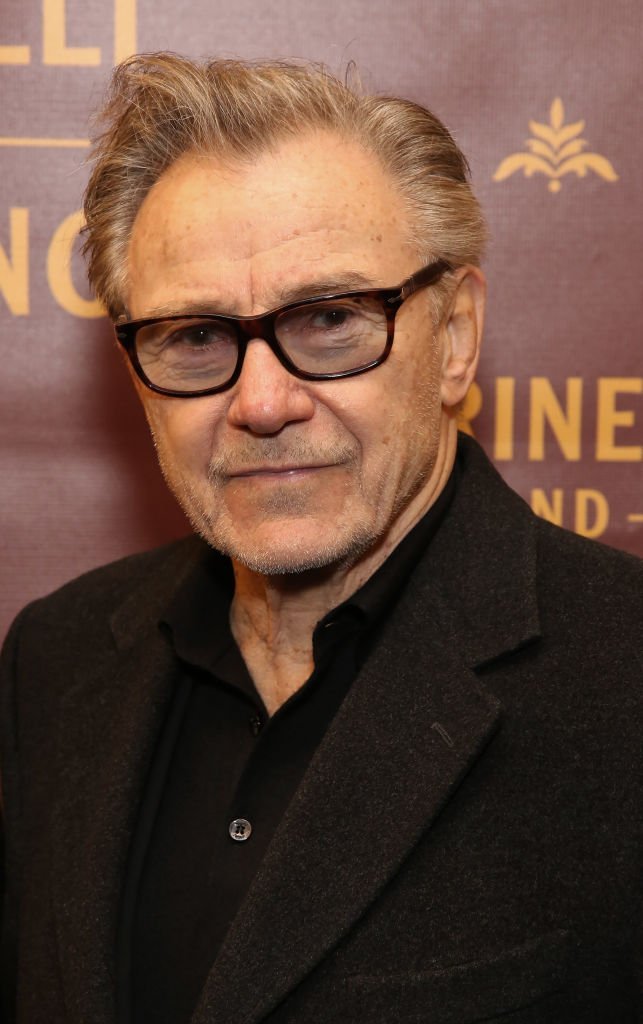 Harvey Keitel attends the Broadway Opening Night performance of 'Farinelli and the King' at The Belasco Theatre | Getty Images
Harvey Keitel
Following "Sister Act,"' Keitel went on to co-star in the Oscar-nominated film "The Piano." He has also appeared in numerous films written and directed by Quentin Tarantino including the cult classic "Pulp Fiction."
Keitel has roles in "National Treasure" and the sequel, "National Treasure: Book of Secrets." He also collaborated with Wes Anderson on multiple projects.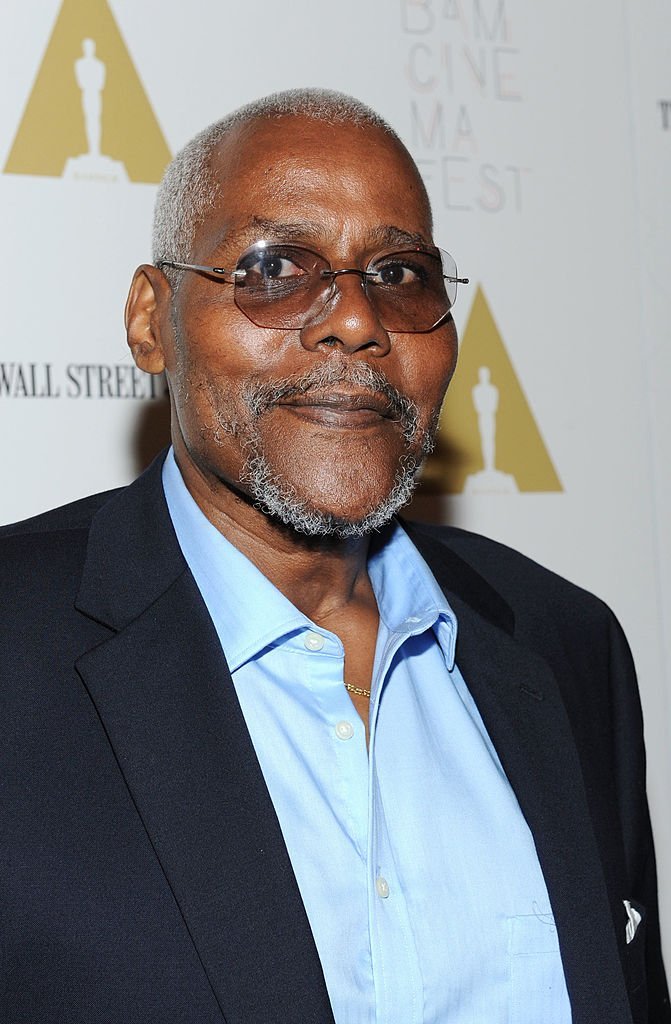 : Bill Nunn attends The Academy Of Motion Picture Arts And Sciences and BAMcinematek 25th anniversary screening of "Do The Right Thing" at BAM Fisher | Getty Images
Bill Nunn
After Sister Act, Nunn, who played Eddie Souther, went on to act in "The Last Seduction" and "Spike Lee's He Got Game." He then took on the role of Joseph "Robbie" Robertson in Sam Raimi's "Spider-Man" trilogy.
Nunn also made appearances in the Tv series "The Job" and "Sirens. Unfortunately, Nunn passed away in September 2016.
Joseph Maher
Following his role as Bishop O'Hara in "Sister Act," Maher, who was a three-time Tony nominee, went on to act in many films including "I.Q." and "The Out-of-Towners."
He also played Chancellor Willoughby in "Goode Behavior," and Mr. John on "Style & Substance." Maher passed away in 1998.
Please fill in your e-mail so we can share with you our top stories!