'60s Actress Edie Adams' Son Josh Mills Talks about His Famous Mom and Comedian Ernie Kovacs
Josh Mills, the son of iconic actress Edie Adams, opened up about his mom and her first husband, Ernie Kovacs in a recent interview. 
Although Josh Mills never met the first man his mother married, he is proud to keep his legacy alive by running his estate. 
The '50s star Kovacs was deemed as the "Godfather of Monty Python" and revolutionized comedy with the use of special effects.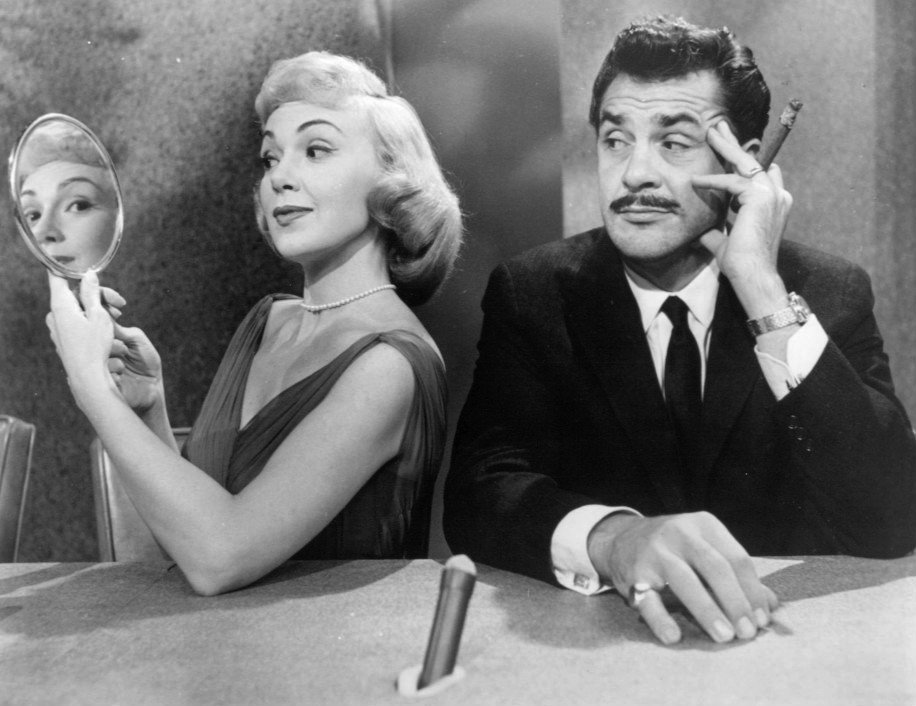 The actor died in a tragic car crash at the age of 42 in 1962. A few years later, Edie Adams married her second husband, Martin Mills. 
In 1968, Adams and Mills welcomed their only son, Josh Mills. Adams became a mother for the first time when she gave birth to her daughter, Mia Susan Kovacs, who she shared with her late husband Ernie.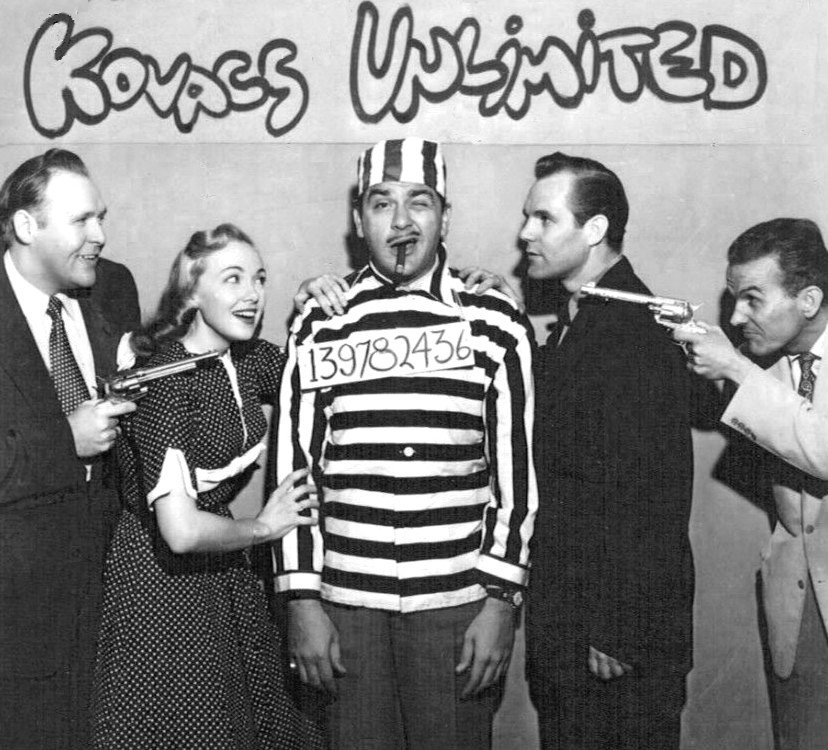 KEEPING ERNIE'S MEMORIES ALIVE
In 2015, The Library of Congress acquired a collection of videotapes, home movies, and kinescopes featuring Kovacs and Adams. 
The comprehensive collection sold by Mills included over 1,200 audiovisual items. The collection has the videotape masters of all eight episodes of Kovacs' monthly ABC specials from 1961-62 and 32 episodes from his  1959-61 quiz show "Take a Good Look."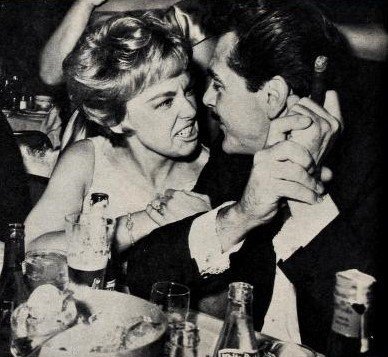 "It's immensely gratifying that Edie's dedication to preserving the history of Ernie's pioneering genius in television will ensure that both of their work will live on for generations to enjoy," Mills said.
The material is used by researchers in the library's Motion Picture and Television Reading Room situated in Washington. 
EDIE PRESERVED ERNIE'S MEMORIES
If it wasn't for Adams, Kovacs' legacy would be completely forgotten. According to Mills, his mother preserved all his television work when he passed away. 
"It's a very personal thing for me because even though Ernie wasn't my dad, my mom for the last 50 plus years paid for storage and restoration and all the other things to make sure that Ernie's legacy didn't go away like so many other old comics who unfortunately had their masters dumped," Mills explained.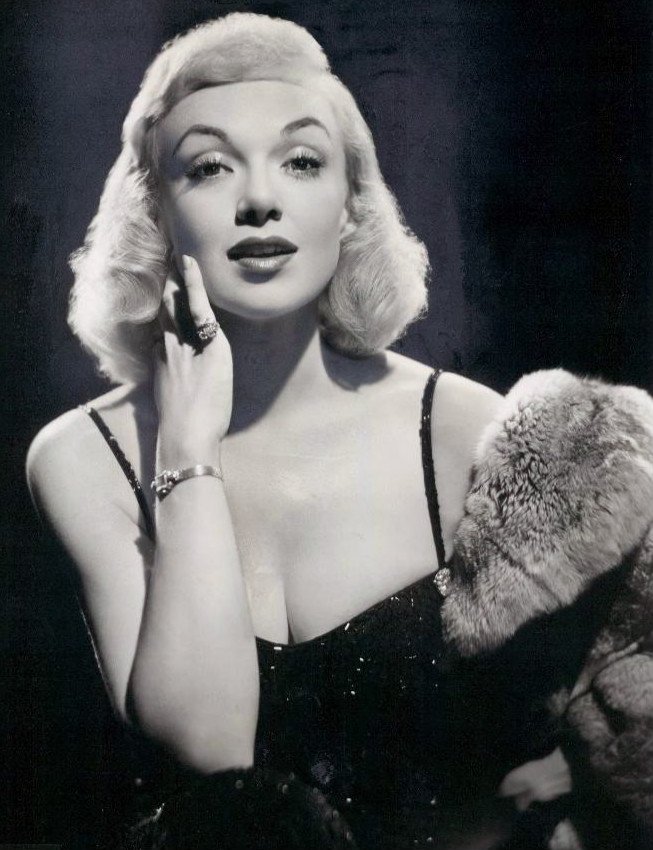 Kovacs' archivist, Ben Model, told Fox News that there was no one to preserve the iconic comedian's work so it was quickly forgotten. 
"Almost immediately the networks were looking to wipe the videotape masters because, well, [they're] not going to show this again," Model revealed. "[They figured] Ernie is gone. We have no use for this tape except, well, we can shoot footage for the weather or PSA is on it. The idea didn't exist until much later except with [Edie Adams] who, while the shows were being made, thought somebody should be saving this."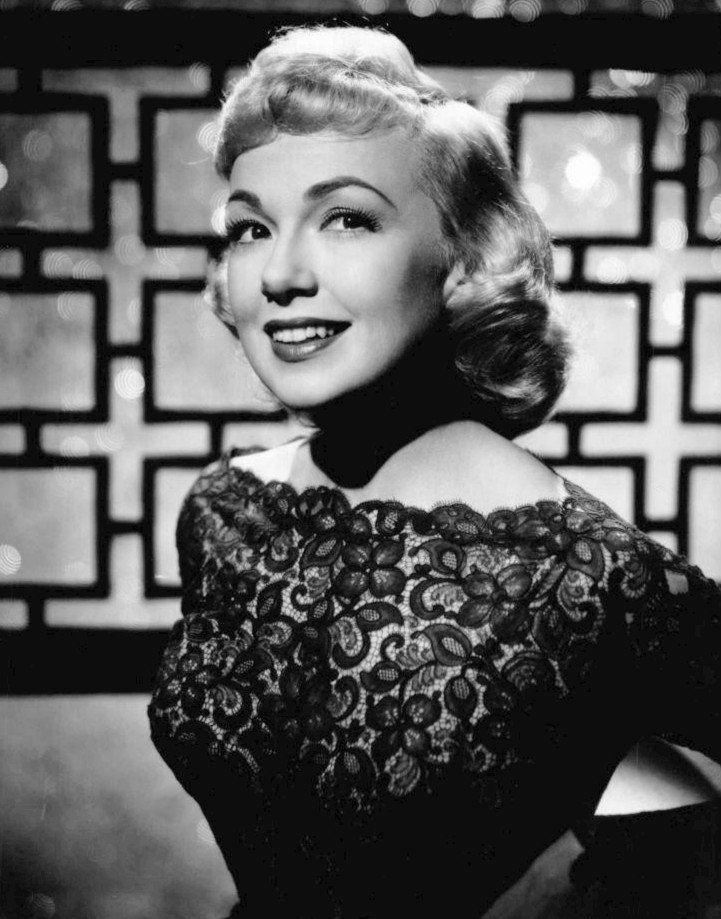 EDIE THOUGHT "AHEAD OF HER TIME"
According to Model, Adams was thinking "20, 40 years ahead of her time" when she realized the value of preserving Kovacs' work during that time. 
She even testified before the Library of Congress during the mid-90s about the importance of saving television.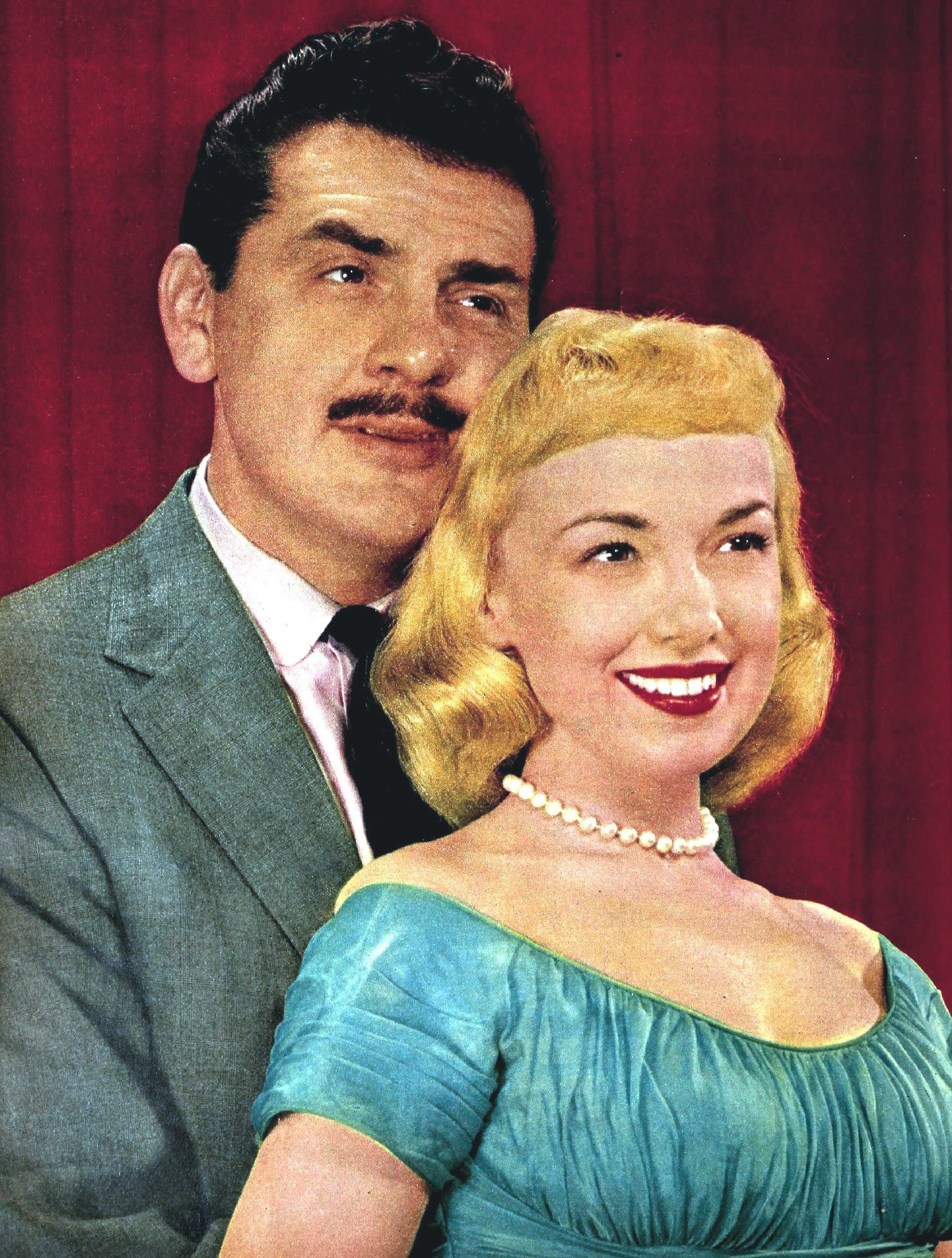 Not only did Adams preserve her late husband's work, but she also cleared off the huge debts that Kovac left behind.