Julianne Hough Performs First Song in 10 Years and Fans Have Mixed Reactions
The season finale of "America's Got Talent" had its fair share of surprises. One of those surprises came from none other than celebrity judge Julianne Hough!
Julianne Hough has not released new music in ten years. But she's back on the scene and ready to let her creative juices flow.
During the "America's Got Talent" season 14 finale, which took place on Wednesday night, the star stunned fans when she took to the stage. Her unexpected performance was to debut her first new song in nearly a decade.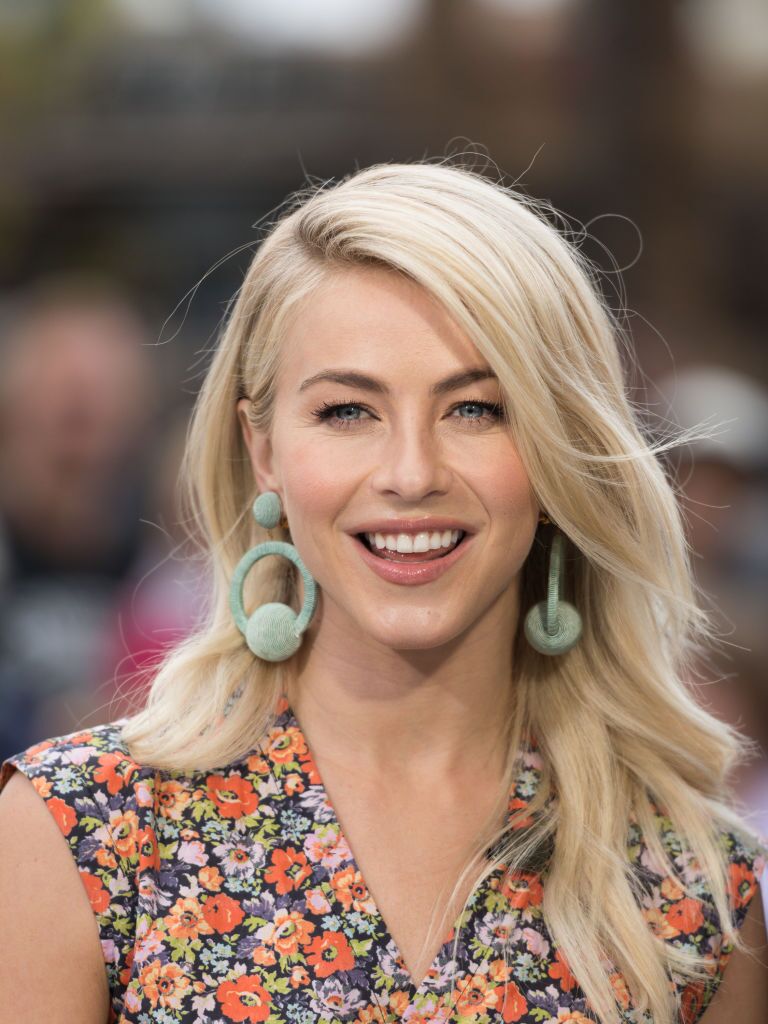 The singer delivered a high-energy performance of her new song called "Transform." She was accompanied on stage by the season 14 finalist V. Unbeatable.
"I couldn't imagine a better stage," said Hough, 31. "This is where people's lives begin, and I feel like I'm just getting started with my music again."
Her performance was met with mixed reactions from fans. Those who have been eagerly waiting for the star to release new music were extremely excited.
However, not everyone felt that Hough had delivered the standards they have come to expect from the AGT judge. So while many praised her, many also criticized the singer.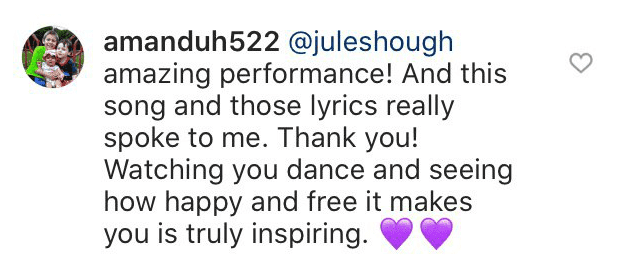 While most fans seem to enjoy the new song and Julianne's performance some felt the star was "lip-syncing" while on stage. Unfortunately, many fans were also distracted by her outfit.
"Whoever dressed her needs to be fired."
Fans took to the comments section of the video posted by "America's Got Talent" on Youtube to point out an apparent wardrobe malfunction. According to fans, it looked like blue painters tape was peaking out from the star's top.


"Why does she look like she's wearing blue painter's tape under her outfit? Whoever dressed her needs to be fired," commented one disgruntled viewer.
Other fans felt it was extremely unfair for her to use the AGT platform to relaunch her career and felt the stage should be reserved for the contestants. Many were even more upset that the dance troupe V. Unbeatable who performed with her were not credited in the title of the video.

"This show is about the contestants not about the Judges! Self promoting. And I was cringing throughout her entire performance," wrote another fan.