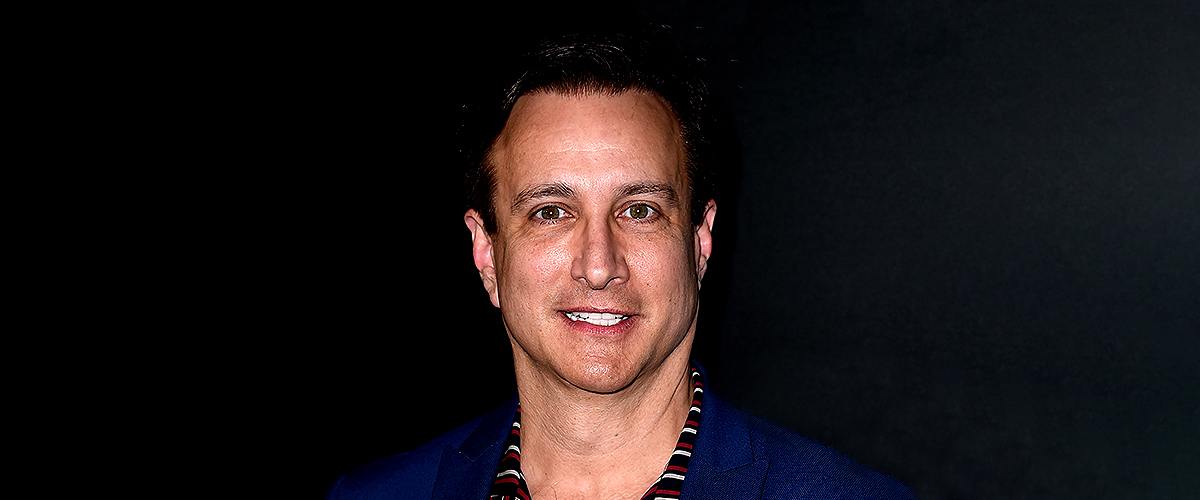 GettyImages
Remember Bronson Pinchot from 'Perfect Strangers'? He Looks Age-Defying at 60
Bronson Pinchot is better known for his role as Balki Bartokomous on the '80s sitcom "Perfect Strangers." He's been an active part of the entertainment industry for over three decades, and at 60-year-old, he's looking better than ever.
Pinchot, a New York City native, raised in Southern California, earned a full scholarship to Yale University, where he studied fine arts.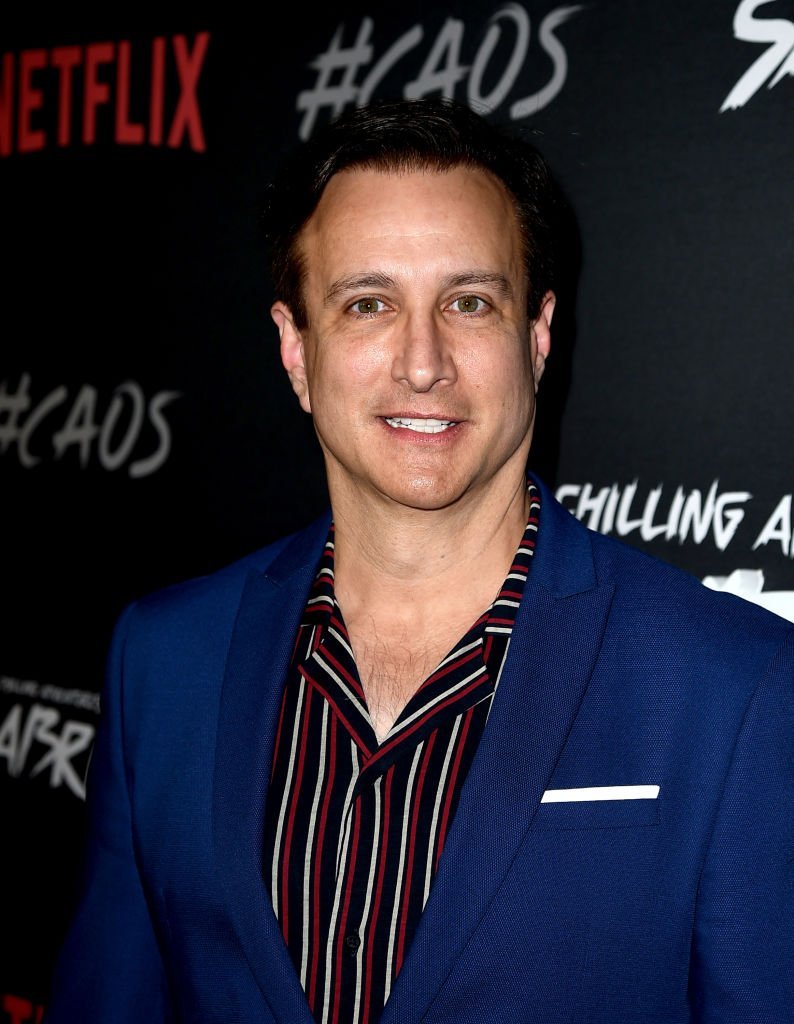 Bronson Pinchot at the premiere of Netflix's "Chilling Adventures Of Sabrina" on October 19, 2018 | Photo: GettyImages
After a casting director discovered him in a college play, Pinchot landed a supporting role in 1983's "Risky Business," starring Tom Cruise. It was his first role in a movie, but not his big break.
THE START OF A LONG-LASTING CAREER
Despite the film success and Cruise's soaring career, Pinchot was struggling to find more jobs. Cruise, who saw talent in Pinchot, advise him not to go on television.
"Tom said, 'I like your work, and I think that when Risky Business comes out, you'll be offered a lot of TV, but whatever you do, don't do it,'" Pinchot recalled in an interview with US Magazine in 1986.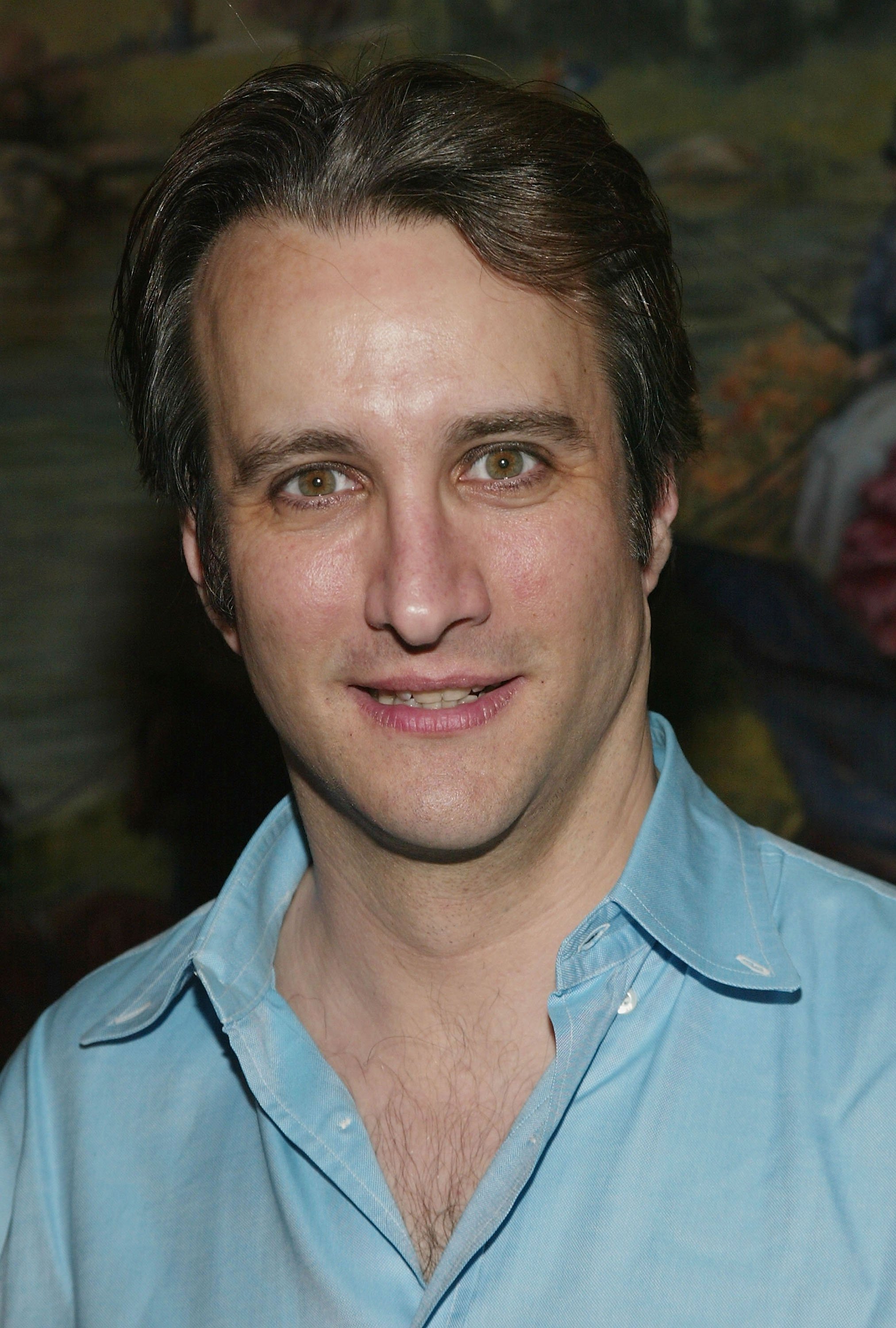 Bronson Pinchot at the Broadway opening of "Sly Fox" after-party on April 1, 2004 | Photo: GettyImages
His response for Cruise was: "'Tom, I'm not going to have your career, and I need the money.' He said, 'If you need money, I'll lend it to you, just don't do it." Pinchot didn't take on the offer.
Instead, he accepted the $4,500 a week that NBC offered him to play a gay lawyer in the short-lived sitcom "Sara."
PERFECT STRANGERS
Pinchot appeared on a couple of TV films and series before landing the role of Balki Bartokomous—a shepherd from the fictitious land of Mypos that moves to Chicago—in "Perfect Strangers."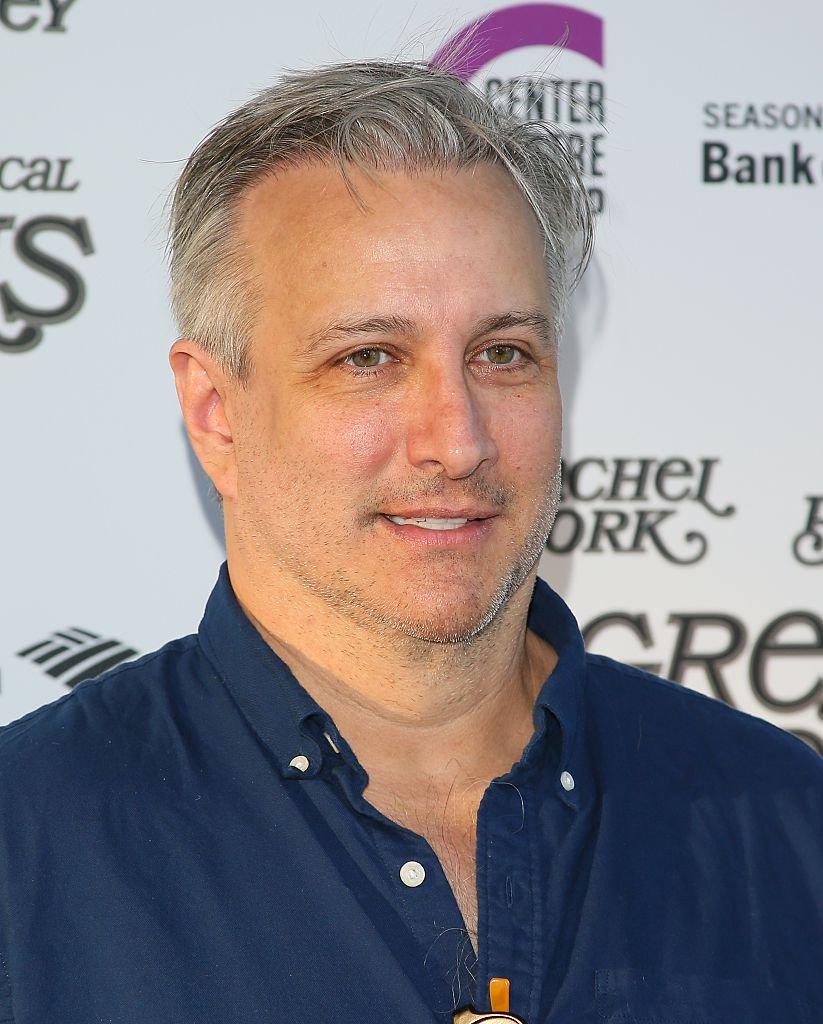 Bronson Pinchot at the opening night of 'Grey Gardens' The Musical on July 13, 2016 | Photo: GettyImages
The series, which ran for eight seasons from 1986 to 1993, followed the relationship between Balki and his American cousin Larry Appleton, played by Mark Linn-Baker, as they dealt with cultural differences and Balki's limited knowledge of the U.S.
Talking to AV Club about his time on the series, Pinchot admitted that while he was making people laugh on screen, he was going through a hard time off-screen.
"I was actually quite depressed during Perfect Strangers, and the contrast between what I was playing and what I felt like was a bit much," he said.
By the time the show reached its last season, Pinchot was already tired of his character.
"It's really just like a relationship," he said. "At the start, you're so in love, and you can't believe it, and then you settle down, and it's comfy, and then you start to get bored, and then you get resentful, and I think at the very end, it was pretty bad."
LIFE AFTER THE SHOW
Just three weeks after the final episode of "Perfect Strangers" aired, Pinchot's new project titled "The Trouble with Larry" went on-air. Sadly, the series had poor ratings and was after seven episodes.
The actor went on to appear on series like "Step by Step," where he gave life to French hairdresser Jean-Luc Rieupeyroux; "Meego," "3rd Rock from the Sun," "Law & Order: Criminal Intent," "The Young & The Restless," and some animated series where he lent did voice work.
He also went back to the theater and appeared in plays such as "The Winter's Tale," "Henry V," "Chasing Nicolette," "Stones in His Pockets," "Sly Fox" and "Distracted."
PINCHOT TODAY
Pinchot is currently giving life to George Hawthorne, the principal at Sabrina Spellman's school on Netflix hit show "Chilling Adventures of Sabrina."
He's also been documenting his fitness journey, sharing videos of his meals, exercise routines, and conversations with his trainer on Instagram for the delight of his fans.
Aside from acting, Pinchot is also an enthusiast of interior design, restoring old homes and acquiring vintage artifacts. He even had his series on the DIY Network titled "The Bronson Pinchot Project" where he restored several 19th-century homes.
He's also behind the Alcott Farm store and Bronson Pinchot Designs and is currently shooting a "secret project" of which he can't disclose much after signing a confidentiality agreement.
Still, he revealed his agent and director both texted him to make the character "eccentric and likable," which sounds like an easy task for Pinchot.
We can't wait to see what he has under his sleeve.
Please fill in your e-mail so we can share with you our top stories!