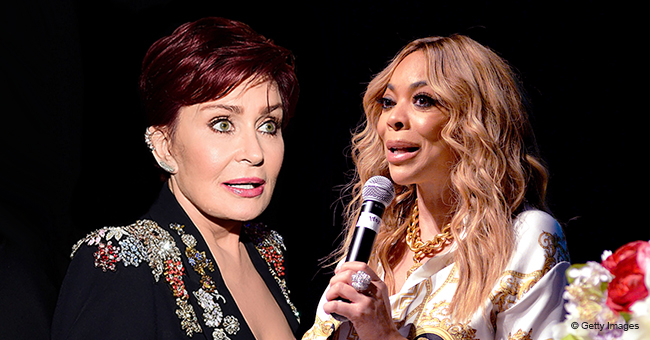 Getty images
'Talk' Co-Host Sharon Osbourne Calls out Wendy Williams after Christie Brinkley DWTS Injury Remark

Sharon Osbourne did not hold back against Wendy Williams, whom she called out on the "The Talk," following her unkind remarks about Christie Brinkley's DWTS injury.
Sharon Osbourne is the queen of daytime talk shows, and she does not usually engage in clap backs. But after Wendy Williams made unkind remarks about Christie Brinkley's DWTS injury, the "The Talk," host called her out on live TV.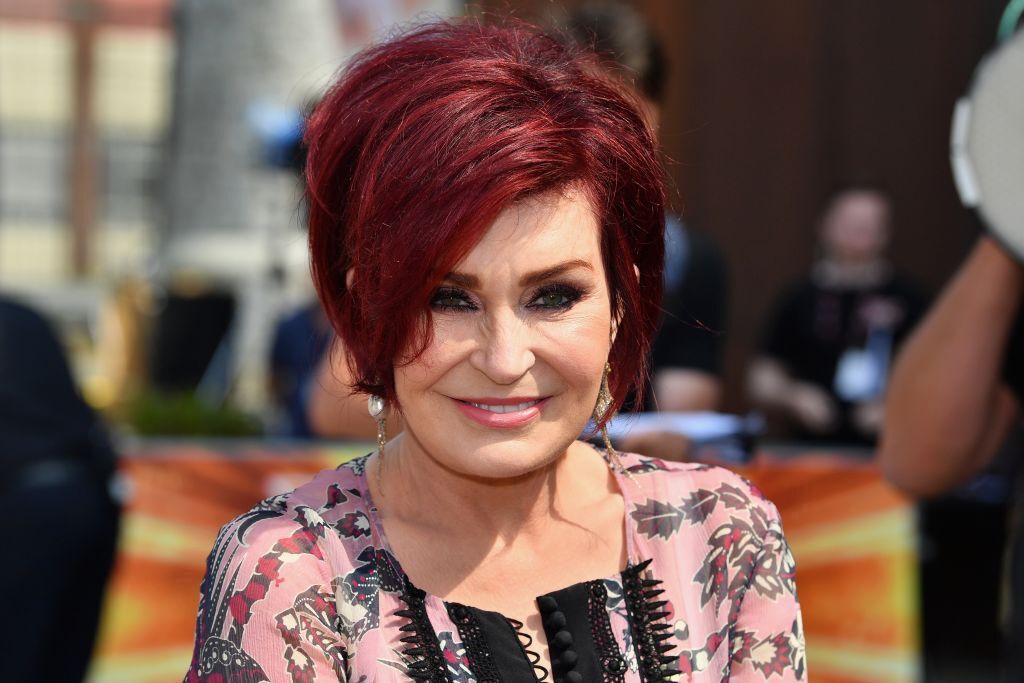 Sharon Osbourne attends the first day of auditions for the X Factor at The Titanic Hotel on June 20, 2017 in Liverpool, England | Photo: Getty Images
Osbourne opened her clap back with the words,
"I have to go in on Wendy because not too long ago, Wendy was not in a very good place, and she had many wishes from so many people."
The host went on to recount that during the "Wendy Williams Show," host's darkest time, she had positive vibes from everyone, and even when she relapsed on drugs,
"No one gave her a hard time, but love and support."
Osbourne then called Brinkley a "Lovely Lady," and referring to Williams, she asked,
"Now, why does she have to be so mean?"
She added,
"What is it within you that that is so dark that you can't seem to get it out when the world shows you so much love, and wishes you well on the rest of your life's journey?"
Since the questions were rhetorical, the TV personality concluded that her fellow host is so dark inside, that she can't help being mean, adding that she feels so bad for people who have a lot of anger and bitterness inside them.
Williams, who just premiered season 11 of her talk show, brought on the onslaught after she accused Brinkley of faking the wrist injury she sustained during a rehearsal of DWTS. She equally hinted that the supermodel did it to get her daughter, Sailor, into the competition.
The mom-of-one said,
"In my opinion, I think what Christie did was she signed up for DWTS knowing that she'd put her daughter, Sailor, in there."
Brinkley responded to Williams words during an appearance on "The Talk," on Thursday. The supermodel told the women at the table that she always saw the WWS host as her friend, and did not believe that she said those things about her until she watched it on TV.
She asked the TV personality to trade meanness for kindness as it feels better to do the latter. Williams has not responded to the words of Osbourne and Brinkley.
Please fill in your e-mail so we can share with you our top stories!