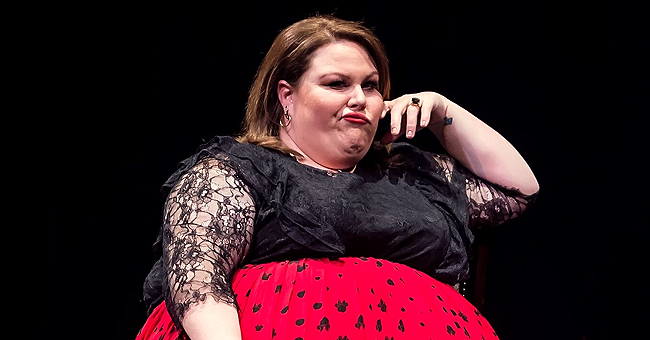 Getty Images
This Is Us' Chrissy Mets Opens up about Her Weight Loss Struggles

Chrissy Metz went through a lot before learning to love and cherish her body, including struggling with weight, dealing with fat-shamers, and being in Weight Watchers at the age of 11.
"This Is Us" star, Chrissy Metz, related to her character, Kate Pearson, during the episode where she remembered hating her body and struggled to have self-confidence given the beauty standards set by society.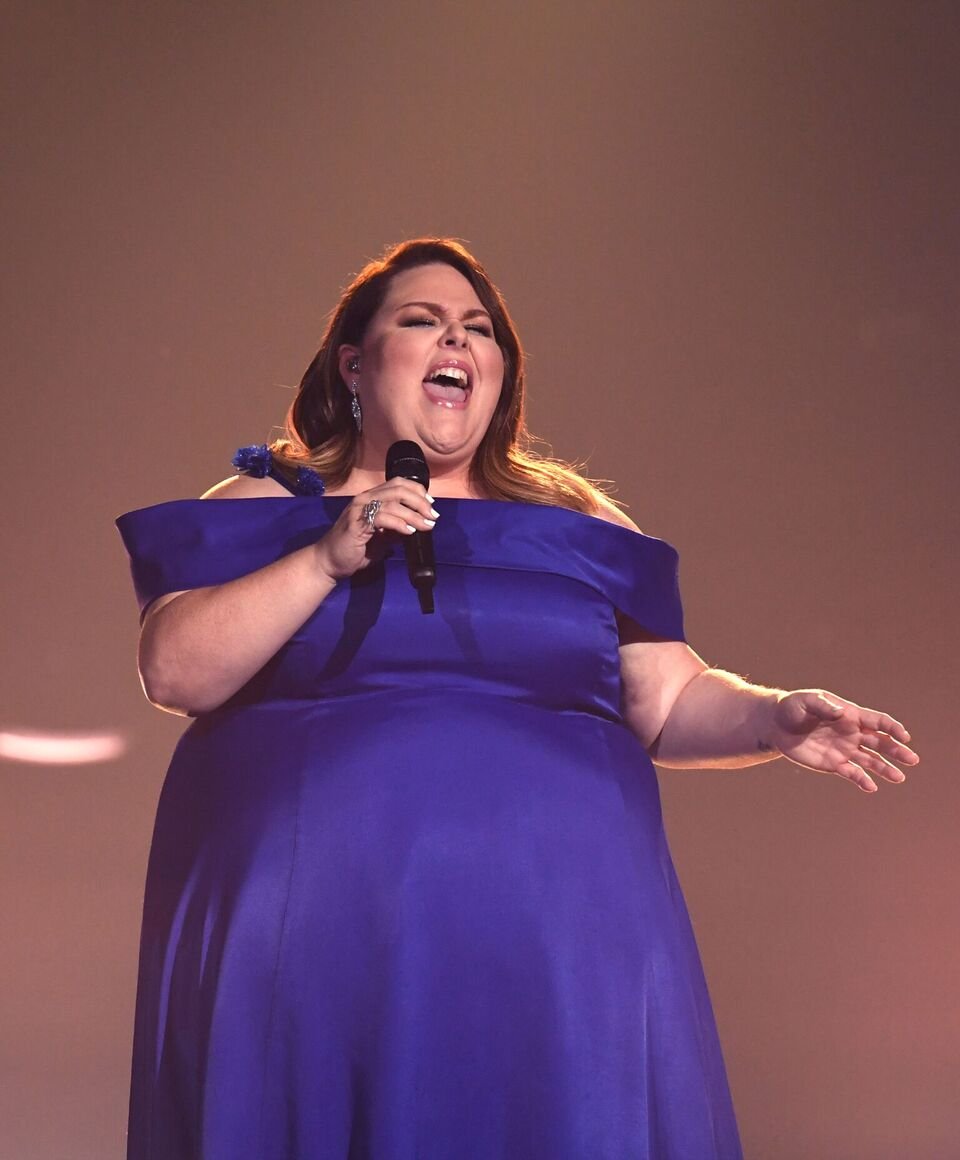 Chrissy Metz performs at the Academy of Country Music Awards. | Source: Getty Images
"[Size] was always something I was cognizant of. I've had pictures of when I was 3 and 4 years old, and I've always been chubby," Metz said.
STRUGGLING WITH WEIGHT
Metz recalled "being at Weight Watchers" at the early age of 11, or around that time as her mom wanted to give her a healthy body. Although the actress understood the right intentions, she said it was "not always the case." She said:
"It's one of those things where it's heartbreaking because, as a parent, you want your child to have the best life possible and you want them to be protected in this little bubble where everybody finds them to be beautiful and perfect and their lives to be amazing, but that's not always the case."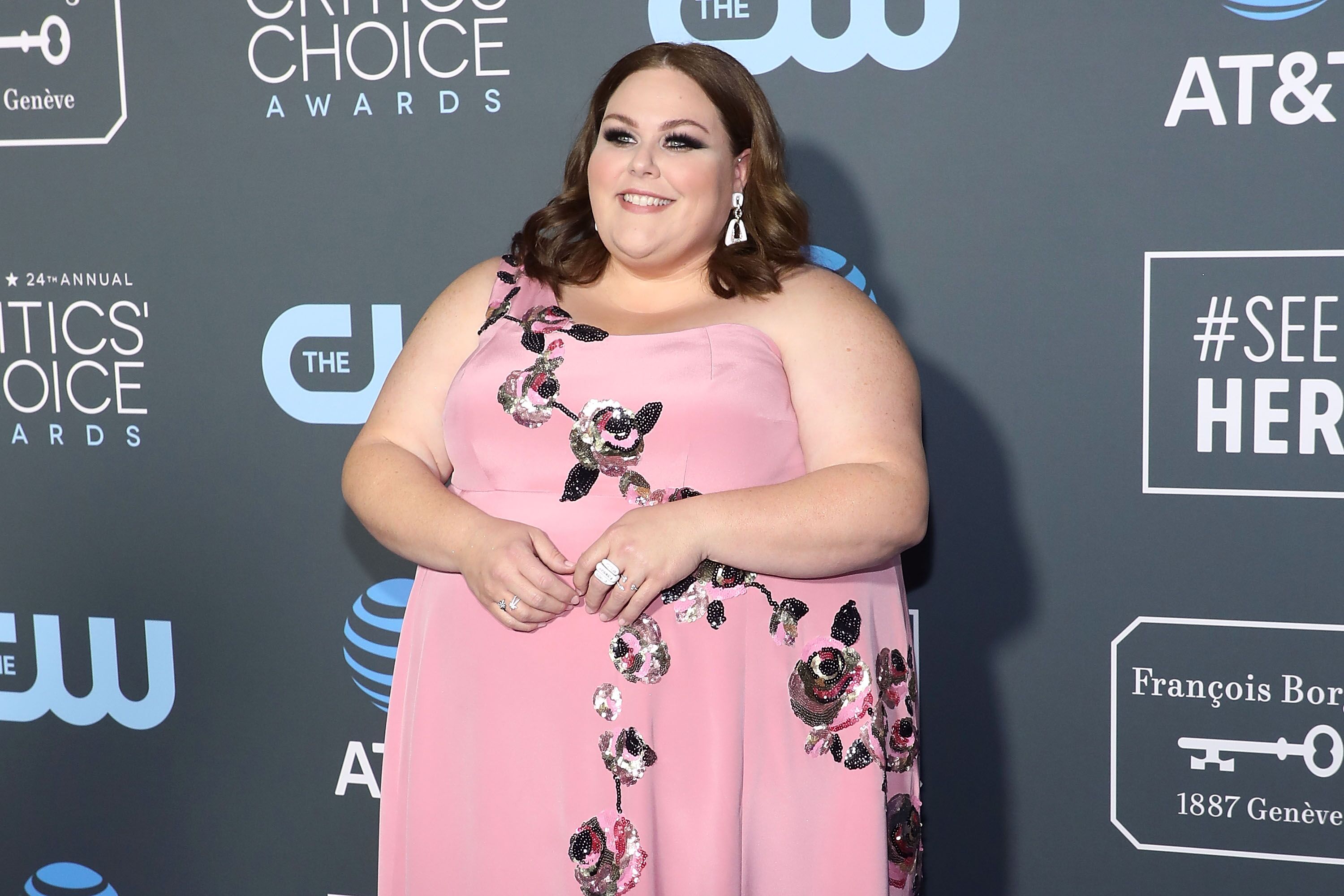 Chrissy Metz attends the 24th Annual Critics' Choice Awards. | Source: Getty Images
DEALING WITH BULLIES
Metz grew up physically active playing with roller skates and biking around Miami with her brothers and sisters, but there were setbacks where she would go down an unhealthy path. She ended up being bullied for her weight a lot in her life.
It became a long struggle with eating patterns for the star. At times she would not eat, then end up binging after a short hunger strike. Her parents also had a lot to say about her diet and weight.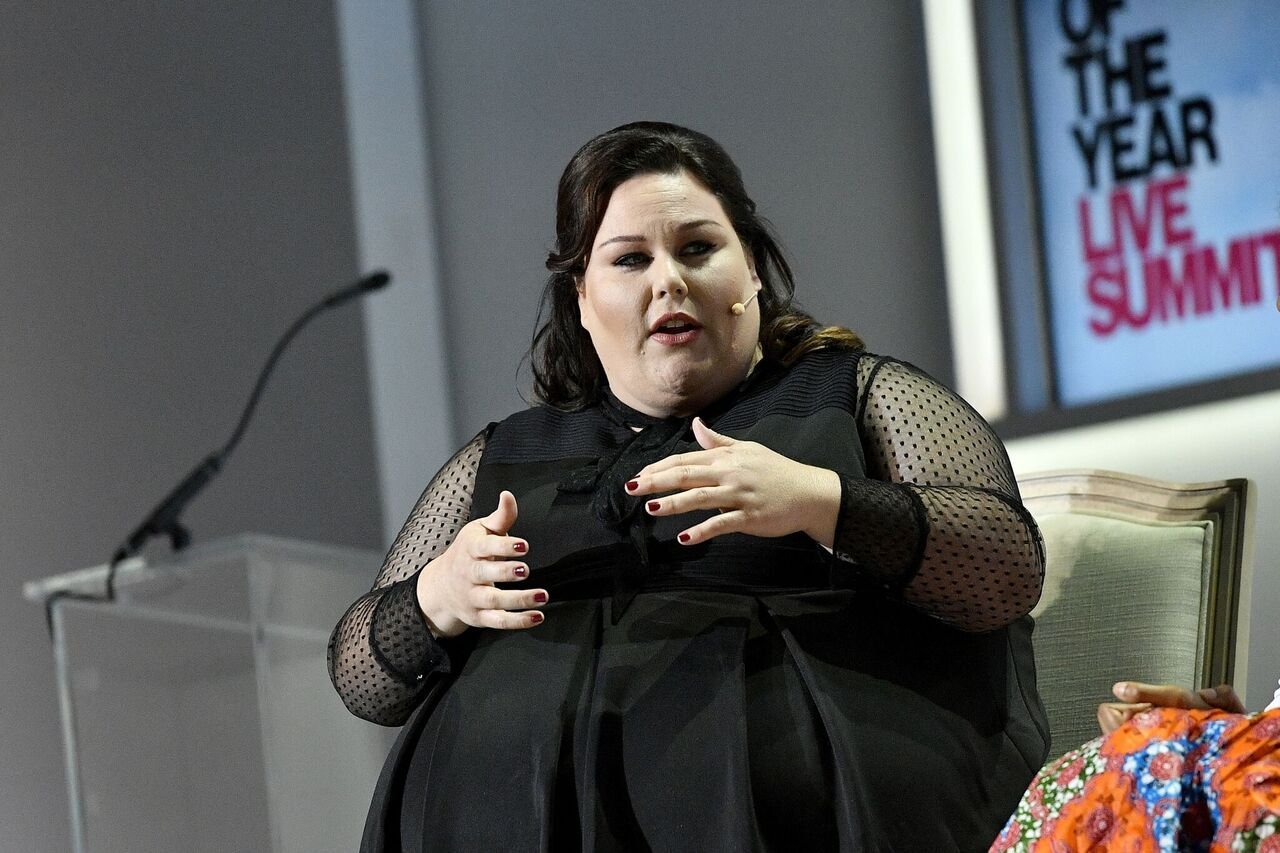 Chrissy Metz attends Glamour Women of the Year 2016. | Source: Getty Images
"It was difficult because my parents were like, 'I don't understand, if you're not really eating, why are you gaining weight?'" she said.
Metz endured years of criticism here and there in both her personal and professional life. A casting director even once told her she was "too attractive to play the plus-sized girl."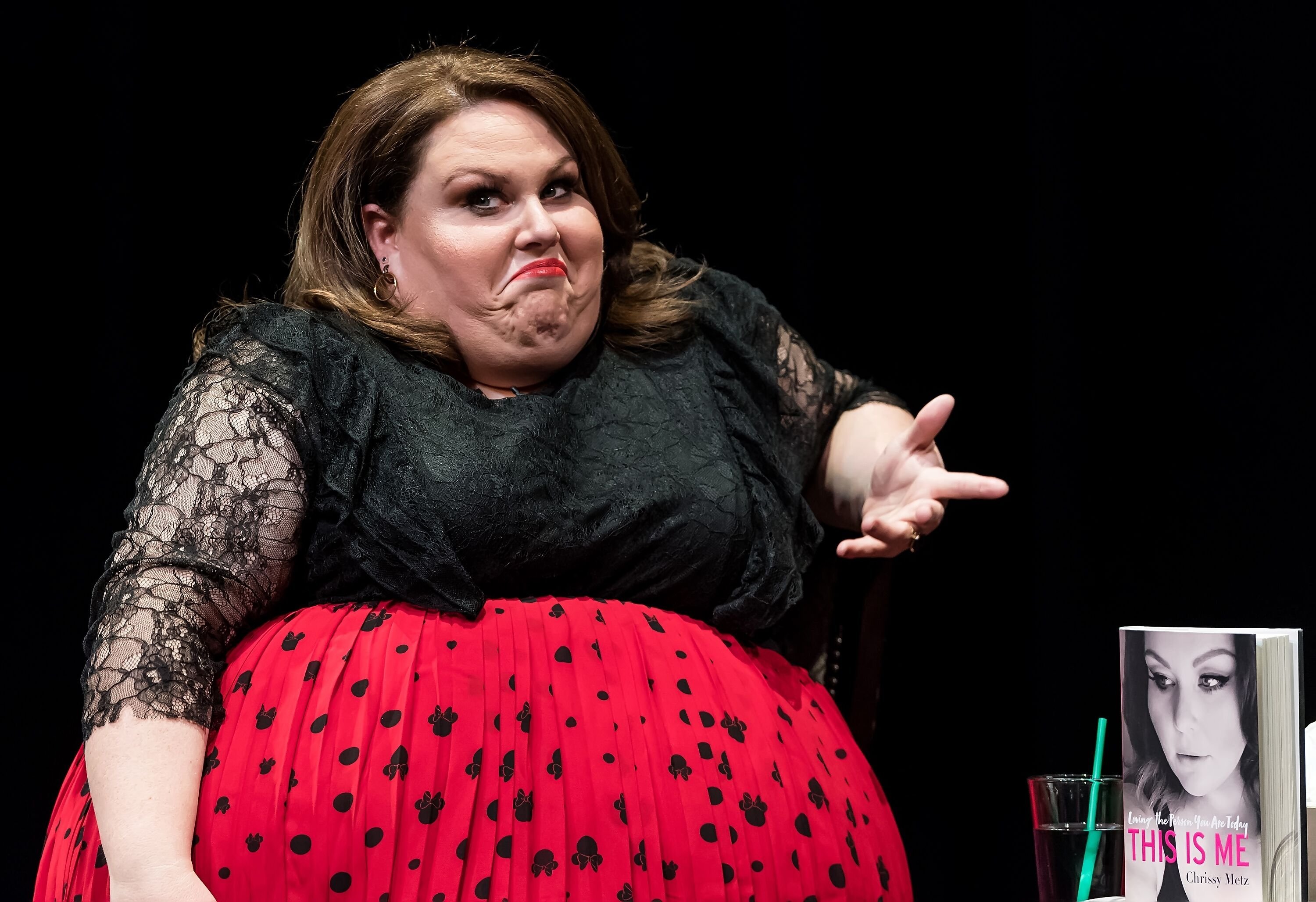 Chrissy Metz attends "This Is Me" book tour. | Source: Getty Images
LOVING HER BODY
"When I turned 31, I had this epiphany that my life is my own, and my choices are my own," she said. "[I] decided to focus on who I am, business or no business, actress, or no actress. And things just kind of started falling into place. There definitely was a shift."
"This Is Us" became an avenue for Metz to promote a body-positive message that impacted viewers "so far beyond acting and so far beyond my dreams." Loving her job made her feel like she wasn't going to work but to a happy and therapeutic place.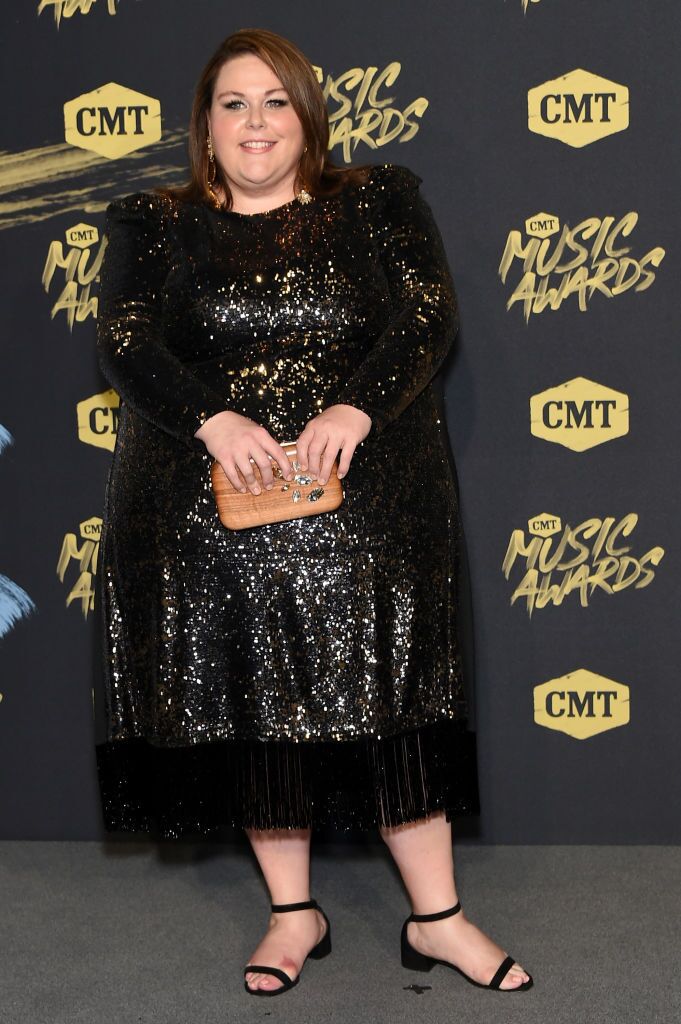 Chrissy Metz attends the 2018 CMT Music Awards. | Source: Getty Images
"I just feel really grateful that I can pursue my dreams and also reach people in ways that I never expected," she adds.
CHRISTINE MICHELLE METZ
Metz, born on September 29, 1980, with the name Christine Michelle Metz. Her career began to peak in 2014, when she landed a role in "American Horror Story: Freak Show," and even became more famous after "This Is Us."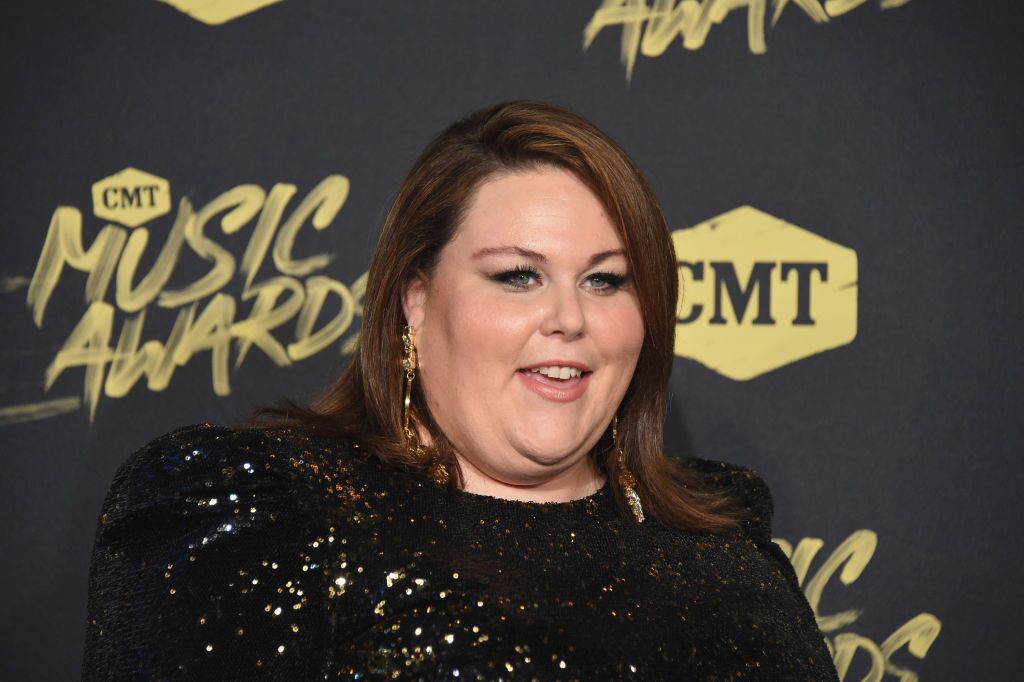 Chrissy Metz attends the 2018 CMT Music Awards. | Source: Getty Images
The actress first worked as a preschool teacher after graduating, but everything changed after she went with her half-sister, Morgana, to an open casting call and was invited to audition by a woman she didn't know.
After enough convincing, Metz auditioned to Christina Aguilera's "Beautiful" and was granted a chance to meet with managers and agents in Los Angeles. Her sister, on the other hand, landed a modeling contract.
"THIS IS US"
Metz's role in "This Is Us" became a crowd favorite, apart from the show itself. The hit drama series recently won yet another Screen Actors Guild Award for Outstanding Performance by Ensemble in Drama Series.
The show's cast, including Mandy Moore, Milo Ventimiglia, Sterling K. Brown, Justin Hartley, and Mets beat the other nominees, "The Americans," The Handmaid's Tale," "Ozark," and "Better Call Saul."
Please fill in your e-mail so we can share with you our top stories!