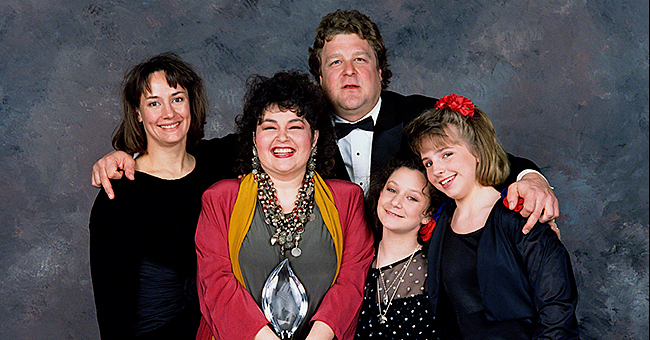 Getty Images
'Roseanne:' Meet Cast of Legendary Sitcom 22 Years after the Original Show Ended

The show was a highly rated sitcom for all nine seasons it remained on air. During season two, more than 20 million people watch it every week. "Roseanne" debuted in October of 1988 and remained on the air for nine seasons, concluding in May of 1997.
We saw a cast change (Lecy Goranson to Sarah Chalke, then back to Goranson and one last time back to Chalke), and the early departure of patriarch Dan Conner played by John Goodman. It was a very true average family living in the United States that had not often been depicted on television before.
The Conner family had problems many Americans were facing like paying the mortgage or trying to find a job. Not everyone had a doctor for a father and a lawyer for a mother like Cliff and Clair Huxtable on "The Cosby Show". The Conner family portraited problems of the common people in the United States. Let's see the cast now.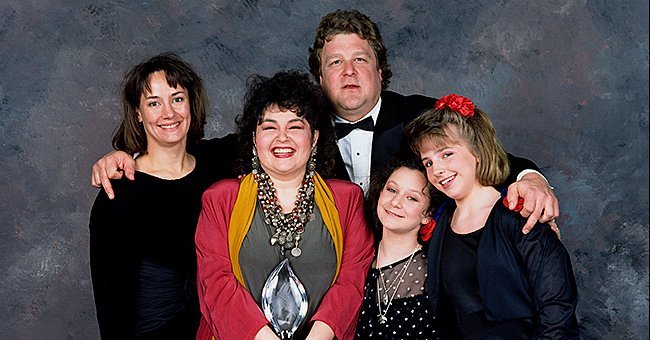 Rosanne's Cast l Picture: Getty Images
ROSANNE BARR
Throughout the "Roseanne" series, she struggled with obesity, poverty and had several jobs as a waitress and fast food employee before co-owning a restaurant with her sister.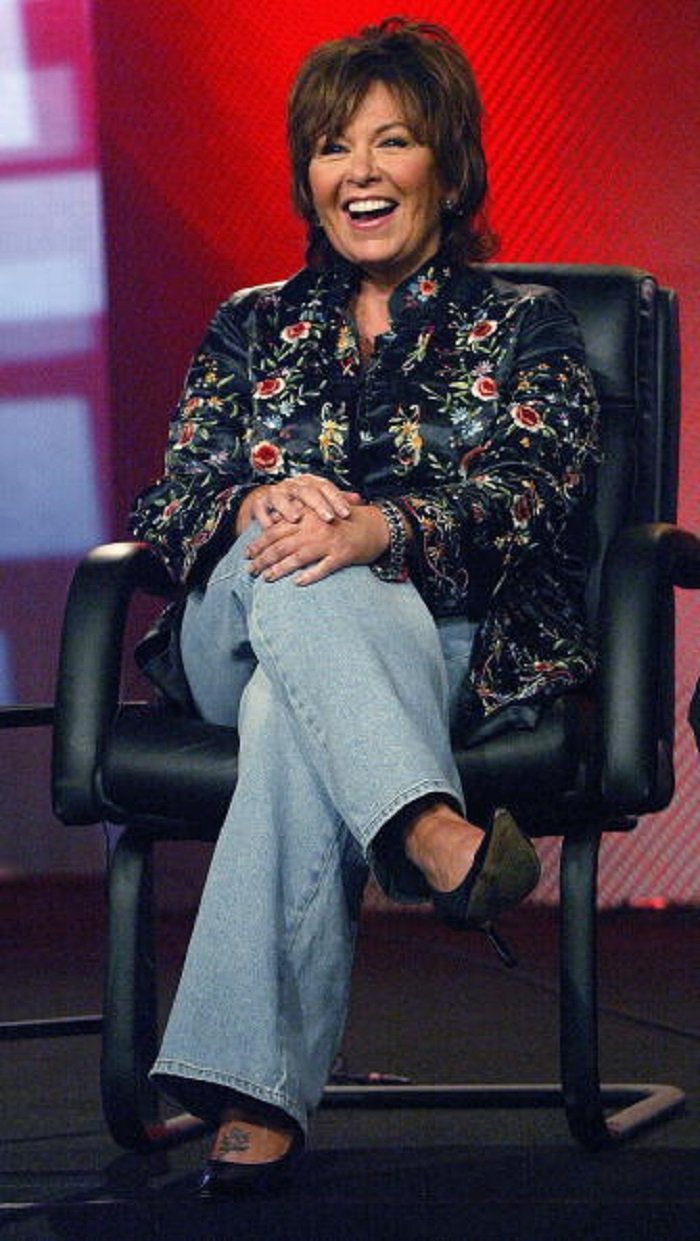 Roseanne Barr l Picture: Getty Images
At the end of "Roseanne," Barr has been seen in several programs, including "The Office," "Portlandia" and "The Millers." From 1998 to 2000, Barr made a season as a presenter of a talk show during the day "The Roseanne Show" and a stand-up "Roseanne Barr: Blonde & Bitchin."
JOHN GOODMAN
Goodman has been in numerous cinematographic successes in the last 20 years. He has given life with his voice to characters in many animated films including "Cars," "Monsters Inc." and "The Princess and the Frog".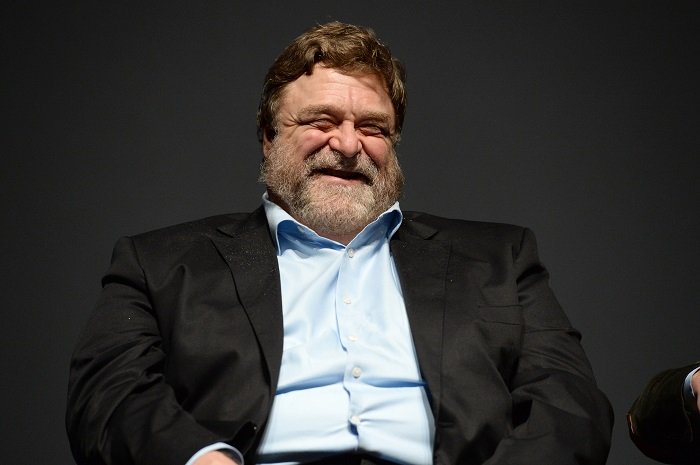 John Goodman l Picture: Getty Images
He also received a SAG Award in 2013 and an Emmy in 2007 for his work as a guest on "Studio 60" on the "Sunset Strip." Goodman recently appeared in the hit films "Atomic Blonde" and "Kong: Skull Island."
LAURIE METCALF
Aunt Jackie goes through several jobs, including police officer and truck driver. In the fifth season, she gives birth to a son, Andy. Laurie, on the other hand, is the opposite. She has been awarded three Emmy awards; she has also been nominated for an Oscar Award, three Golden Globes, a Tony Award and the Actors Guild Award.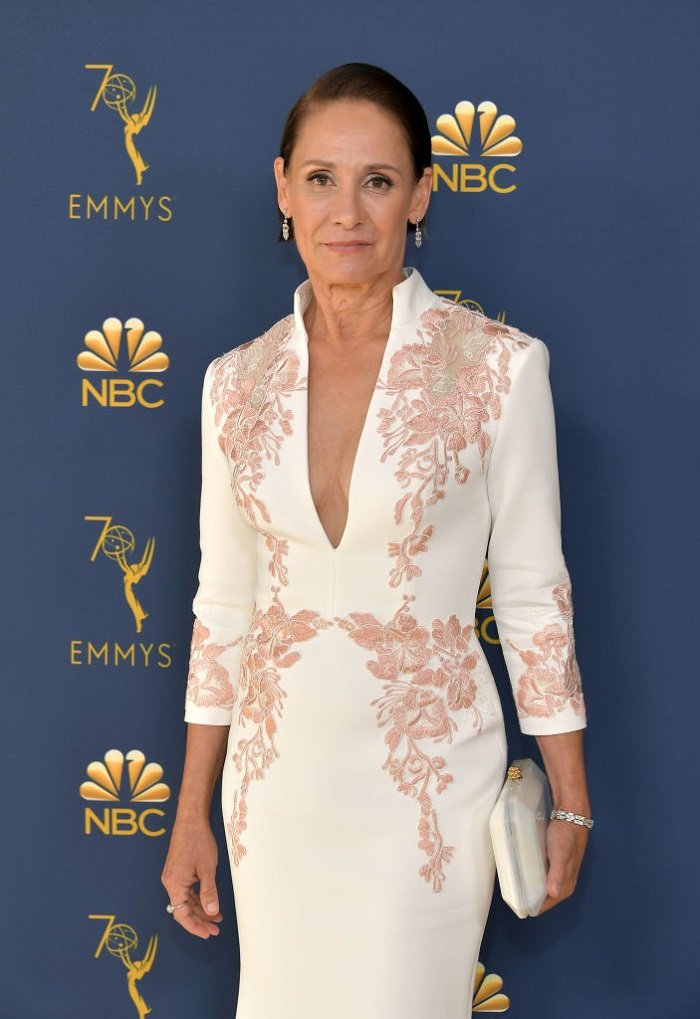 Laurie Metcalf l Picture: Getty Images
More recently Metcalf appeared in "Toy Story 4" and starred in the acclaimed "Lady Bird", for which she received a Golden Globe nomination.
LECY GORANSON
Lecy Goranson got the role of Becky Conner at just 13 years old. Since then, she's gone on to appear in films and TV shows such as "Inside Amy Schumer," "Boys Don't Cry," "Damages" and "Fringe."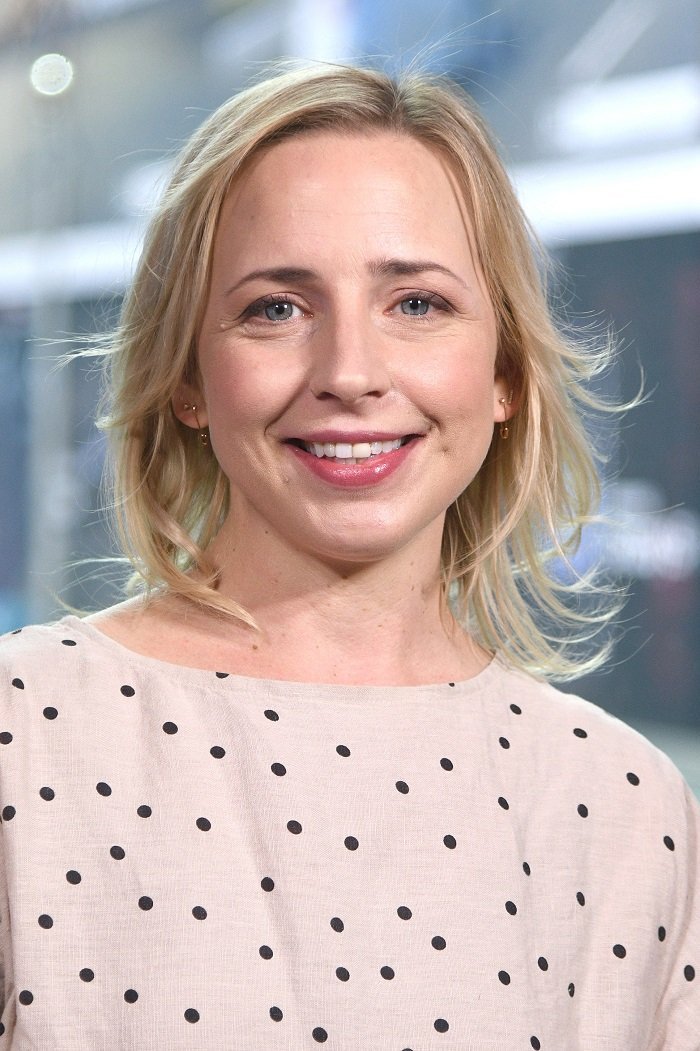 Lecy Goranson l Picture: Getty Images
She left "Roseanne" after the fifth season showing up occasionally in the next two seasons before officially leaving the show in the ninth season.
SARAH CHALKE
Chalke, who took over Becky's role after Goranson's left the show in the middle of its run, is probably best known for her role as Dr. Elliot Reid on "Scrubs."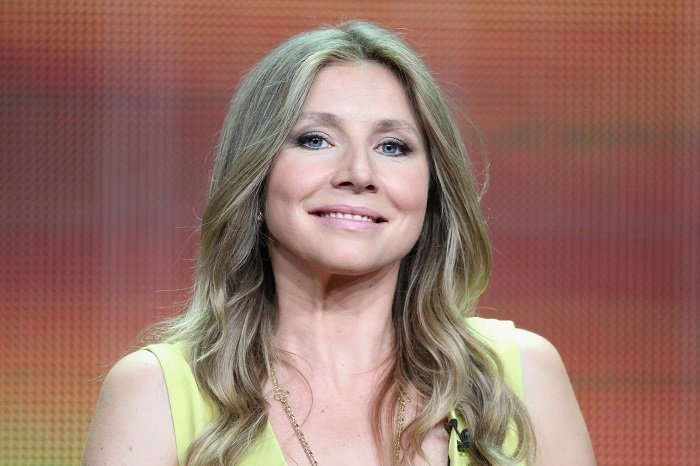 Sarah Chalke l Picture: Getty Images
She also appeared on "Mad Love," "Cougar Town," and "How I Met Your Mother." More recently, Chalke has lent her voice to the hit "Rick and Morty" as Beth Smith.
SARA GILBERT
Gilbert has been all over TV since her time as Darlene, with roles on "24," "ER," and "Bad Teacher," amongst other guest star participations. She even had a recurring role on "The Big Bang Theory."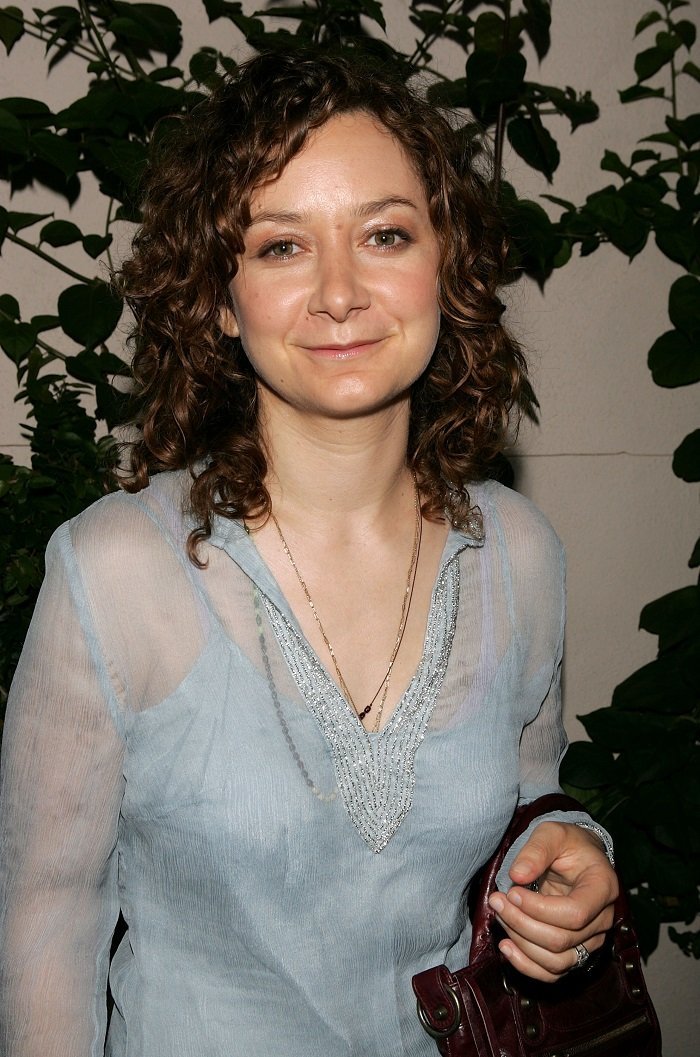 Sara Gilbert l Picture: Getty Images
The actress was also a co-host and executive producer of "The Talk," and she's also executive producing Roseanne's reboot. Gilbert plays again the role of Darlene Conner.
MICHAEL FISHMAN
Fishman was just 6 years old when his acting career kicked off on "Roseanne." Since then, the youngest Conner went back to school and pursued baseball for a time. He's acted, as well as become involved in the work behind the camera.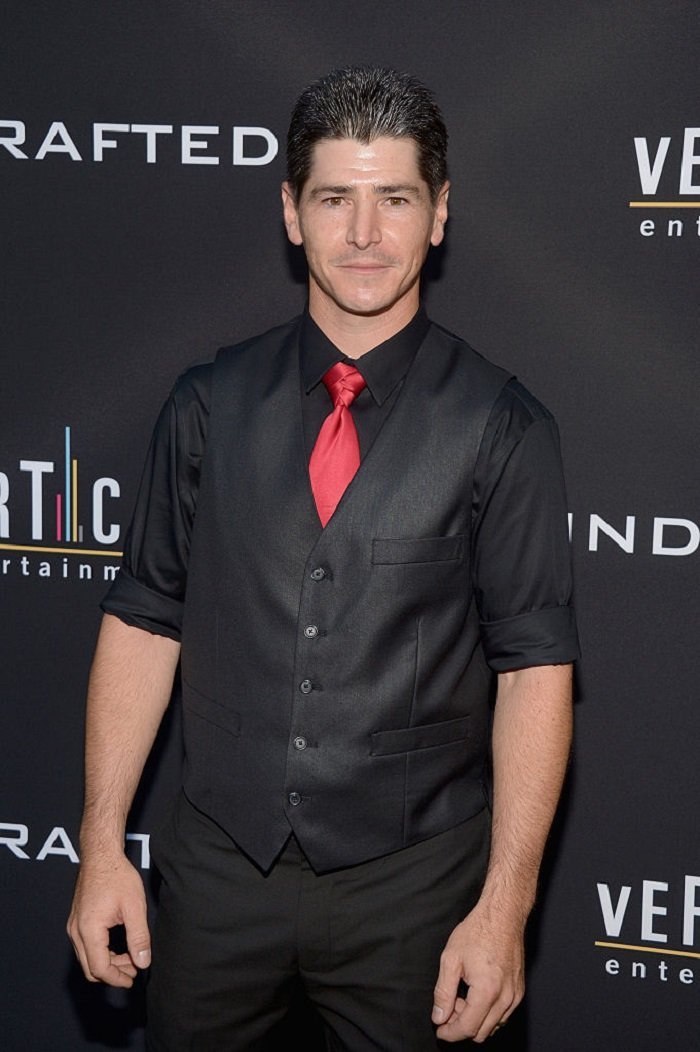 Michel Fishman l Picture: Getty Images
He worked as part of the Emmy-nominated crew who was responsible for the set design of "Sport Science." Now, he'll pick up where he left off as D.J.
AWARDS AND HONOURS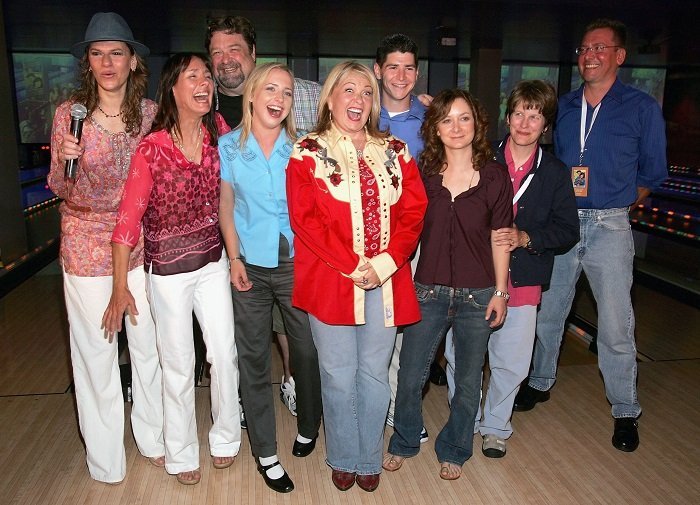 Roseanne's Cast in 2018 l Picture: Getty Images
Roseanne's cast was nominated and awarded several times during the nine seasons it was broadcast. Laurie Metcalf received three Emmy awards for her portrayal of Jackie, and Roseanne also took home an award in 1993. John Goodman and Sara Gilbert were also nominated.
"Roseanne" was named one of the best television series by the ASCAP Film and Television Music Awards from 1990-1996 and won the GLADD Media Award in 1992, 1993 and 1995. Michael Fishman, Sara Gilbert and Johnny Galecki were winners of the Young Artist Award.
Please fill in your e-mail so we can share with you our top stories!