Warren Beatty Is a Proud Dad of 4 Kids and a Doting Husband
He famously dated several of the most beautiful women in Hollywood during his early years as a celebrity, but only when he passed 50 he settled with the one who remains his wife after 27 years.
82-year-old Warren Beatty has successfully worked as an actor, producer, and director in Hollywood for at least 50 years, rising to stardom in the late '60s after starring in "Bonnie and Clyde."
61-year-old Annette Bening started off as a stage actress in the late '80s, making her debut on the big screen in the 1988 comedy "The Great Outdoors," and went on to be nominated for an Academy Award on four occasions.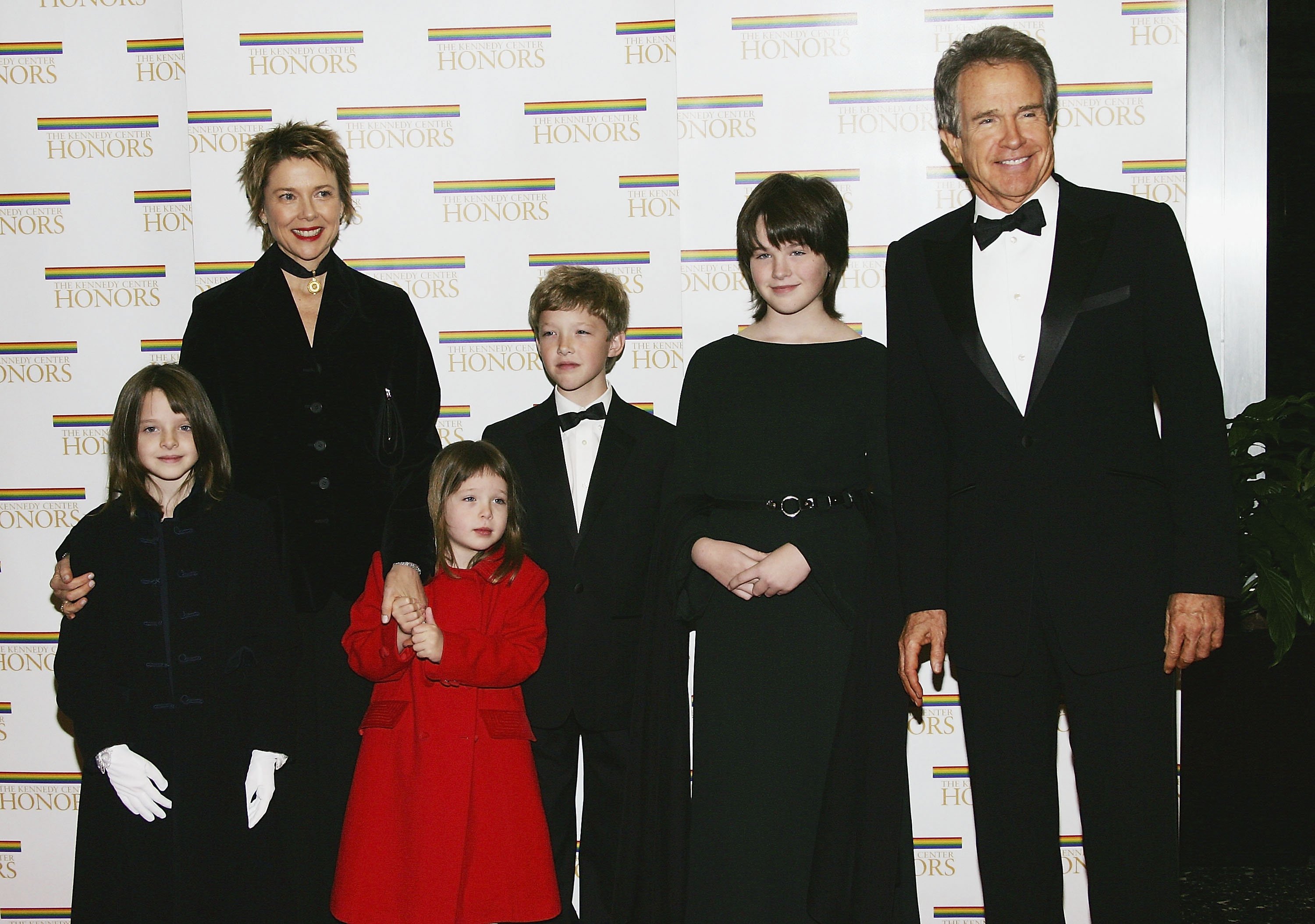 27 YEARS OF MARRIAGE
After a brief first marriage to choreographer J. Steven White, Bening achieved something that few people thought to be possible: she made one of Hollywood's most famous womanizers settle down with her.
The two met for the first time when Beatty cast Bening for his 1991 film "Bugsy," and the former was immediately taken by the latter, becoming infatuated by the actress over a work lunch.
"I remember losing interest in the garlic chicken I was eating within 20 seconds. And the garlic chicken had been very good," Beatty told People many years later.
While the two promised to keep things platonic while making the film, Beatty reportedly knew since he star that he wanted to marry her, and as the shooting approached its end, he finally asked her out to dinner.  
Without wasting any time, the couple married in 1992, with Beatty being so committed to the relationship that he took a break from work for a while as he focused on the next chapter of his life, which involved raising a family.
THEY SHARE FOUR CHILDREN
On January 2, 1992, the couple welcomed their first child, and three siblings followed.
"That's the biggest thing that's ever happened to me – and their mother- That's bigger than fame, and it came not a moment too soon," Beatty once shared about becoming a parent.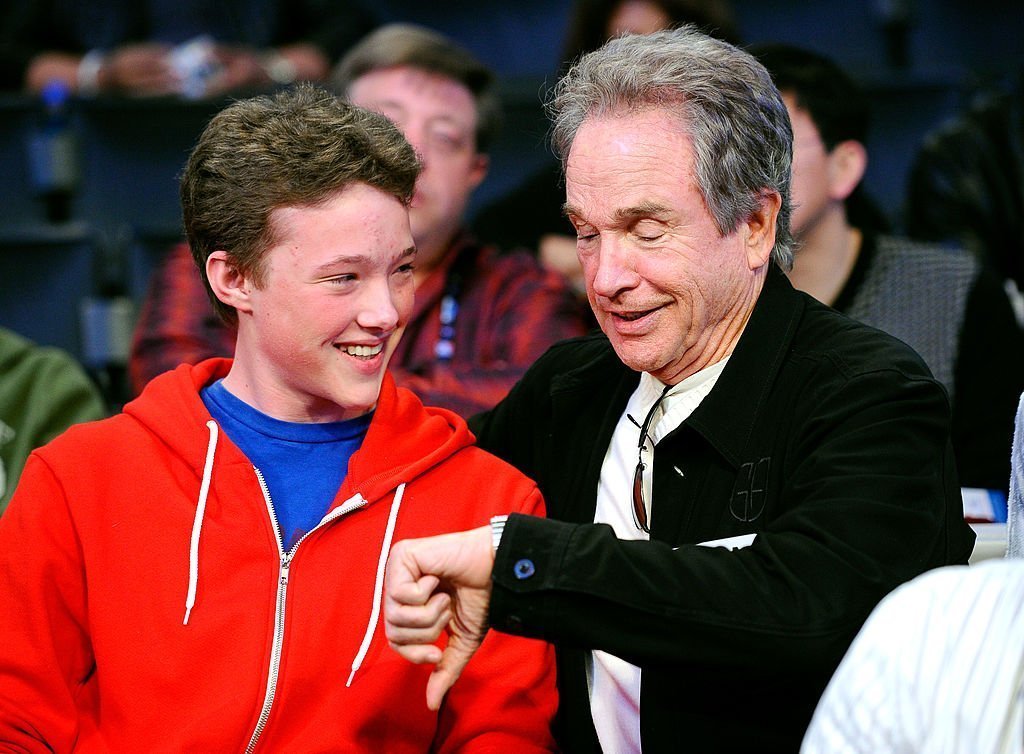 Their firstborn, 27-year-old Stephen Beatty was born biologically female but he came out as transgender at age 14. While his parents initially had a hard time accepting this fact, Warren later called Stephen his "hero."
25-year-old Benjamin Beatty came second, and he seems to have followed his parents' steps, making appearances on "Hail, Caesar!" (2016) and "UFO" (2018).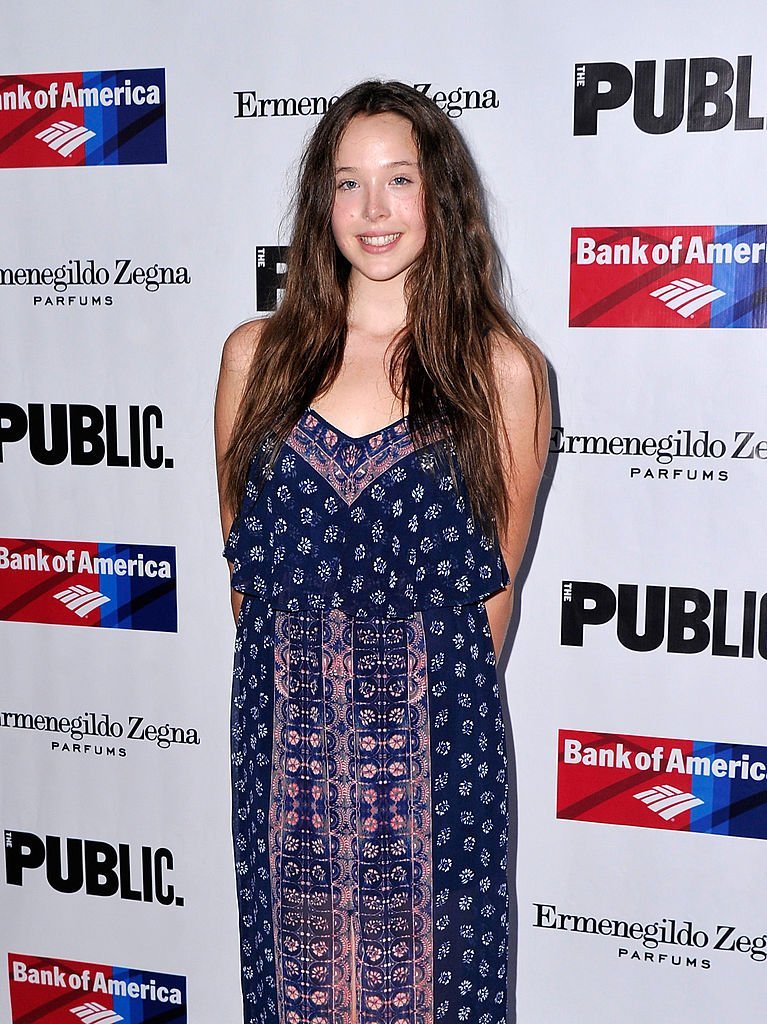 Also an aspiring actress, 22-year-old Isabel Beatty has five acting credits in IMDb already, with guest appearances on TV apart from starring in a couple of short films.
19-year-old Ella Beatty is the youngest of the siblings. Just like her older sister Isabel did in 2014, Ella debuted at the Debutante Ball in France at age 16 on 2016. She is currently a student at the prestigious Juilliard School in New York City.