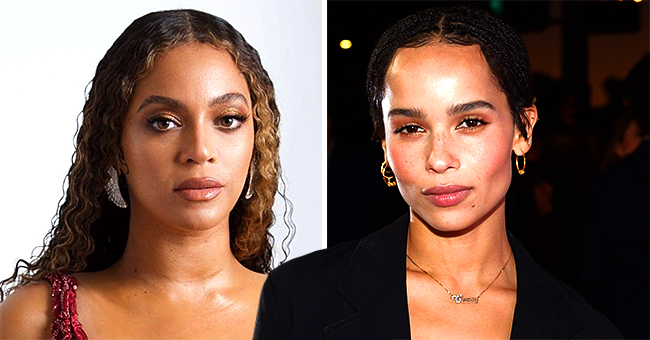 Instagram/beyonce GettyImages
'X-Men' Actress Zoë Kravitz Reacts to ' Lion King' Star Beyoncé Dressing up as Her Mom Lisa Bonet

Zoe Kravitz was delighted to see the throwback photo of Beyonce dressed up as her mom, Lisa Bonet, and the twins dressed up as baby Zoe. Seeing the adorable photos, Zoe asked: "Am I your child too?"
Halloween is drawing closer, and Beyonce decided to look back at her efforts from last year by posting a throwback photo of herself dressed as the phenomenal 80s actress Lisa Bonet, which included Rumi and Sir dressed like Lisa's daughter, Zoe.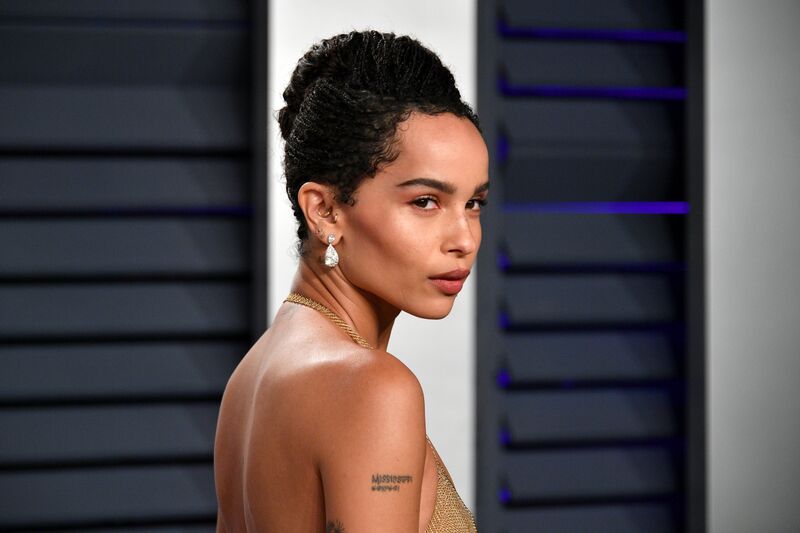 A closeup of Zoe Kravitz at a gala | Source: Getty Images/GlobalImagesUkraine
Responding to Beyonce's Photos
After seeing the photo, Zoe decided to place it side by side with the original picture that Beyonce and the twins paid homage to, captioning it with: "I can't... is @beyonce also my mom now or?"
Amused by the whole ordeal, the 30-year-old actress posted another photo, this time a solo of her mom side by side with a photo of Beyonce dressed like her.
"Seriously, @beyonce? Am I your child toooo??? Yassss."
The Resemblance between Lisa and Beyonce
Indeed it's not just the outfit that Knowles-Carter seemed to imitate, as she bears a striking resemblance with the '80s icon. In fact, the two are legendary singers in their own time, and that in itself is yet another thing they share in common.
Although the 51-year-old Bonet hasn't been active in the industry for quite a while now, she remains a staple in public events thanks to her marriage to "Aquaman" actor Jason Momoa, and her constant display of support for her daughter, who recently married her longtime boyfriend, Karl Glusman.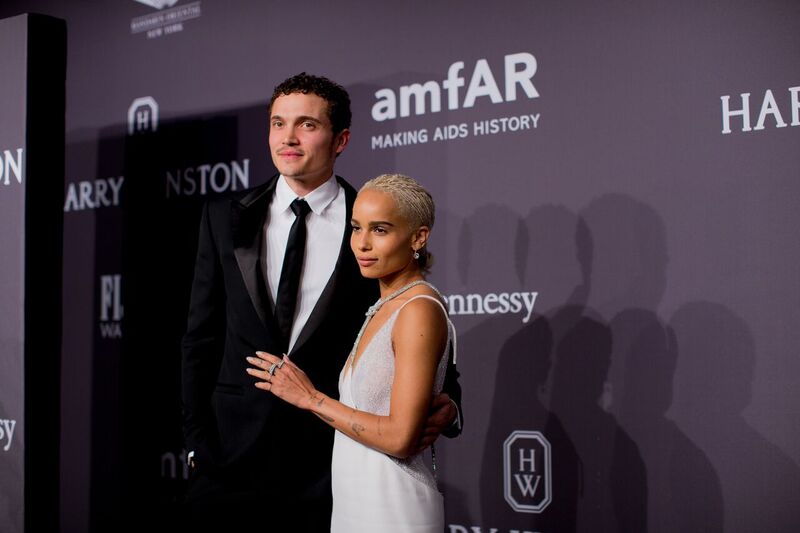 Zoe and Karl Glusman at a formal event | Source: Getty Images/GlobalImagesUkraine
Zoe's Parisian Marriage
It was a family affair for the Kravitz family, as Lenny welcomed guests into his Parisian mansion to celebrate his daughter's wedding to actor Karl Glusman. Of course, guests included Lisa, her husband Jason, and the bride's "Big Little Lies" co-stars Laura Dern, Shailene Woodley, and Reese Witherspoon.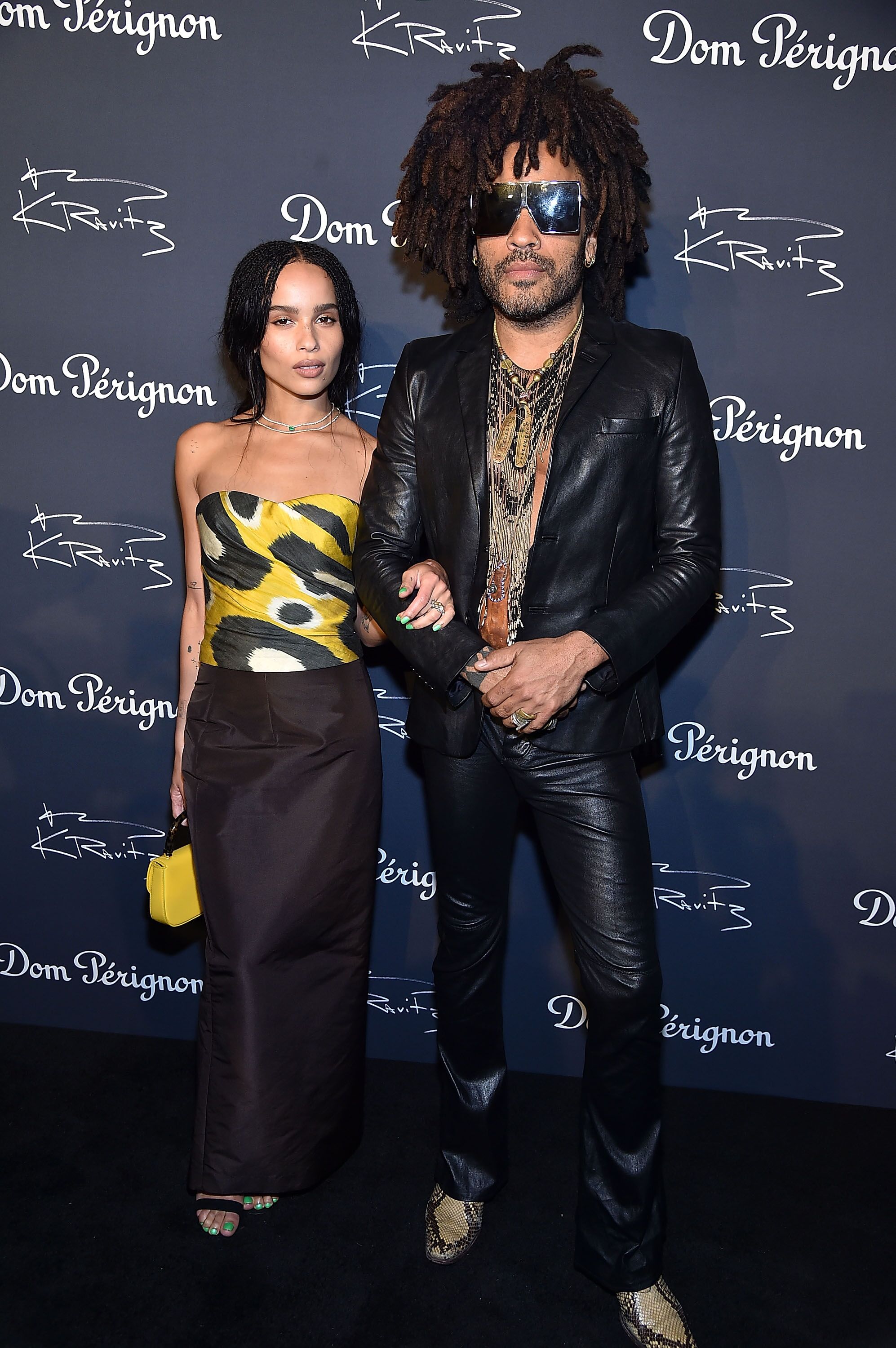 Zoe with her rockstar father, Lenny Kravitz | Source: Getty Images/GlobalImagesUkraine
The 18th-century mansion has been owned by the Kravitz family for more than ten years now, and it continues to have its "shoes off" policy to save its floors from getting dirty.
With Zoe and Karl's marriage, it'll only be a matter of time before they begin to reenact iconic photos of Lisa and Zoe with their own children.
Please fill in your e-mail so we can share with you our top stories!