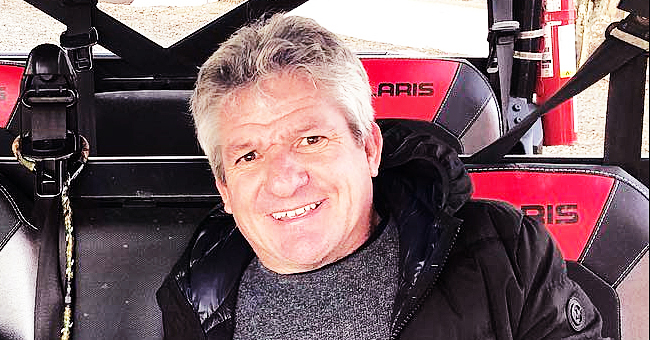 instagram.com/mattroloff
Matt Roloff Reacts to Ex-Wife 'Amy's Exciting Engagement News' and Shares New Photo with His 'Buddy'
Matt Roloff wrote alongside a photo with his "Buddy," that he is excited about his ex-wife, Amy Roloff's, engagement to Chris Marek.
Matt Roloff killed two birds with one stone with a post on Instagram. He introduced his fans to his "Buddy," Ty, and shared his excitement over his ex-wife, Amy Roloff's, engagement to Chris Marek.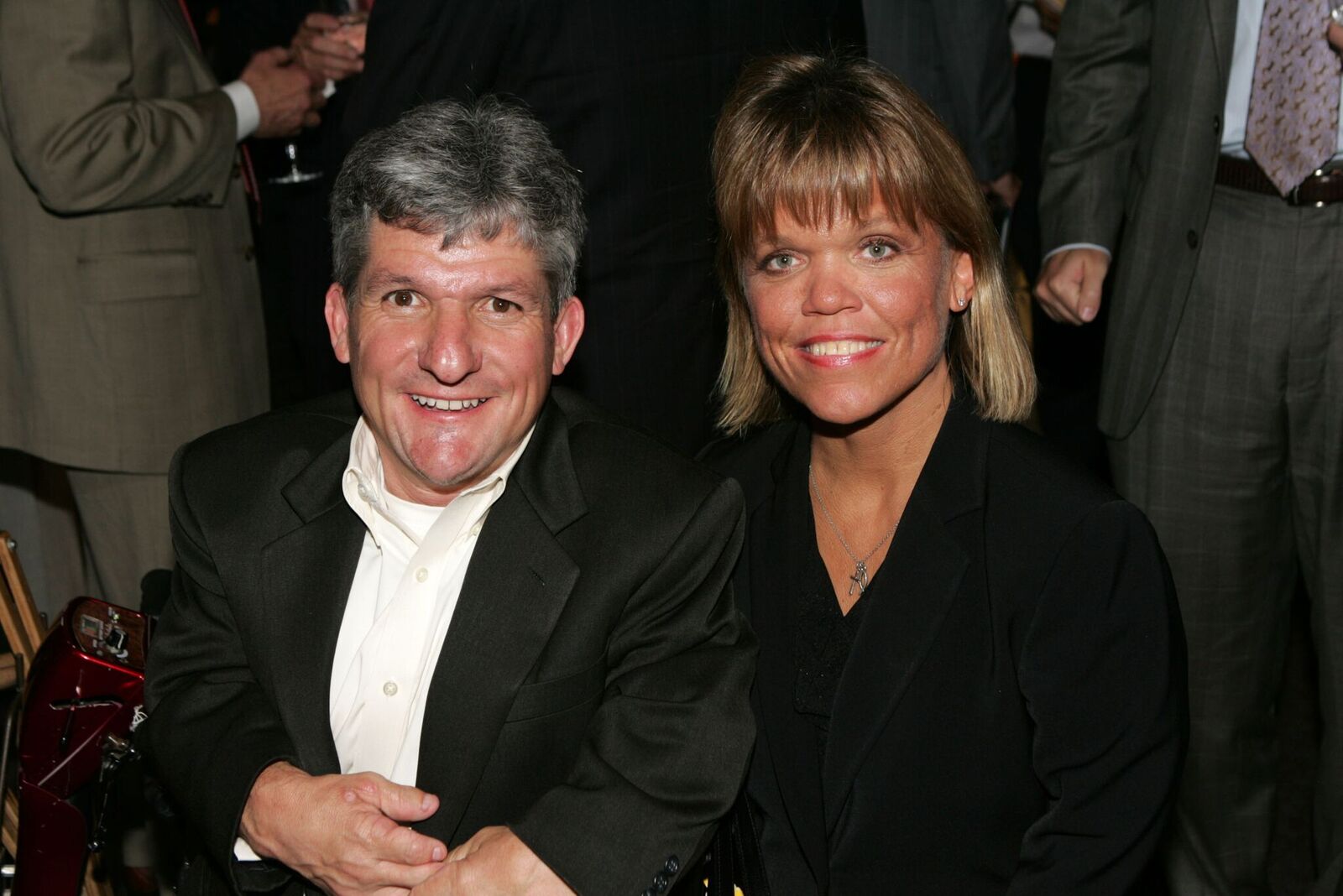 Matt and Amy Roloff attend the Discovery Upfront Presentation NY - Talent Images at the Frederick P. Rose Hall on April 23, 2008 in New York City | Photo: Getty Images
The photo showed the reality TV star smiling beside his friend whom he has breakfast with, every weekend. In the caption, Matt wrote,
"My buddy, Ty, and I got together for our regular Saturday morning breakfast... He doesn't do social media, so I filled him in on Amy's exciting engagement news."
He congratulated his ex and her fiancé; the TV star's fans praised his "Good heart," and ability to be sincerely happy for the woman he was married to for over two decades.
Amy shared the news of her engagement with a post on Instagram, and the words,
"Guess what! I wanted to share with you — I'm engaged."
The reality star added that she was shocked by the proposal which took place at the restaurant where she and Marek had their first anniversary, and she is looking forward to the new chapter of their life together.
Amy's fiancé proposed with a heart-shaped diamond ring, and in a statement to People, he said,
"I was very nervous. It had to be a heart-shaped diamond because I knew that's what Amy wanted."
The mom-of-four was pleased with the ring her man chose and told the news outlet that she is "Very excited," and "Thrilled." The Oregon resident noted that although she secretly hoped to remarry, she never thought it would happen.
Amy's marriage to Matt ended in 2015, with the two jointly filing for divorce, after living separately for almost a year. They are parents to twins, Zach and Jeremy, daughter Molly, and son, Jacob, who got married early this month.
As the TV star gets ready to marry Marek, Matt, who is in a relationship with Caryn Chandler, is having the best time of his life with her.
The two were recently at the Oregon International Air Show, and the former Roloff Farms manager shared photos from the event on her Instagram.
Matt equally shared a post of the two of them beaming on his Instagram story, and he looked like a happy man, beside the woman he loves.
Please fill in your e-mail so we can share with you our top stories!