Billionaire Robert F Smith Donates $34m to Pay off Students' & Their Parents' Educational Loans
What does a billionaire with a lot of disposable cash do with it? Well, he invests and pays off the pending loans of students and their parents.
It's raining cash on the students of Morehouse College! According to a recent press release, Robert F. Smith donated the sum of $34 million to the new Morehouse College Student Success Program.
The contribution is the billionaire's way of paying off "the loans that students and parents of the Class of 2019 accumulated to fund a Morehouse education."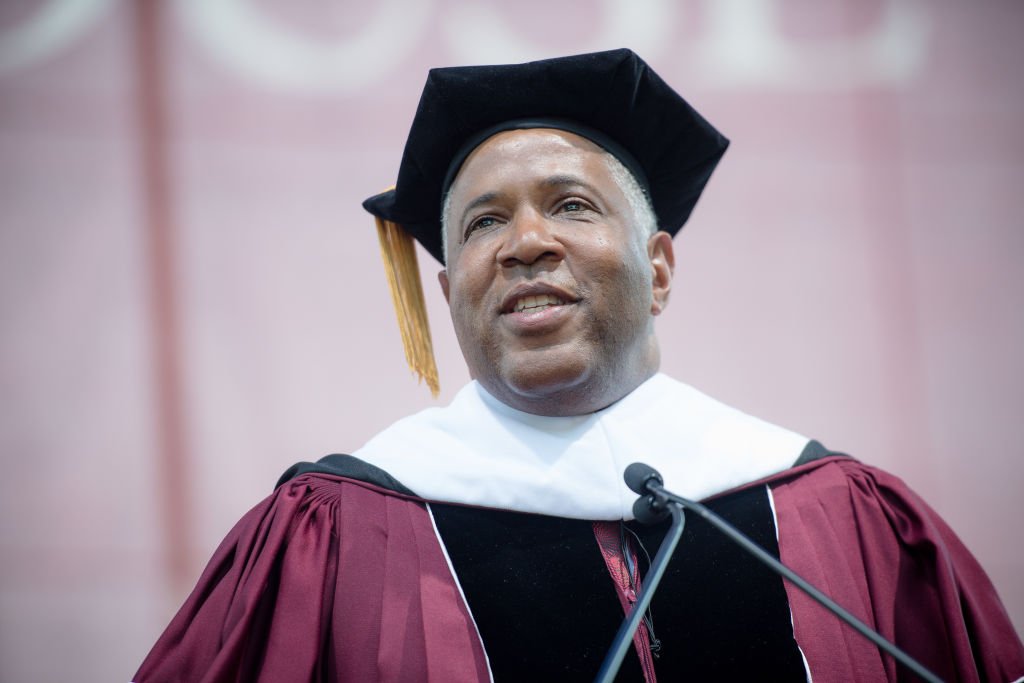 Robert, who is the Founder, Chairman, and CEO of Vista Equity Partners, first made the announcement back in May during the school's 2019 commencement program.
Business Insider reports that the donation which the billionaire is calling a "gift" will cover the loans of 400 Morehouse students who graduated in May. In his words:
"My family is going to create a grant to eliminate your student loans. You great Morehouse men are bound only by the limits of your own conviction and creativity."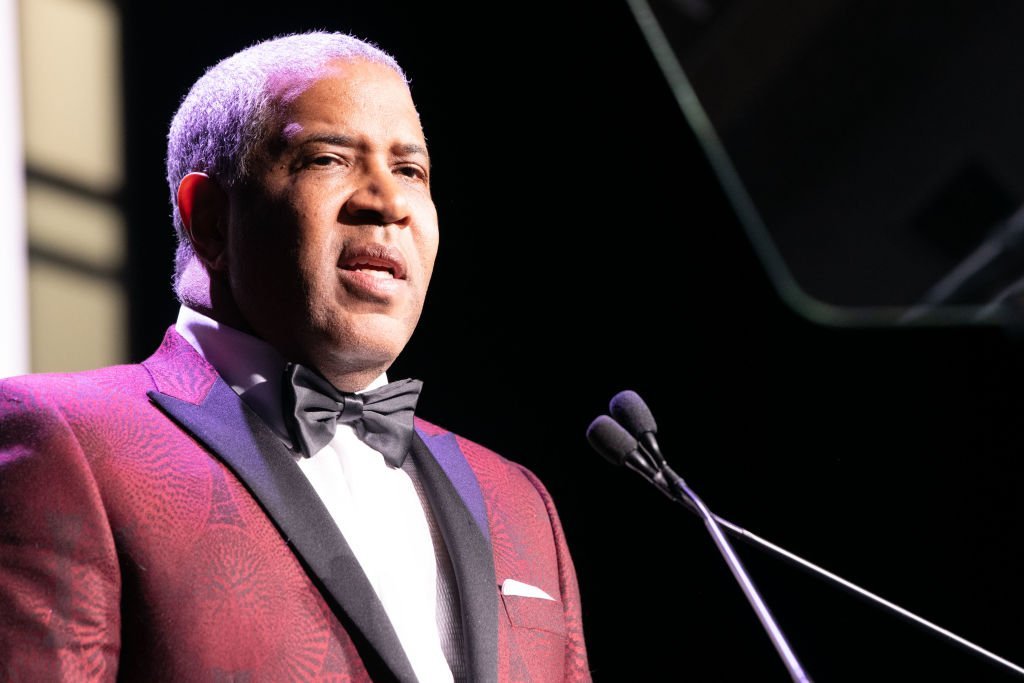 But that's not all as the "gift" also includes $400,000 to use to research ways to advance and reduce student loan debt, as reported by The Root.
Additionally, Robert's donation will not only pay for the loans taken by the students but will also cover the loans their parents and guardians took.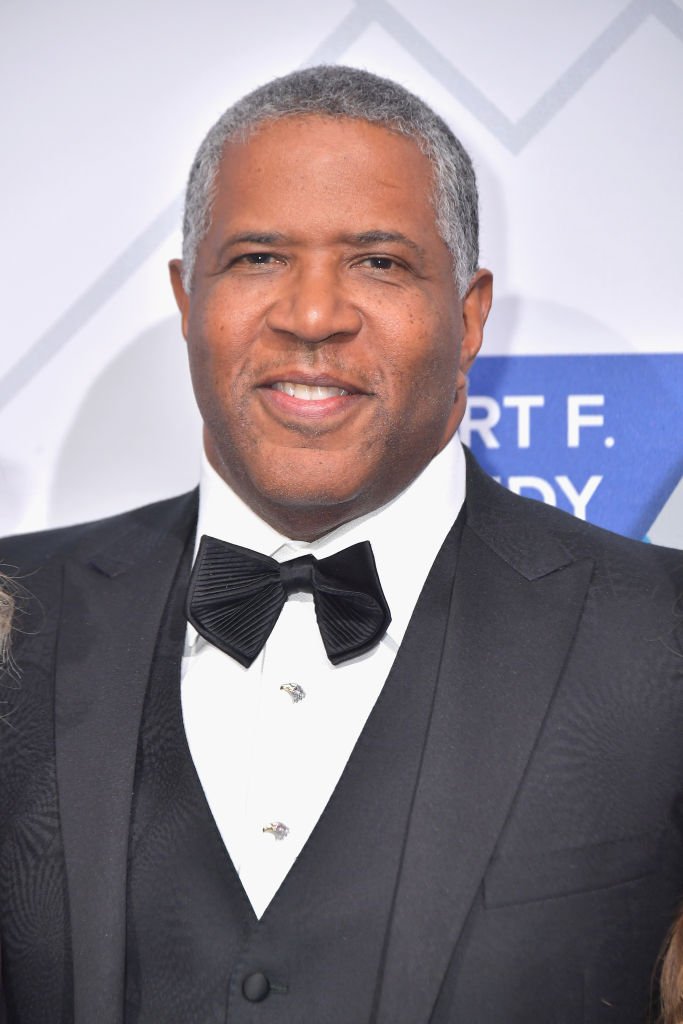 According
to President David A. Thomas:
"This liberation gift from Robert Smith—the first of its kind to be announced at graduation in higher education—will be life-changing for our new Morehouse Men and their families. It is our hope that our graduates will use their newfound financial freedom to pursue their career goals, to lead and serve the community, and to remember the spirit of the gift given to them by paying it forward to support the education of future classes of Morehouse Men."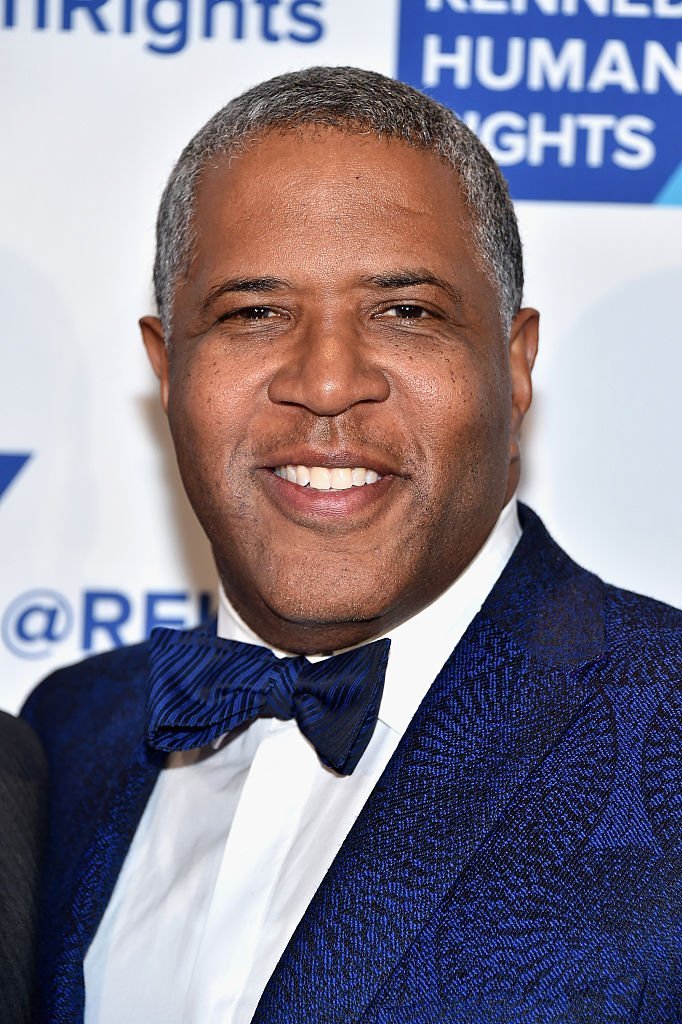 The report also adds that Robert's kind gesture has led other supporters to come forward to find out how they can assist the school and its students.
As it turns out, USA Today reports that this isn't the entrepreneur and philanthropist's first time of pledging such an amount. Back in 2016, Robert donated $50 million to his alma mater, Cornell University.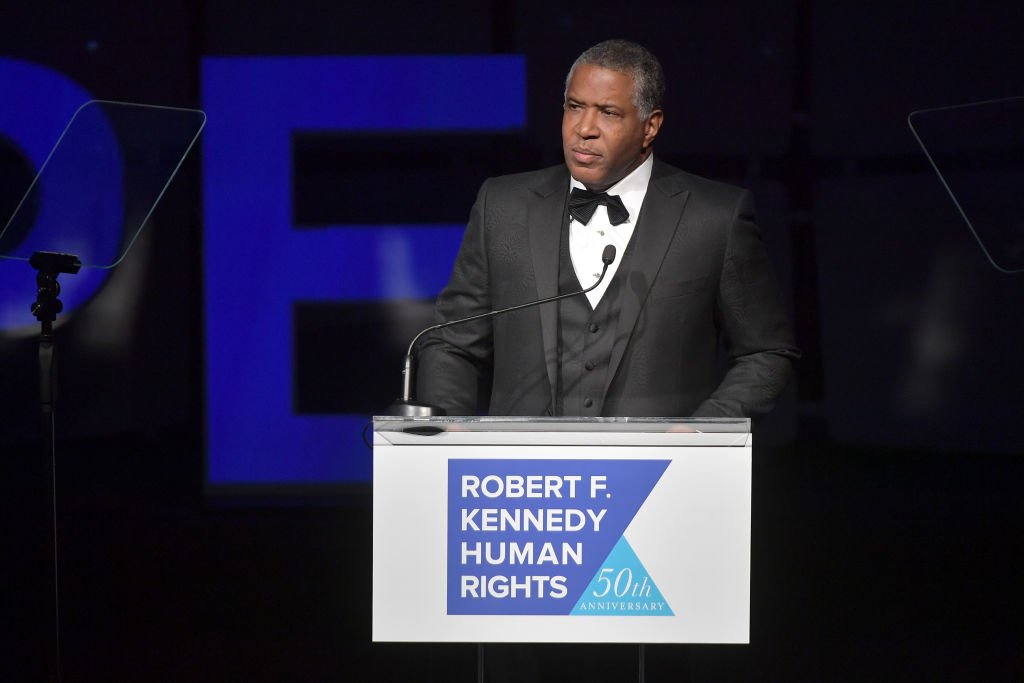 The billionaire gave the money towards the school's college of engineering. Way to go, Robert!