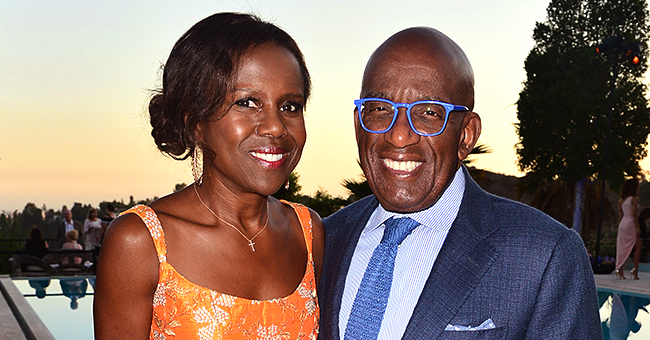 Getty Images
'Today's Al Roker Shares Wedding Photos and Emotional Message to Wife Deborah Roberts on 24th Anniversary
Al Roker and his wife, Deborah Roberts are 24 years strong. The "Today" host marked their anniversary with a special tribute to his "wonderful" partner.
Al Roker had the sweetest words for his wife, Deborah Roberts on their 24th anniversary.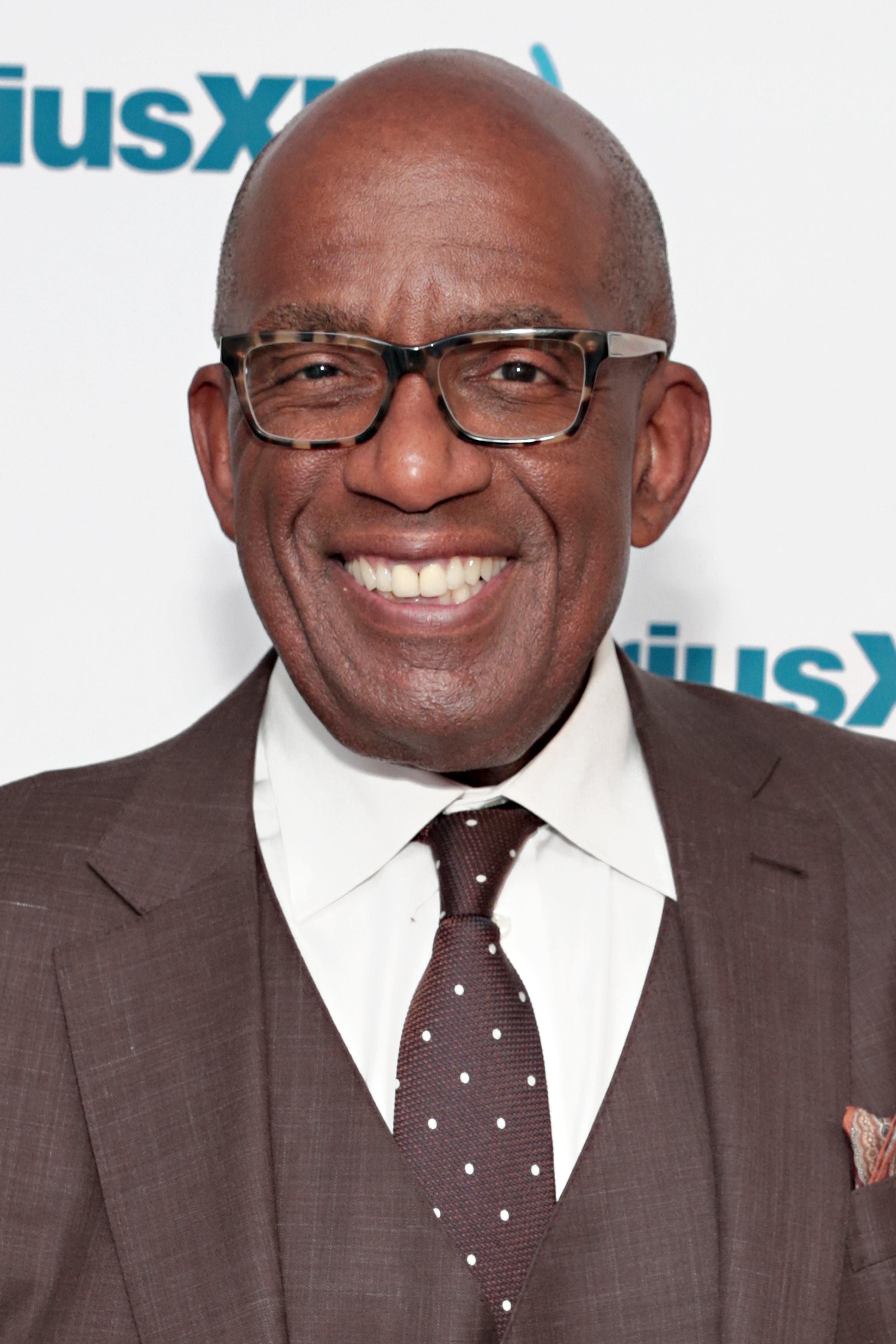 Al Roker visiting the SiriusXM Studios in May 2018. | Photo: Getty Images
A couple of days before his surgery, the "Today" host paid tribute to his marriage and his lifetime partner who, according to him, "changed my life forever."
Al is currently recovering from a hip replacement operation. He came home in time to celebrate Deborah's birthday last weekend which is just days apart from the couple's wedding anniversary.
Last week, before Al went under the knife, he took to his Instagram to commemorate his 24 years with Deborah by sharing photos from the day they said "I do."
His short but sweet message said it all.
"And 24 years ago today, @debrobertsabcchanged my life forever and I am forever grateful. #happyanniversary to the most wonderful #mom #friend #wife#partner"
THE ROOTS OF THEIR LASTING MARRIAGE
24 years ago, Al and Deborah wed at the St. Thomas Episcopal Church in New York and held a reception at Essex House. The NBC weatherman proposed on New Year's Eve the year before.
Deborah is Al's second wife and he's her first husband. They both share two children, Leila Ruth, 20, and Nick, 17 who have a half-sister, Courtney, from Al's first marriage.
ODD COUPLE
The pair is known to be an odd couple with more differences than they have in common. In their 2016 book, "Been There, Done That: Family Wisdom for Modern Times," they opened up about the things they don't agree on – music, food, theater events – and revealed what really binds them together – love, respect, and family.
Perhaps one of the greatest things about their marriage too is the fact that each made sacrifices in favor of their union.
THE SACRIFICES THEY MADE FOR EACH OTHER
Deborah, who is a seasoned reporter on ABC passed on an opportunity to anchor a news job on "Good Morning America" in order to care for their then-newborn, Leila.
"Deborah decided to step back. Her career suffered some for it. You always feel guilty about that," Roker confessed in an interview on the "Today" show.
Deborah questioned if she made the right decision but was comforted by the fact that her husband shared her pain.
On his part, Al went on a weight-loss journey in order to give in to his wife's wishes for him to be healthy. "She was upset about it, she was frustrated, she was angry," he said of his athletic wife's reaction to his excessive weight in an article he wrote on Today.com.
After undergoing a gastric bypass surgery in 2002, he lost 160 pounds and even ran with Deborah in the New York City Marathon that same year. It was also the year they welcomed their son, Nick, who has special needs.
Today, the couple is a picture of love and happiness, proven by Al's birthday post for his wife a few days ago. He shared a collage of photos of her birthday through the years, and their smiles haven't changed.
Please fill in your e-mail so we can share with you our top stories!