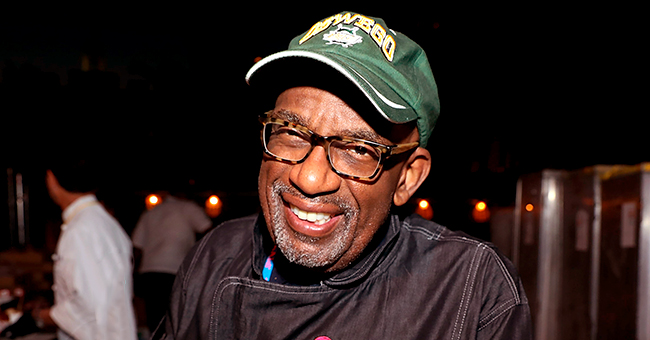 Getty Images
'Today' Show Host Al Roker Is Walking after Hip Replacement Surgery

Al Roker's hip replacement surgery went well. In fact, he was all smiles during recovery and has been walking since. Updating fans on his condition, he said, "No pain yet."
It only took a day for Al Roker to be back on his feet after undergoing hip replacement surgery. He documented his amazing recovery in a clip that not only showed him taking steps but descending a short staircase.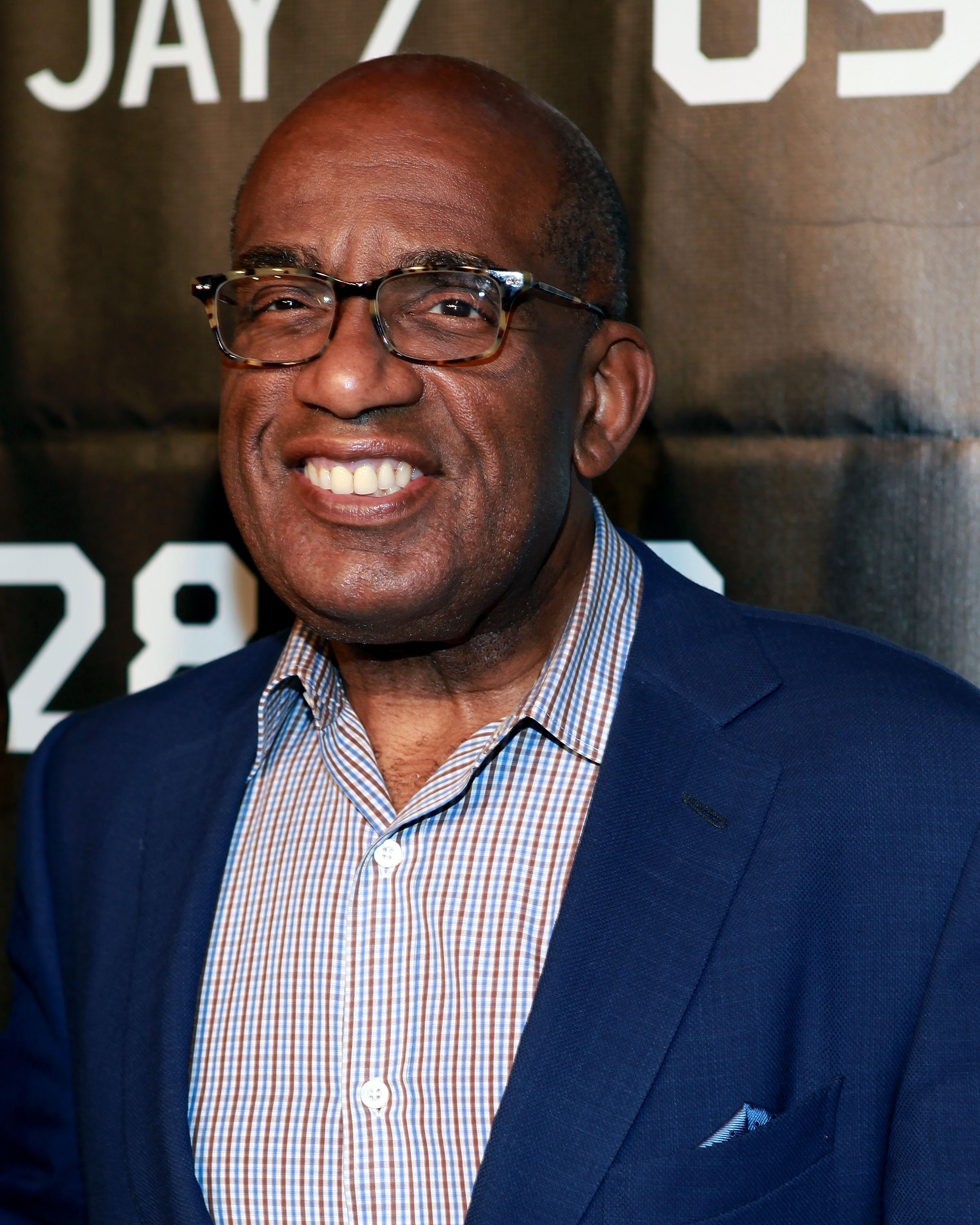 Al Roker attending Jay-Z's concert in 2012. | Photo: Getty Images
"NO PAIN YET"
The "Today" host had been suffering from chronic hip pain due to age-related osteoarthritis. This prompted him to undergo the surgery which is usually the last resort when medication ceases to work.
On Wednesday, Roker went under the knife to put an end to his pain. The following day, he told his followers on Instagram that the surgery was "a success" while lying in bed at the recovery room of the Hospital for Special Surgery in New York.
"No pain yet," he added and looked forward to his road to recovery. The 65-year-old also posted a photo of him with a big smile on his face as his wife, Deborah Roberts sat beside him.
"EXACTLY AS EXPECTED"
Shortly after, fans witnessed the host's first steps during therapy. Though still with a cane, he managed to walk down a short flight of stairs.
"I feel better than I have in weeks," he captioned the clip. He also thanked his well-wishers for their positive thoughts and prayers.
According to Roker's surgeon, Dr. David Mayman, the surgery went "exactly as expected." He told the audience of Today that they can expect Roker to get back to normal life in a few weeks' time.
He may have to walk with a cane for a couple of weeks, but after that, his hip will feel like a regular hip.
"People can golf and play tennis and ski and hike and swim and bike, and can just get back to normal life," he assured.
"THE BEST THING IS TO JUST GET UP AND MOVE"
Three years ago, Dr. Mayman also performed a knee replacement surgery on Roker whose bone problems could be partly attributed to his genes. He has a sister who also underwent an operation for both hips.
Roker is expected to return to hosting in six weeks. During a live chat on the show, he was just happy he could walk again.
"I'm in far less pain than I was 48 hours ago," he told his co-hosts. "The best thing is to just get up and move and be able to walk."
On Friday, Roker returned home just in time for his wife's 59th birthday. He told his followers that as soon as he gets home, he'll be starting with physical therapy.
Roker, who's been covering the weather on "Today" was in Greenland prior to his surgery to observe the horrific effects of climate change to the region. He was tapped by NBC to head the newly created Climate Unit which will focus on research about the effects of climate change to different areas of society. Its findings were aired this month in a series called, "Climate in Crisis."
Please fill in your e-mail so we can share with you our top stories!