'That Girl' Actress Marlo Thomas Shares Throwback Photo with Ann Landers at a 1984 Holiday Party
The actress, Marlo Thomas, from the classic sitcom "That Girl" took to Facebook to post a special throwback picture. Thomas and her husband, Phil Donahue, were with advice columnist, Ann Landers. 
The monochrome snap of the threesome was from a Holiday party back in 1984. The three seemed to be delighted to meet each other in the picture. 
The star captioned the picture with, "This is an oldie but goodie!" The 35-year-old picture is basically a time capsule for her fans.
MAJOR THROWBACK FROM MARLO
The picture featured Marlo letting out a laugh while Donahue and Landers shared a friendly hug. Marlo looked ravishing, even in her late 40's and Phill, of course, was sporting his charms. 
"Here I am with Phil and advice columnist, "Eppie" Lederer, at a holiday party in 1984," Marlo wrote in her post. "She is better known by the pen name "Ann Landers" created by the Chicago Sun-Times. Time has flown by!"
THE RETURN OF LANDERS' COLUMN
The reputed columnist Landers' advice ran on more than a thousand newspapers and was relaunched on June 4 at her website. 
Her fans would often write her letters to seek her advice concerning their personal problems. She would publish her advice in her columns with her direct writing manner with quips such as, "Watch it, bub!"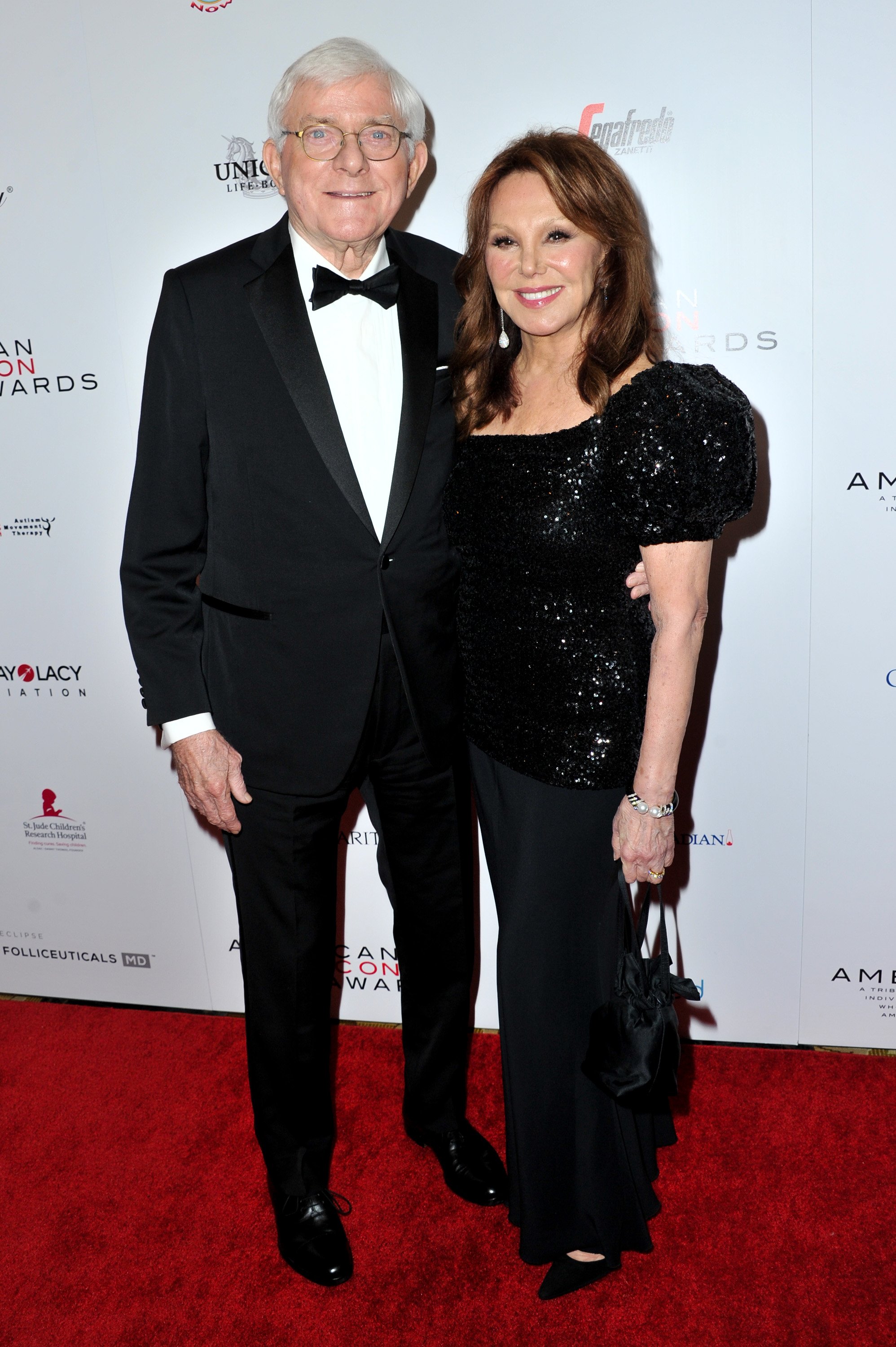 Her style resonated with her predominant female readers and made them loyal to her. Now, her daughter, Margo Howard, is continuing her mother's legacy after 17 years.
LANDERS THE AMERICAN MOTHER
Known for providing common-sense advice in a witty and humorous manner, Landers made quite a reputation for herself in the market. The columnist had over 90 million readers from the numerous newspapers that featured her column in their ensemble.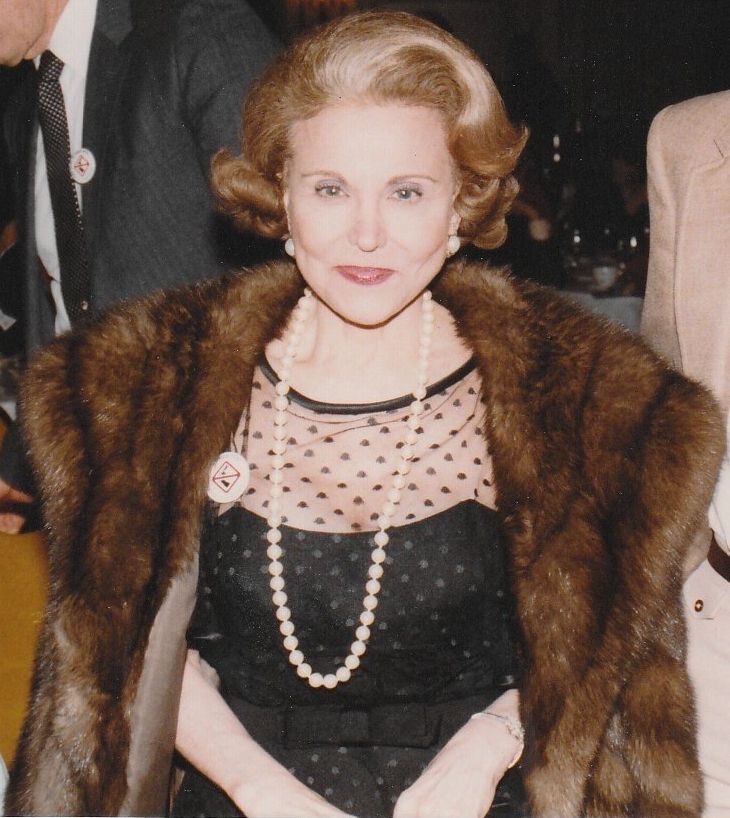 The writer, unfortunately, passed away in June 2002 but her column ran posthumously until July 27 of the same year.