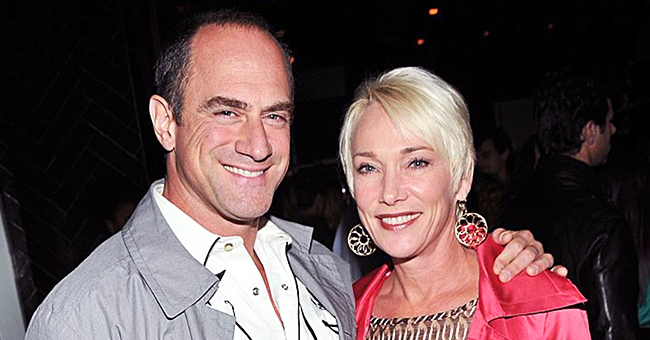 Getty Images
Inside 'Law & Order: SVU' Actor Chris Meloni & Sherman Williams' Marriage of More Than 20 Years
Former "Law & Order: SVU" actor Christopher Meloni has been happily married to his wife, Sherman Williams, for over two decades now. After all these years, the lovebirds are still crazy about each other.
Best known as Elliot Stabler on NBC's "Law & Order: SVU," Christopher Meloni was paired with his on-screen partner Olivia Benson (Mariska Hargitay) for 12 years.
HOW CHRISTOPHER AND SHERMAN MET
Back in 1989 when Meloni had just started his acting career, he met Sherman for the first time. The blonde beauty who arrived to work that day on a motorcycle looked irresistible to Meloni and he quickly fell for her.
Sherman's short hair and retro sunglasses were unforgettable for Meloni. "This I gotta meet," Meloni told YourTango as he recalled the day he saw her.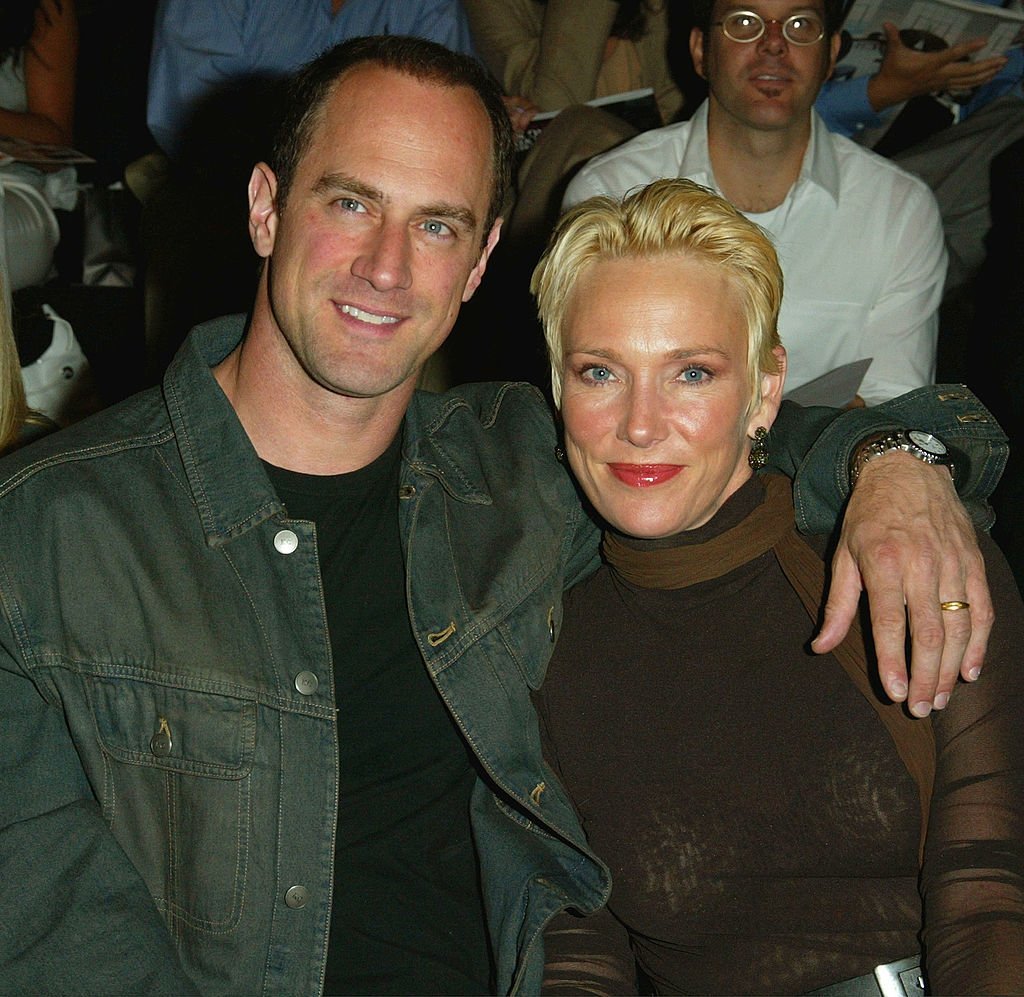 hris Meloni and Sherman Williams during the Kenneth Cole Spring/Summer 2003 Collection show. | Source: Getty Images
To his dismay, the actor found out that Sherman had a boyfriend at the time. A few years later, the duo met each other again in Los Angeles and this time, the odds were in Meloni's favor.
After two years, the couple finally started dating and it took Sherman another four years for Meloni asked Sherman to be his wife.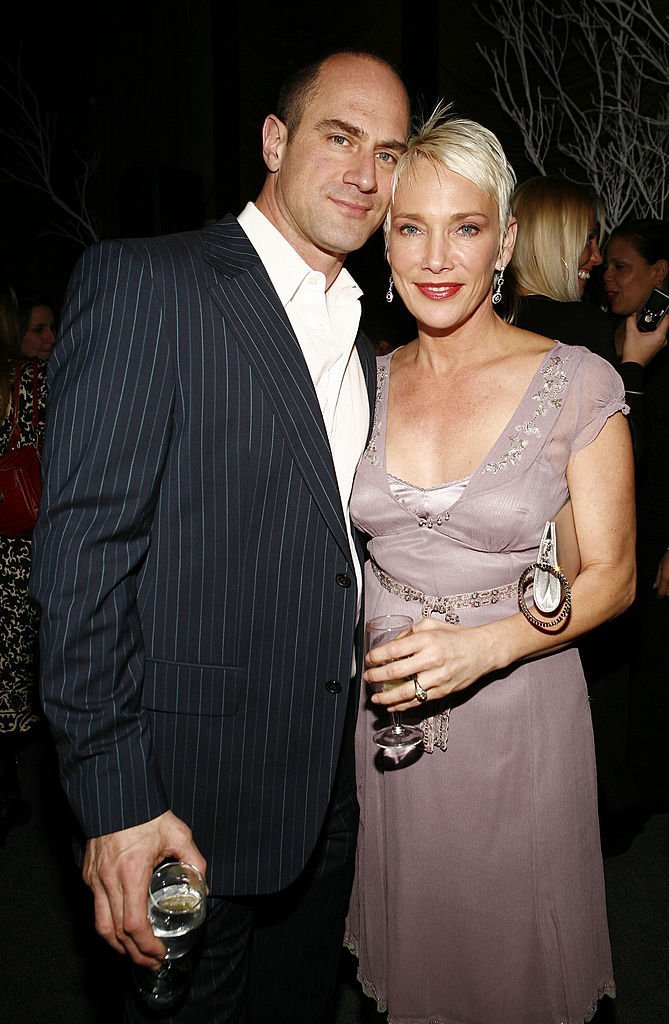 Christopher Meloni and Sherman Williams during the celebration of Gotham Magazine's March Issue. | Source: Getty Images
THEIR QUICK WEDDING
Although Sherman and Meloni were always busy with their work, they always wanted to have a house and a happy family someday. But neither of them was in a hurry.
"Without a certain amount of money, there's stress," Chris said. "I know I'm definitely more relaxed with a couple of bucks in my pocket. So, in 1995, I didn't feel I could establish a career as an actor and commit to kids at the same time."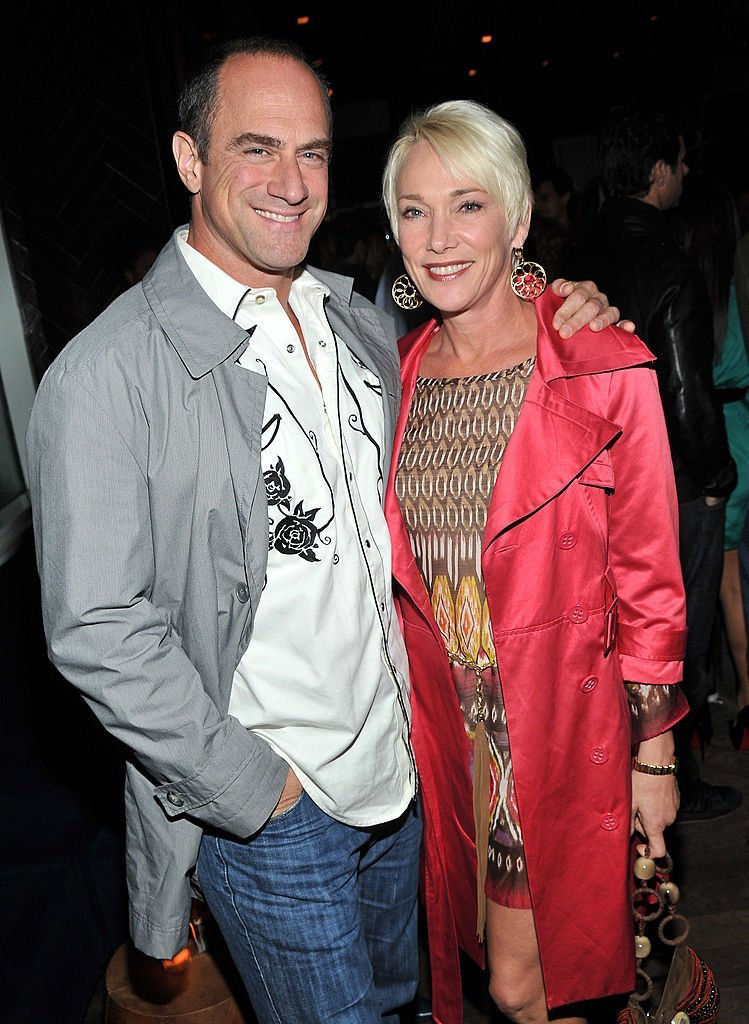 Chris Meloni and Sherman Williams attend The Cinema Society & The Weinstein Company screening of "Dirty Girl." | Source: Getty Images
After getting married with a medieval-themed wedding on a Malibu beach, the duo established a rule between them--they would not stay apart for more than three weeks.
THE COMPROMISES THEY MADE TO STAY TOGETHER
Although the couple decided to not stay away from one another for more than three weeks, commuting from one coast to another was a pain. Soon, the couple realized that they had to find a way to stay together.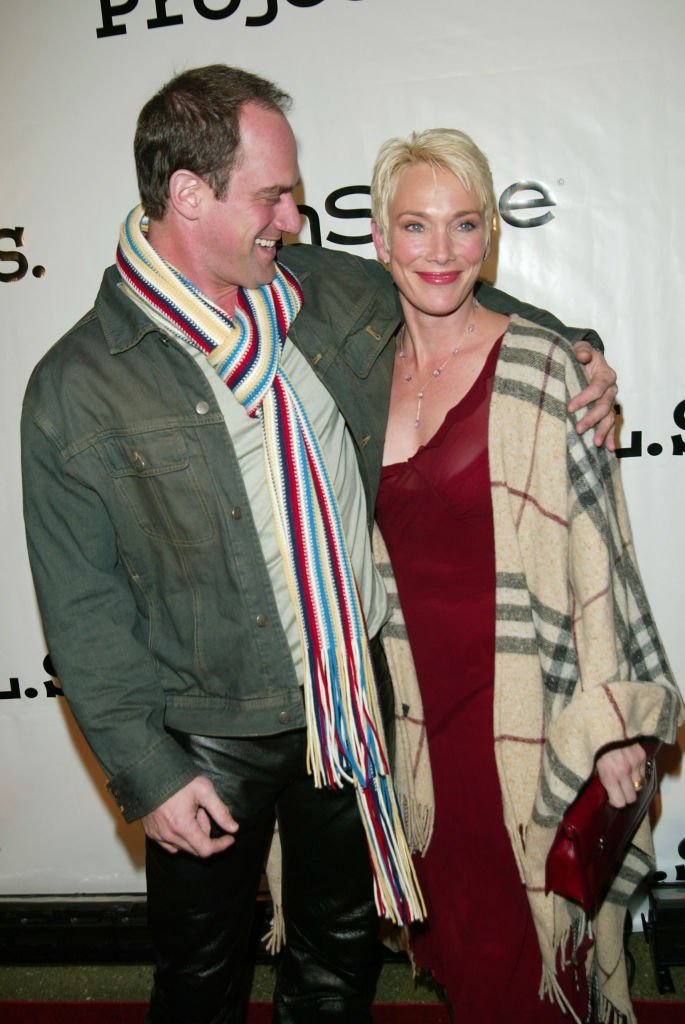 Christopher Meloni and Sherman Williams at the Project A.L.S. "Tomorrow Is Tonight" gala. | Source: Getty Images
While Sherman loved Los Angeles, Meloni said he had a "spiritual connection" with New York. Sacrificing her love for the "city of dreams," Sherman moved to New York to be with her husband.
STILL GOING STRONG
Over 20 years of marriage and two kids later, the couple is still going strong as ever. They still lead a busy life but never fail to make time for one another.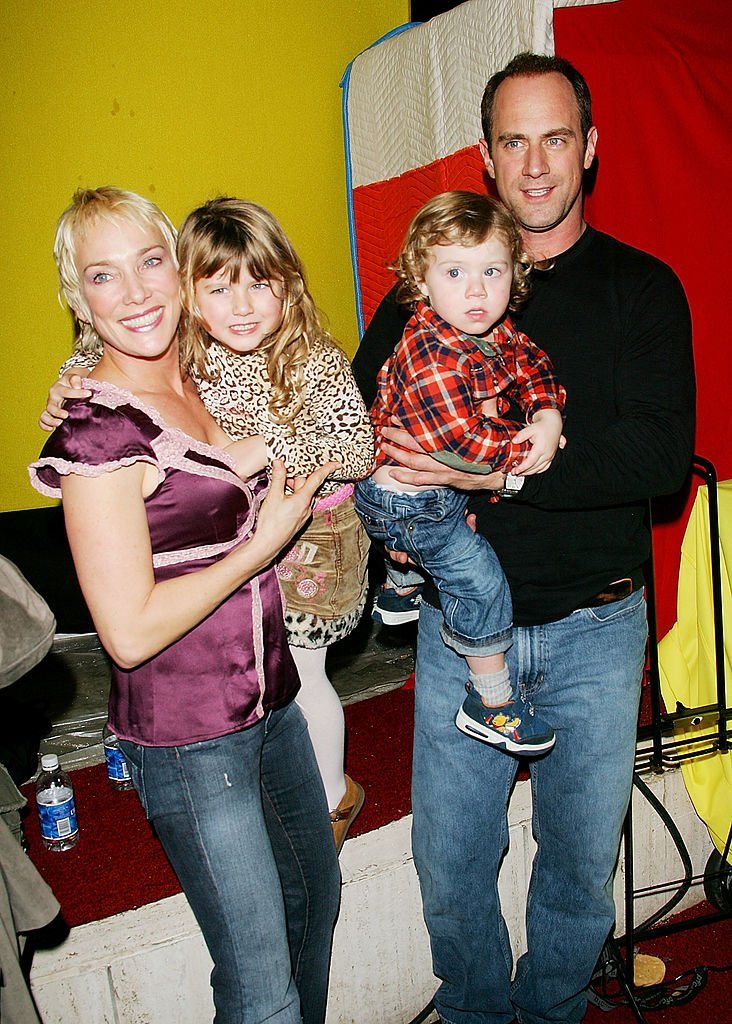 Chris Meloni with wife Sherman Williams and their children Sophia and Dante attend the Big Apple Circus opening night gala. | Source: Getty Images
After saying goodbye to "Law & Order: SVU" after 12 years, Meloni appeared in series including "True Blood," "Man of Steel," and "Happy!" More recently, he starred in the series "The Handmaid's Tale."
As for Sherman, she is has rediscovered her love of art and launched her own website that features her oil portrait paintings.
Please fill in your e-mail so we can share with you our top stories!