Meet Five Grandchildren of Comic Legend Cliff Arquette
The Arquette family is known for its multi-talented contributions to the entertainment industry. Cliff Arquette's grandchildren are proudly carrying the family name forward.
Actor and comedian, Clifford Charles Arquette rose to fame with his charming and quirky persona, Charley Weaver. He made appearances in numerous television shows.
Many members of his family followed in his footsteps. Currently in the spotlight is the third generation of the Arquette family, that is Cliff's five grandchildren.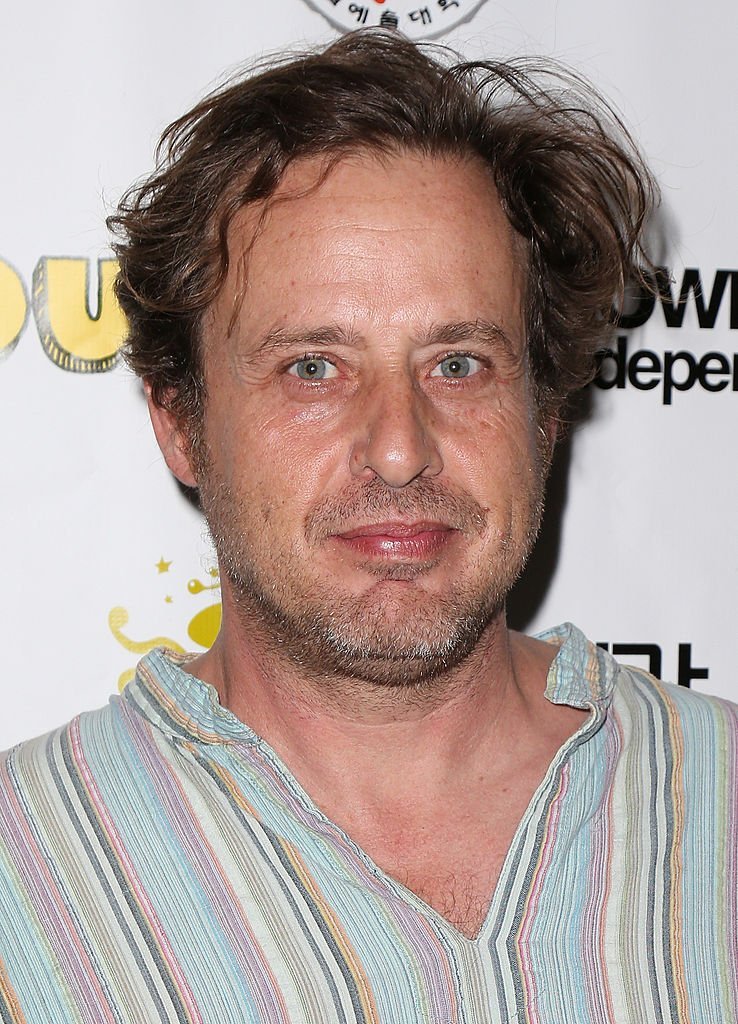 1. Richmond Arquette
Richmond Arquette was born on August 21, 1963. He has made a name for himself in entertainment as an actor and writer. 
Some of his most famous works include "Zodiac," "The Curious Case of Benjamin Button" and "Broken Blood." He was nominated for Best Screenplay at the Northeast Film Festival 2013 for the 2013 film "Broken Blood."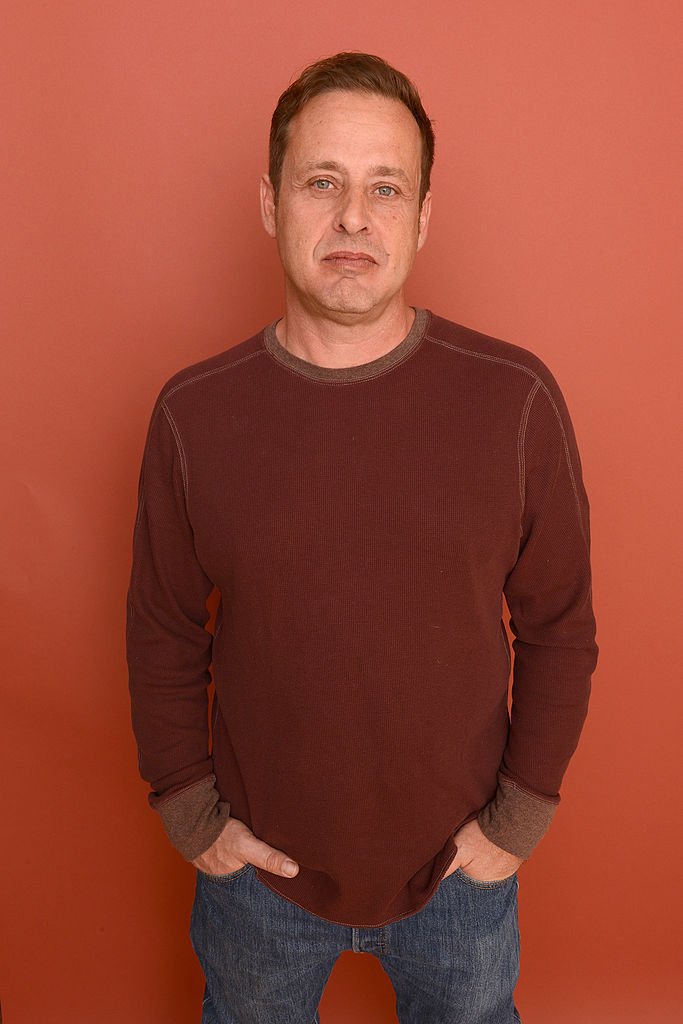 The star enjoys being a character actor. His film debut was as farm boy number three in Paul Mazursky's film "The Pickle" in 1993. He was also the delivery man at the end of the 1995 film "Se7en."
Through his sibling's marriages, he has been the brother-in-law of many famous names including Nicolas Cage and Courteney Cox.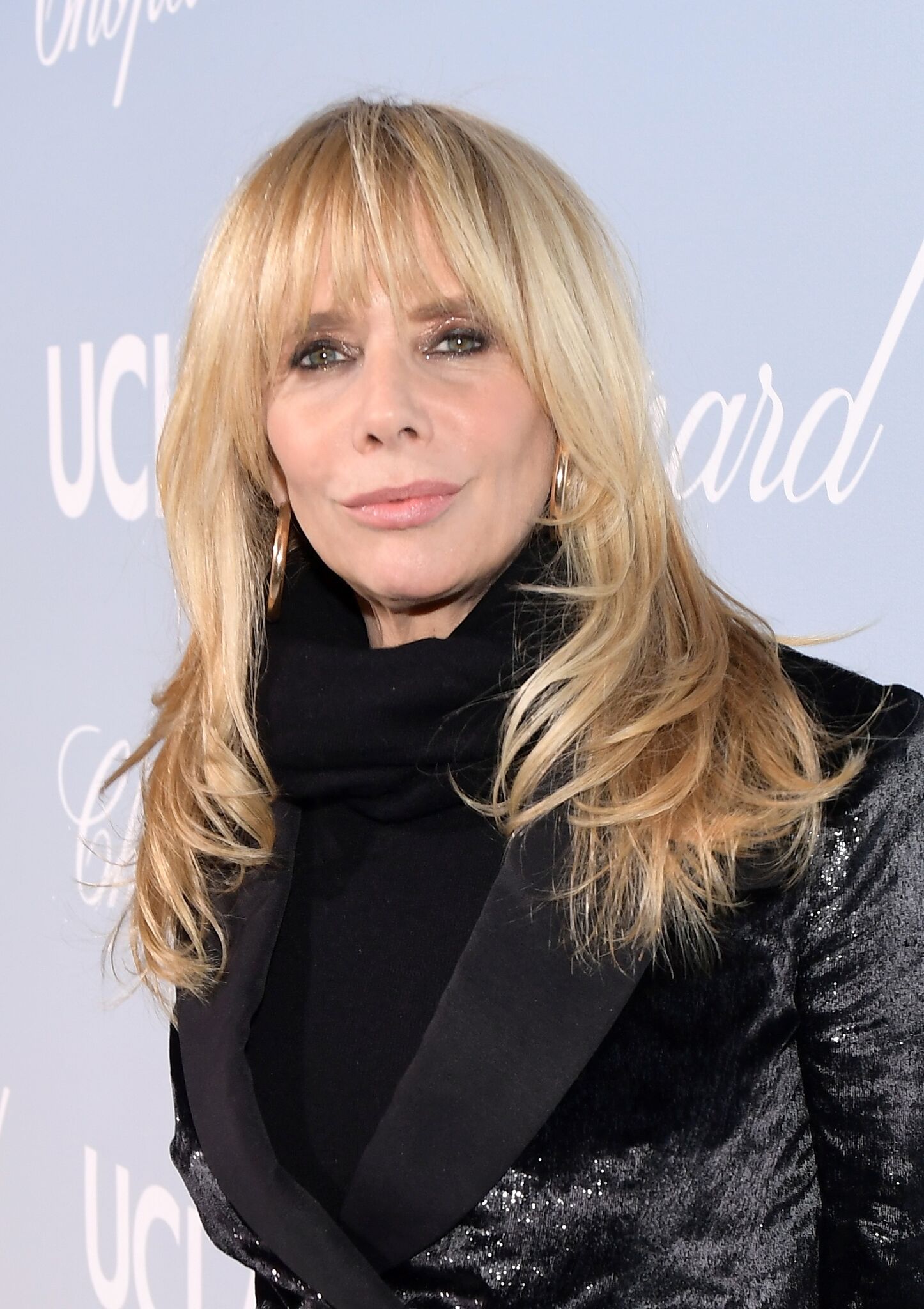 2. Rosanna Arquette
Actress and activist, Rosanna Arquette, 59, once revealed that her childhood "shaped the person I became."She admitted that she was brought up in an artistic, musical and left-wing family.
"My parents were activists and my mother was hugely involved with the anti-Vietnam War protests," revealed Rosanna when talking about what inspired her.
The star earned a reputation for being a rebel.  From turning down Harvey Weinstein's sexual advances to befriending Madonna, she has a long and messy history in Hollywood. Rosanna also has a daughter named Zoe who is a bohemian actor, poet, and artist.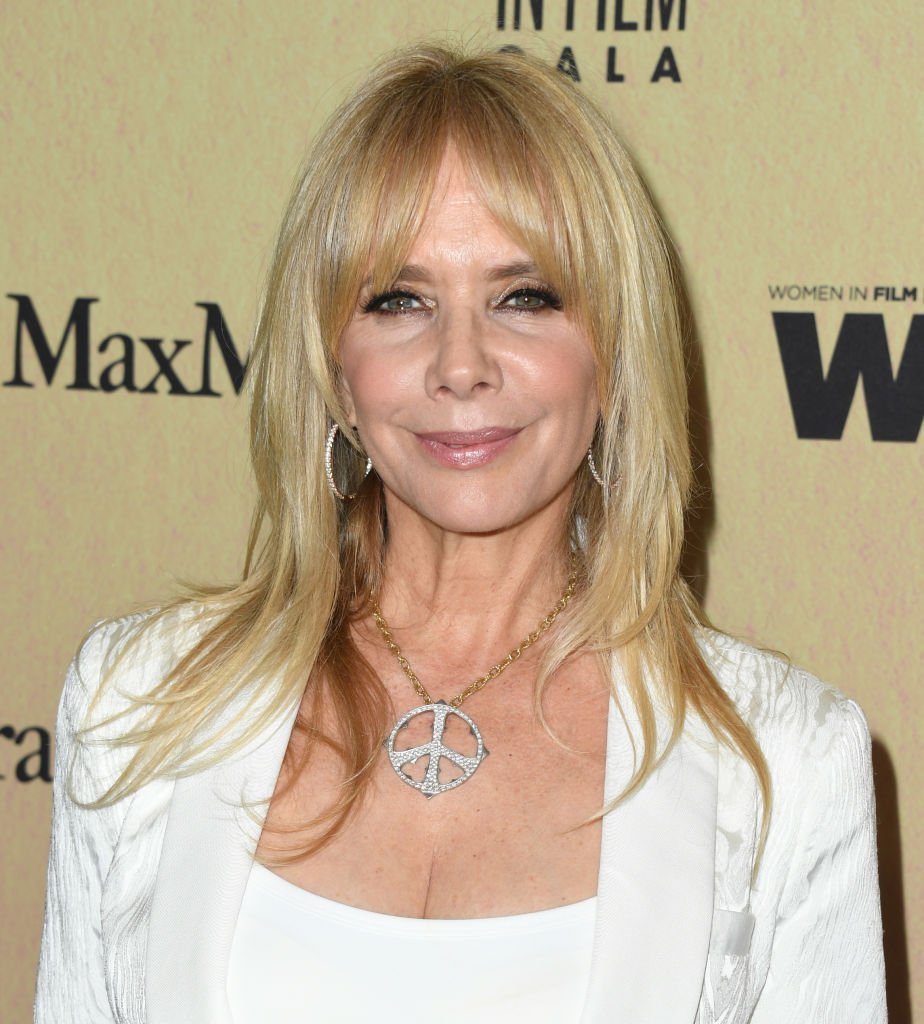 The star has been married four times. However, she reveals that she gets "offended when people bring up my four marriages." She went on to say she was that "each of my marriages has added to my life and helped form me as a human being."
The stunning actress suffered from post-traumatic stress after losing her transgender sister Alexis to Aids-related causes. She launched started the Alexis Arquette Family Foundation to honor her sister's memory.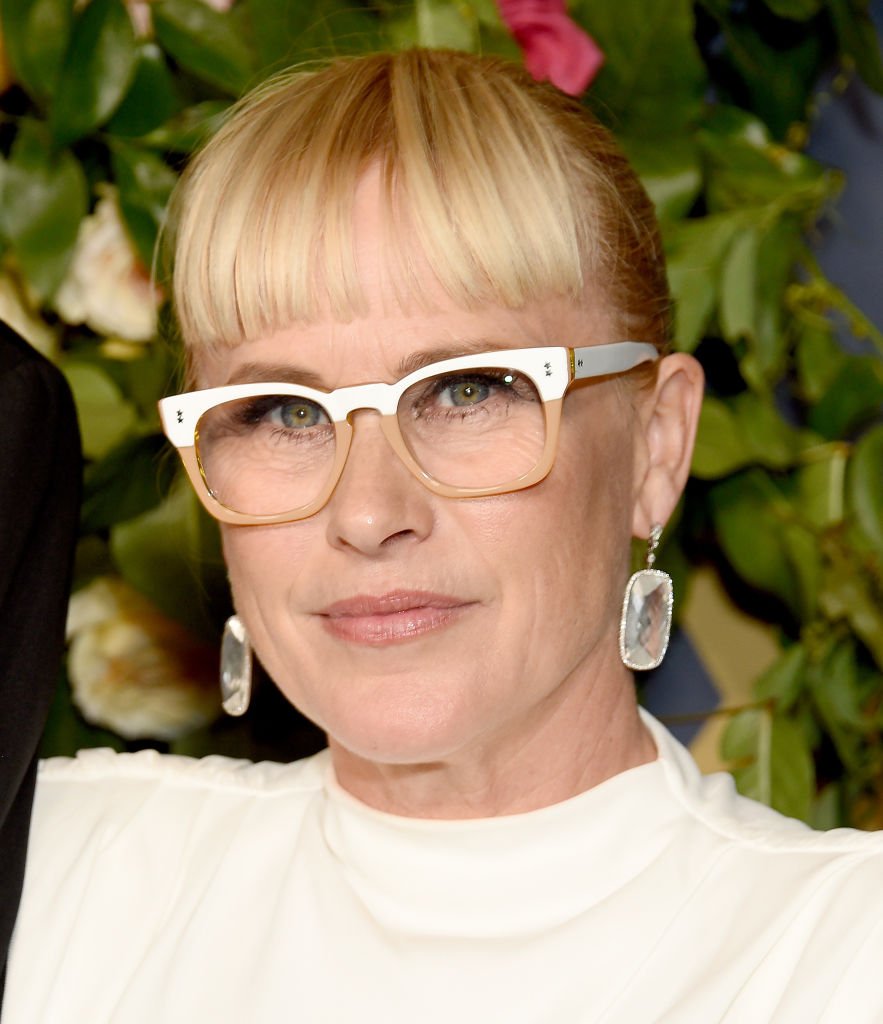 3. Patricia Arquette
Patricia Arquette recently appeared on the new US television true-crime series "The Act." She portrays Dee Dee Blanchard who is a mother who is suffering from Munchausen syndrome and faked her daughter Gypsy's serious ailments.
She is known for taking on difficult roles and over the years has played everything from a sex worker in "True Romance" to a girlfriend in "Ed Wood."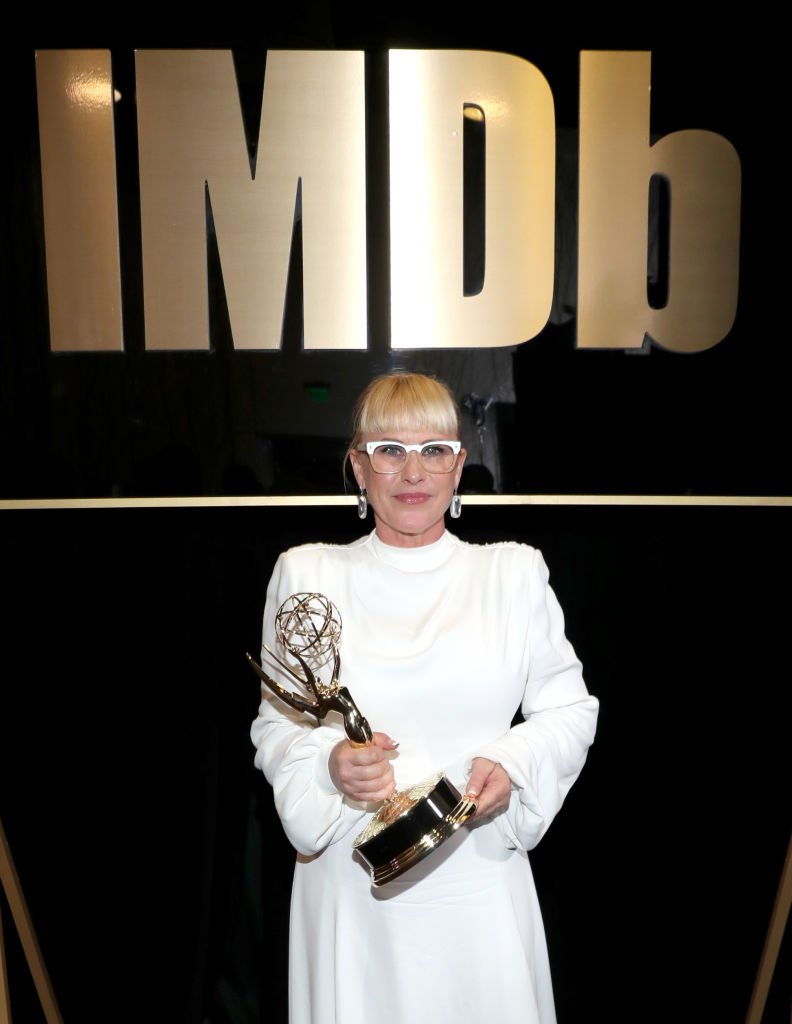 "It's really liberating," she says. "I feel like my whole career, I've had to operate within boundaries of what's a likable woman? What's attractive to society? There were a lot of people before I did Escape at Dannemora who said: 'Oh my God, don't gain weight for that, don't let them make you look like that or you won't be able to get jobs.' I was like: 'I'm an actor, just let me act!'"
The actress's daring roles have bagged her multi-awards including an Oscar in 2015 and a Golden Globe award in 2019. She has also been nominated for a number of other awards.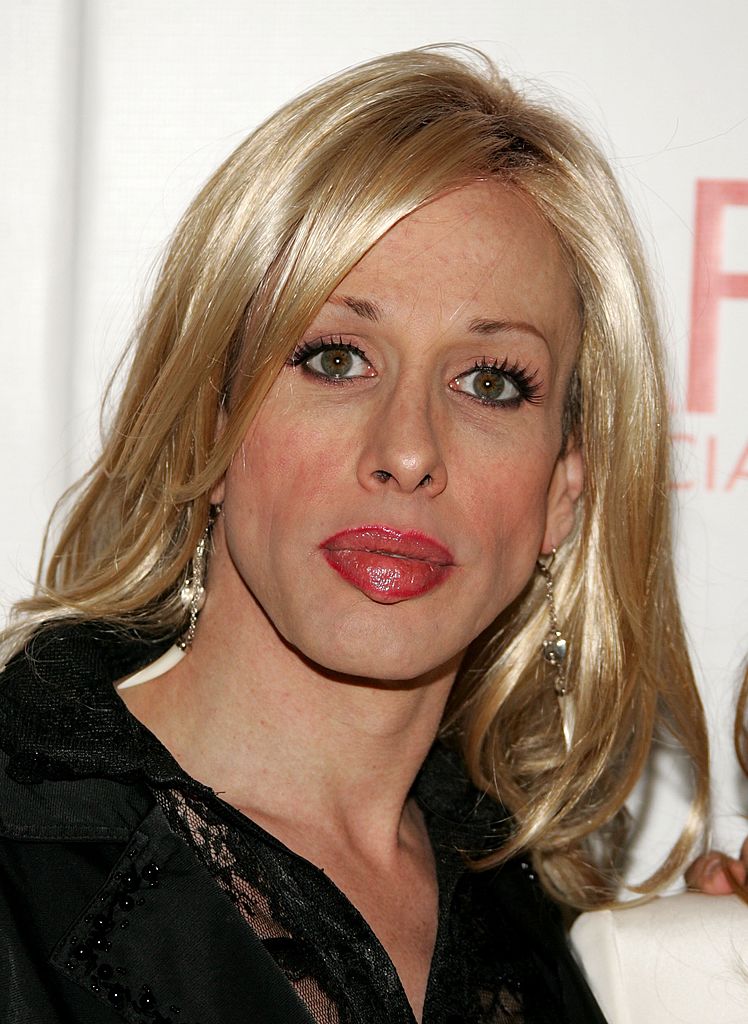 4. Alexis Arquette
Alexis Arquette passed away when she was 47-years-old.  Before passing, the star had worked as an actor before she started identifying herself as "gender suspicious" in 2006.
She then became known as an actress and appeared in more than 40 films. She was also an artist, cabaret performer, poet and activist for transgender rights.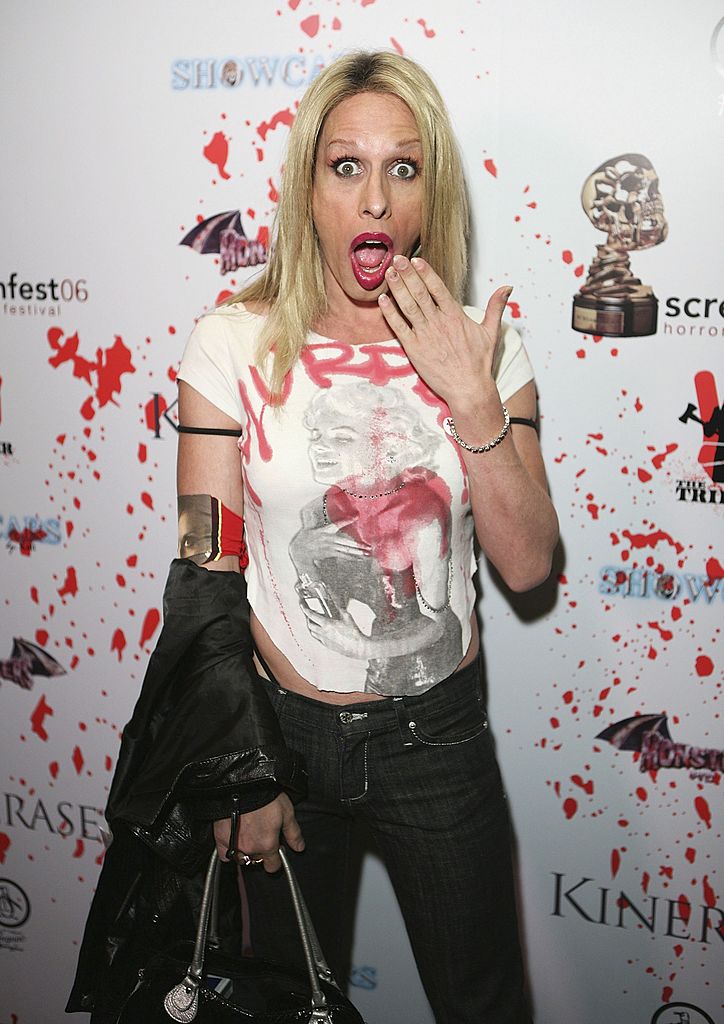 One of Alexis most famous roles was as the transvestite Georgette in "Last Exit to Brooklyn." The star also inspired the documentary "Alexis Arquette: She's My Brother" in 2007.
She had in fact been born as Robert Arquette. As a result, the show explored her journey as she changed from male to female.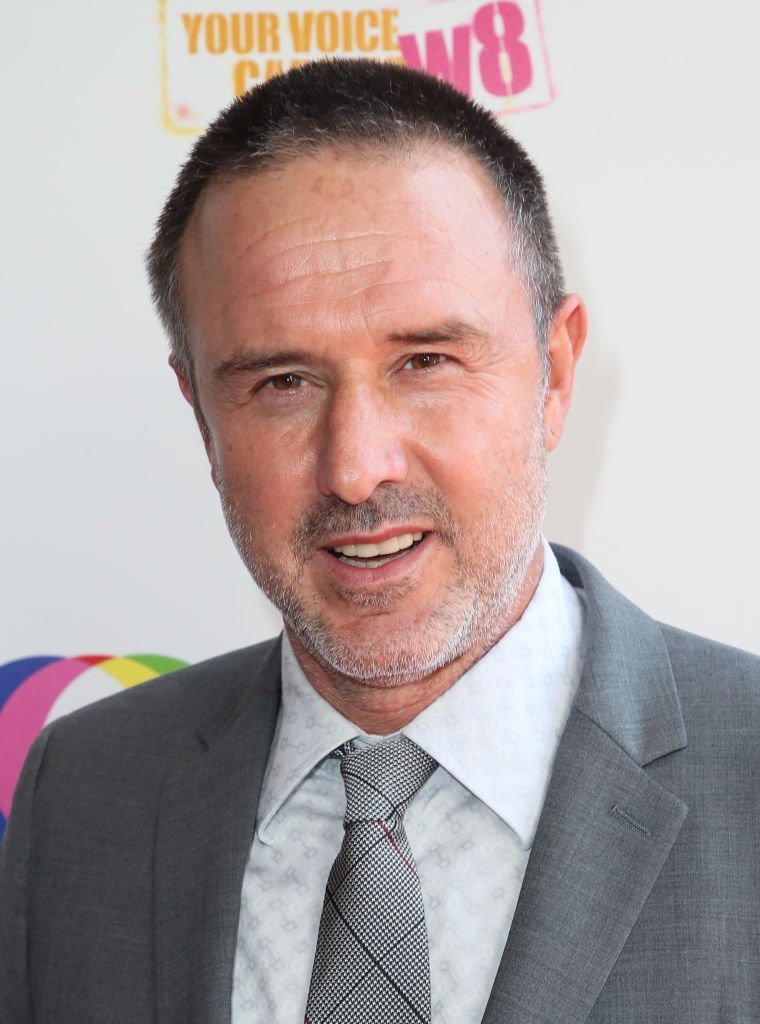 5. David Arquette
The youngest of the five siblings, David Arquette started working in the entertainment industry at an early age. His first major role was in the hit 1992 film "Buffy the Vampire Slayer."
However, his major breakthrough was in1996 when he landed a role in the slasher flick "Scream." He reprised his "Scream" role as Dewey in "Scream 2" and "Scream 3."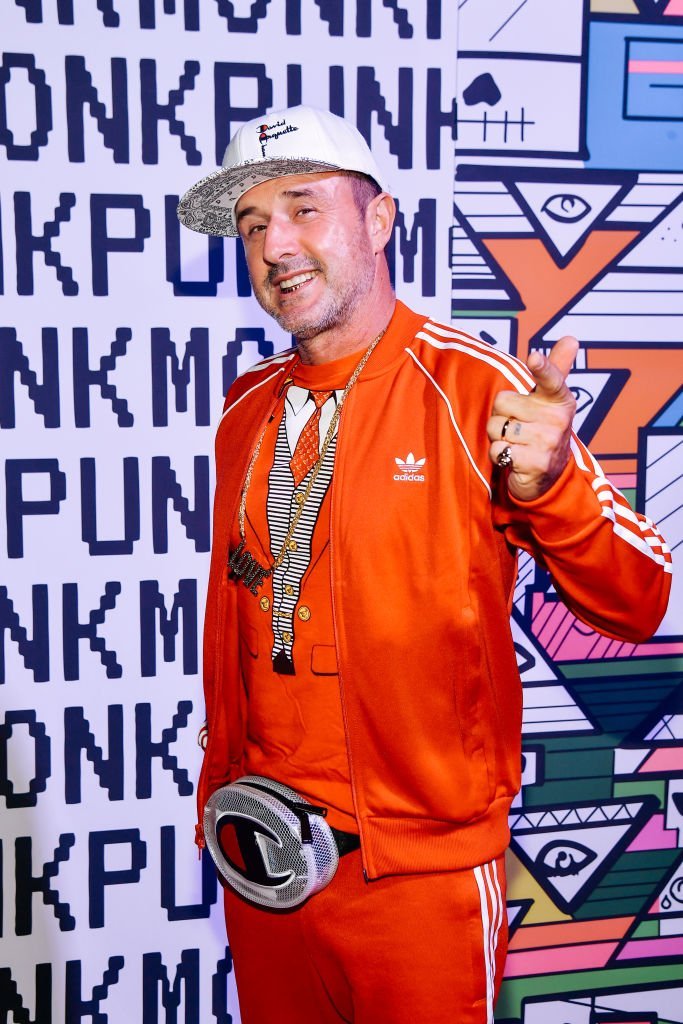 He married Courteney Cox in 1999 at San Francisco's Grace Cathedral. They welcomed their daughter, Coco, in 2004.
Coco's godmother is Jennifer Aniston. Unfortunately, David and Courtney's relationship fell apart and the pair divorced in 2013.