Amy Carlson Shares a Cute Photo of Her Daughter Lyla Recording Her First Song
It appears that talent can be genetic. Actress Amy Carlson's little girl is all set to follow her mother's footsteps and pursue a career in the entertainment industry.
When Amy Carlson left "Blue Bloods" fans were heartbroken. Rumors about her reasons for leaving the show swirled, she attributed her departure to her contract coming to an end and her need to focus on other projects.
Her recent social media post might be a hint of just what the stunning actress has been up to after the show. She took to Instagram to reveal what her daughter, Lyla Butler is working on.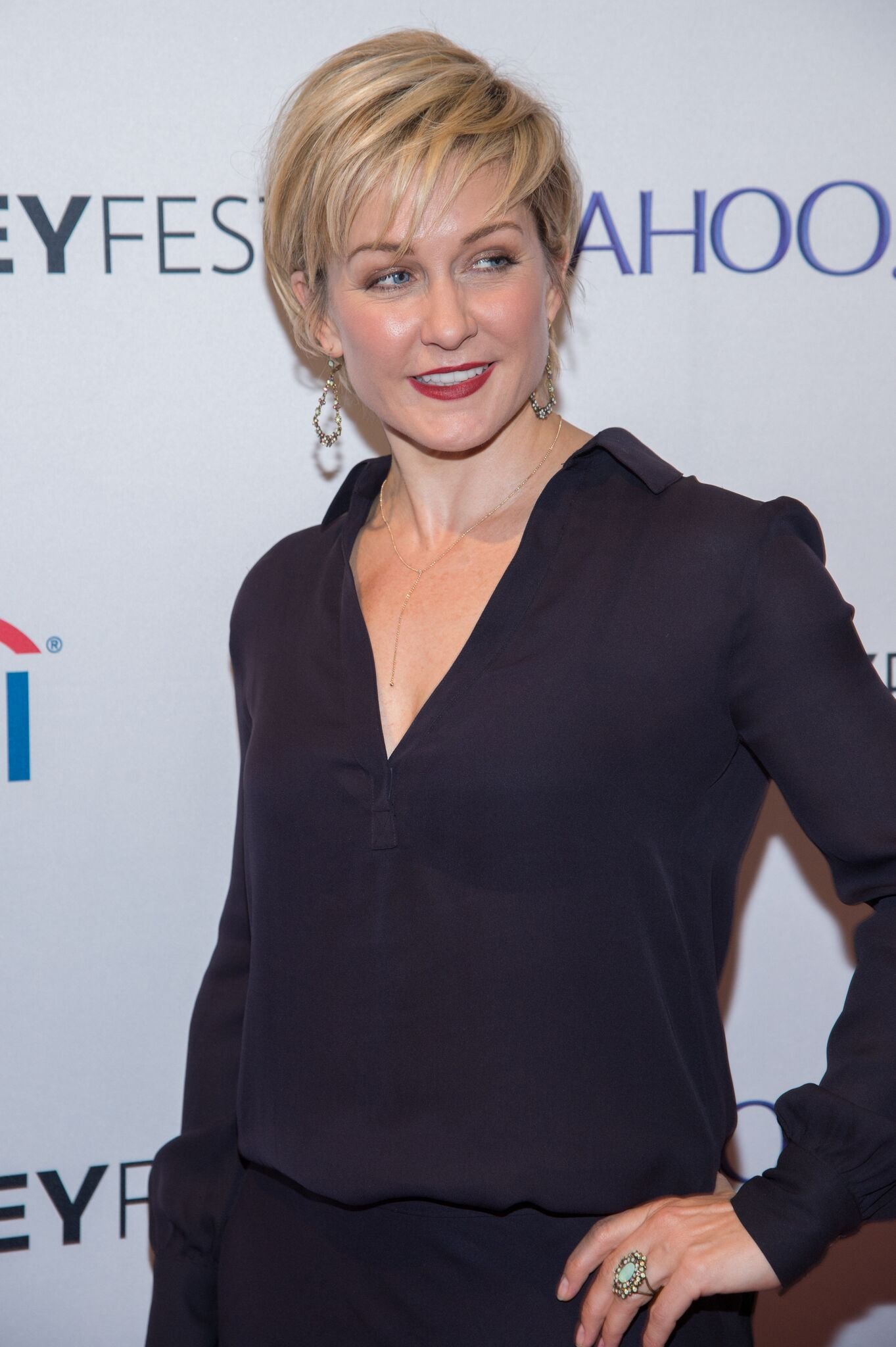 The doting mother posted a picture of her daughter in a recording studio. She revealed that her daughter intends to be famous like her mom.
"At work in the studio on a new @OfficeRomanceMusic EP. #producing my daughter's first song in the studio. It's beautiful. Can't wait to share it all with you," read the caption of her post.
The news was handled with immense positivity and over three hundred fans liked the post. Excited fans flooded her post with positive comments. 
"Can't wait to hear! I'm sure it's going to be great! Lyla has a beautiful voice!!! Sing your heart out Lyla. Amy I hope you and your family had a wonderful weekend and I hope y'all have a fantastic week as well," commented one fan.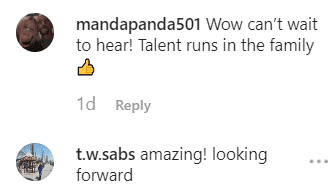 However, the pretty girl is not only following her mother's footsteps. In fact, she is actually taking after her father.
Amy's husband and Lyla's father, Sid is a guitarist and bass player for the band Les Savy Fav. The musician is also the founder and owner of Frenchkiss Records. 
Lyla, who was born in 2006, is their oldest child. They also have a son named Nigel who was born in 2009.