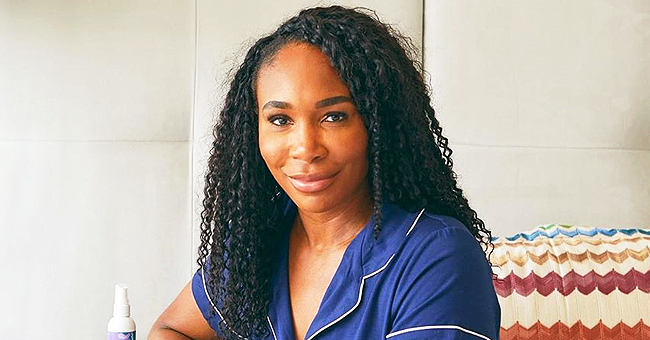 Instagram/venuswilliams
Tennis Star Venus Williams Displayed Long Legs in Tiny Shorts Ahead of Wuhan Open in China
Venus Williams shows off legs in saucy shorts on her trip to China.
Venus Williams headed for China after she drew a wildcard, to participate in the China Open 2019, the final Premier Mandatory event of the tennis season.
But Venus isn't just about tennis, the sportswoman took some time off for sightseeing in Beijing, and she was quite a sight for sore eyes herself.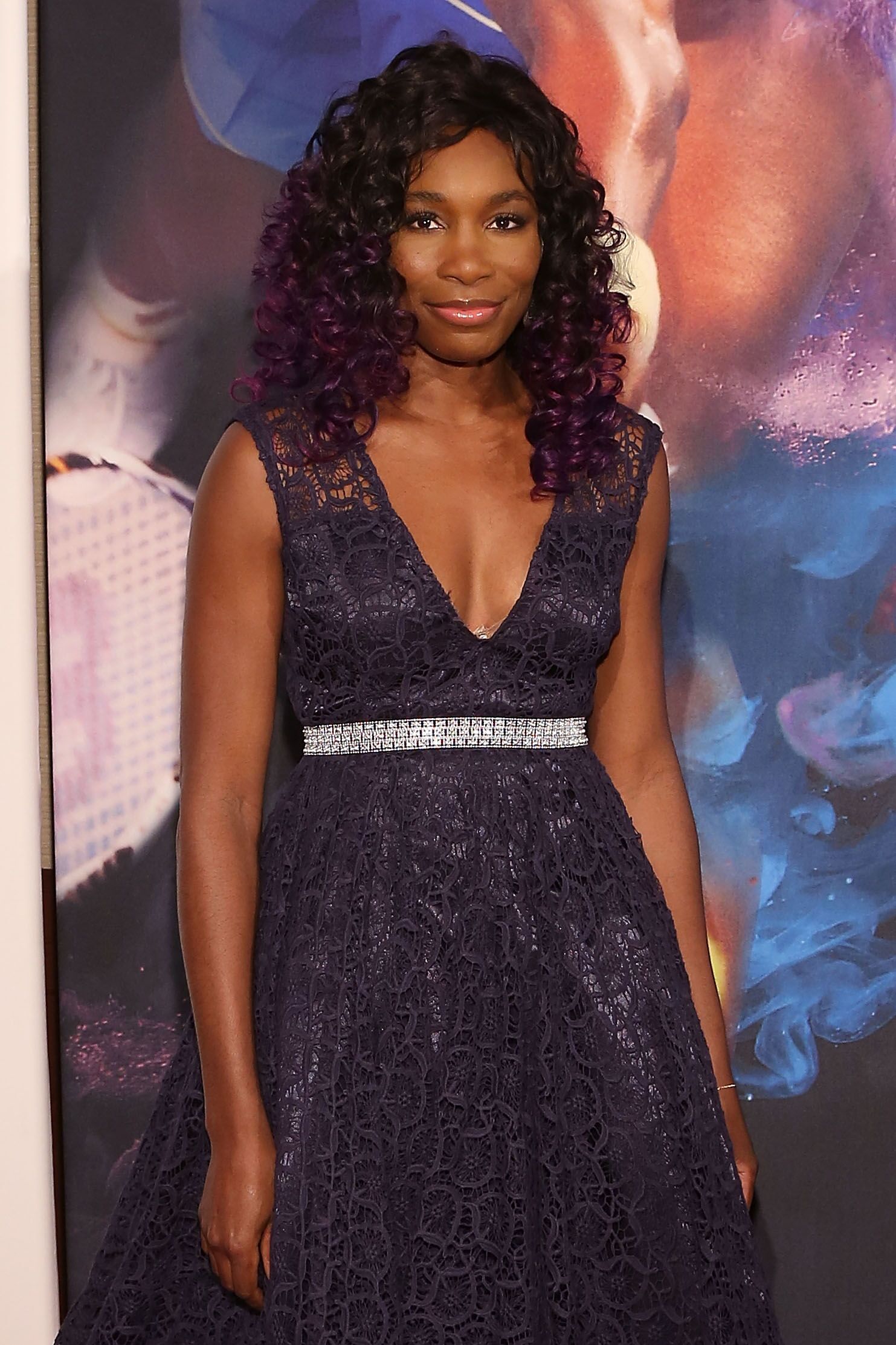 Venus Williams at the "Star Wars" premiere/ Source: Getty Images
"Sometimes I take some tourists moments. But mostly it's about the tennis. First round today at the @wuhanopen ????" Venus Williams
CHINA IS ONE OF VENUS WILLIAMS FAVORITE VENUES
Before she left, Venus revealed in a tweet that she especially enjoys competing in China, and interacting with the children, who are great fans of her sport.
This is the seventh time Venus has competed in China, so she knows Beijing well, although her last match there was in 2016.
TAKING IN THE SIGHTS IN CHINA'S CAPITAL
Venus posted several snaps on her Instagram account of herself taking in the sights. In one of the photos, the champ was wearing a navy blue knit dress that showed off her sculpted legs and a baseball cap.
The China Open, which begins on September 28, may prove to be quite a challenge for Venus
A second snap showed Venus in front of a typical Chinese pagoda in a lovely park. She wore a black top with brilliantly colored yellow and scarlet flowers, and a saucy pair of denim shorts to show off her endless legs.
A CHALLENGE AHEAD FOR VENUS WILLIAMS
The China Open, which begins on September 28, may prove to be quite a challenge for Venus who lost in the second round of the US Open to Elina Svitolina.
The contestants for the title include Australian Open champion Naomi Osaka, Roland Garros champion Ashleigh Barty, Wimbledon champion Simona Halep, and of course, her own sister, former World No.1s Serena Williams.
We can look forward to some exciting matches, and may the best woman win.
VENUS WILLIAMS LOSES FIRST ROUND OF WUHAN OPEN
Venus Williams lost her first match to Danielle Collins in China. Collins beat the seven-time Grand Slam champion 7-5, 7-6 (5).
"I didn't really play great the entire way through so I wasn't too happy with my performance even though I got the win, but I was happy to pull it out and sometimes you have to win ugly," said Collins.
Sadly, Williams bows out of the tournament, but will surely remain in China to cheer on her sister, Serena Williams, who is also competing in the tournament.
Please fill in your e-mail so we can share with you our top stories!