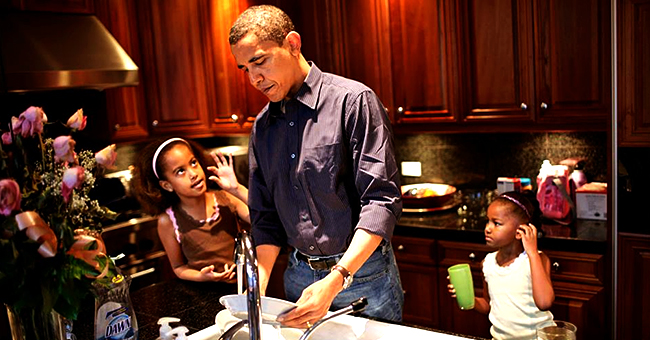 Facebook/JohnHaydon.Marketing
Barack Obama: Photographer Shares Pics of Former President & Family Years before the White House
Photographer Callie Shell's new book reveals never-seen-before photos of the Obamas behind the scenes.
Shell, who first met the young Senator Obama in 2004, would go on to compile a compelling pictorial chronicle of his road to the White House.
THE MAN BEHIND THE MASK
Shell spent time with the Obamas in their home, she traveled with them in the campaign bus, and at such close quarters there is no space for secrets or deceit.
SHOWING THE REAL PEOPLE BEHIND THE "ROCKSTARS"
For Shell, the purpose of the book is to expose the real, and very human faces of the Obamas before they became two of the most well-known people in the world.
"I think it's really important for people to see the journey it took for them to get to the White House — what they were like before they were rock stars, when they were sleeping on buses and there weren't hundreds of staff people around and Secret Service," she said.
Michelle Obama's "Belonging" is an interesting complement to Callie Shell's pictorial narrative of the same era.
CALLIE SHELL WAS FASCINATED BY BARACK OBAMA'S CHARISMA
But what made a photographer concentrate on a young unknown on a bid for the presidency? For Shell, it was the gift Obama had of making everyone around him feel comfortable. He could crack jokes with the Secret Service, or the janitors. He was always the same man.
AN INSIDERS INTIMATE LOOK AT THE OBAMAS
Every photo in Shell's book is unexpected for its simplicity, and the astonishing feeling of intimacy it generates.
Shell captured an ordinary family on an extraordinary journey. A father who would address thousands in a bid for the most powerful position in the world, yet still rolls up his sleeves to wash the dishes with his children.
Shell's book is a fascinating document and offers unexpected glimpses into Obama's character, and his relationship with his wife and his family.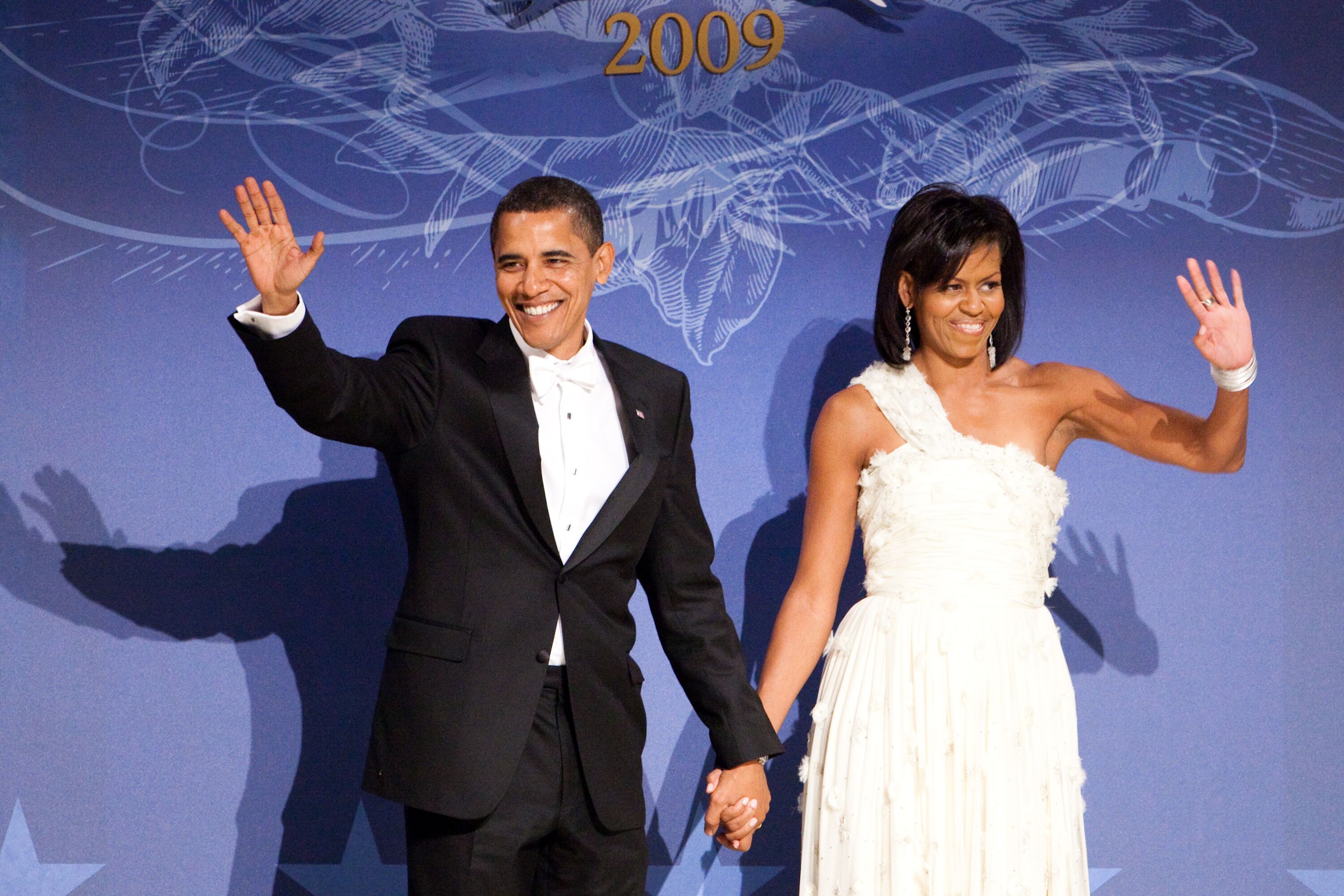 Barack and Michelle Obama at the 2009 Inaugural Ball/ Source: Getty Images
MICHELLE OBAMA'S EXTRAORDINARY MEMOIR
To the delighted astonishment of her publishers, Crown Publishing, the book sold 1.4 million copies in its first week, more than any other memoir written by First Ladies before her.
As of March 26, 2019, "Becoming" had sold 10 million copies, and is the No. 1 nonfiction title in the United Kingdom, Germany, France, Holland, Spain, Denmark, and Finland.
Michelle Obama's "Belonging" is an interesting complement to Callie Shell's pictorial narrative of the same era.
Please fill in your e-mail so we can share with you our top stories!