Reality Star Tami Roman Debuts Blonde Hairstyle in a Recent Photo
Known for her ever-changing style, Tami Roman has once again undergone a transformation. She stunned fans with a new look in her recent Instagram post. 
Actress and reality TV personality Tami Roman is a chameleon. Last year, she brought fans a complete body transformation that she showed off in a stunning black mesh dress and this year she's back to stun again.
The 49-year-old is known for experimenting with her looks. She has gone from luscious long locks to short cuts in every shade and even experimented with wigs.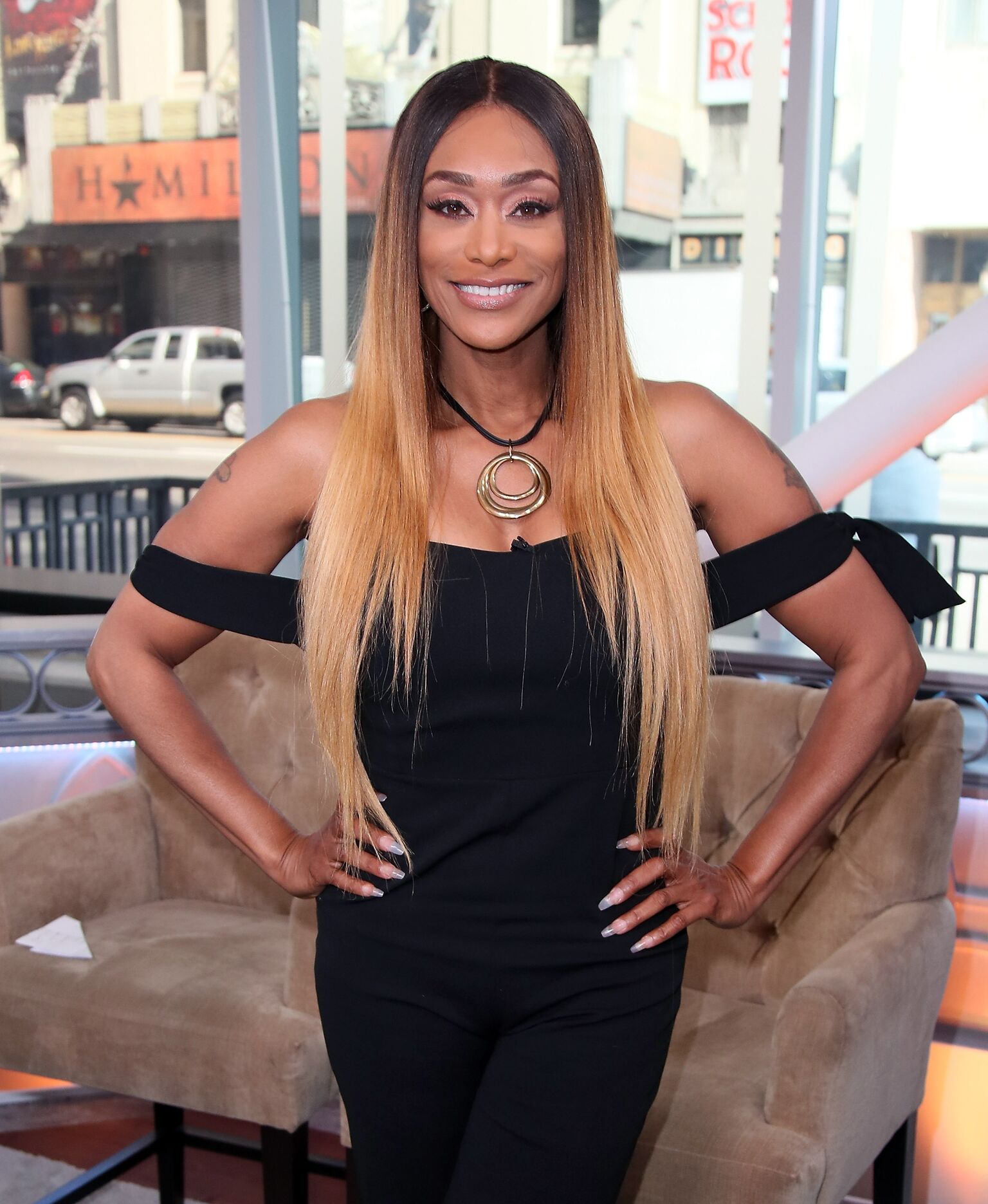 Recently, the star decided it was time for another change. The actress took to social media to show off her new chopped off, natural locks complete with a blonde dye job.
"Went from black to blonde, lost a lot but it's just hair," she wrote on Instagram, "so I'm taking this opportunity to start over…natural hair journey begins! What hair products do you guys recommend to help me transition?"
In the picture, Tami had doll-like makeup with pouty red lips and long lashes. She completed the look with giant hoop earrings that complemented her gorgeous new hairdo.
"You really can rock TF out of anything!" 
Fans were blown away by her stunning new look and the post gathered more than two hundred and thirty thousand likes. Fans flooded the comments section with praise.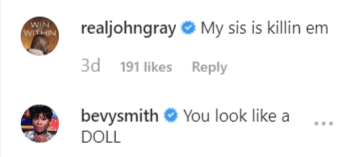 "You really can rock TF out of anything! I love this looks sis," commented one fan.
Many others agreed that the star looked absolutely phenomenal. Others were impressed that she opted to embrace her natural hair and felt inspired to do the same while others shared their hair tips with her.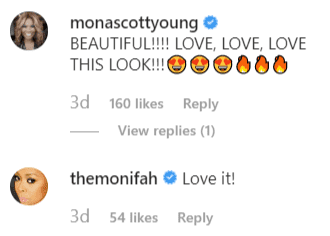 "Omg welcome to the natural hair squad queen. The Jbco sheamoisture collection is the bomb, helped me a lot on my Journey," commented another fan.
Her new hairdo coincides with her focus shift into new career opportunities. The star recently left the drama-filled reality show "Basketball Wives."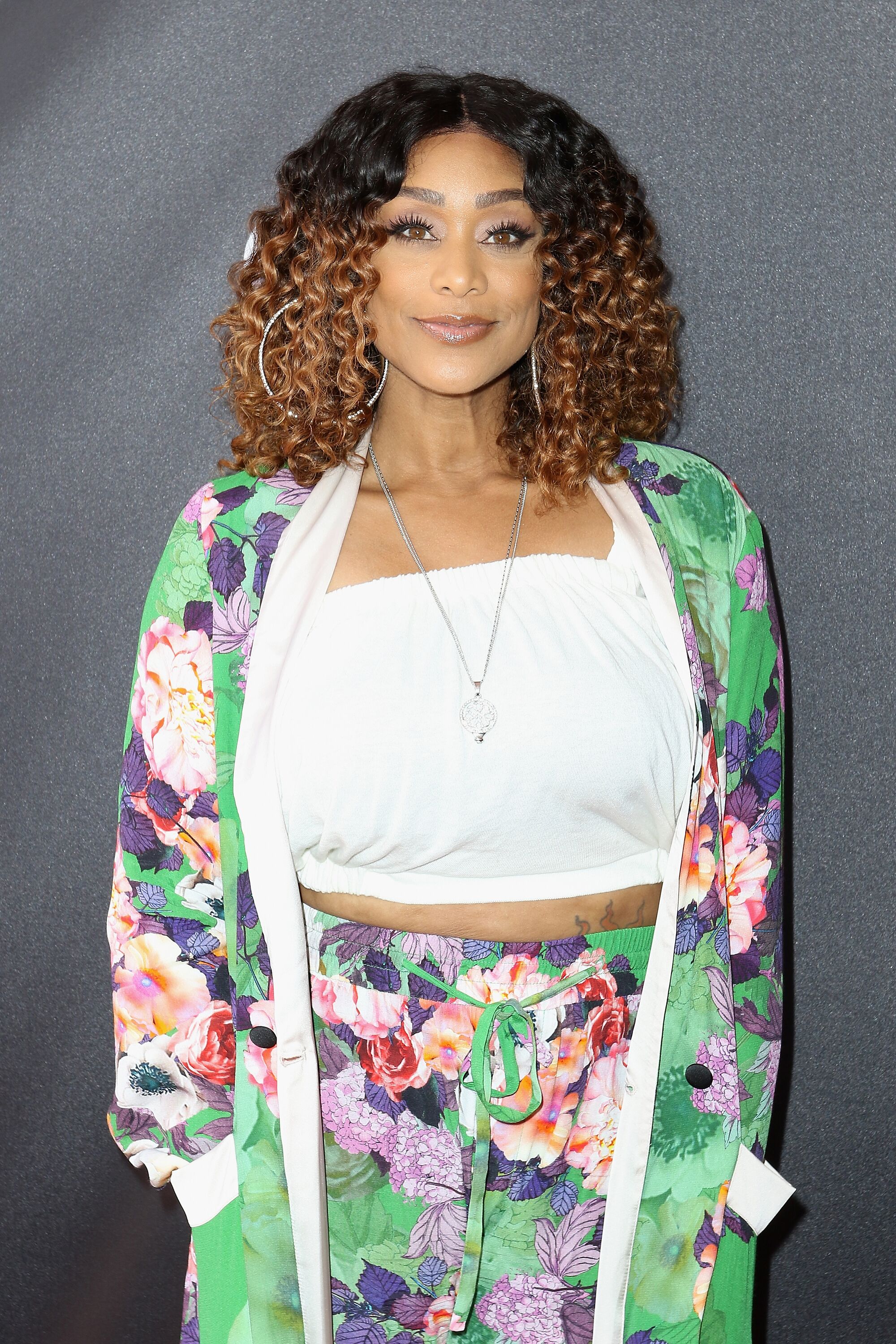 In her final scene on the show, Tami was seen recording a music video using her stage name Tatiana Trill. She also revealed that she is focusing on more positive career choices.
"Tatiana Trill sparked this fire in me to make me know for a fact that being with this group of ladies is not where I need to be," she said. "I'm in a different head space in my life now and I really want to try to live my life as close to Black excellence as I can."