Adam Levine Shares Photo of Daughter's Birthday Décor on Same Day as 'The Voice' Season 17 Premiere
As the new season of "The Voice" premiered on September 23, former coach Adam Levine had something else to look forward to--his daughter Dusty Rose's third birthday party. 
The Maroon 5 frontman, Adam Levine, was sorely missed by his fans during the premiere of "The Voice," but he had something special to be happy about that day.
The "Payphone" hitmaker and his wife, Behati Prinsloo, welcomed their only daughter on September 23 three years ago. Levine shared his happiness with his fans on Instagram with a picture of the celebrations.
BLAKE SHELTON MISSES HIS FRIEND ON THE SHOW
While Adam was spending some quality time with his family after his exit from "The Voice," his friend and coach of the show, Blake Shelton, was feeling his absence. 
Although his girlfriend, Gwen Stefani, filled the shoes of Levine, Shelton could not help but feel like something was amiss.
"She's been on the show; this will be her fourth [season]. It feels normal to have her back, but at the same time, it's exciting. And at the same time, it kind of helps the weirdness of Adam not being here. To be honest, it's strange to not have him here ... He's never not been here," he told PEOPLE.
The country singer added that Gwen's presence makes the show "a lot more fun." 
"He's that guy that's over there making you constantly want to strangle him, and now he's gone," he said. "It sucks, to be honest with you. But having Gwen back, for me, makes it a lot more fun."
IS KELLY CLARKSON IS THE REASON WHY LEVINE LEFT?
Talking about why Levine left the show, Shelton said that fellow coach, Kelly Clarkson, is the reason why his friend left.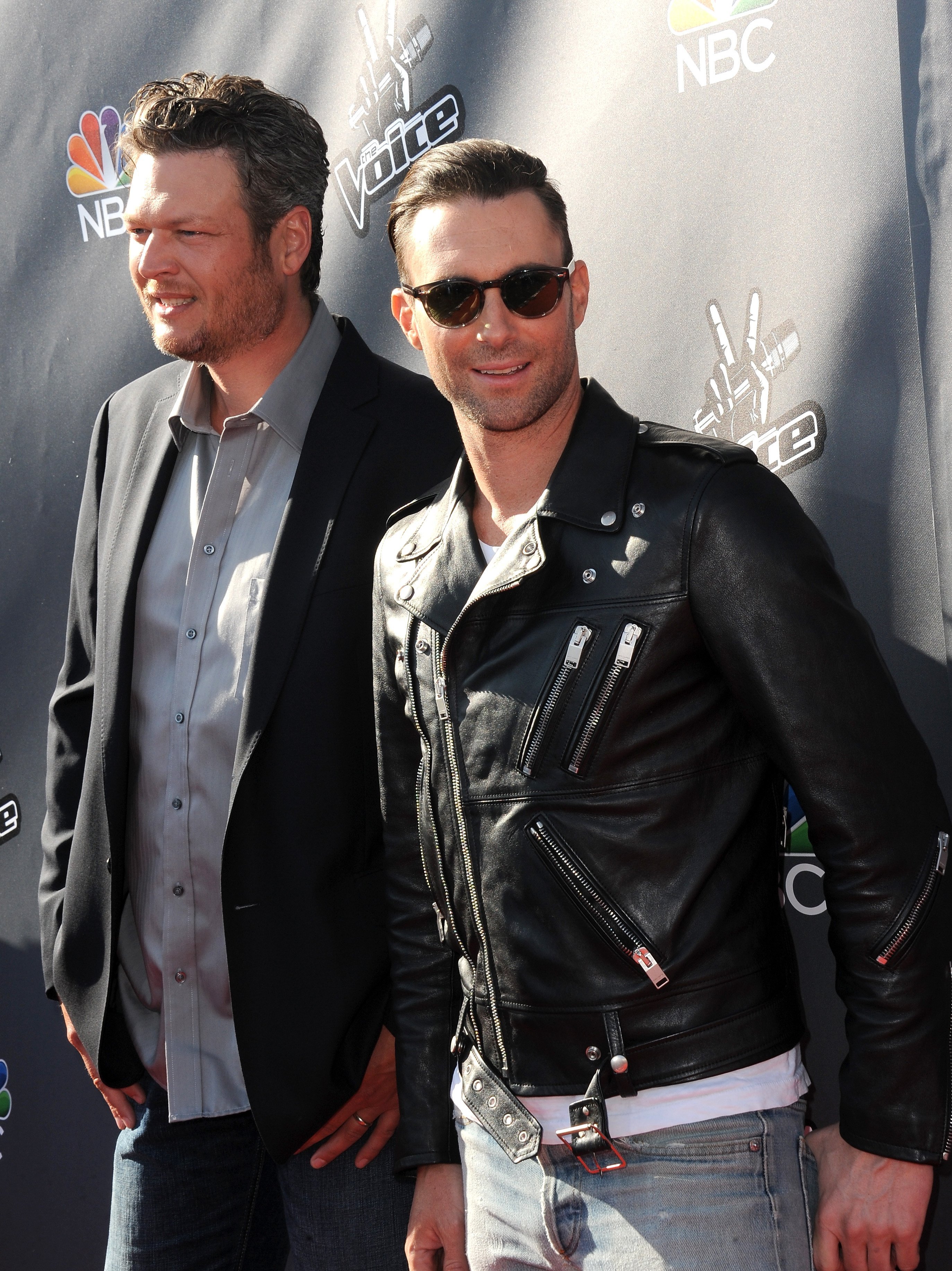 Shelton joked that Levine left because Clarkson took his chair on the set of "The Voice." "But they put you in his chair and that's kinda like the symbolism," he
said
.
Replying to Shelton's "accusations," Clarkson said that they put her on Levine's chair because he dislikes her as much as he disliked Levine. 
"So, I think they're like, maybe if we put her there, he'll be as hard on her as he was on him," Clarkson joked.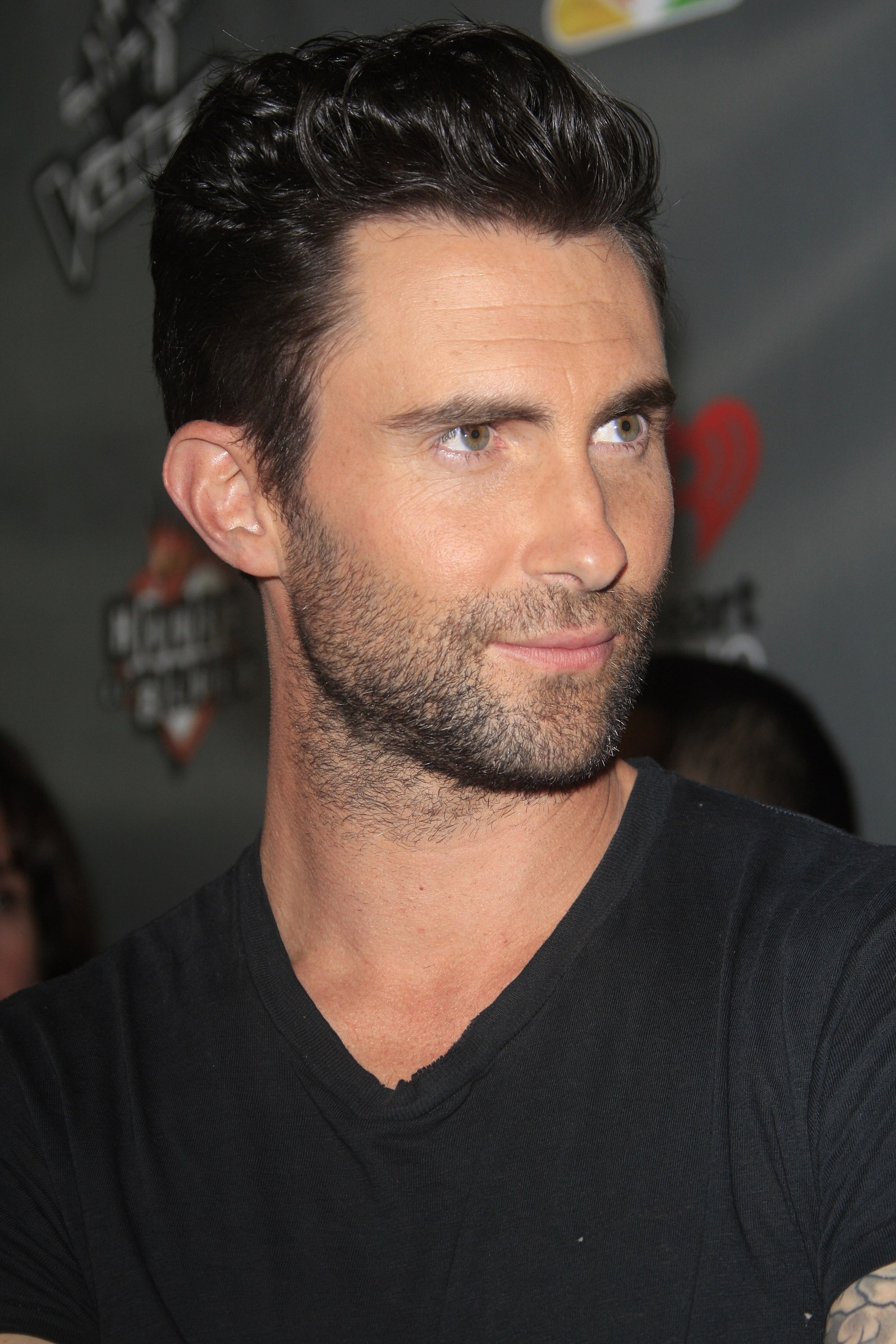 THE REAL REASON WHY LEVINE LEFT
Levine might not have been heartbroken because Clarkson took his chair, but the real reason he left the show was that he was "just tired."
Singer Ryan Tedder revealed that he was contacted by the team to take over Levine's position on the show four years ago because the Maroon 5 frontman was tired. 
Before Tedder could decide, he got another call from the show saying that Levine was back on.